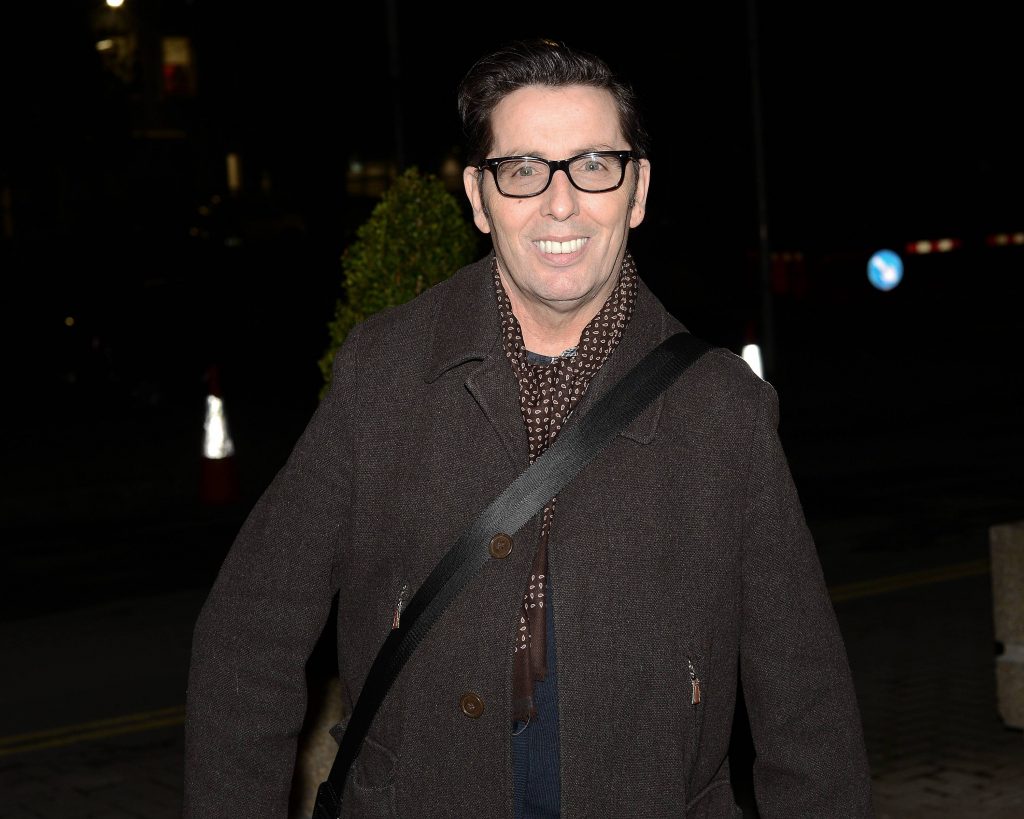 Aslan frontman Christy Dignam has opened up about the band's future and the uncertainty they face as a result of the coronavirus pandemic.
Speaking with Claire Byrne Live on RTÉ One last night, Christy joined the studio via video call from his home in Dublin. Speaking about the direct impact the pandemic has had on him, Christy admitted that he has no idea how the band will eventually get back to work.
"We've been out since the beginning of March. Because of my compromised immune system I had to stop kind of earlier. So, we've had absolutely nothing."
Christy receives chemotherapy for a rare disease called amyloidosis, causing a build-up of abnormal protein in both tissues and organs of the body. As a result of this, Christy has been cocooning for much of the last 6 months.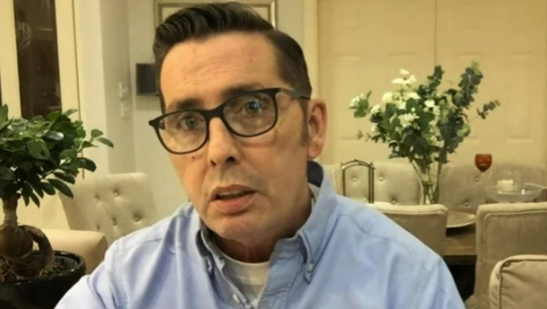 Going on to speak about the band and earning money, he said:
"In our organisation, we have the five band members, then we've two more session musicians, let's call them,"
"And then we have a crew of four or five people and a manager. And all of those people have to be paid. So it's an absolute nightmare now for us."
Explaining that the band and crew were initially surviving off savings they had, he says that the government cutting down the covid payment will impact them greatly.
"Initially, we were planning and we had some money in the bank and we were able to reduce our wages and give ourselves a subsidised wage. But now that there's no light at the end of the tunnel – we can't even plan ahead.
"And the Covid payment, which was €350, has been reduced. But still we're not allowed work. So if the Government is stopping us working, they should subsidise us better, I think."
"We're still in the same situation so why are they reducing the payment?" – Christy Dignam

Christy Dignam from @OfficialAslan talks about the hit the live music industry is taking right now #CBLive pic.twitter.com/HdMm1MhM11

— Claire Byrne Live (@ClaireByrneLive) September 21, 2020
Christy also added that getting back to gigging seems near impossible for him, as he feels he will need to wait for a vaccine or treatment in order to get back to normal.
"I don't know how we're going to get back to work. Because until there's a vaccine or a treatment, people aren't going to want to be in a room, crammed in a room looking at a gig."
"When people are singing they'd be throwing out more droplets, which is how the virus travels. So if somebody is standing at the front row of a gig and they're singing at me, I'd be terrified that I'd pick it up from there, and people are going to be the same.
"So we're not going back to work. As I said, we were the first to stop and we'll be the last back to work. Without a shadow of a doubt."