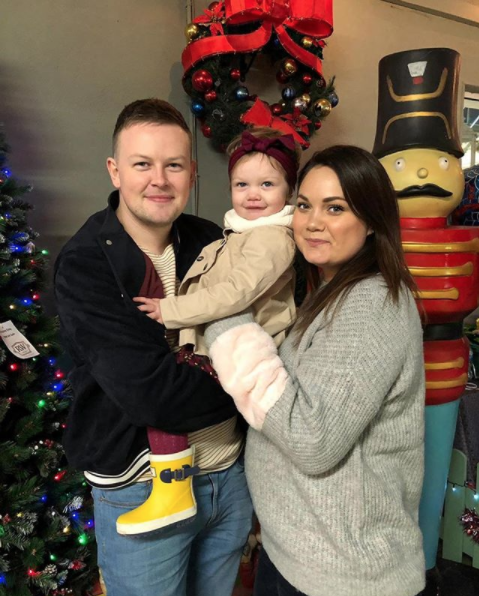 It's been an incredibly exciting year for blogger Grace Mongey and her other-half Chris Gernon.
The couple got engaged in July and announced in November that they are expecting their second child.
However, the blogger AKA Faces by Grace admitted that their first ever attempt at a date didn't quite go well.
Sharing a throwback of the first day, in 2014, she said: "Picture on the left was our first date 5 years ago! We had only spoken once on a night out and our friends persuaded us to go on a date! We went ice skating and the cinema. It was awkward AF and we just messed the whole time, there was no spark and we both left feeling a little awkward."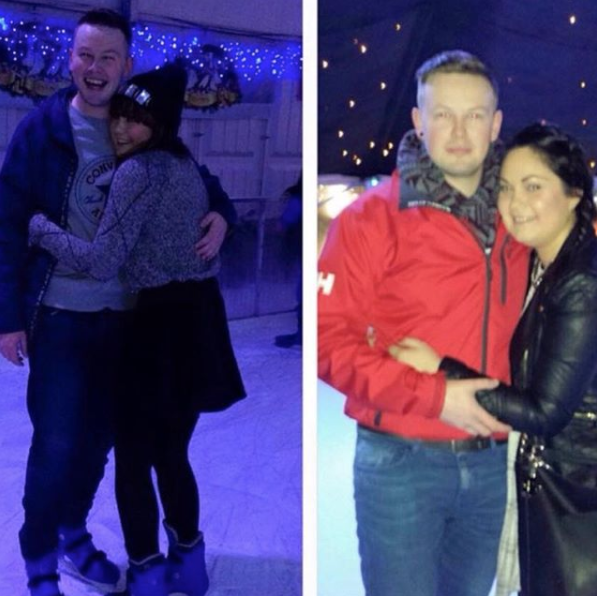 Thankfully, they decided to give it another go, and hit it off the second time around!
"We decided a week later to give it another go, this time for a drink to ease the awkwardness! I think I fell in love with you that night! I was off to Australia with Dom for 6 weeks but all I wanted to be was your girlfriend.
"We'd seen each other a few times before I left and we chatted every day! All I wanted was to get back to you and get to know you!" she revealed.
Proving 'love at first sight' isn't always the case, Grace then reflected on how far the pair have come.
"Fast forward 5 years, here we are in our beautiful home, a gorgeous baby girl that we are so proud of, one on the way and a wedding to plan! I've waited my whole life to find you, you couldn't have come at a better time or when I needed you more. You saved me and you were definitely sent for me!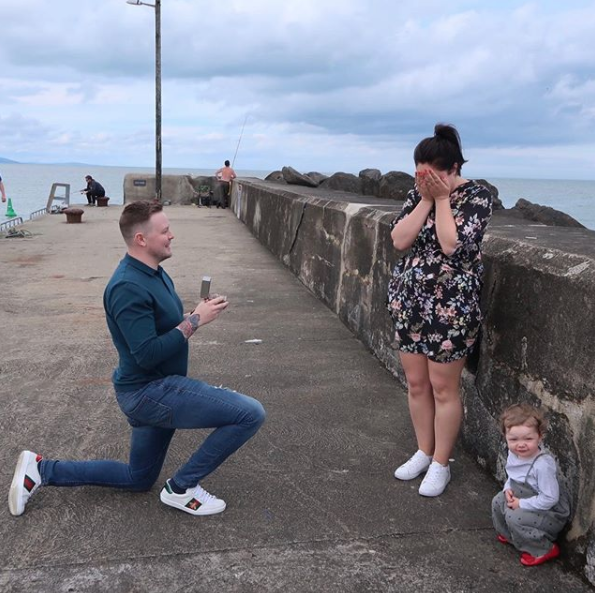 "I love you now more than ever and I can't wait to be your wife and make a lifetime of memories together! Happy first date anniversary Kips! You're one in a billion and there should be more men like you in the world," she gushed.
How sweet!