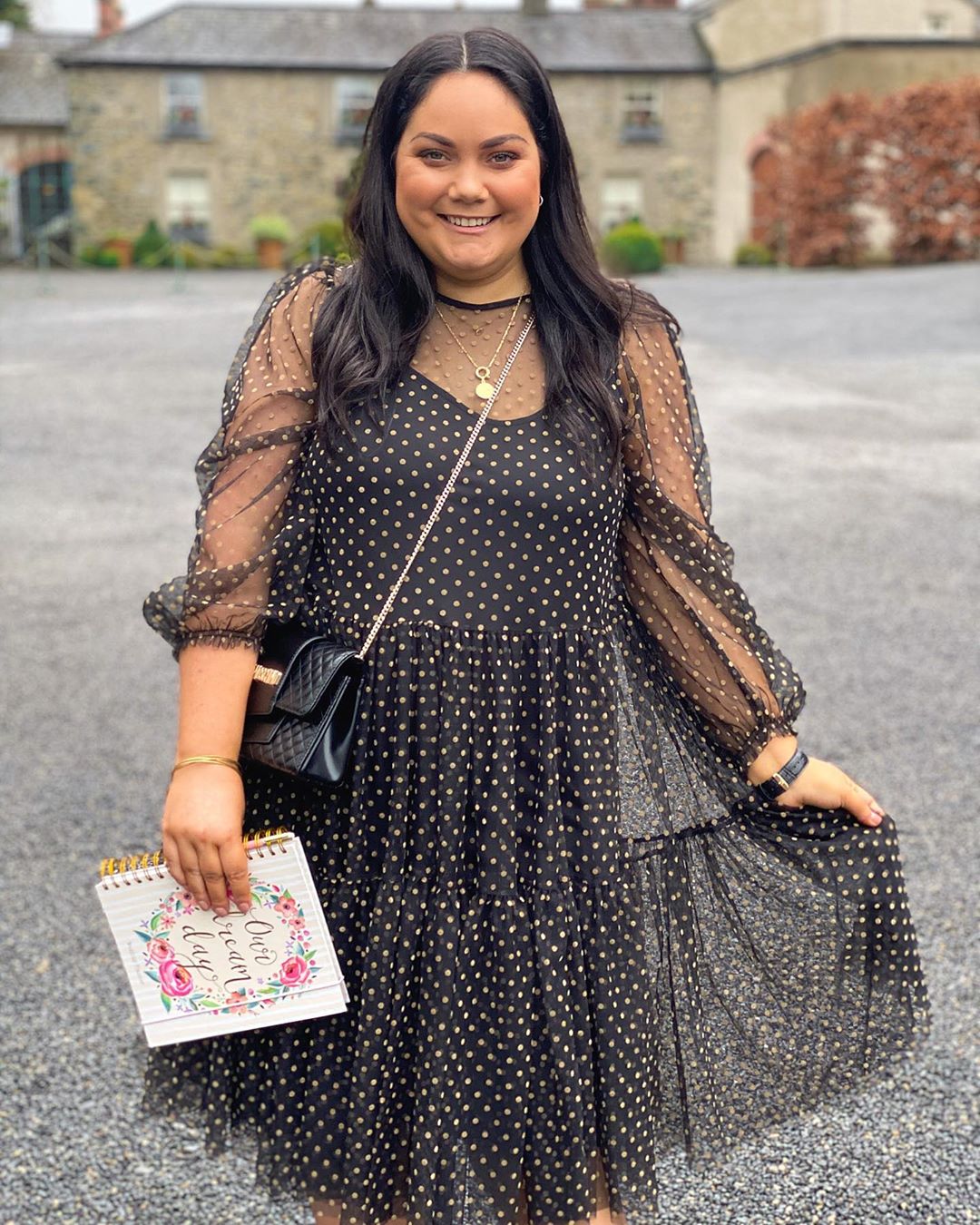 We are always on the hunt for one of those easy, breezy dresses you can just throw on with tights and a pair of boots.
Something that makes you look like you've made a real effort, but didn't really take any at all is not as easy as it sounds.
Grace Mongey has nailed it with this cute polka dot dress from H&M.
We're not sure if it's her OOTD or the fact she has just booked her wedding venue that has her looking so glowing but we are certainly on the hunt for something similar.
Although this exact style seems to be sold out we found so many other polka dot options on the H&M site so you can recreate this look yourself. Just throw on a leather jacket, tights, boots and you're done!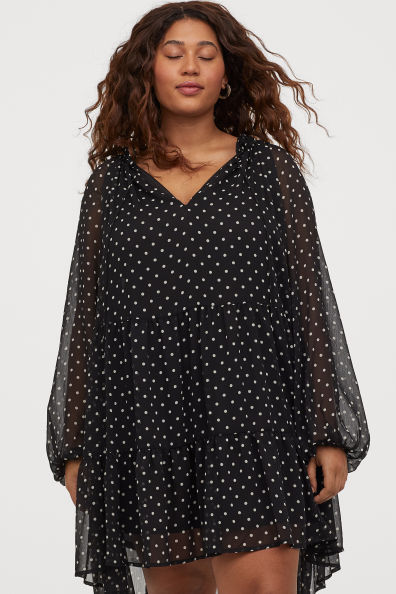 H&M+ Chiffon dress; €22.99 at hm.com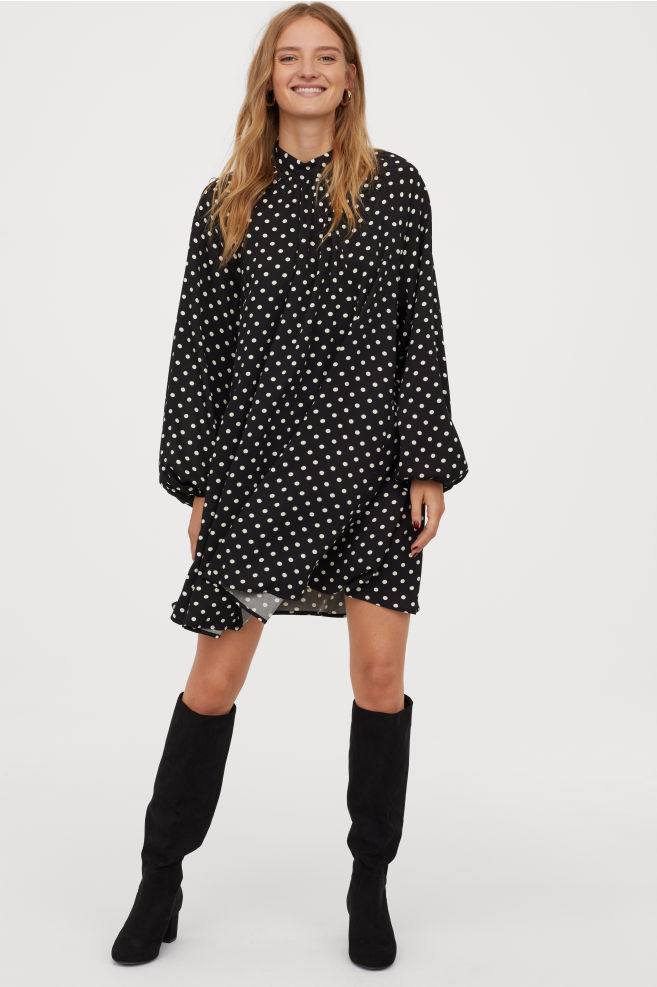 Wide dress; €19.99 at hm.com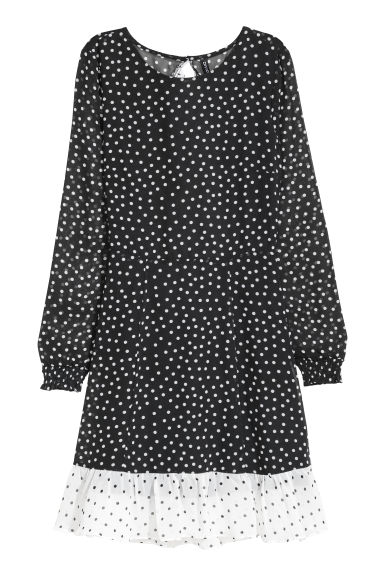 Patterned chiffon dress; €15.00 at hm.com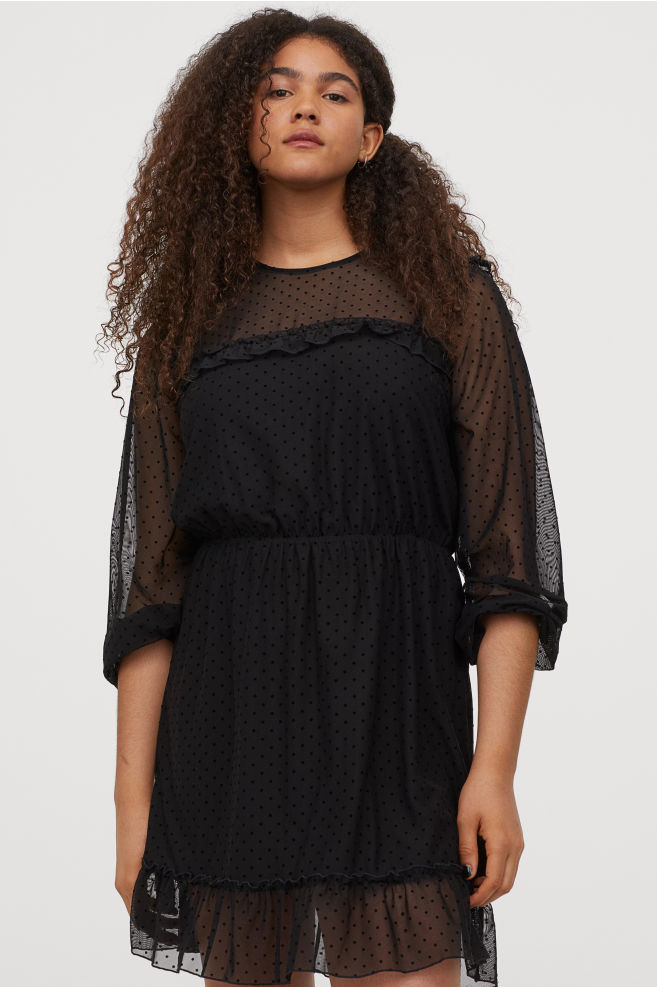 Flounced mesh dress; €34.99 at hm.com