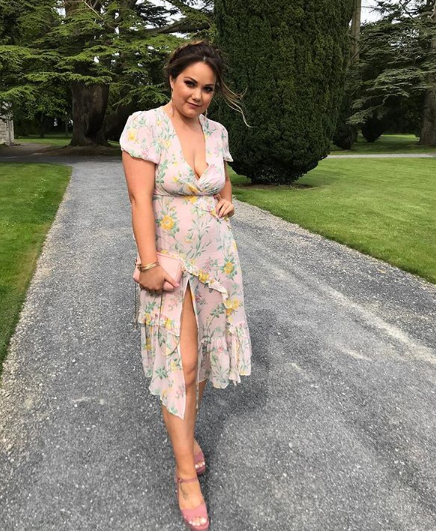 Grace Mongey has just announced where and when she will be getting married in 2021.
Grace and her partner Chris got engaged in June 2018, he took her to her Dad's favourite spot and got down on one knee.
Her daughter, Sienna and her sisters were also there to capture the special moment.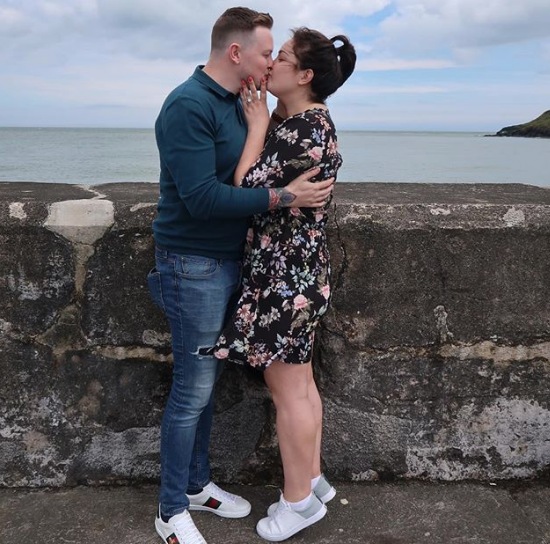 We are delighted that the mother of two has confirmed her venue, she even posted when first engaged that she knew what she wanted;
"Happiest moment of my life!!!! That and when sienna was born! I'm so excited to plan a wedding! I am pretty certain I know exactly what I want haha. Still can't believe this happened. 👰🏻💍❤️"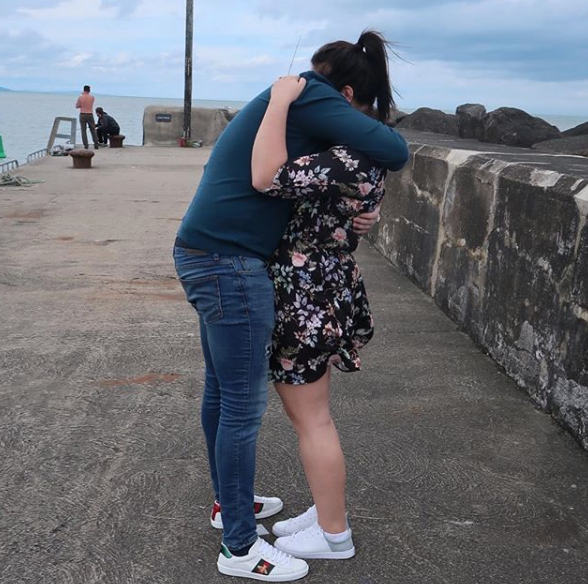 Today she finally revealed that she will be getting married in July of next year at the stunning Virginia Park Lodge;
"The face of the happiest girl in the world right now! We just booked our wedding for July 2021 in Virgina Park Lodge! It completely exceeded our expectations and we fell in love with it! 👰🏻🤵🏼 Let's get planning our summer wedding of dreams Kips ♥️ I'm so happy I get to spend the rest of my life with you"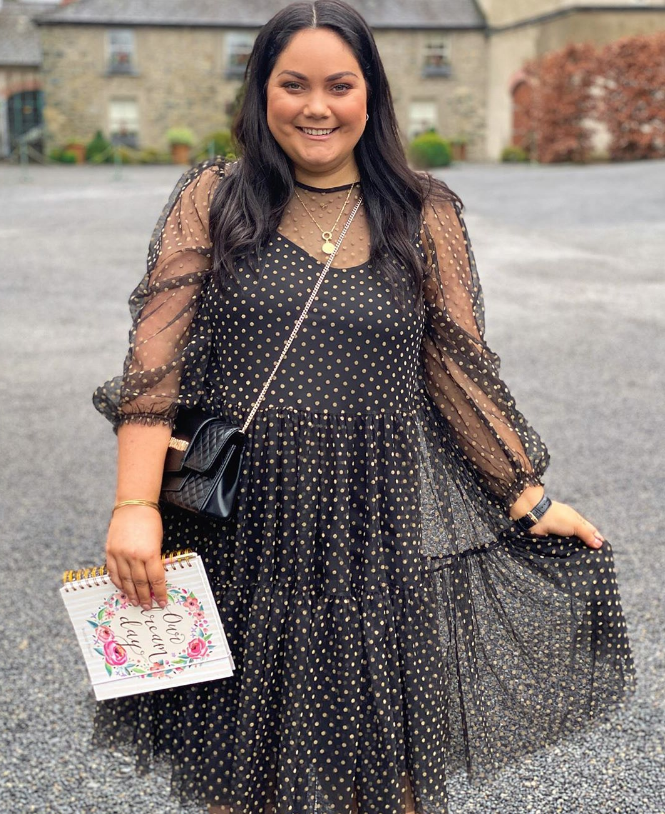 The venue is in Cavan and hosts numerous weddings throughout the year, with it's beautiful grounds and picturesque scenery it is the ideal location for a summer wedding.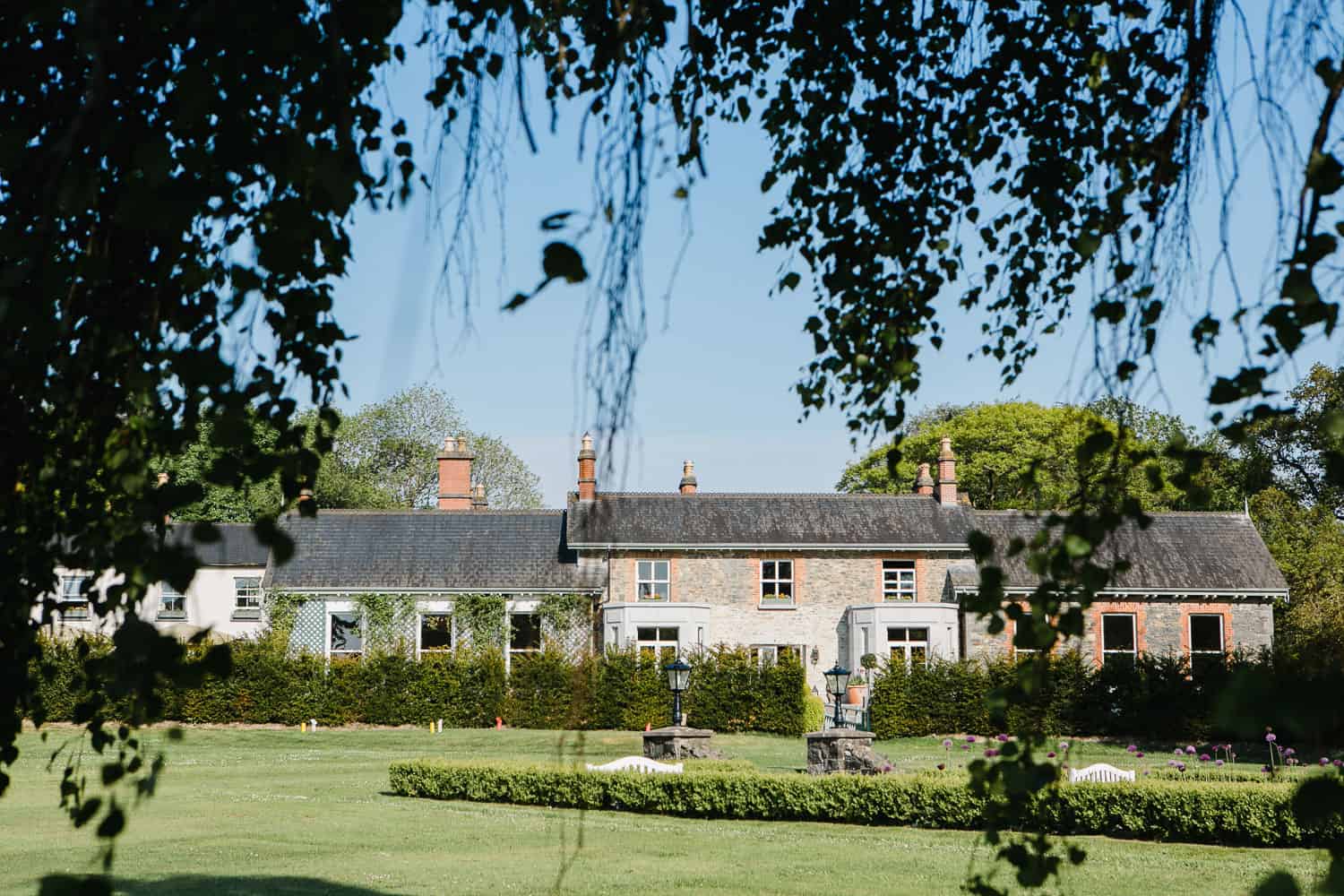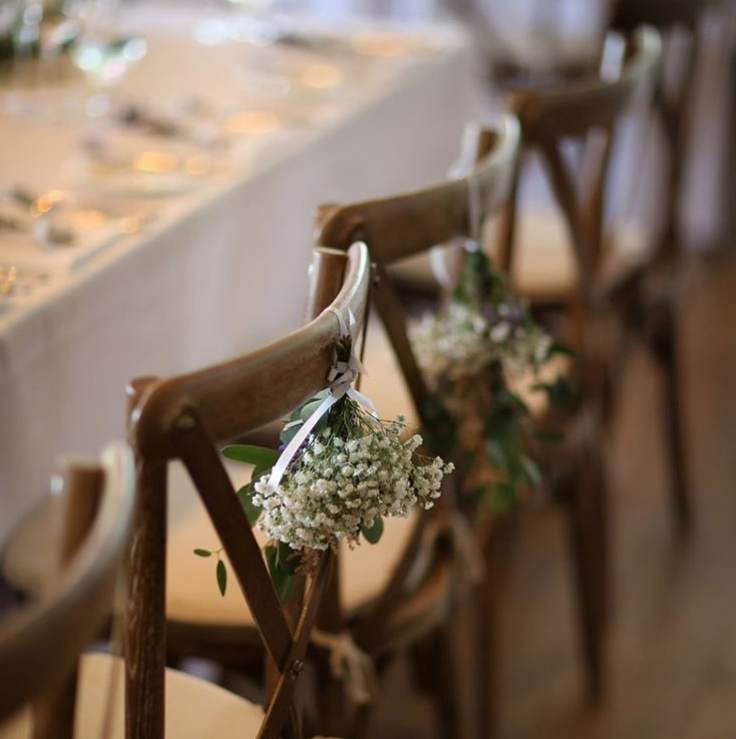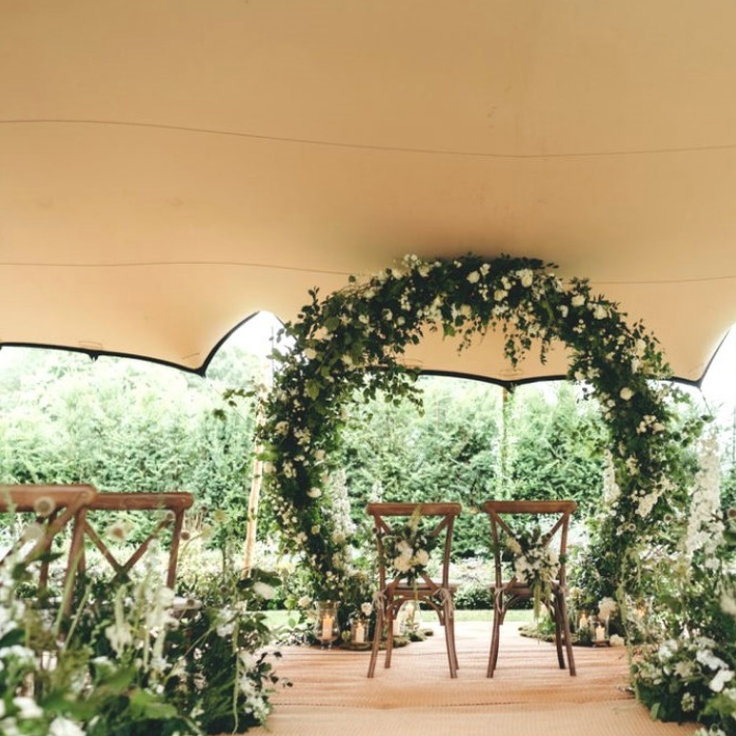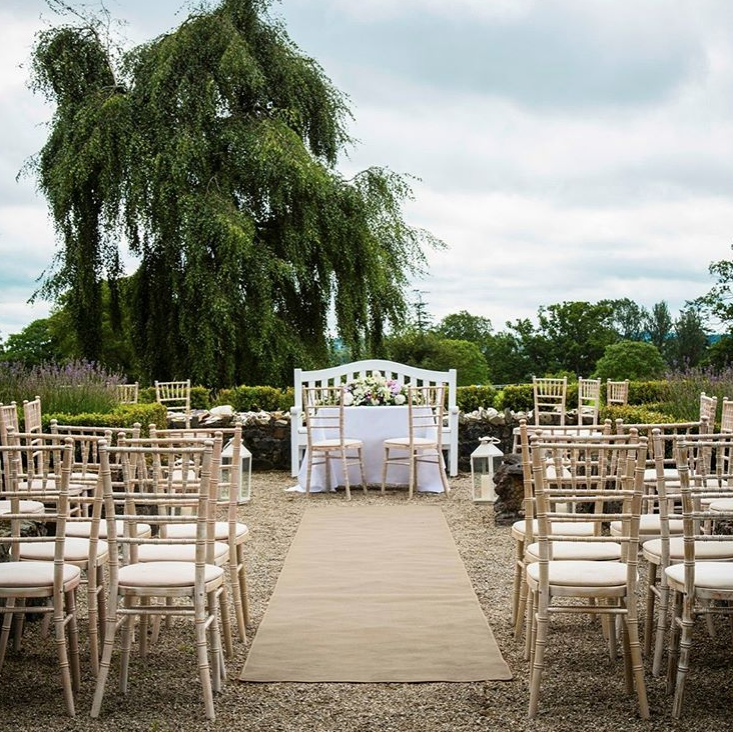 Now we just can't wait to see her dress!