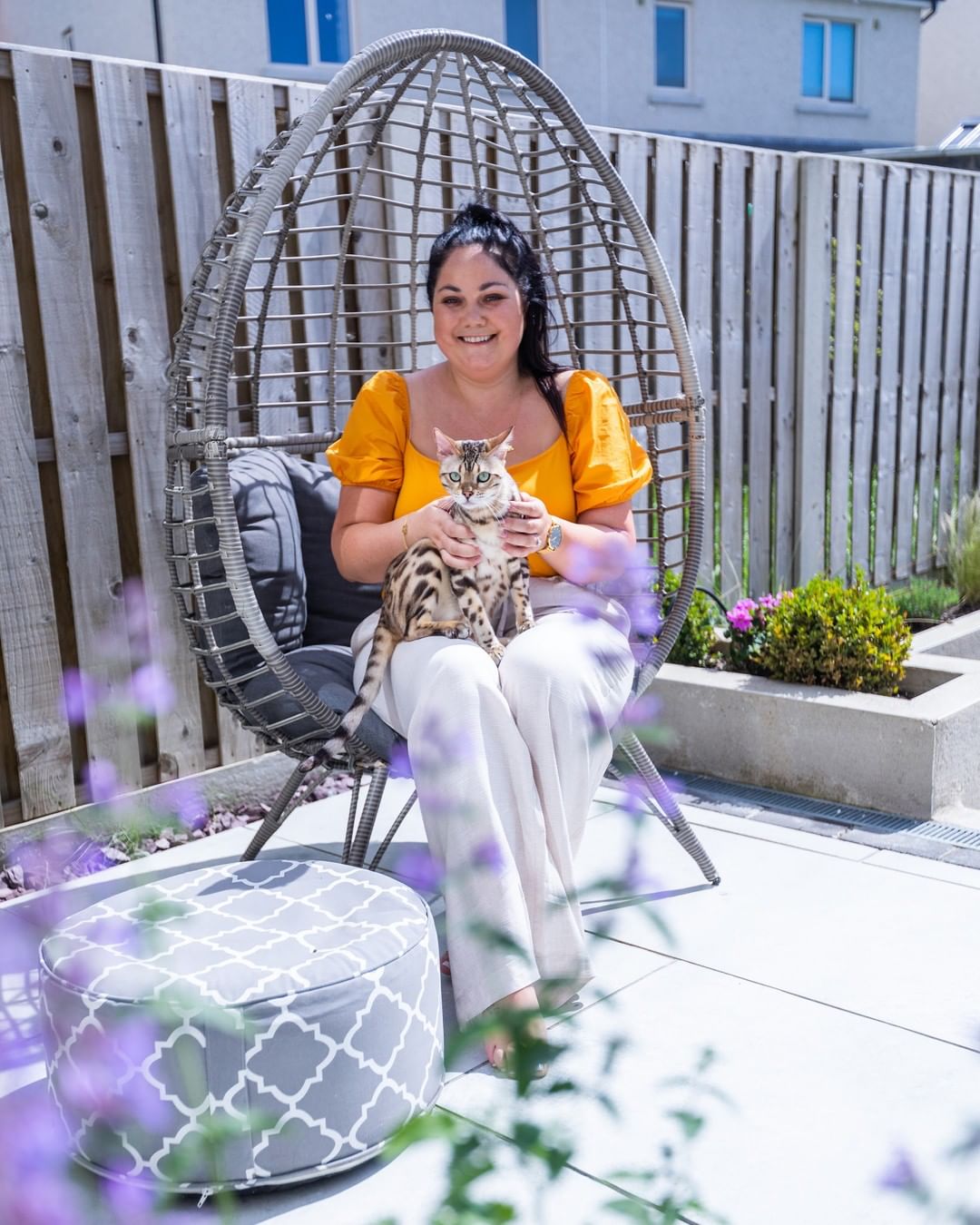 Irish influencer, Grace Mongey, or Faces by Grace as she's known online, has had to defend some wild allegations this weekend.
A few days ago her beloved cat, Loki went missing, and her social media was plastered with pictures of him in he would be found. Last night she posted an emotional picture with Loki as she shared the happy news he had been found after four days.
"The joy!!!! I can't believe he's home!!!!! Thank you all so much for sharing! @zenwellness11 used her intuition, @marieclairefoley spotted him and @mags_mong found him when we all left!!! I can't actually believe it."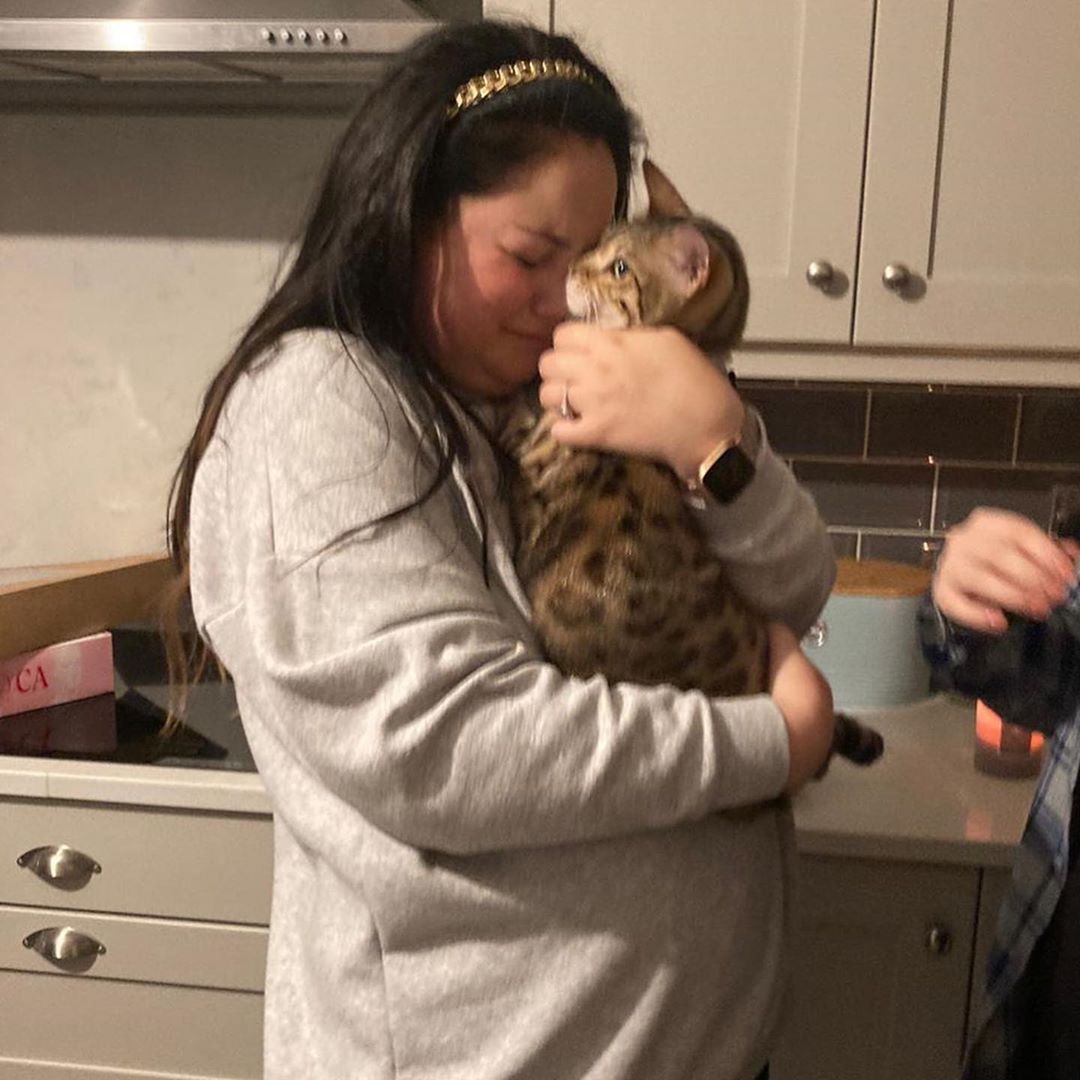 Grace's friend Jennifer Corcoran is an intuitive healer and mediation expert that Grace visits regularly and she believes that her mediation over the cats disappearance led to him being found safe and well. Apparently through an outdoor meditation session she was able to "tune into" Loki's energy which helped him to be found.
However, she has had to defend this statement as many online were alleging that she had actually hid her cat and he wasn't missing; "It's been brought to my attention that people think I hid my cat. Are you actually having a laugh?"
"He went missing for four days, we were distraught. I was balling crying every single day."
"Why do people take situations and turn them negative? My cat went missing – I did not hide my cat. It is bizzare that people even jump to these conclusions."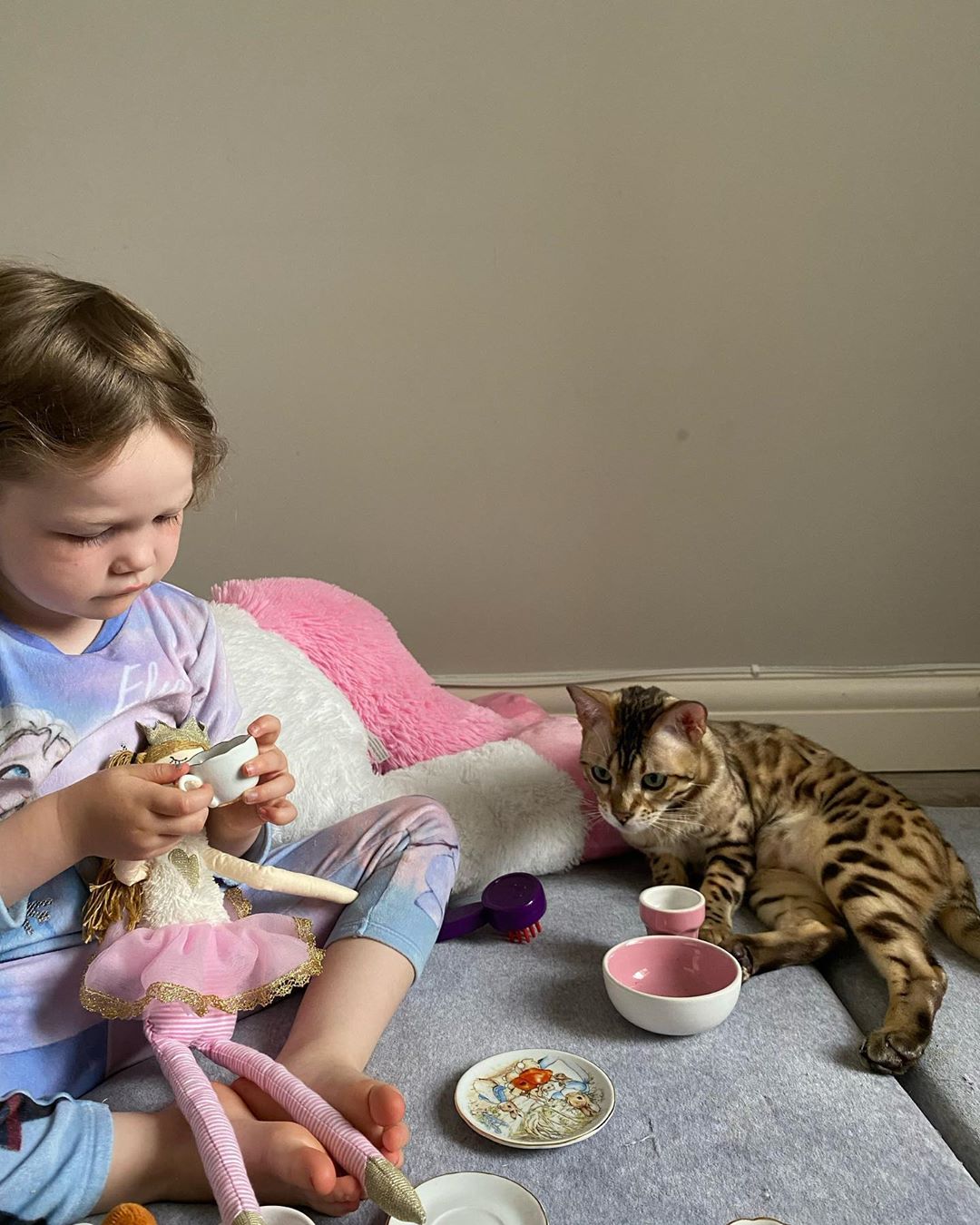 "But he's home, and I couldn't be happier. I did not hide Loki in order to come on and say he was missing, that just blows my mind. People saying that myself, or Jen, or Mags hid the cat is ridiculous. I have the CCTV footage of Mags running in the house screaming when she found him last night."
"It was the weirdest situation, I can understand that me saying 'my friend meditated in my garden and went out looking and then Mags came home with the cat'…it is not normal, but it happened."
"I'm like 'Jen, how did you know?' but that's just how it is. He's home and he's so happy and sleeping and eating loads. I am never letting him out of my sight ever again."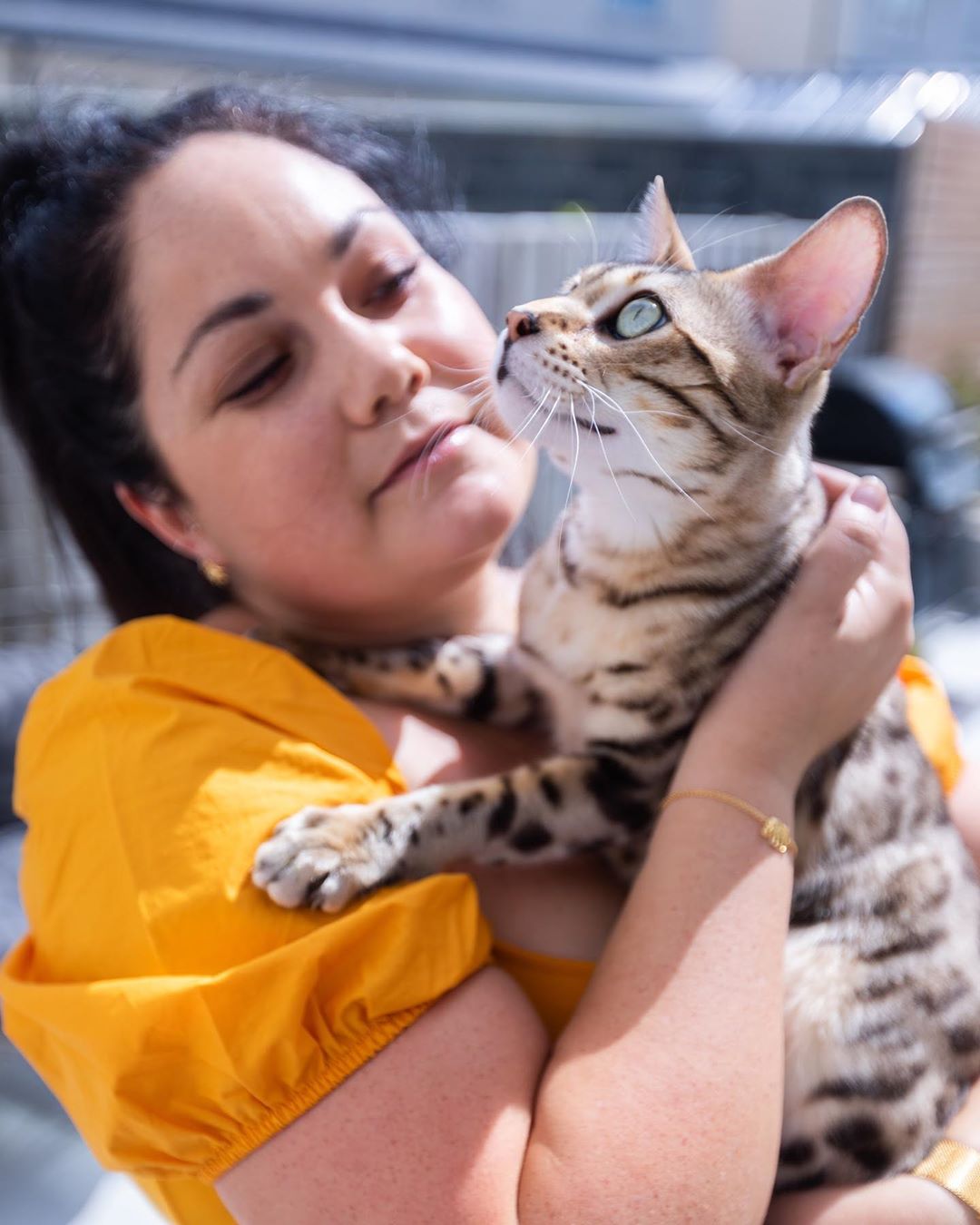 "To the people saying I hid him – that makes me laugh that you think that. He is my baby, I was distraught and heartbroken that he was gone.
"I literally felt sick for the last four days," she shared.
"What is wrong with people? You actually don't know what is going on in my life. You see a very small amount of it, so please stop jumping to conclusions and trying to make up lies."