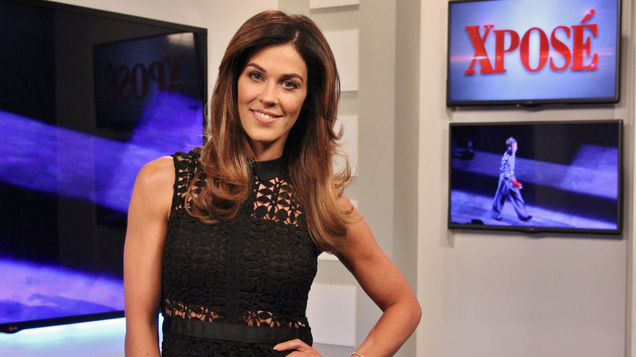 Blathnaid Treacy has landed an exciting new gig with Virgin Media Television.
The presenter revealed that she has landed a new gig working on magazine show Xpose.
Sharing a snap of herself in studio, she said: "First day working on Xposé! Gonna be a busy girl for the next while as I'm continuing with all my other gigs at the same time but *so* looking forward to working with the amazing team here for the next few months #xposé"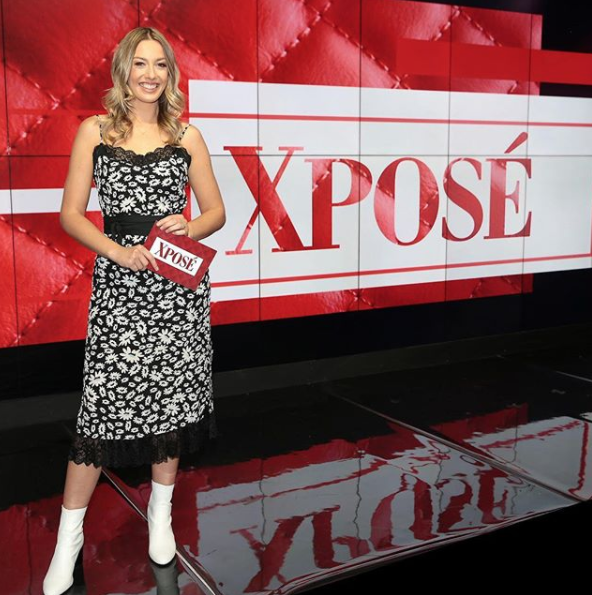 The host is stylish, charismatic and good craic, which is why we think she's the perfect choice.
It's a busy time for the star, who is also working on Dancing with the Stars extra show Can't Stop Dancing. She is also planning her big day after getting engaged to Charlie Mooney in August.
With Karen Koster on maternity leave and Glenda set to welcome her baby very soon, there was plenty of rumours about who would step in.
Other guest presenters include James Kavanagh, Nadine Reid, Erin McGregor and Remy Naidoo.