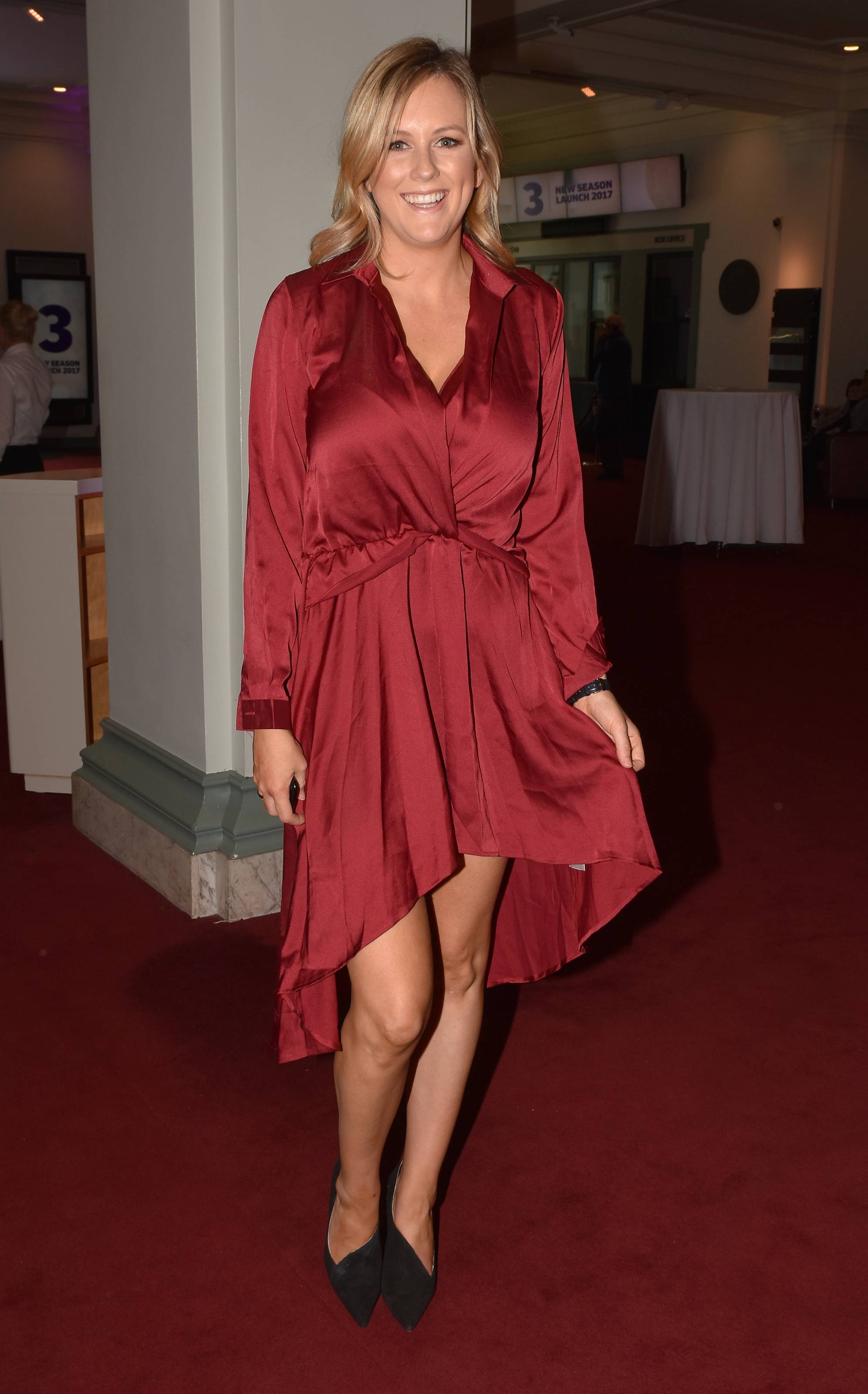 Cassie Stokes has opened up about being a role model to young women and people in the LGBT community.
The Xpose star says that she doesn't feel pressure when it comes to people looking up to her because it comes with the job.
"I don't really feel pressure as a role model because at the end of the day you're parents are the ones you look up to, if you have others you want to look up to that's brilliant," she told VIP Magazine.
"I'm just myself so I try and be the best version of me. It's important to have people to look up to of course.
'I don't want to say I feel pressure because I just hope that I set a good example and I'm very open about who I am, I just think whether you are straight or gay or whatever be open about who you are and that's absolutely brilliant. Like if you eat chicken wings with a knife and fork admit that always just be who you are!" she laughed.
"Of course it's nice to be a role model for people and nice for people to look up to me, that's brilliant and of course a huge compliment so I hope I'm doing okay," she said at the Virgin Media launch.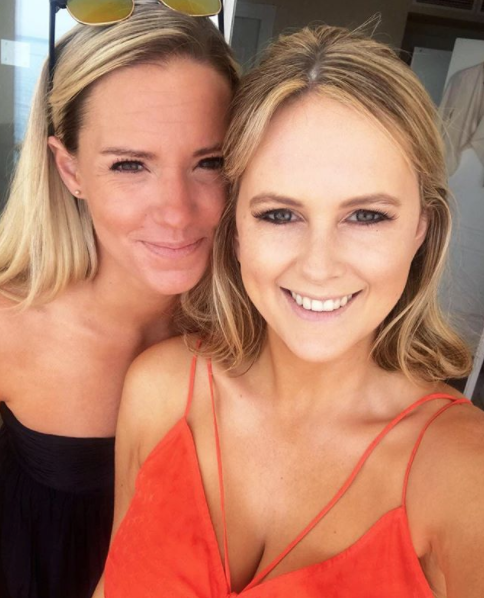 The presenter is in a longterm relationship with her partner Kathleen Gauvin and has spoken out about being proud of her sexuality.
And while she hopes young members of the LGBT community are encouraged by her, she added that the whole team are relatable to their viewers in different ways.
"Whether you are straight or gay it's nice to have anyone you can relate to, sure Karen is a new mum, and she was on a shoot with us the other day and was talking about how different it is coming back to a shoot with a baby, I forget that after having a baby you're going to be self-conscious. There are mums out there who might also be self-conscious and they can look up to Karen."
"Then new mums and pregnant women who are having their first baby can look up to Glenda, and people who are okay with not having kids for a while can look up to me, so there is something for everyone."
"And I think TV3, and now Virgin Media is brilliant for women and opinions because every woman that we see on that television has amazing opinions and amazing knowledge about things and is really strong which is great and that's a testament to the times we're in. There are so many admirable powerhouse women in here."