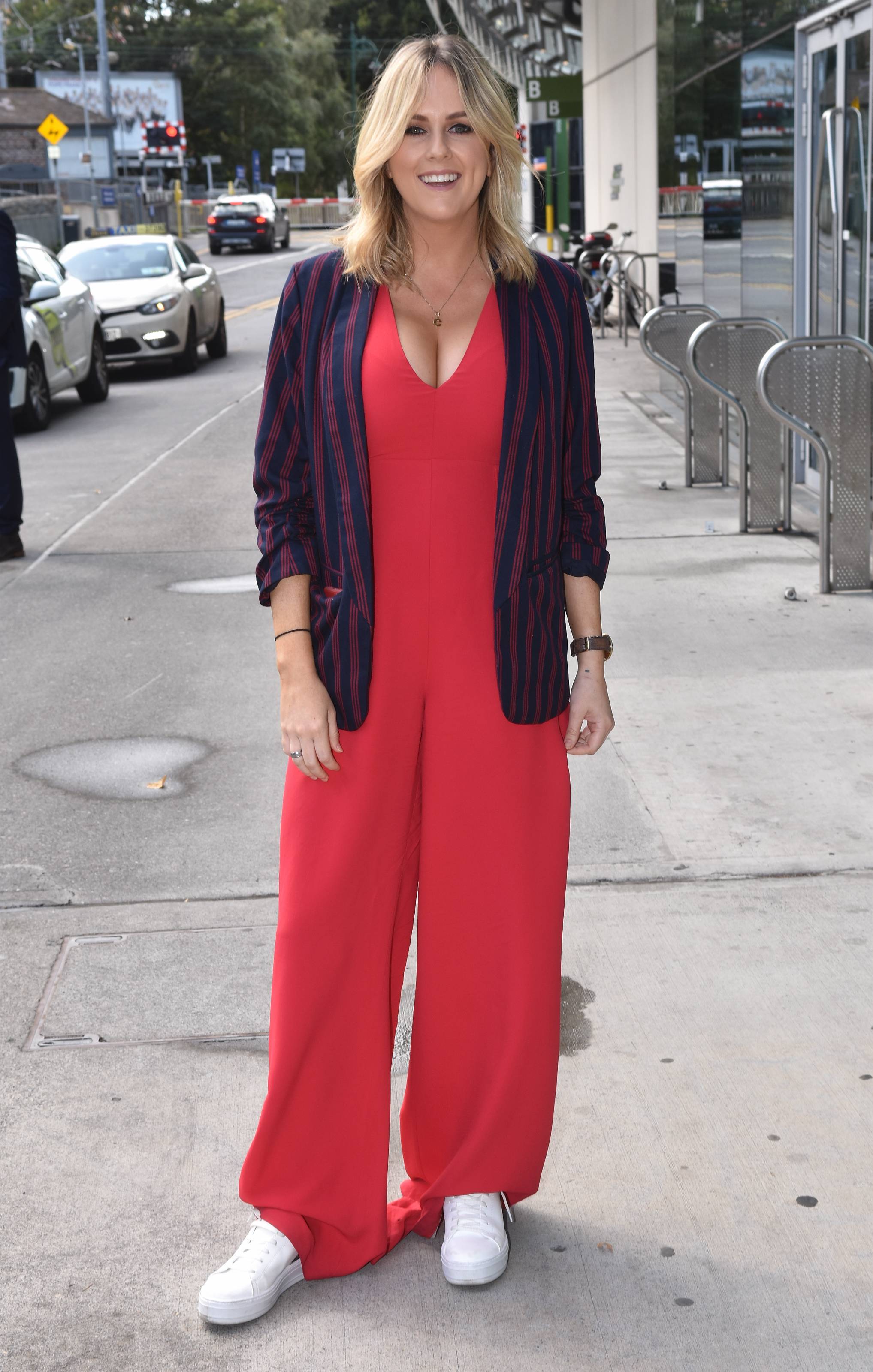 Cassie Stokes has said that she welcomes changes to Xpose in the coming season.
The show is set to gain some new team members as Karen Koster and Glenda Gilson take time off for maternity leave.
Karen is currently on leave after welcoming baby Eve in June, while Glenda is set to take time off when she welcomes her first child in October.
Remy Naidoo and Nadine Reid are set to step in as guest presenters for the new season.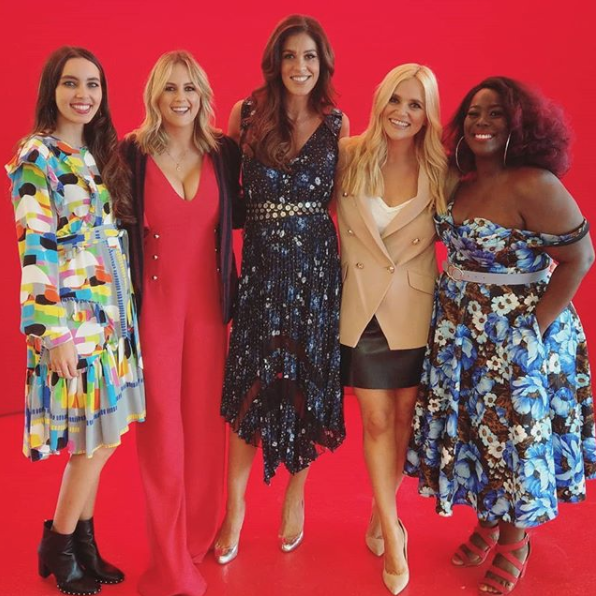 Speaking about the new team, Cassie said: "It's brilliant, I mean the more the merrier, it's so good to work with new people and learn new things.
"With Remy myself and her have already done voiceovers together and it was cool to… not teach but y'know, be able help out in different areas.
"Working with different people is always fun and change is always great.
"Things get boring when they don't change, just like our change to Virgin Media, I'm loving seeing all this."
TV3 is set to become Virgin Media Television at the end of this month, and at the launch, Cassie spoke to VIP Magazine about what this means for Xpose.
"There is going to be a lot more online content. We have been focusing over the last year or so on our online content but now we're going to have like a studio strictly for online and we're really going to push it.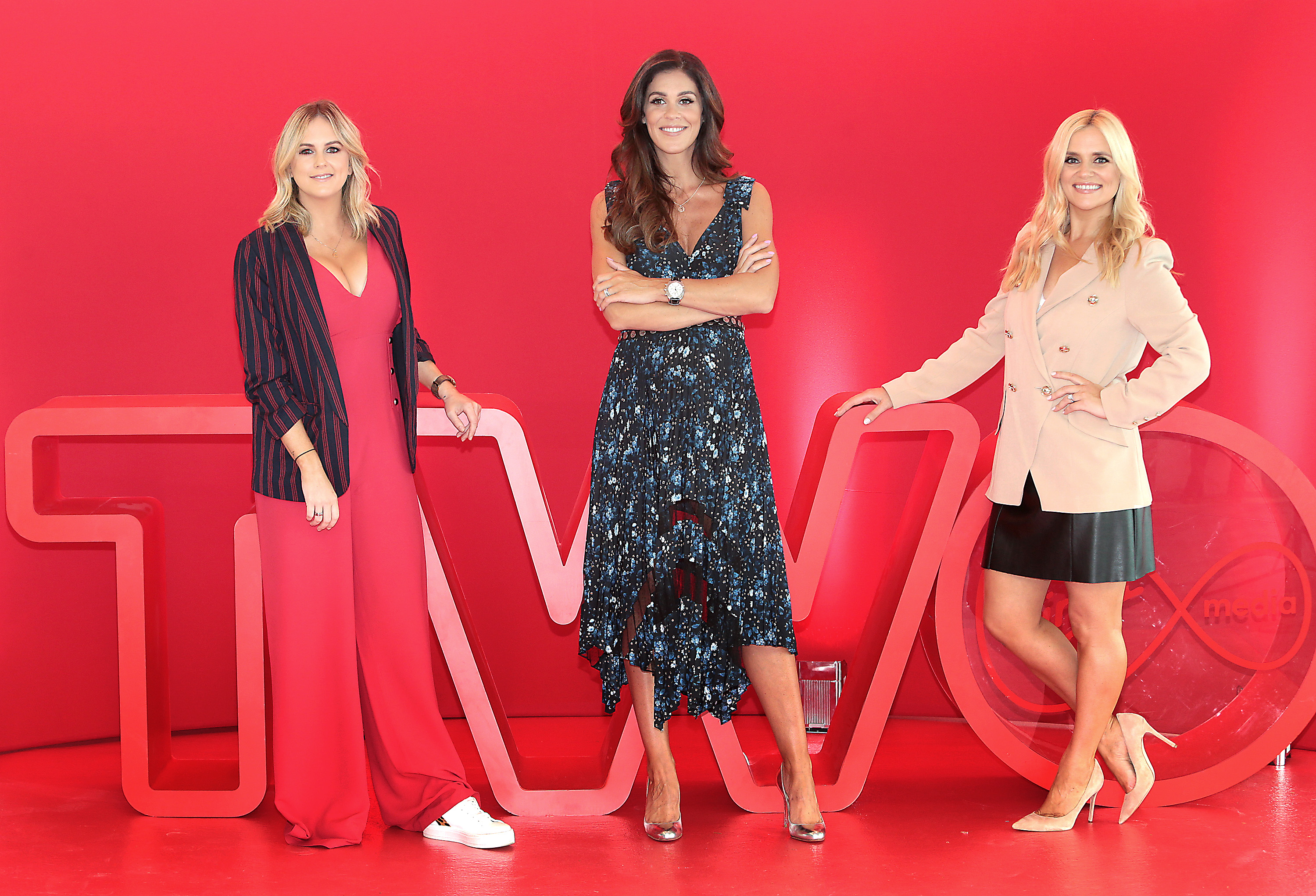 "You know we have so many interviews all the time that it's just so great to be able to do stuff live online. I love Facebook live and things so to be able to take full advantage of that is great. So we're going to branch out and do a few different things."
However, the presenter reassures that not much will change when it comes to the popular show that fans love.
"Other than that Xpose is going to be the show that everyone loves, it's got a huge following and so many people adore it, I just can't believe that many people watch it. So it's going to stay the way people like it and enjoy it."