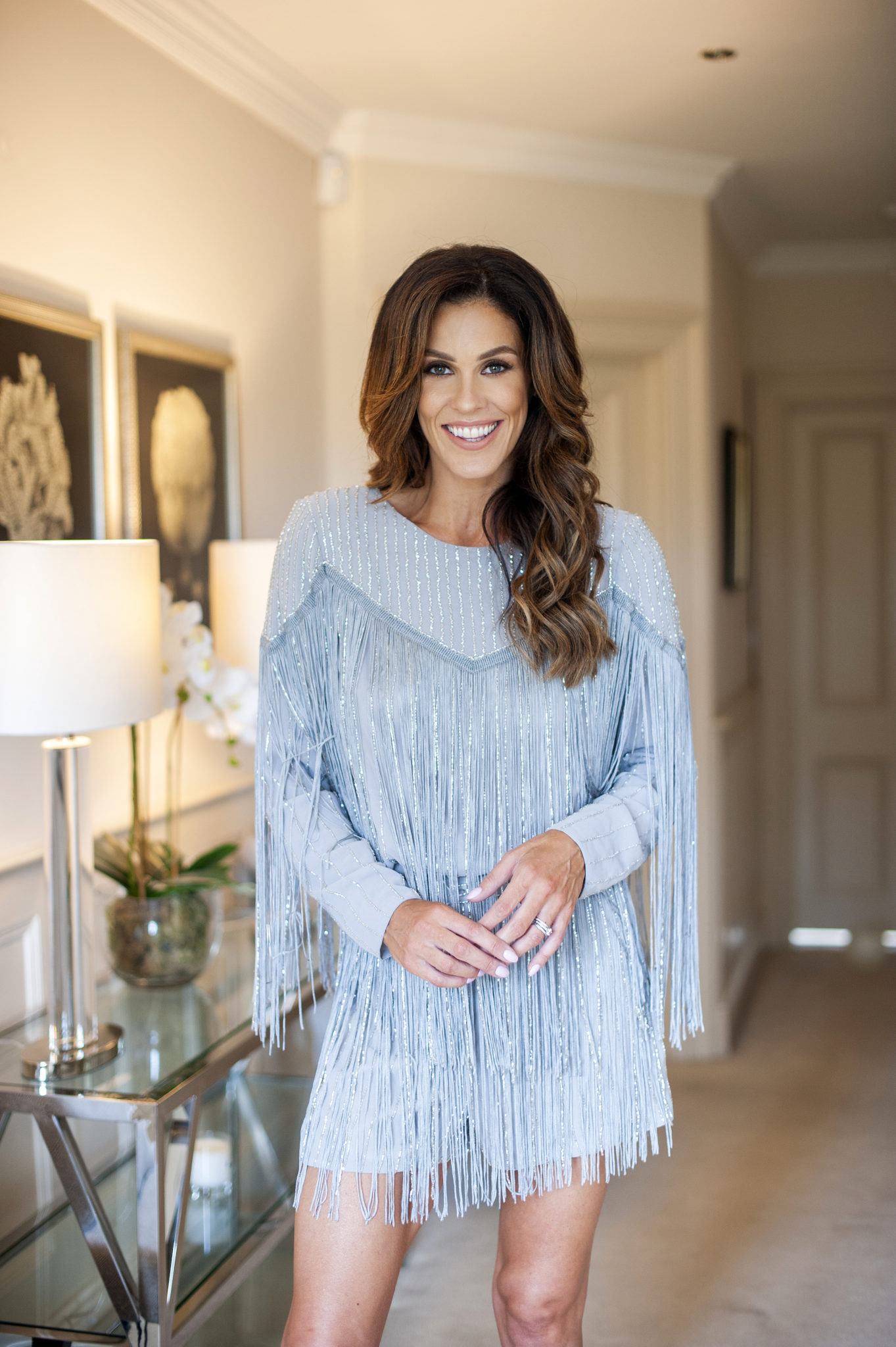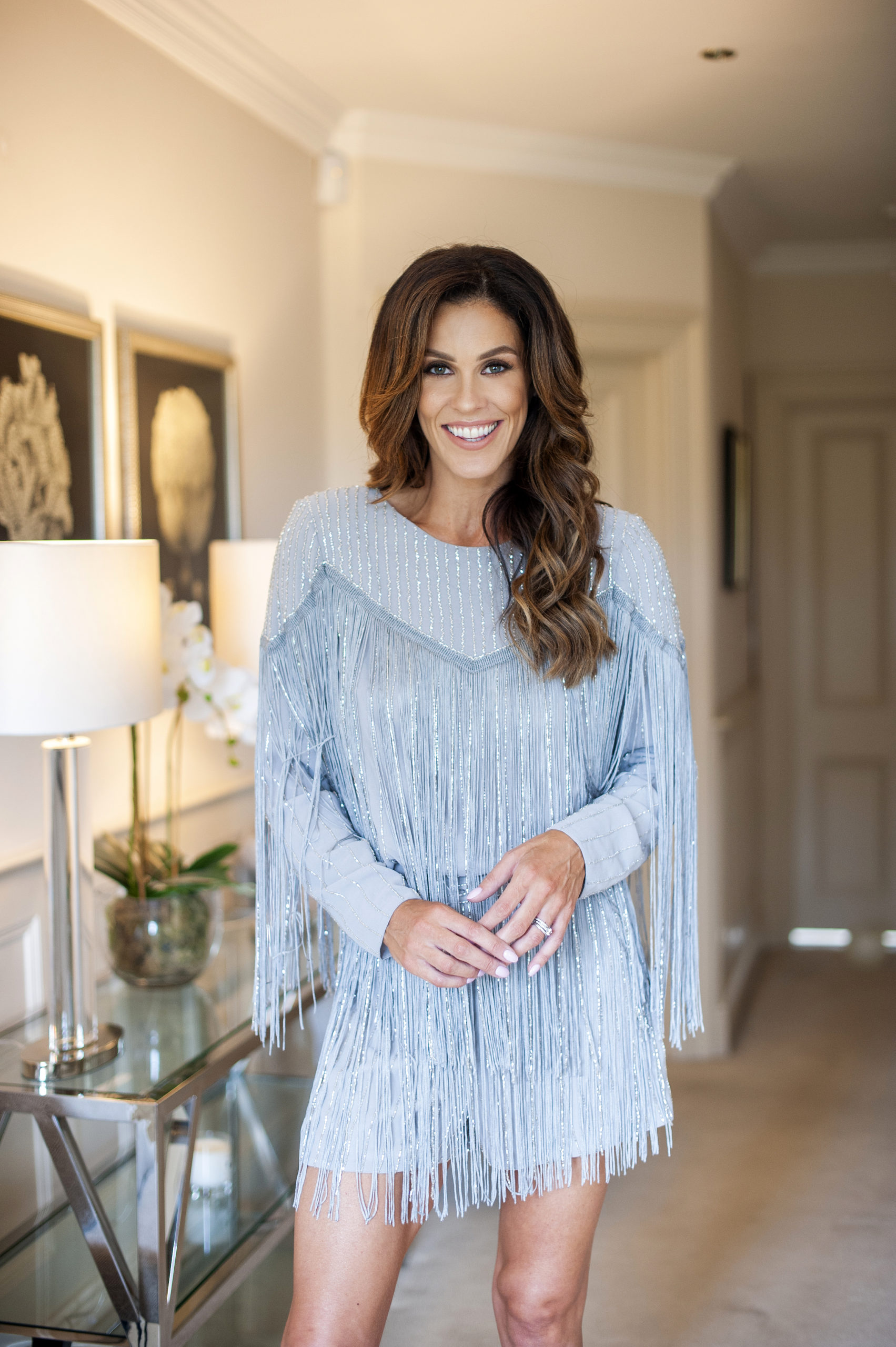 Glenda Gilson has revealed how much she misses her Xposé days. Now presenting on Ireland AM, Glenda previously hosted Xposé for over a decade.
The show, which ran for 12 years was much-loved and was sadly cancelled in 2019.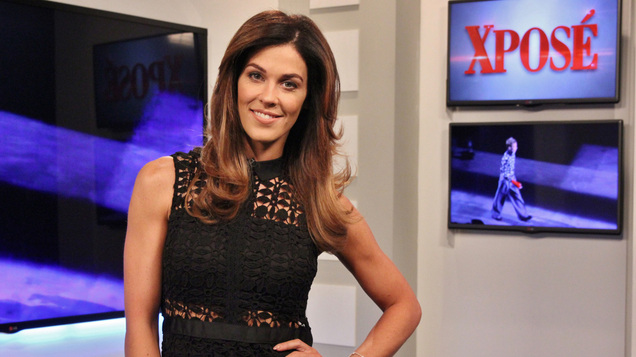 In a new interview with YOU Magaziner she shared what she missed most about her time on the show; "I miss the buzz, I miss the interviews, I miss the people I worked with."
She revealed that she is enjoying the more relaxed pace of Ireland AM, which suits her now she's a mum of two.
The 39 year old shared; "To be fair, I couldn't do it now. I don't think I'd be able to hop on a plane or head to red carpet events every night. It was a killer."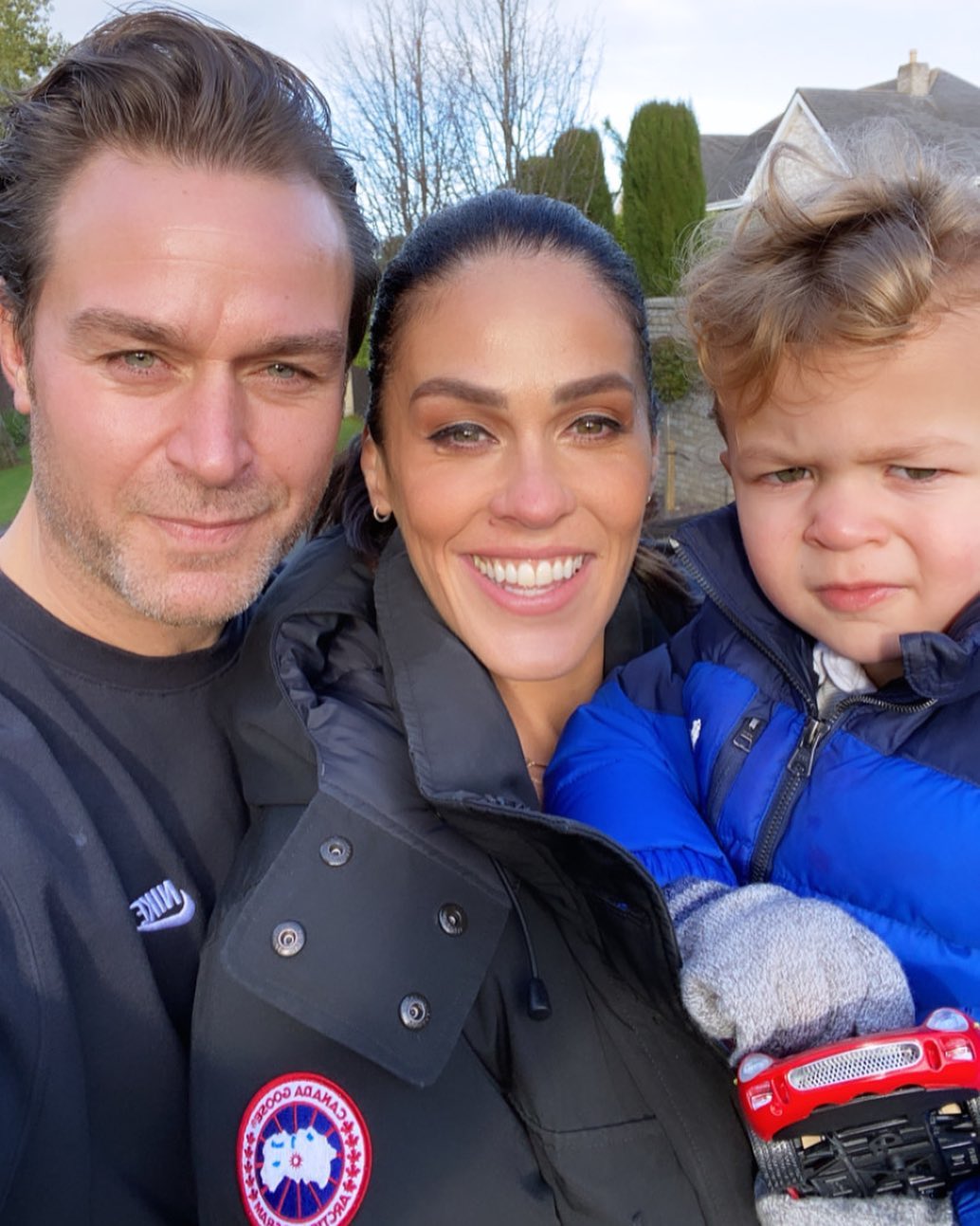 "I'd be doing an interview at 12, and my producer would often ring me as I was stuck in traffic asking, 'are you on your way back?'"
"You'd have to load the interview into the system, edit it and get it all out for 6pm. It was chaotic but I loved it."
"I love being on TV, and I love talking to people – that's why I love doing what I do."