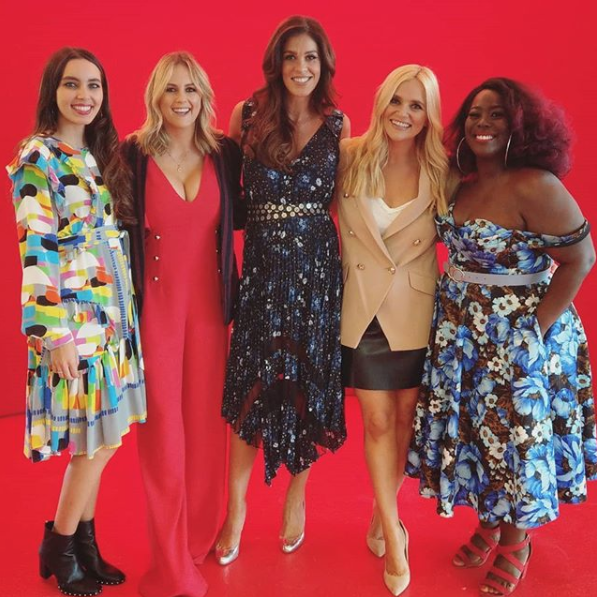 Xpose has welcomed a whole host of guest presenters over the past few months.
Two of the regular guests we will be seeing plenty of this season is Nadine Reid and Remi Naidoo.
Dubliner Remi has been doing packages and interviews for the entertainment show and admitted to VIP that while she loves it, it can be quite overwhelming.
"It's brilliant, I'd never done presenting before so I was thrown in at the deep end and I'm learning on the job! It's so exciting just to be learning something new," she told us.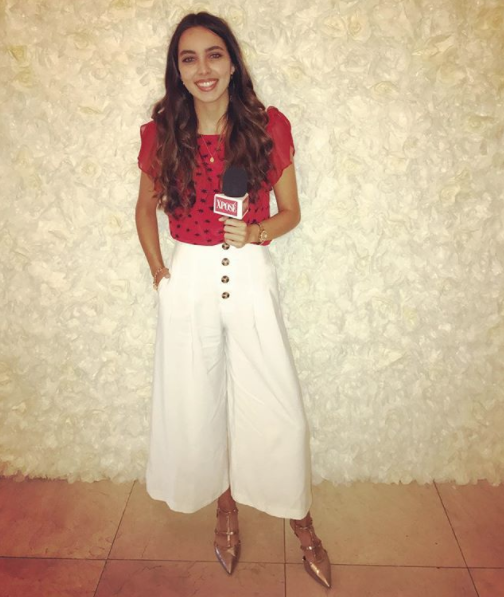 Remi is working alongside show regulars Cassie Stokes and Glenda Gilson while Karen Koster is away on maternity leave, and the young star says that the other women on the show have been a huge help.
"They are so good, when I'm doing voiceovers and things Cassie has been great at giving advice saying 'maybe do it this way or try this way' and you need that guidance at the start because I've no idea what I'm doing," she laughs. "But no they have all been so great."
At 24, Remi is also a talented singer having performed on The Voice and alongside Ryan O'Shaughnessy for the Eurovision, so was presenting always part of the plan?
"I studied music in college and when I came out of college I said 'well I've always had an interest in TV' so I started doing running shifts for the Six O'Clock Show so that's how I got involved. I always saw presenting as a job that I wanted to be able to so I'm delighted to get the opportunity to do it," she said at the Virgin Media Launch.
She added: "It's a brilliant group, there is so much diversity we're all so different. And it's nice having the mix of age groups. Young and a bit older, it brings a fresher look to it as well. It's something for everyone."