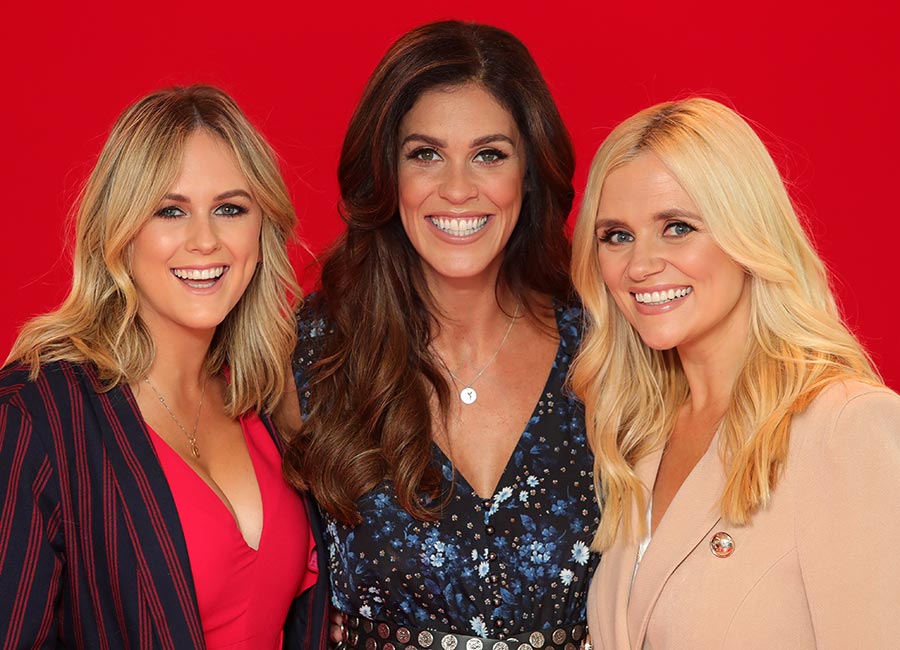 Last night saw the final ever episode of Virgin Media's entertainment show, Xpose.
The much loved showbiz programme has been on our screens since 2007 – with the decision to pull the plug being made in recent weeks.
Xpose helped to launch the careers of stars such as Lorraine Keane, Aisling O'Loughlin and Lisa Cannon, and now Karen, Cassie, Glenda and Nadine have been paying tributes to the Irish television staple!
Glenda Gilson shared a sweet snap from her last day on set, with co-host Cassie Stokes and her adorable one-year-old baby, Bobby.
Taking to Instagram this morning, presenter Nadine Reid shared a sweet clip from the final show, along with the closing credit throwback to the past 12 years of Xpose!
Karen Koster, who has been part of the programme since it's first episode, shared a touching tribute to her co-stars as she bid farewell to her first gig.
"I watched Xposé take its final bow with a heavy heart and tears in my eyes," Karen shared.
"Firstly, huge well done to the team for pushing tonight's show across the finishing line, you gave the show the goodbye it deserved! I vividly remember the screen test for my job there in 2007, when it was just a vague "Showbiz Tonight" pilot. And look how Xposé blossomed!
"So many brilliant, surreal memories & pinch me moments. That mic gave me license to talk to people at the top of their game and I never took that privilege for granted. The show took me round the world, but always back to Ballymount to make the deadline.
"And even on the tricky days, us girls (and the fellas!) always had each other's backs.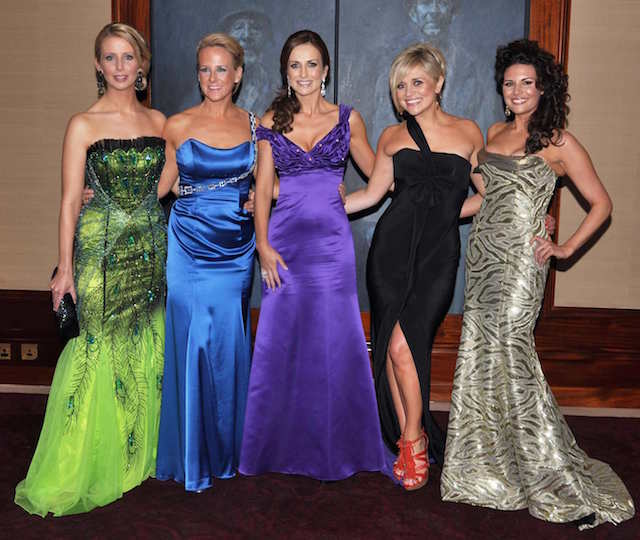 "I'll miss that solidarity and the slagging the most. We never took our ourselves seriously and relished proving the doubters wrong. Twelve years is a lifetime in showbiz years! I met my future husband after a week on the job, and stood on red carpets with 3 different baby bumps as we grew our little family.
"Though it's been a while since I've been there, Xposé, and all who passed through the show,have left their mark on me.
"Night night Xposé. You went out in style."
The show will surely be missed!