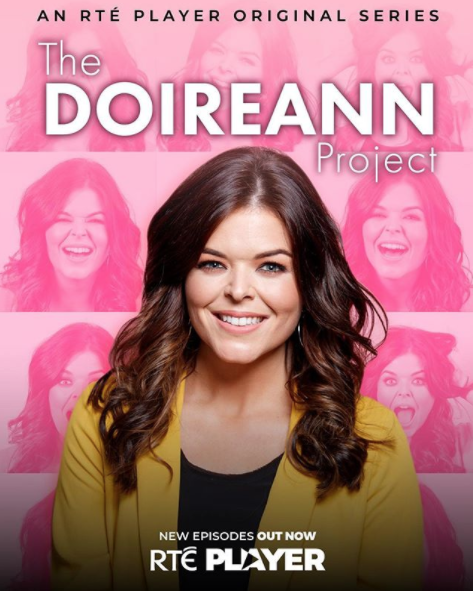 New episodes of The Doireann Project landed on the RTE Player last night much to the delight of Doireann Garrihy's fans.
After the pilot was released earlier this year, six episodes were added on Monday night.
The show, with 12-minute-long episodes, featured some new sketches and hilarious parodies of some of Ireland's best-known faces.
Among the celebs, Doireann impersonated are Amy Huberman in Striking Out, Pippa O'Connor and Roz Purcell.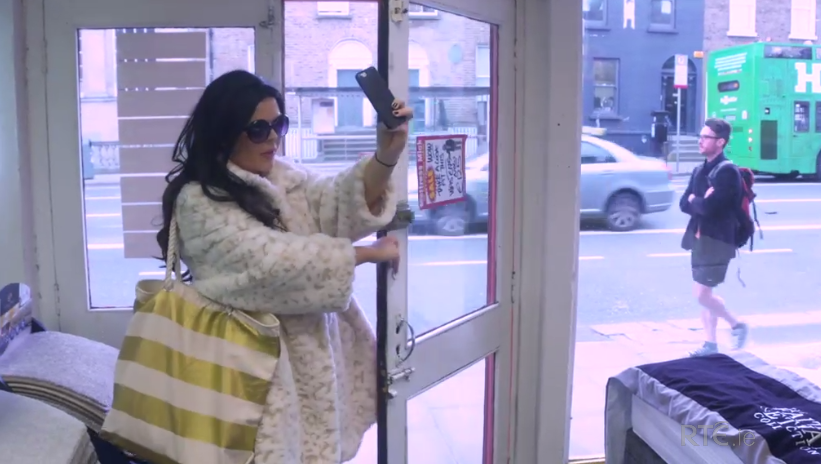 But fans took to Twitter to share their clear favourite, which was the SoSueMe sketches.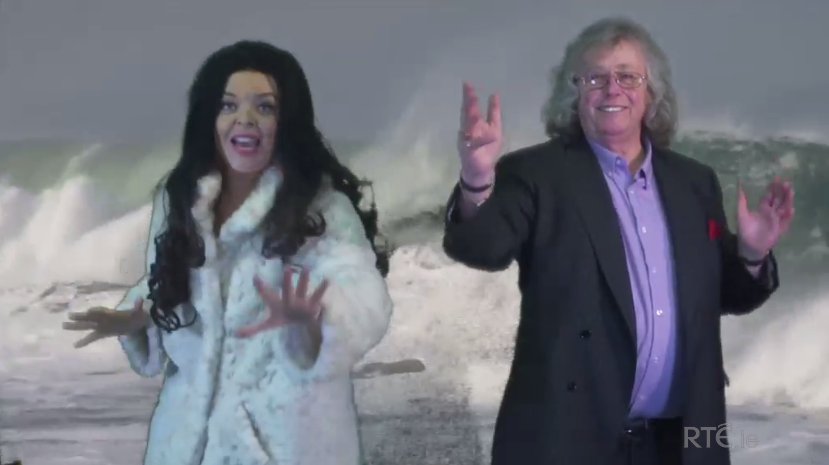 In the first new episode, blogger Suzanne Jackson teams up with Mattress Mick to do a #collab.
All episodes are now available on the RTE Player.