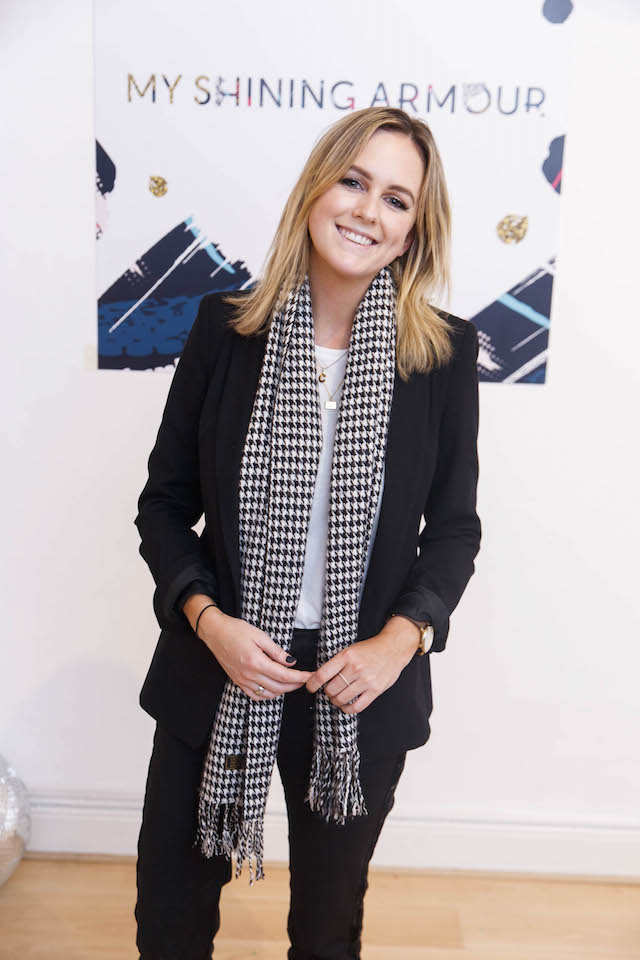 Cassie Stokes has opened up about her plans for starting fresh in 2019.
The Xpose host revealed that she wants to make an effort to see her family and friends more.
"My New Year's resolution is to make more time for family, to try and explore more of Ireland, get down to Cork to visit friends more often and go to different places and try different activities at least twice a month," she told VIP Magazine.
The presenter announced this month that she has split from her long-term girlfriend Kathleen.
Taking to Instagram the star said: "She said yes… To taking some time apart.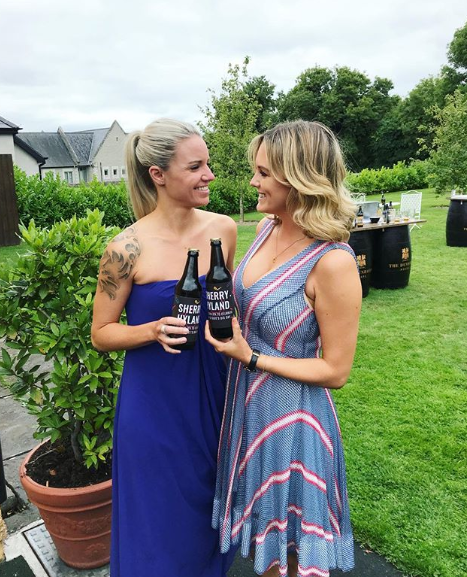 "Sad to close this chapter, but life is about turning pages and enjoying everything in between."
For her new chapter, the 32-year-old plans to stay busy with creative work and 'do more things' she loves.
"Another one is to do more live improv shows, and to just keep myself busy in general. And do more things that I love, like eating pizza and drinking hot chocolate."
VIP asked some of our favourite stars to share their New Year's resolutions – or lack of them – in the January issue, on shelves now.