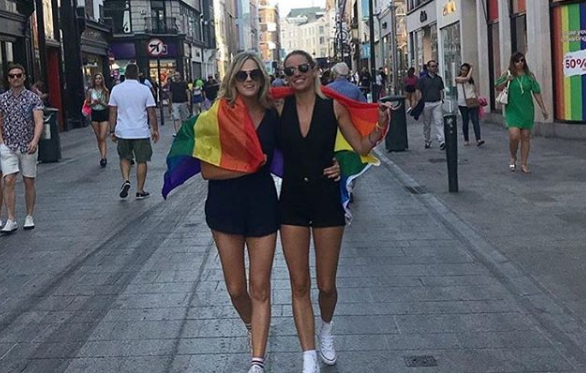 Cassie Stokes has announced her split from long term girlfriend Kathleen.
The Xpose presenter had been with her Canadian girlfriend for over three years, with Kathleen moving to Ireland last year to pursue their relationship.
Now, the beauty says they are going down different paths.
"She said yes… To taking some time apart," Cassie captioned a throwback shot of the pair.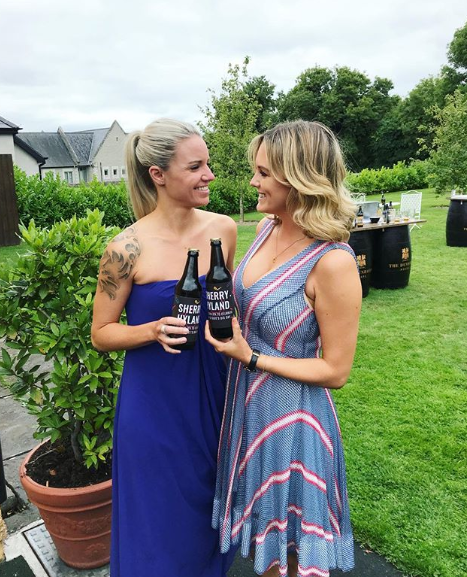 " Sad to close this chapter, but life is about turning pages and enjoying everything in between."
Cassie recently opened up about being openly gay in Ireland, and how she felt she was 'making a stance.'
"Anyone who is gay and open about it, it's not easy. Still when myself and Kathleen walk down the street holding hands sometimes it's a little difficult," Cassie told Evoke.ie.
"You are making a stance and you're making a statement every time you hold hands.
"Luckily we're at the stage in Ireland where, if anyone said anything to me, I'm so over it. But it must be hard for people who aren't as comfortable as I am.
"Every time I see a gay couple holding hands I think, well done, because that's taking a stance.
"And a young gay person might see that and just be more comfortable about themselves."