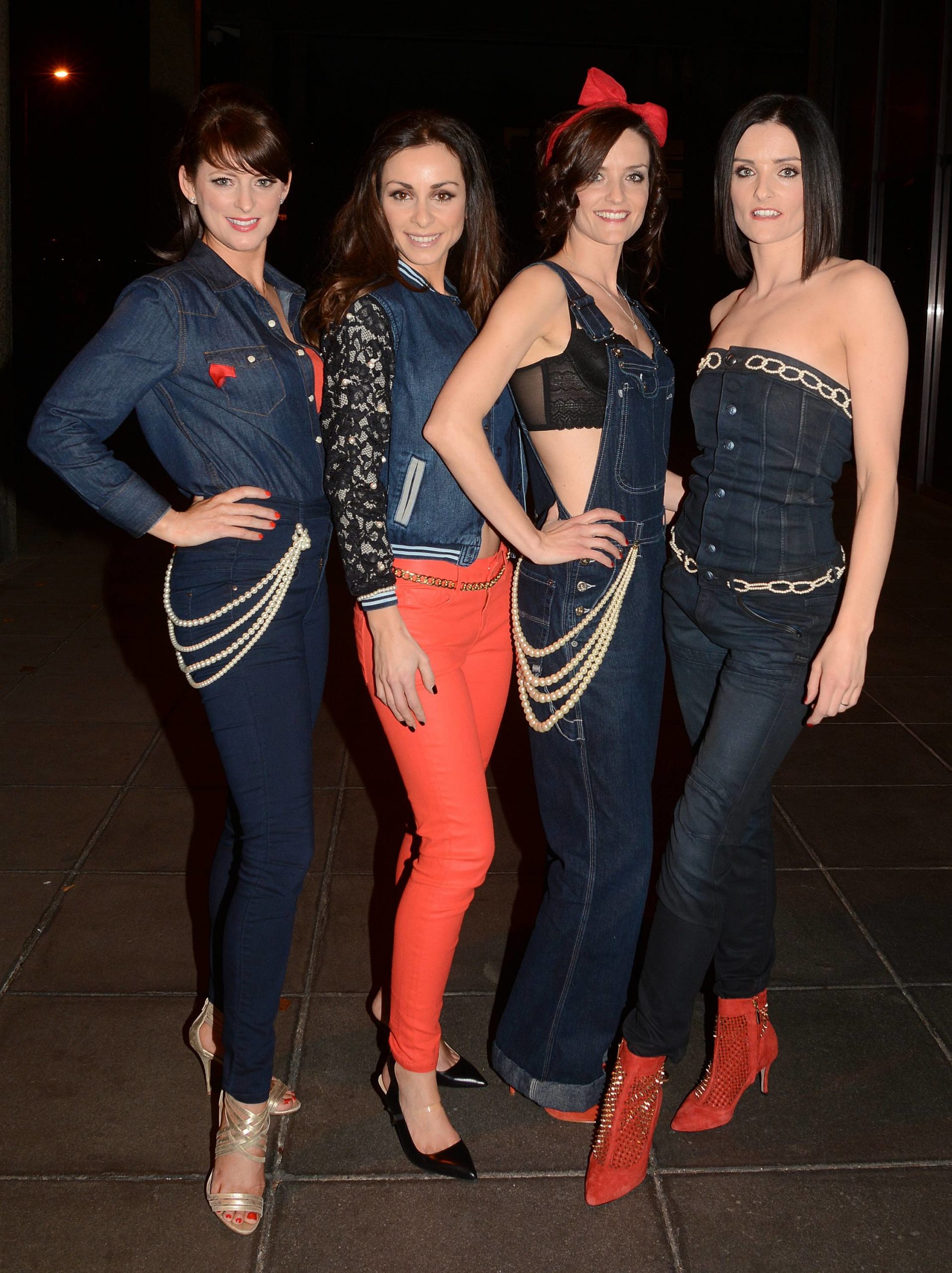 B*Witched star Sinead O'Carroll is the latest celebrity to be named for Dancing with the Stars.
Sinead will be competing against Glenda Gilson, Lottie Ryan and Ryan Andrews when the show returns to our screens next year.
Sharing her delight, the singer said, "I'm just super excited.  I've wanted to do this for the last few years so the fact that I'm doing it now, is so surreal."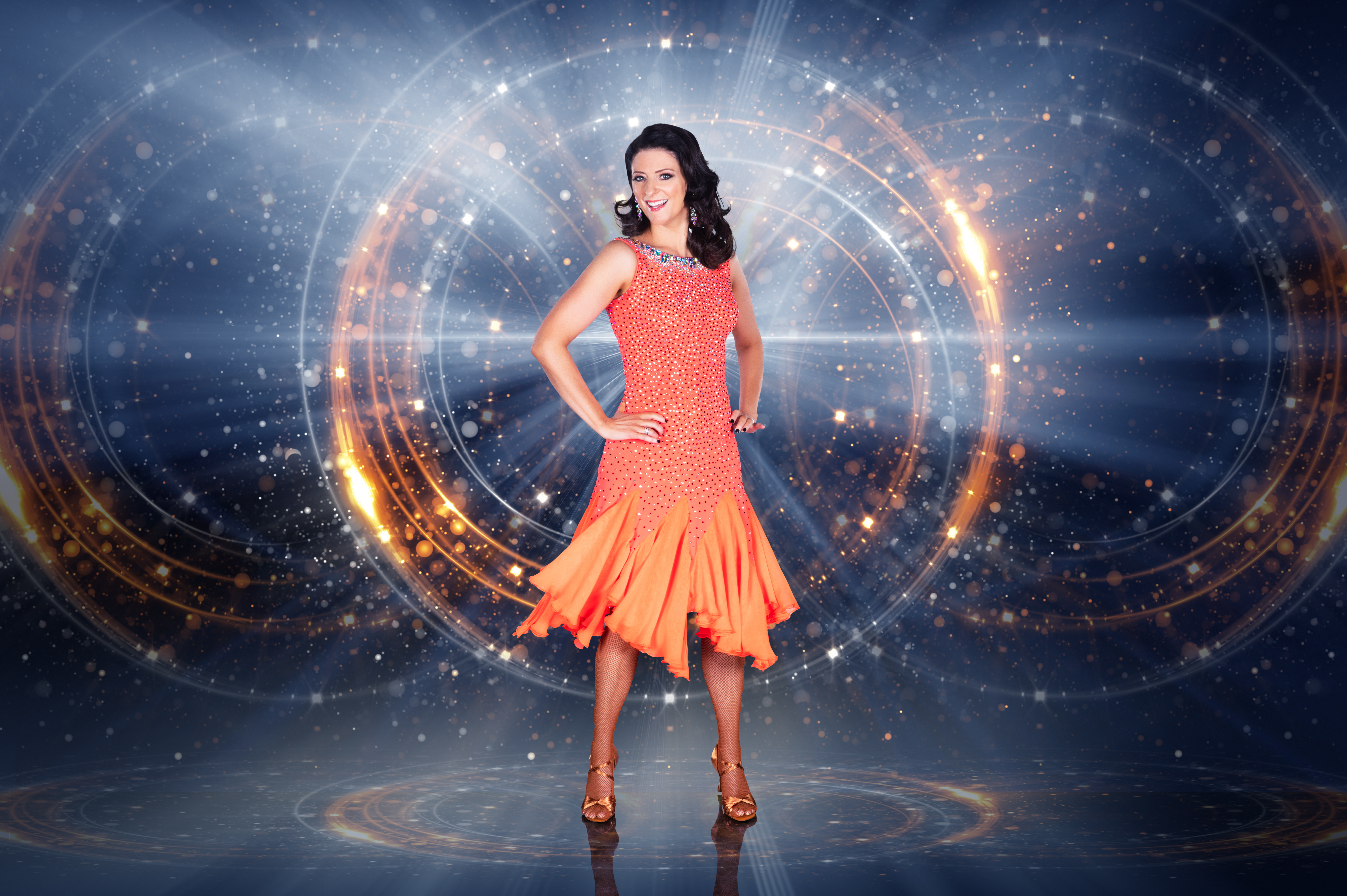 She continued, "My kids are so excited; they just told me I have to be good…so the pressure is on from them.
"I suppose…I'm a little bit nervous too about stepping out and doing something by myself as I always had the girls around me.  But I think once I get the first dance done, I'll hopefully be fine."
The hugely popular show, hosted by Nicky Byrne and Jennifer Zamparelli, will come back for its fourth season on January 5th at 6:30pm.