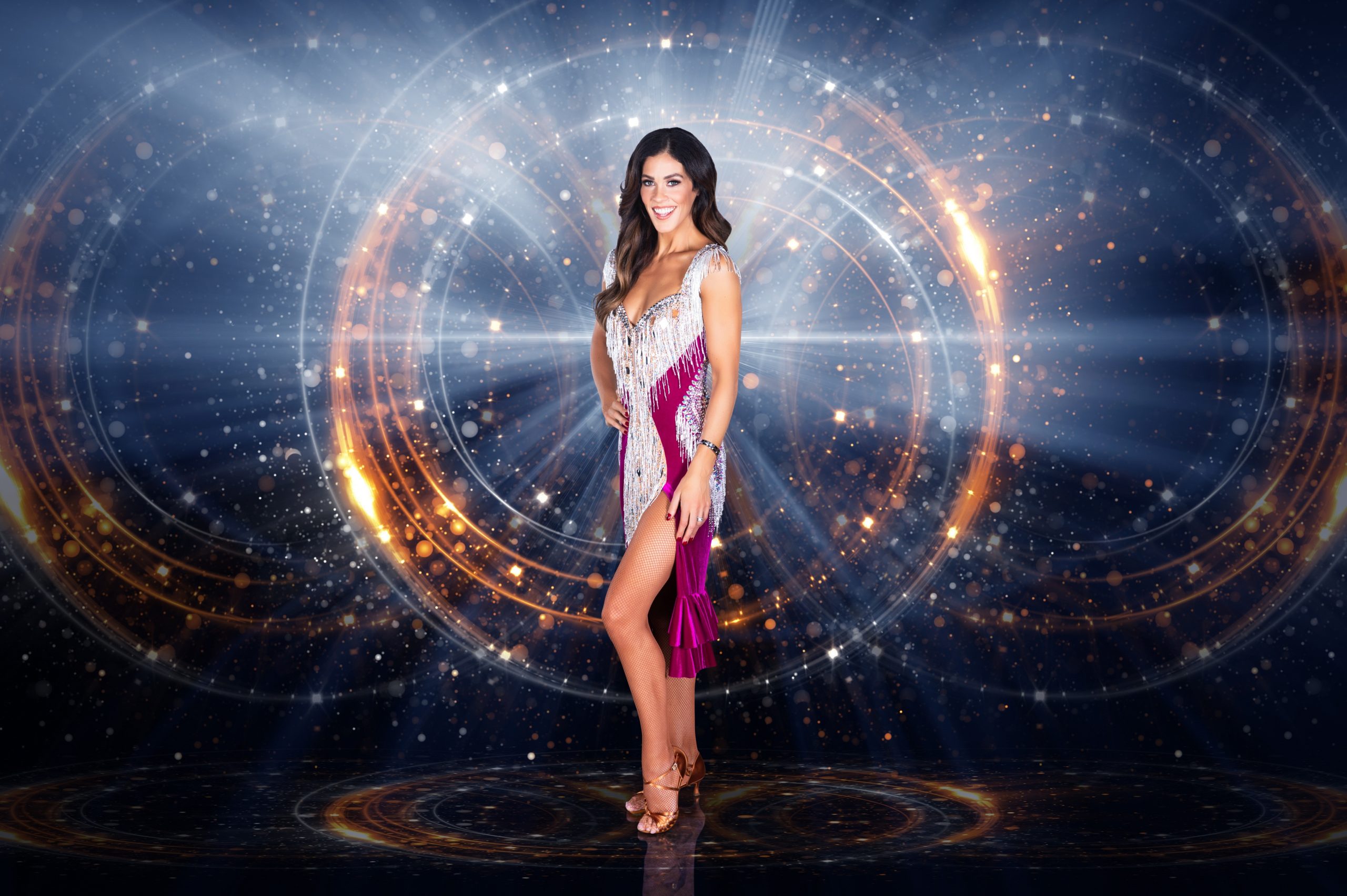 Glenda Gilson has been confirmed as the first star to be taking part in this year's Dancing With The Stars Ireland!
The former Xpose host will be lacing up her dancing shoes in January as she prepares to wow judges Loraine Barry, Julian Benson and Brian Redmond – and we can't wait to see what she has to offer!
The hugely popular show, hosted by Nicky Byrne and Jennifer Zamparelli, will come back for it's fourth season on January 5th at 6:30pm, with the following 11 celebs to be announced in the coming days.
Speaking about her new role, Glenda says she is ready for the challenge!
"I'm absolutely delighted to be part of Dancing with the Stars.  I've always been a big fan of the show but now that I'm here and I'm in costume, I'm ready to rock," she revealed.

Pic: Lili Forberg for VIP Magazine

"I'm kind of a little bit scared to be honest with you; I'm not a dancer, so this is totally out of my comfort zone, I've never danced before.  But I've loved watching the show on TV so I'm really thrilled to be part of it.  I can't wait to learn how to dance, so hopefully I do that during the Christmas period and I won't make a show of myself when I get on the live shows in January".

We can't wait to see Glenda take to the dance floor!