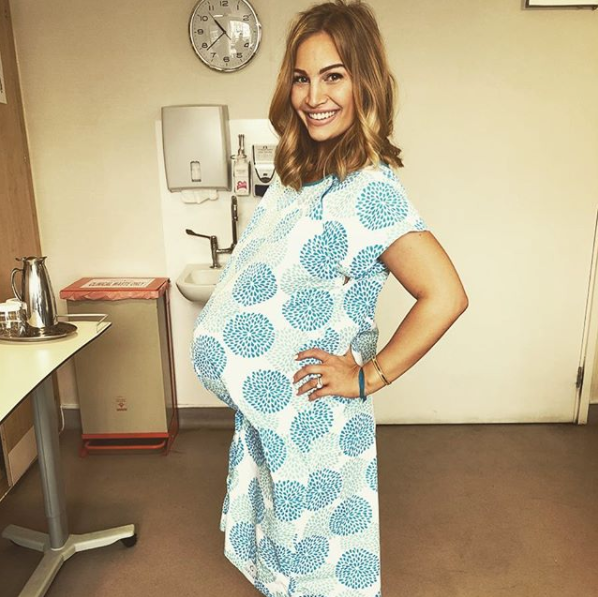 Anna Saccone has announced the birth of a baby boy who arrived today (Wednesday).
The Youtuber, who makes videos with her husband Jonathan Joly and their children, has welcomed their fourth child.
Jonathan took to Instagram to share the exciting news alongside a beautiful photo.
He captioned the pic: "Boy meet world"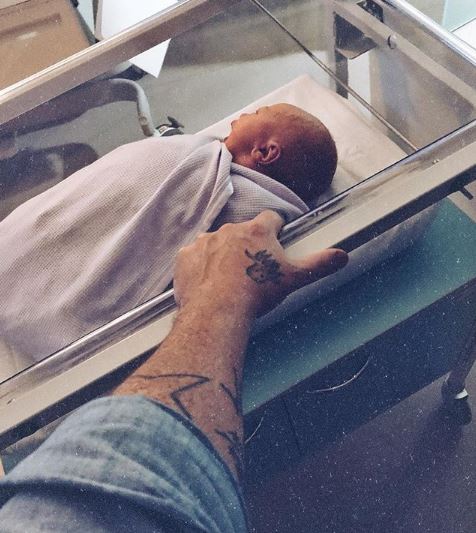 He also shared a gorgeous photo of the babies footprints and wrote: "Father of four."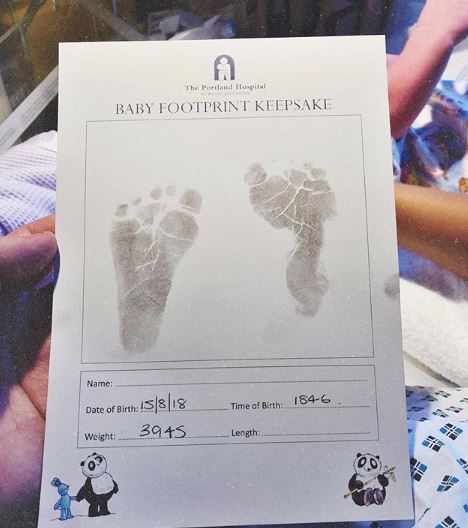 The couple already have two daughters and one son. Emilia is set to turn six next month, Eduardo who is four and Alessia who is just over a year.
Anna was due to go into labour on the 8 of August but was overdue by a week.
Congratulations to the happy couple.