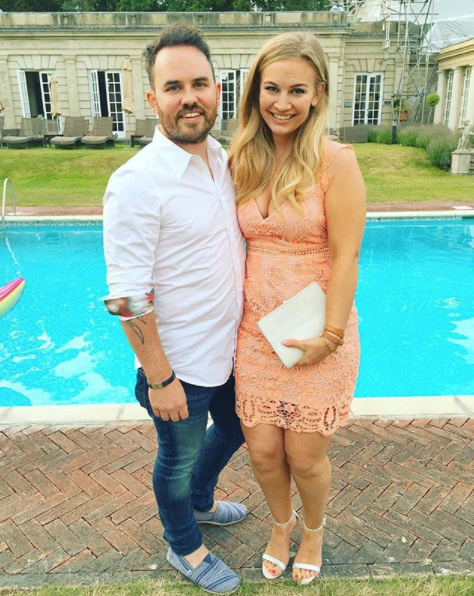 Anna and Jonathan Saccone Joly celebrating their seventh wedding anniversary this week.
The couple who are well known for their youtube videos about family life took to Instagram to celebrate the milestone in their relationship.
Jonathan shared a photo of a scrapbook with a photo on the front, with the words "Anna loved Jonathan for what he really was and they lived happily ever after" written on it.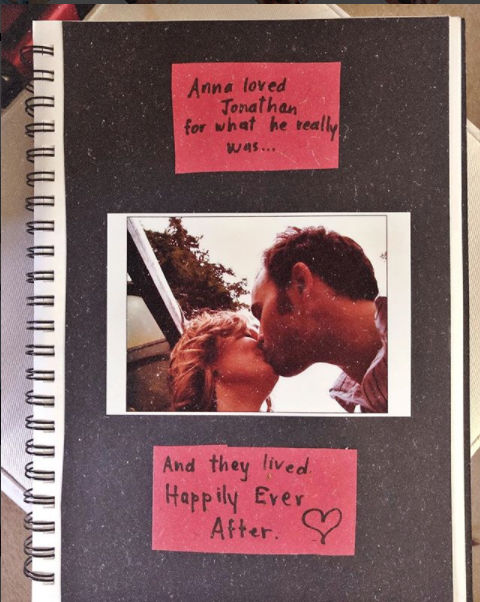 Alongside it, he praised Anna for helping him be the best version of himself.
"Before I met Anna I was just a guy finding my way in this world, going through the paces, job to job, girlfriend to girlfriend but it never worked out. Anna was the person who let me be me, she gets me and i never have to pretend to be anyone other than me when I am with her," he said.
Anna also shared an adorable family photo of the couple and their four kids, after welcoming their son Andrea last month.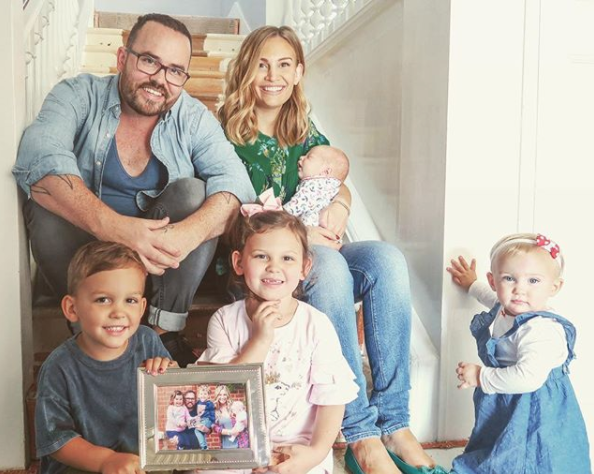 "7 years, 4 babies & 6 dogs later.," she said.