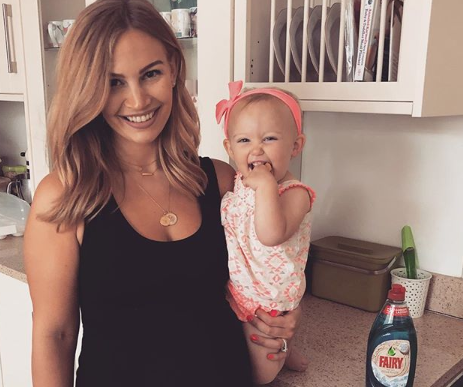 Anna Saccone has shared an adorable throwback of her as a toddler, and she looks EXACTLY like her one-year-old daughter Alessia.
The YouTuber, who recently gave birth to her fourth child with husband Jonathan Joly, shared the image to Instagram, and fans can't get over the likeness between her and her adorable daughter.
"Alessia is that you?!" the 30-year-old captioned the shots.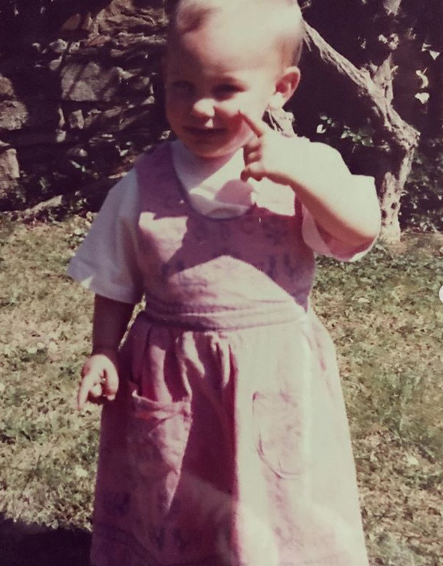 "Omg you two are the same person." one follower commented, while another added "You can see every single one of your children in you when you were younger even Andrea!"
"Oh my god you are literally twins I thought Emilia was your twin but it is definitely the second photo" was another comment on the sweet photos.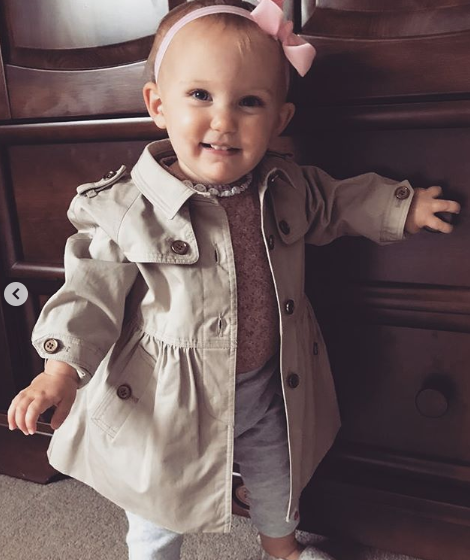 The Cork natives new baby boy Andrea is now the youngest of four, with six-year-old Emilia, four-year-old Eduardo, and 18 month-old Alessia completing the beautiful family.
We can't get over how much these two look alike!