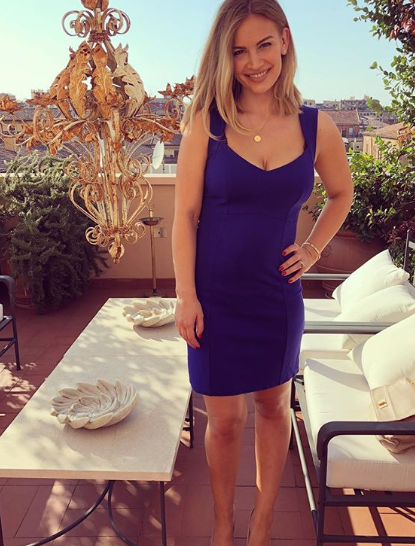 Anna Saccone has shared a stunning snap from a recent family wedding, and we can't get over how great she looks!
The Youtuber was in Italy for the occassion, just four weeks after giving birth to her fourth child with husband Jonathan Joly, and stunned in knee length blue cocktail dress.
Posting the snap to Instagram, the Cork native captioned "Wedding Vibes"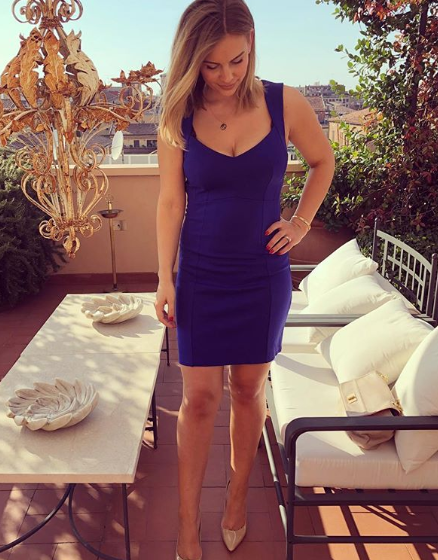 The 30-year-old's followers were quick to comment how amazing she looked, as she took baby Andrea on his first holiday.
"You look bloody amazing what is this baby and not enough sleep you talk of," one fan commented, while another added "If I hadn't been watching your channel for years now I would say you are lying that you have 4 kids let alone a new baby! LOOKING REALLY GREAT ANNA!!"
The popular online family share their everyday lives on their Youtube channel, and with nearly two million subscribers, they're not slowing down anytime soon!
How amazing does Anna look!?