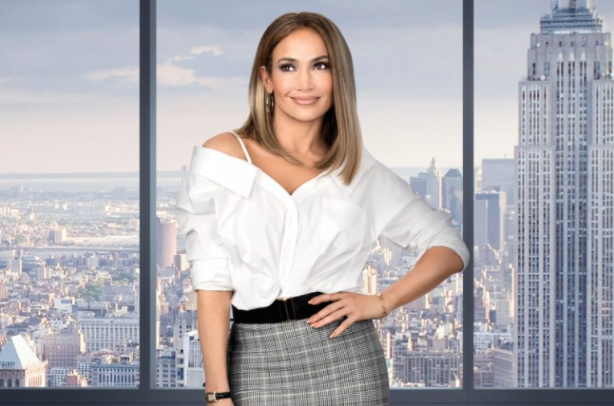 Jennifer Lopez is back on our screens in her first movie role since 2015.
In Second Act, currently in Irish cinemas, J Lo plays a box store worker who reinvents her life and her life-story and shows Madison Avenue what street smarts can do.
The movie poster shows a slick looking Jennifer Lopez dressed in smart office wear sporting a sleek bob.
One Irish influencer has revealed that fans are constantly mistaking the actress on the poster as her!
Youtuber Anna Saccone Joly took to Twitter to reveal that it's happening 'five times a day'.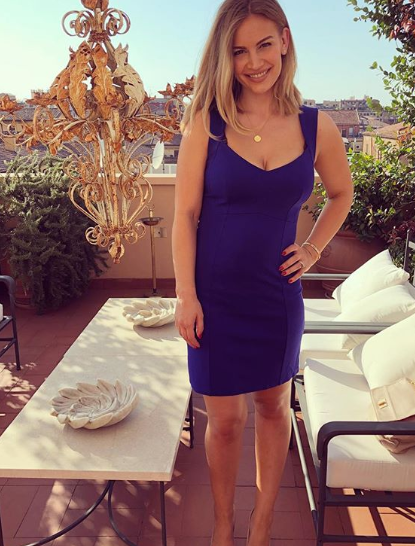 One woman shared a photo of the movie posted on Twitter saying "I actually thought this was you!!"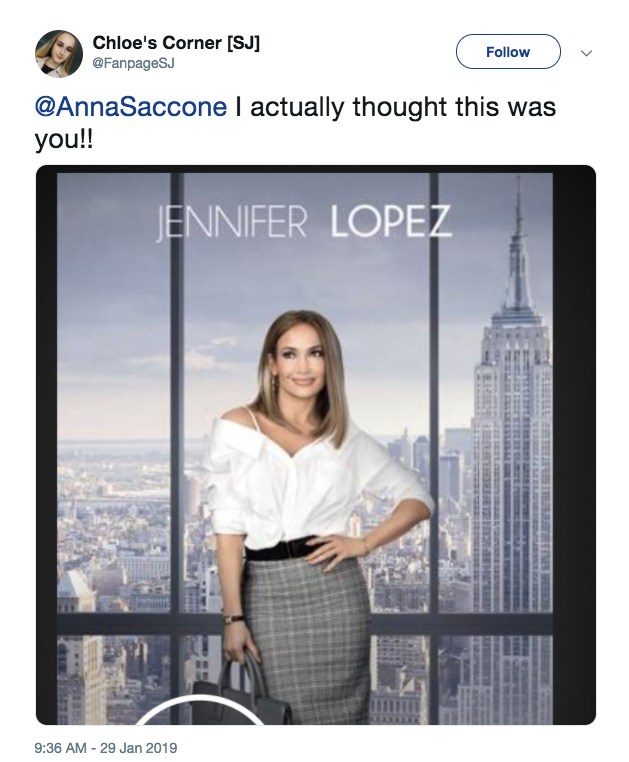 Anna replied: "I literally get tweeted or messaged this at least 5 times a day!"
She added: "Aww thank you, that's a lovely compliment! She is goals!"
And dozens of people on Twitter revealed that they had also done a double take when they saw the poster.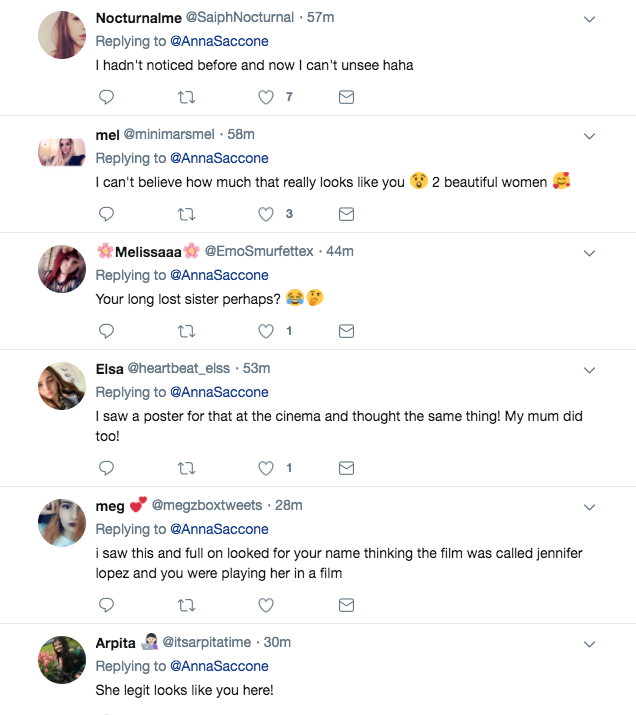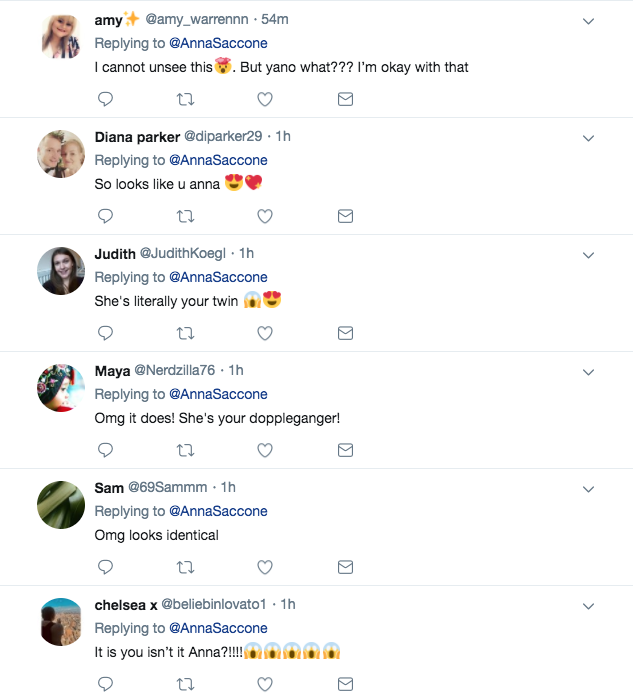 Do you see the resemblance?