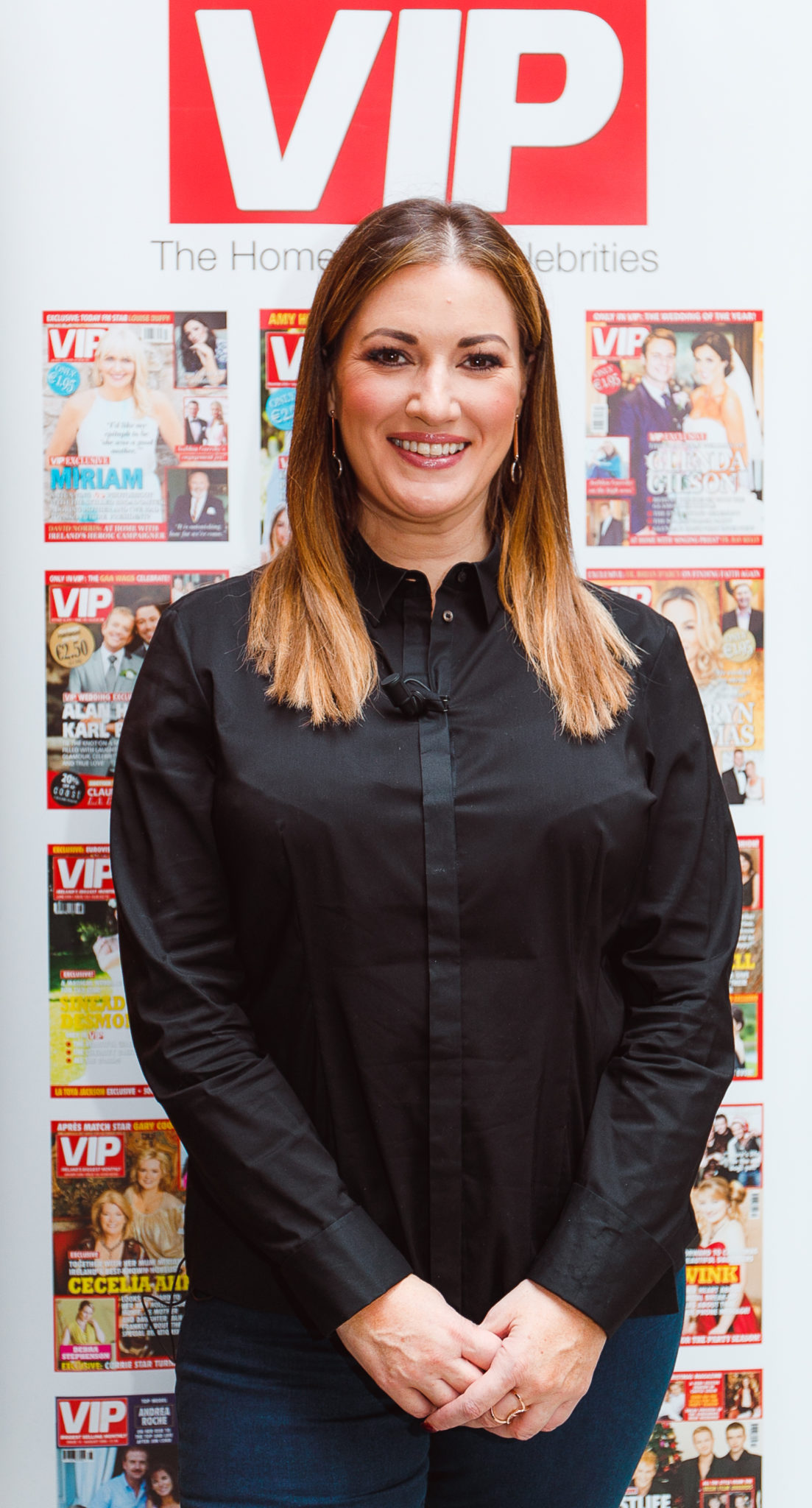 Celebrating World Menopause Day and helping to break the taboo around it, VIP Magazine, The Menopause Hub and Mylan came together earlier this month to launch Ireland's first Menopause Café.
Hosted by Virgin Media's Elaine Crowley, this coffee morning provided a space for women to explore the menopause.
Speaking to VIP Magazine at the event, Elaine said, "I was in my early to mid-thirties when I started experiencing the symptoms. There's no information out there, absolutely none.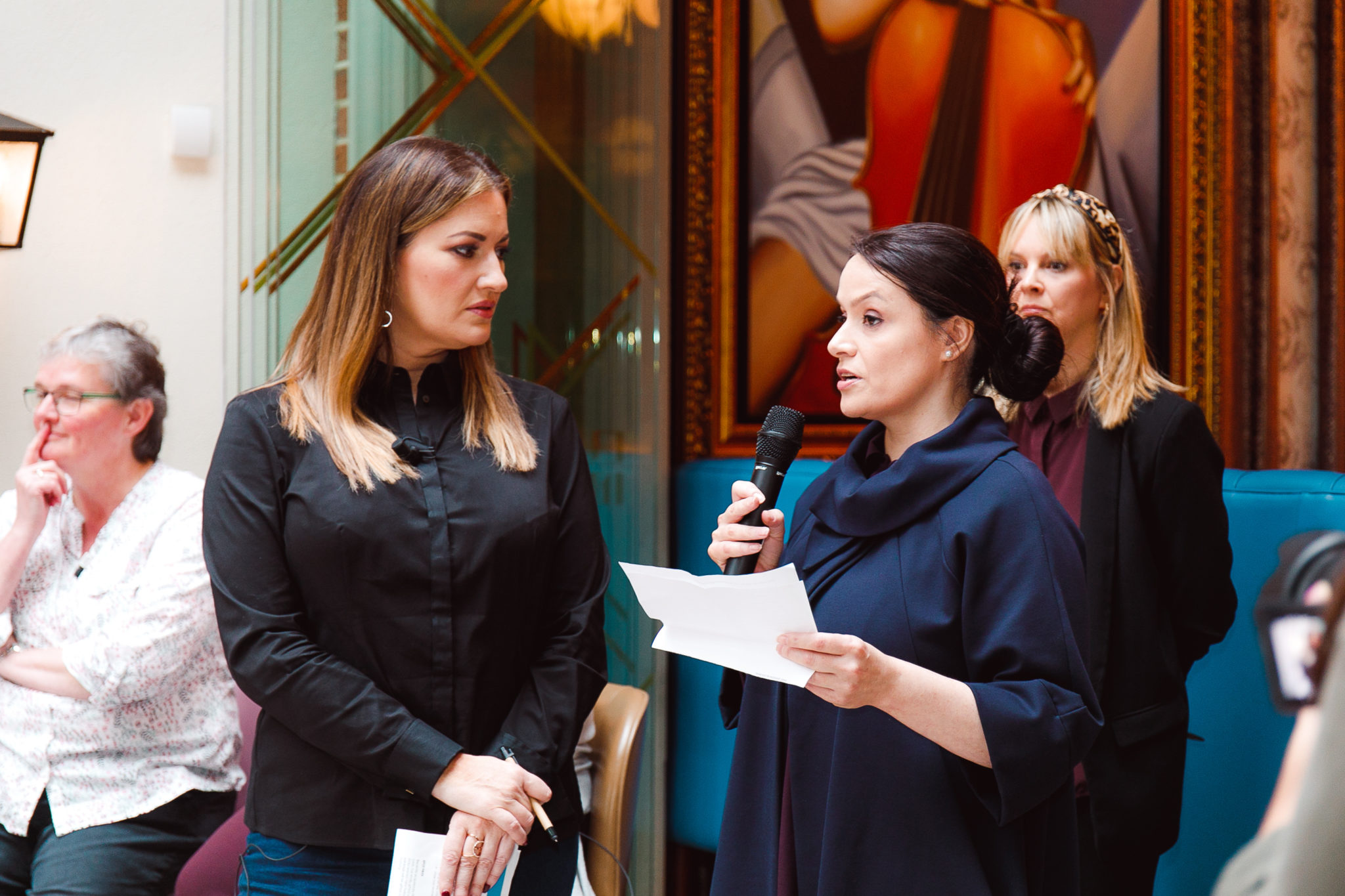 "Everyone should know, you should be taught about that as much as you're taught about your period.
"It needs to be spoken about more. If you talk about it openly you're a lot happier in the long run."
With this in mind, expert speakers and healthcare professionals were on hand in Cafe En Seine to debunk the myths, help women understand the variety of symptoms and inform them about the options available to manage the menopause.
Covering key topics like fatigue, anxiety, sex and lifestyle, the event was aimed at all women – whether they were pre, during, or post-menopause or a much valued and supportive friend or family member.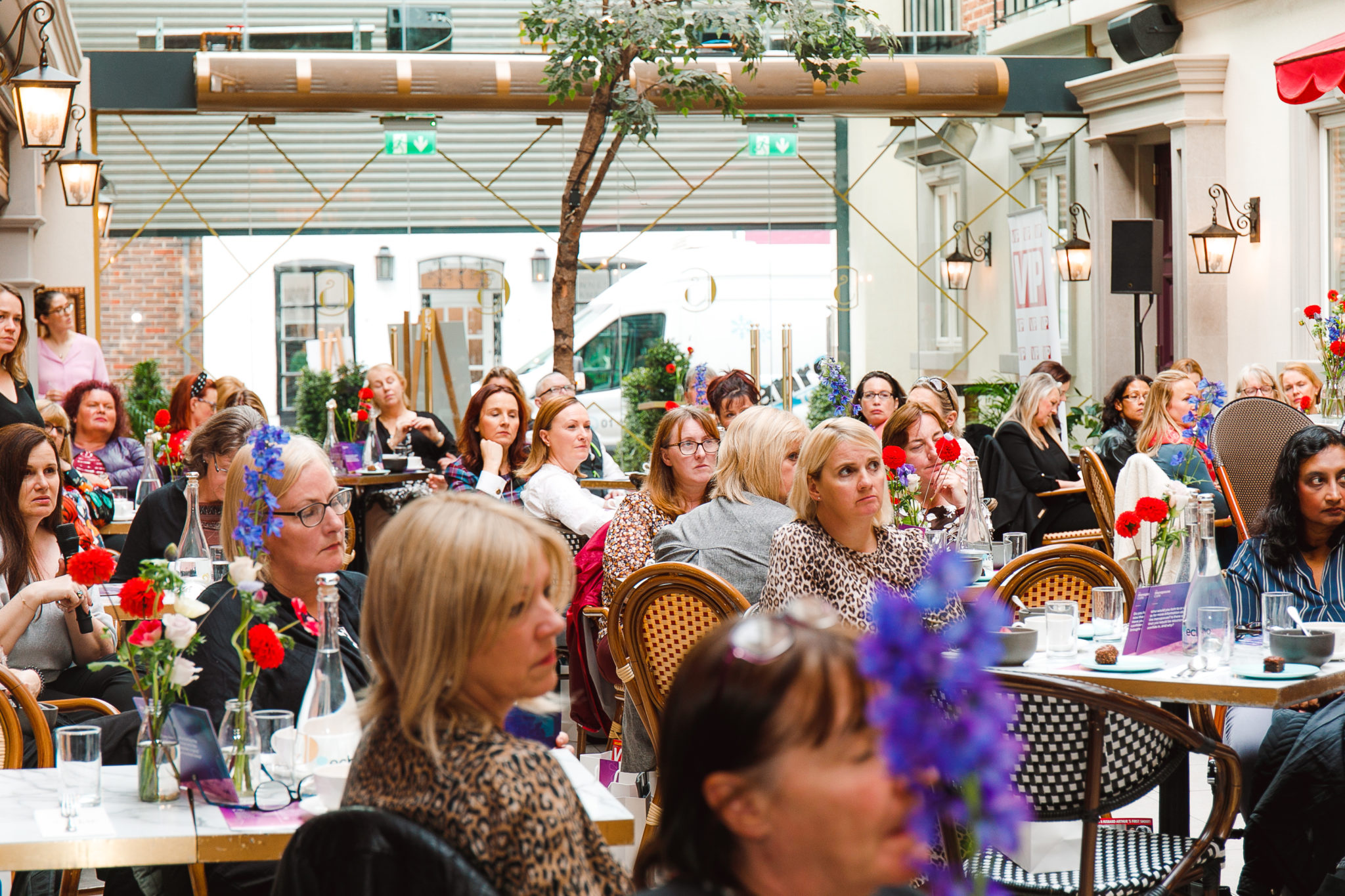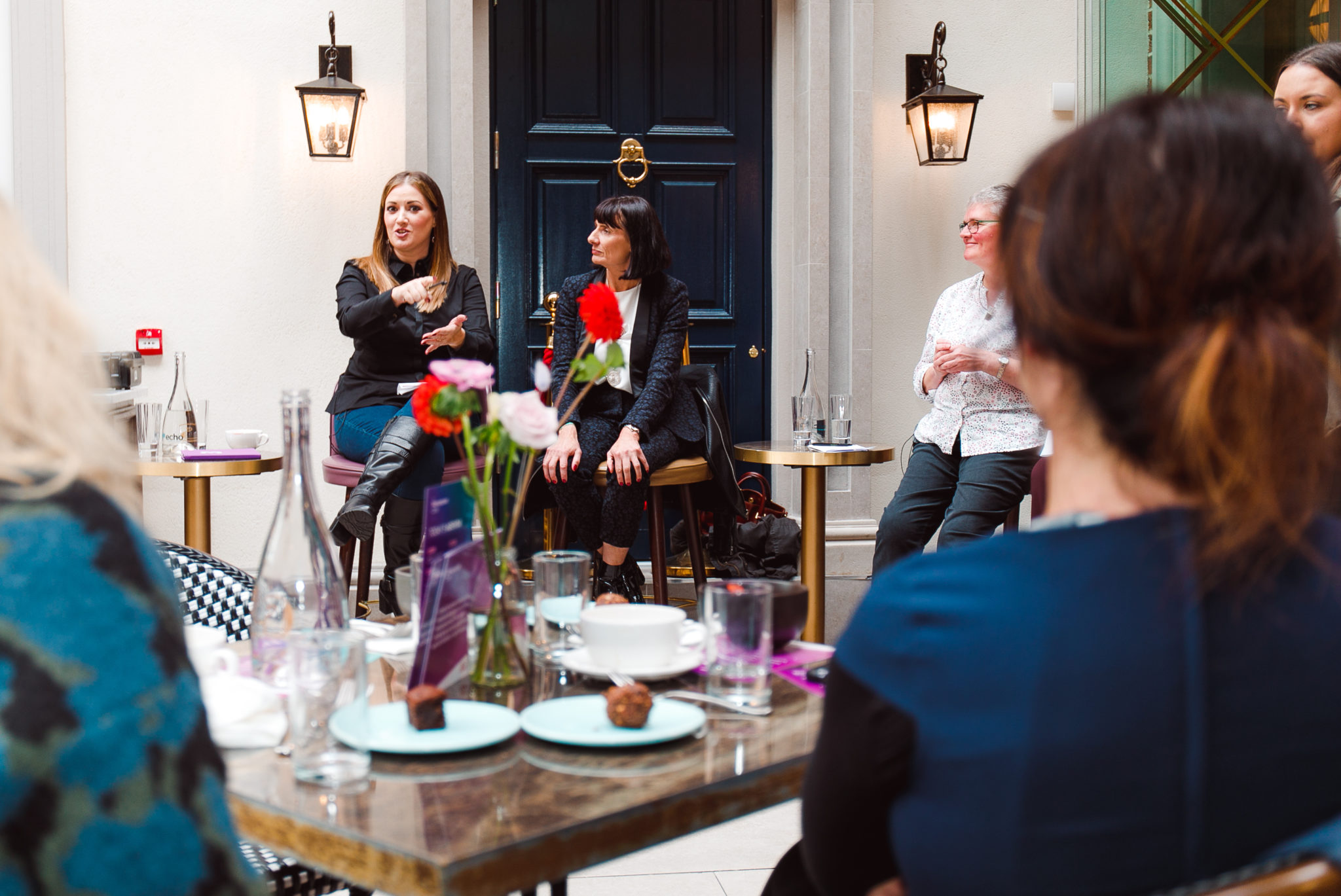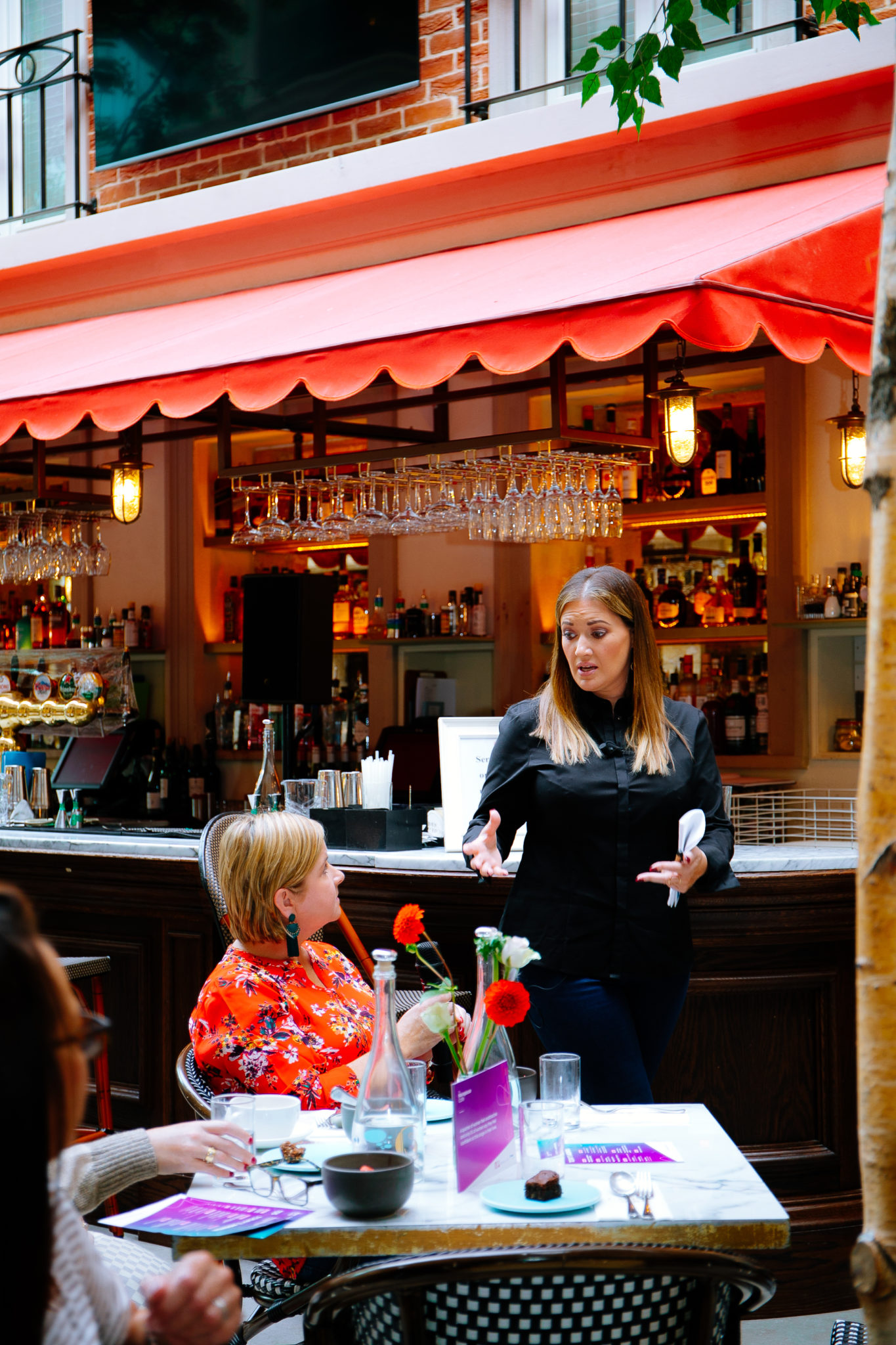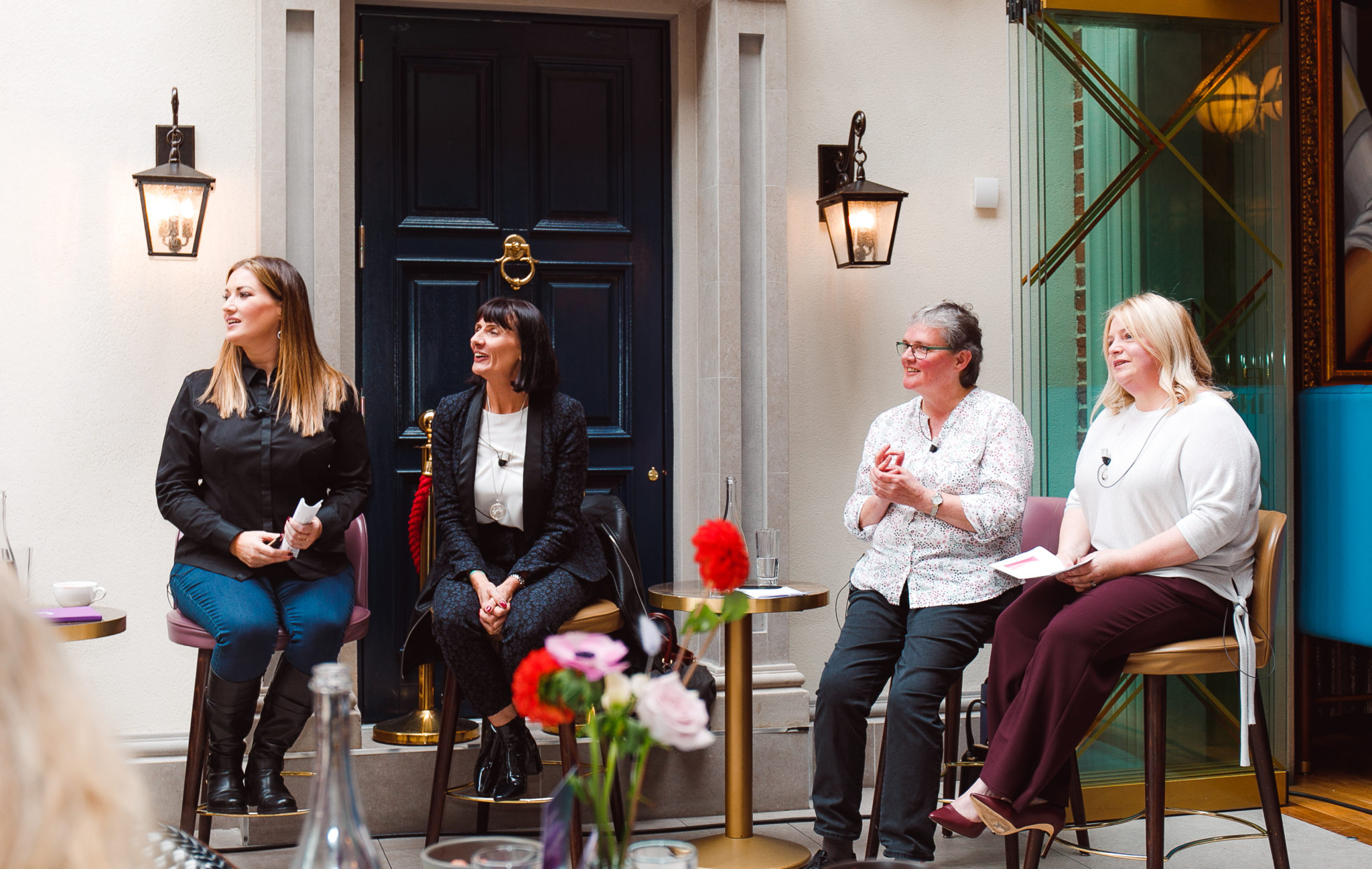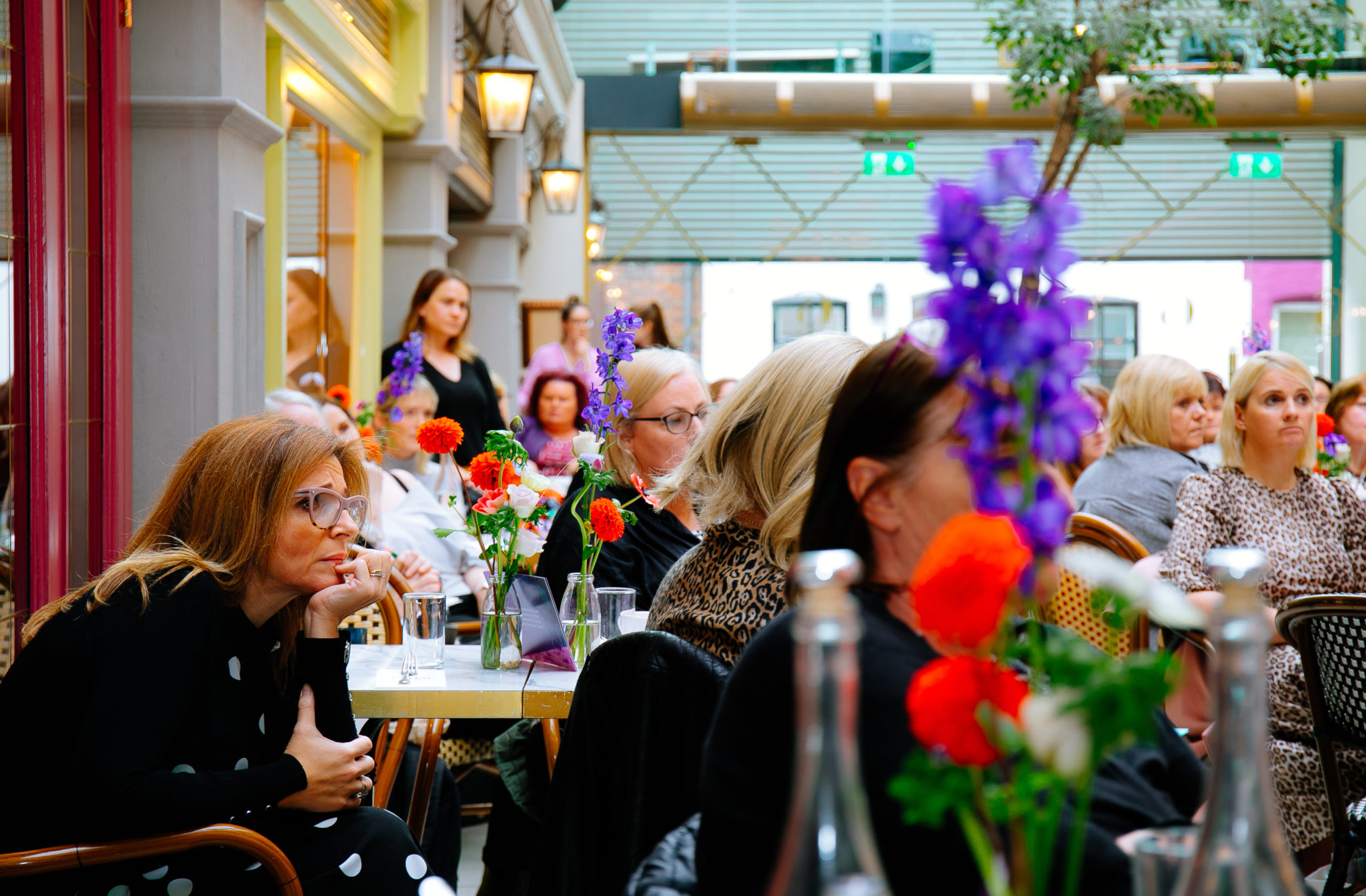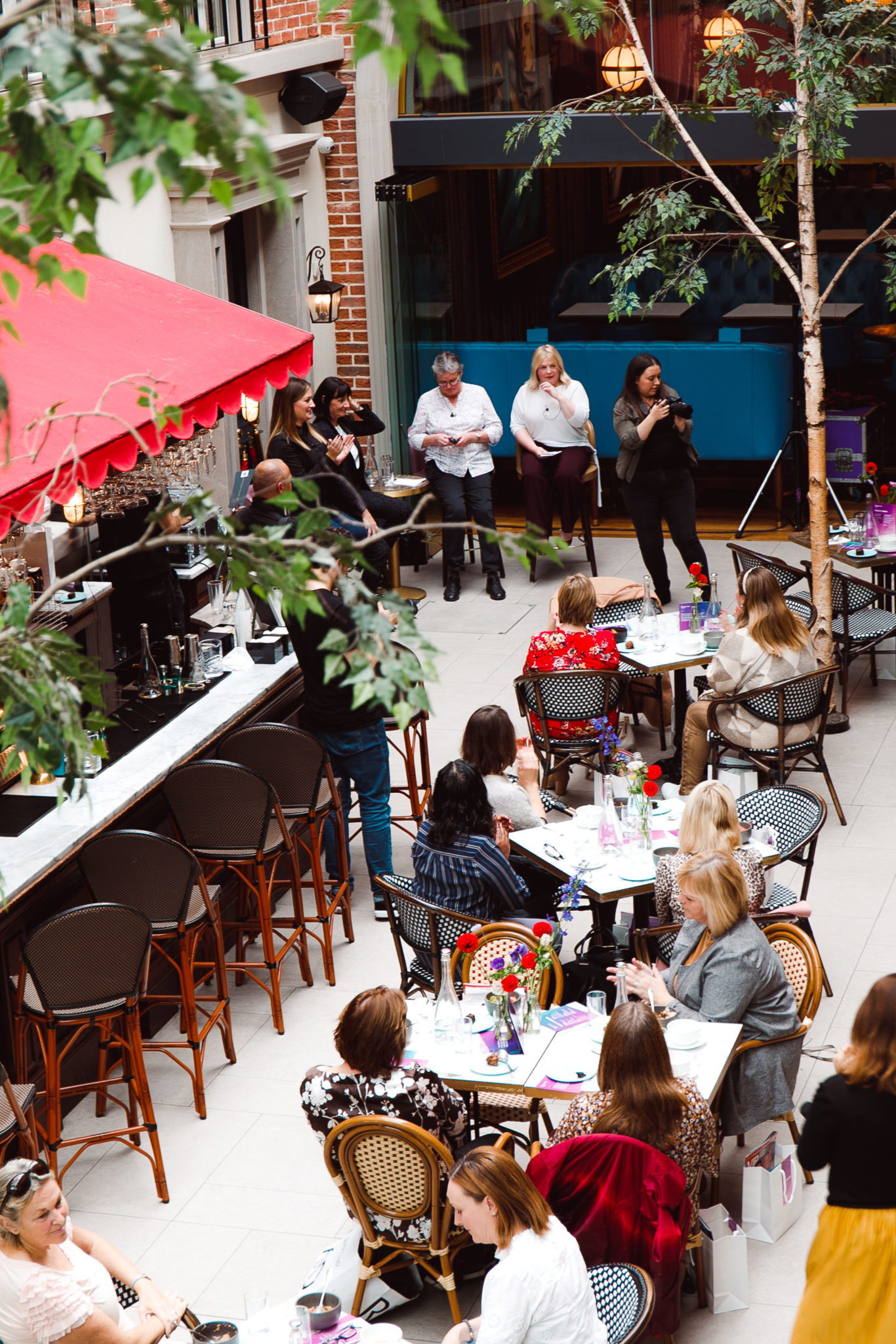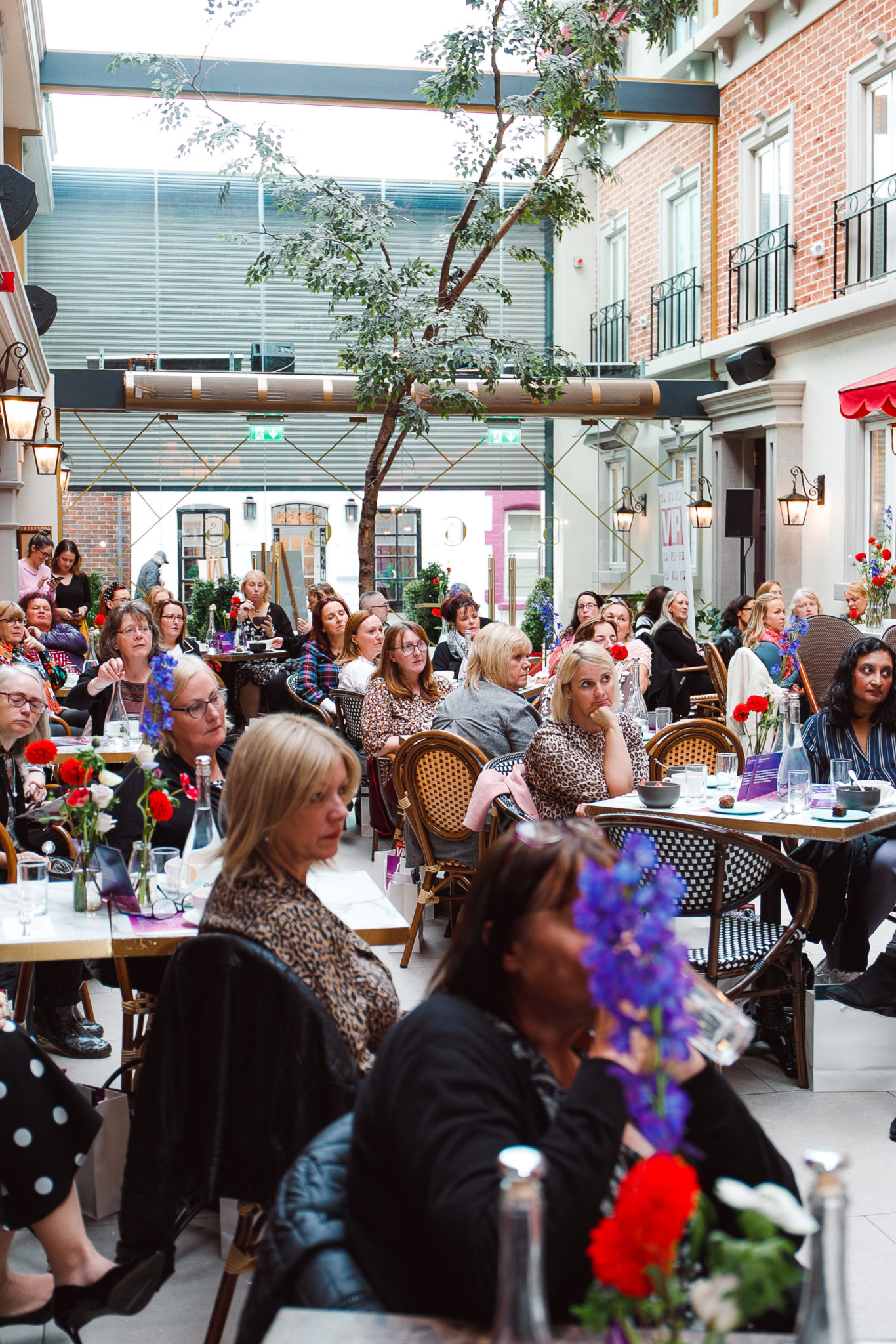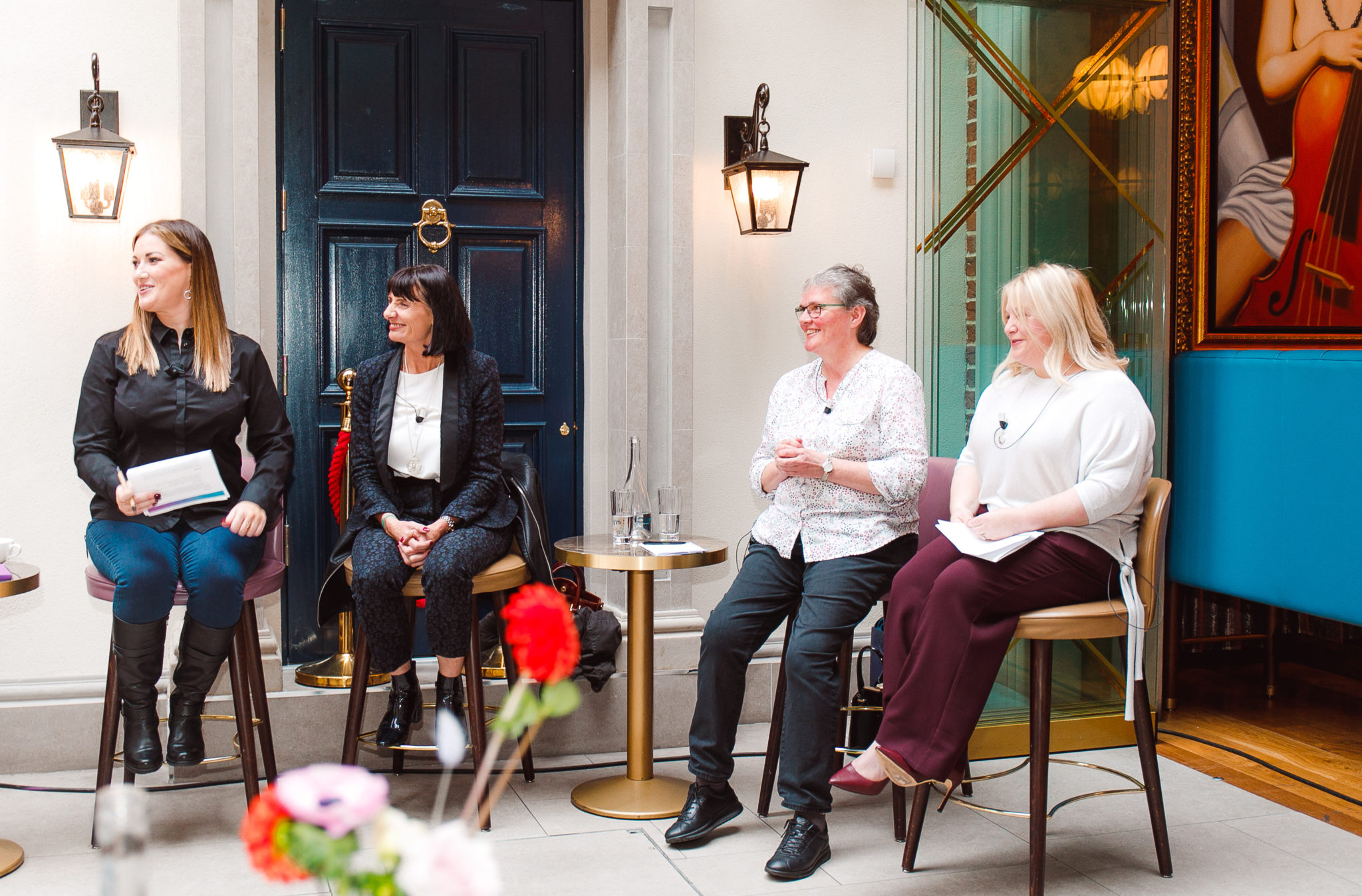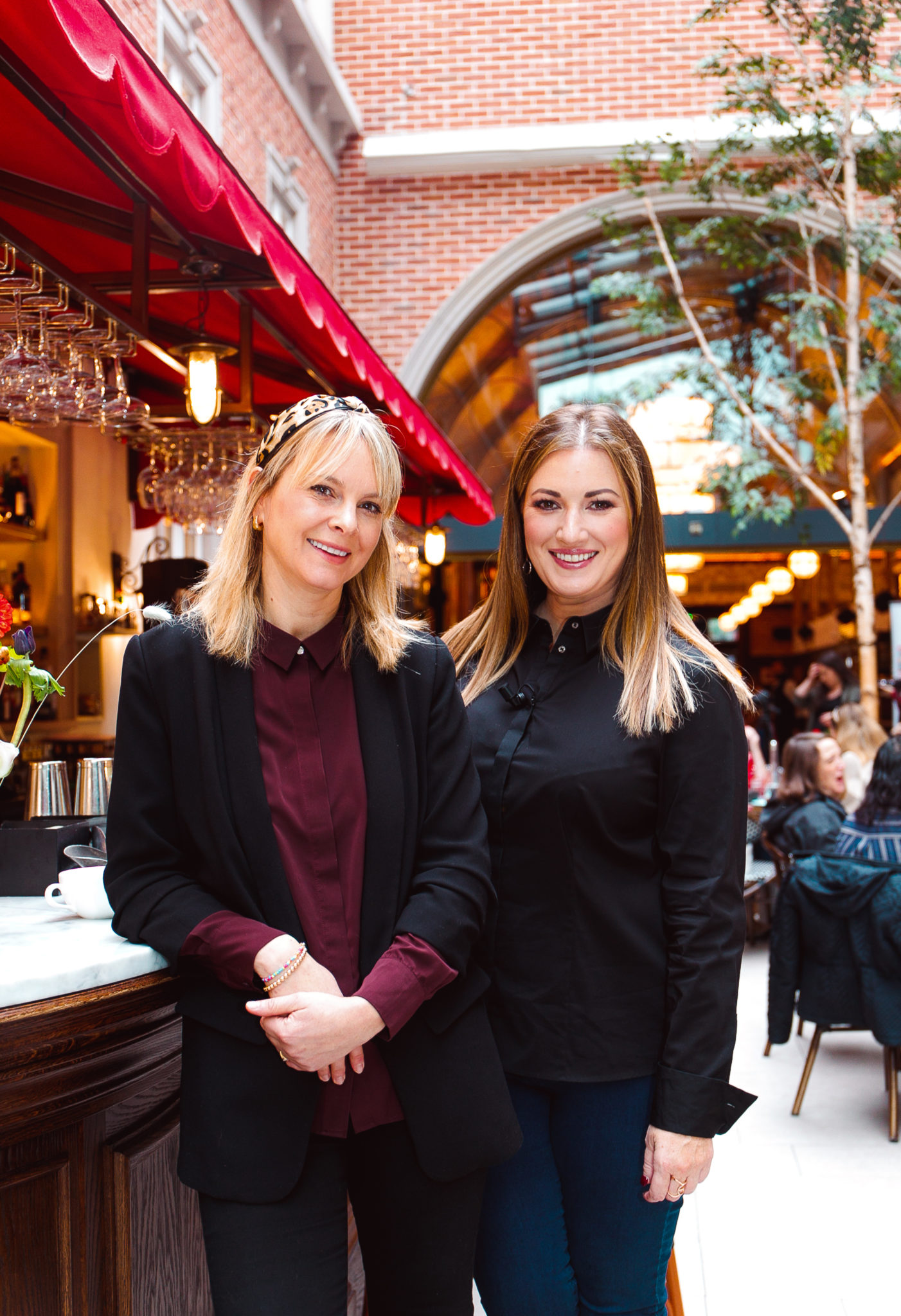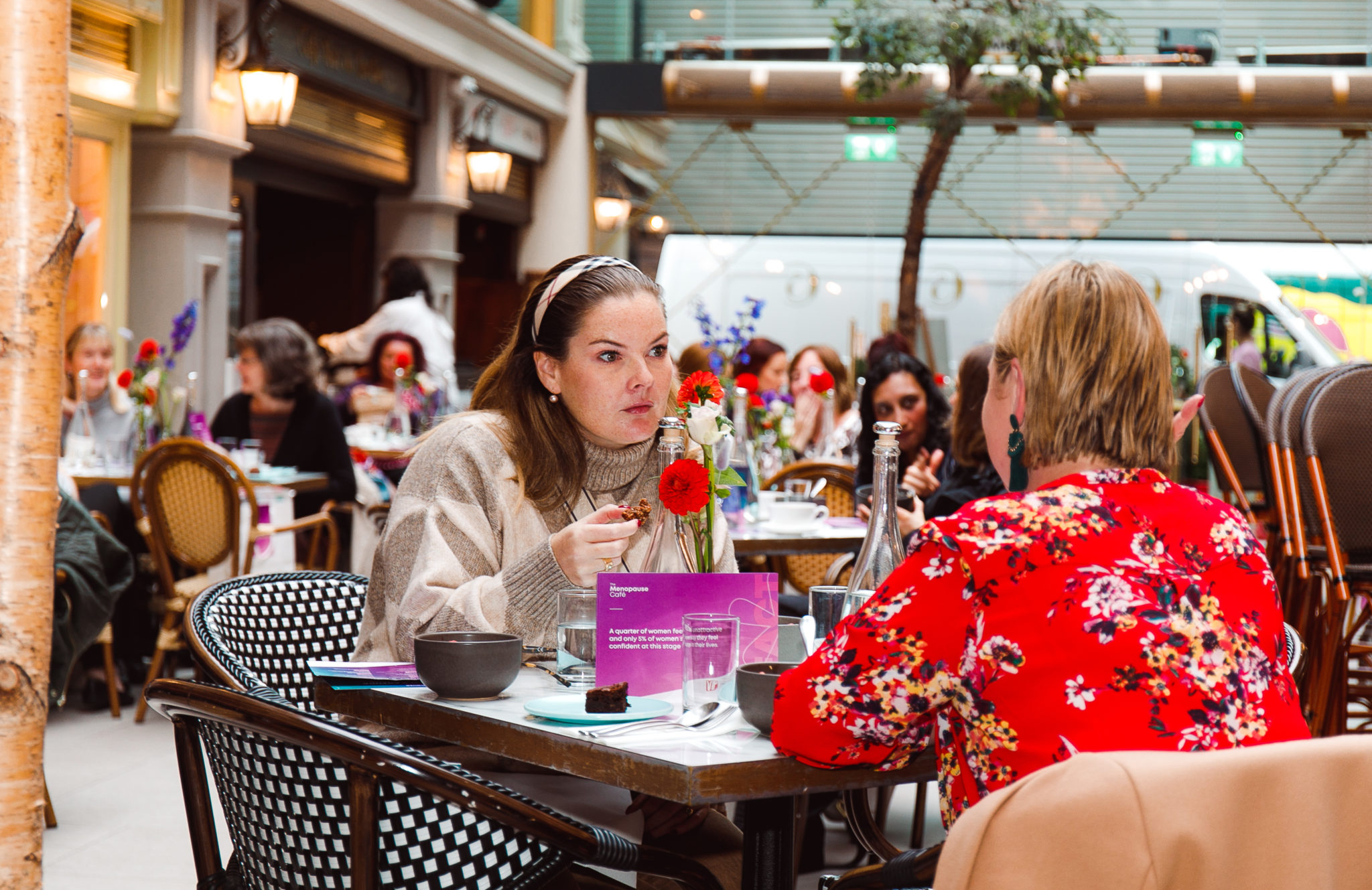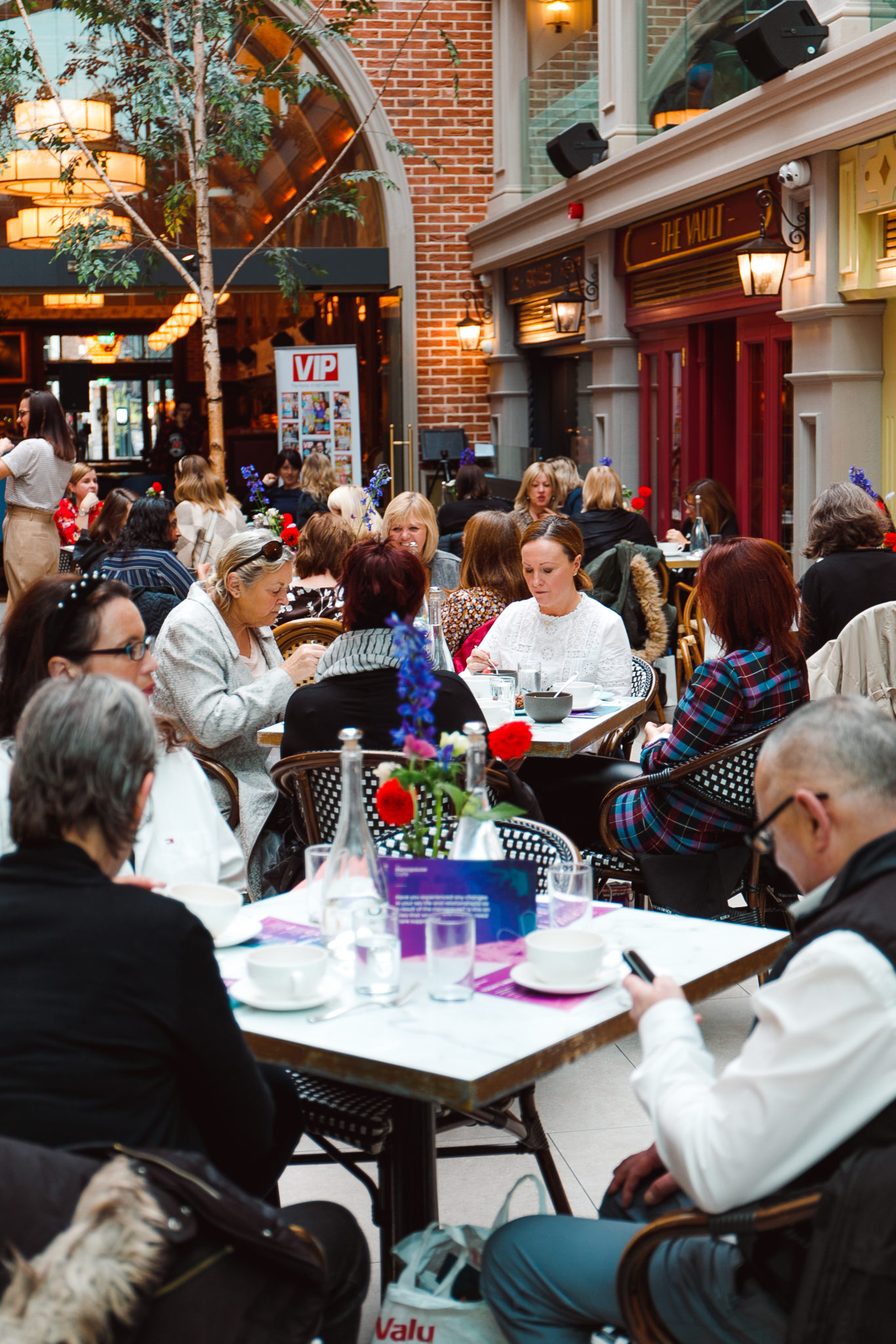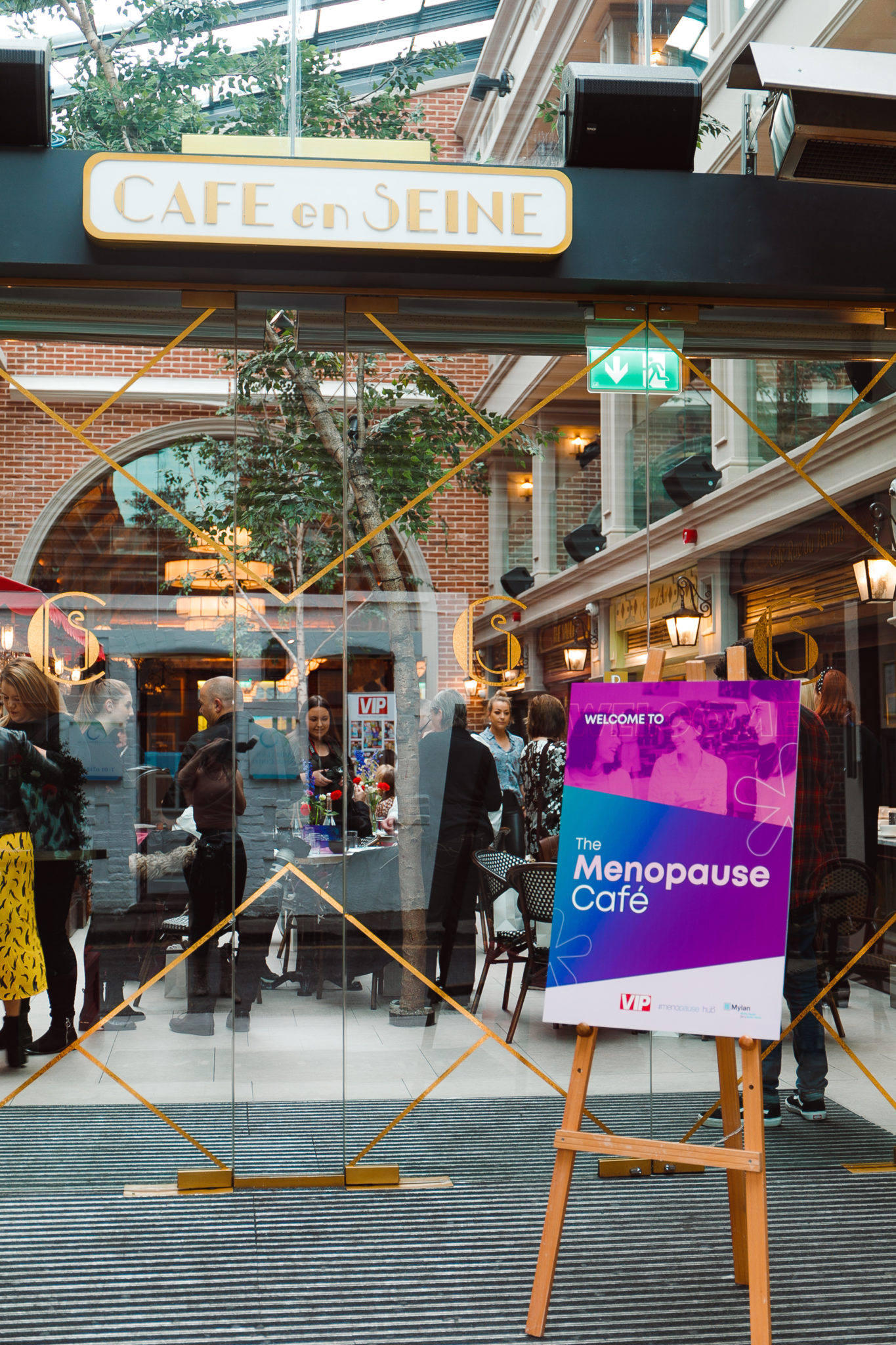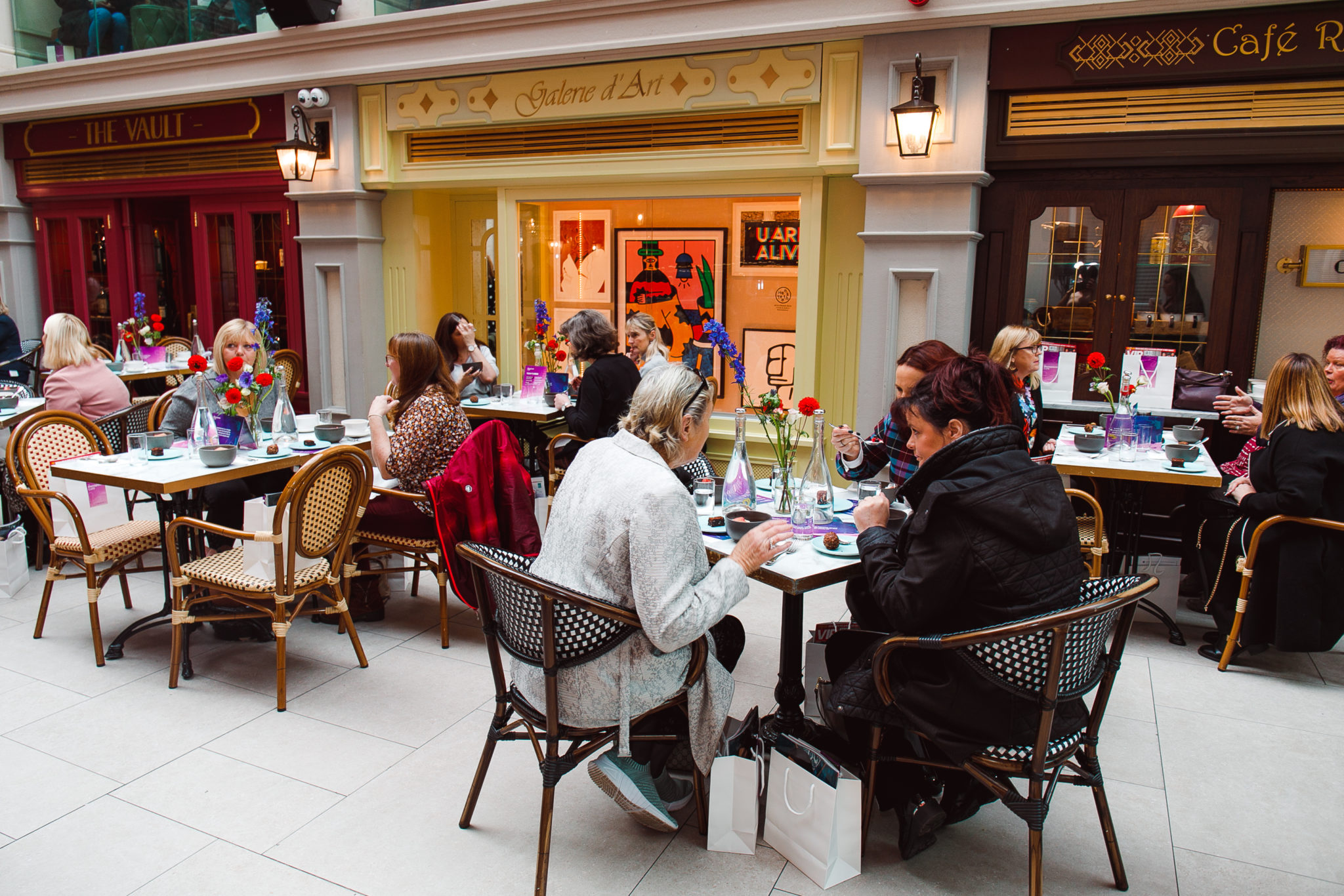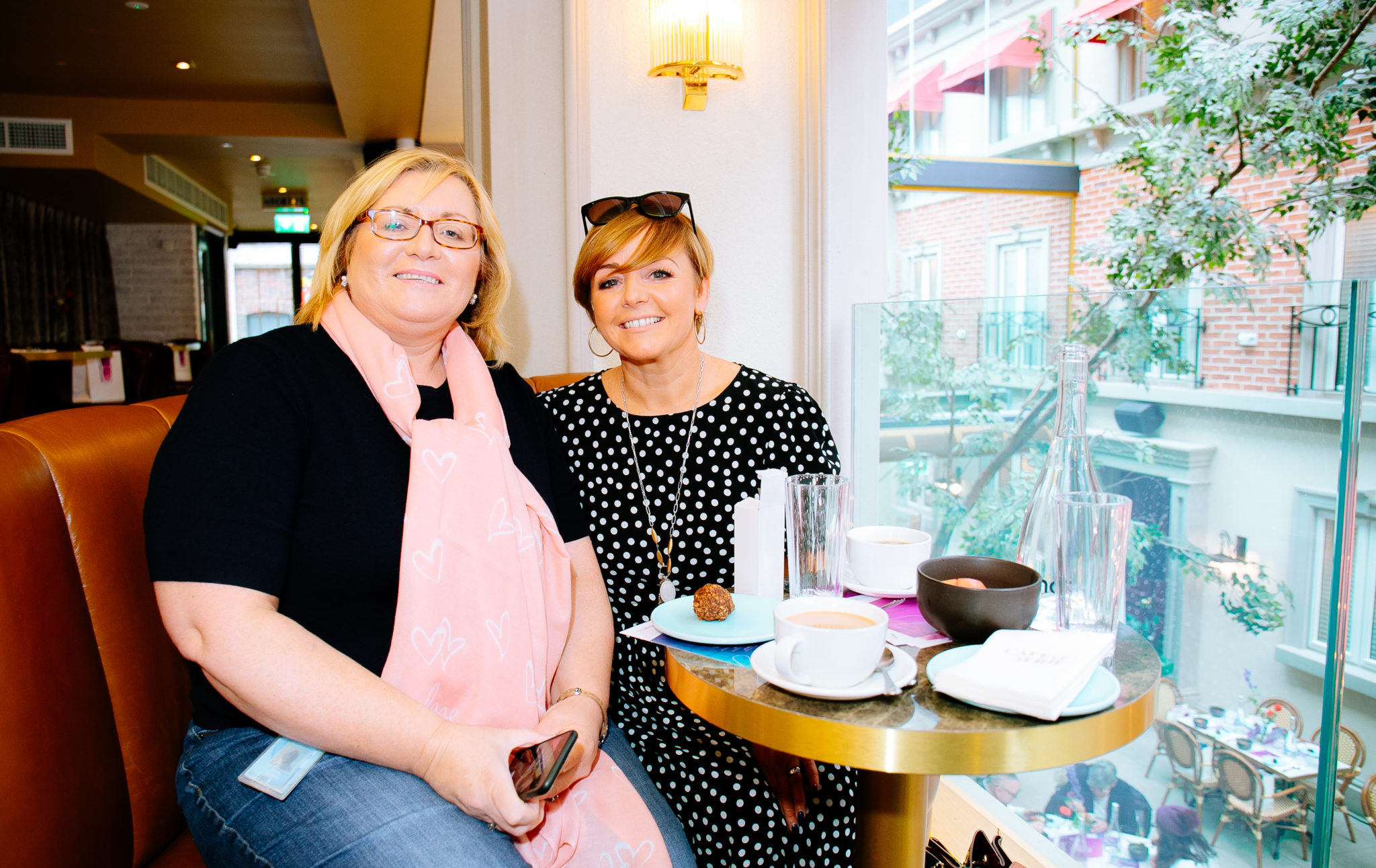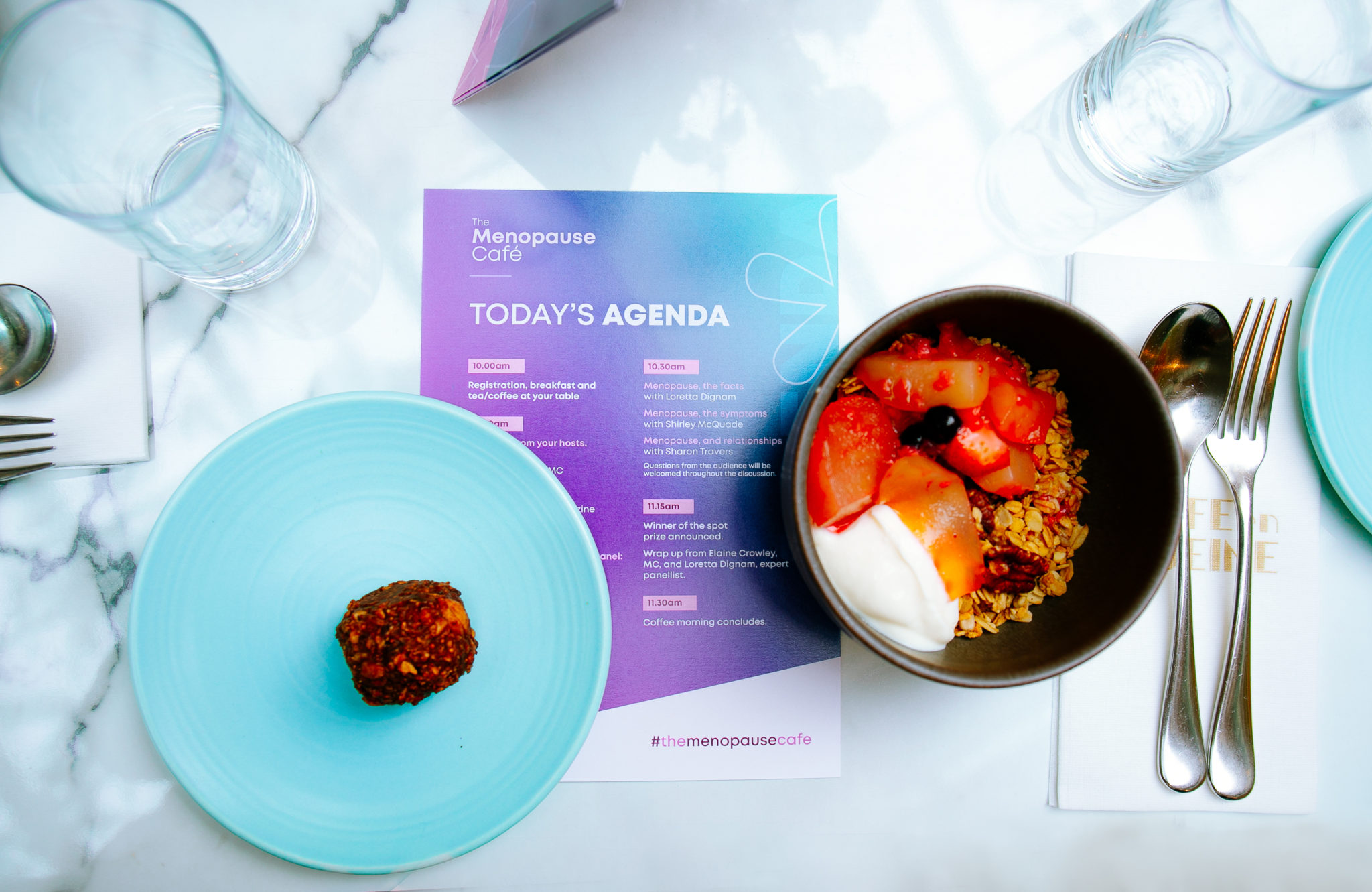 For more information, visit themenopausehub.ie.
Pics: Zoe Ardiff