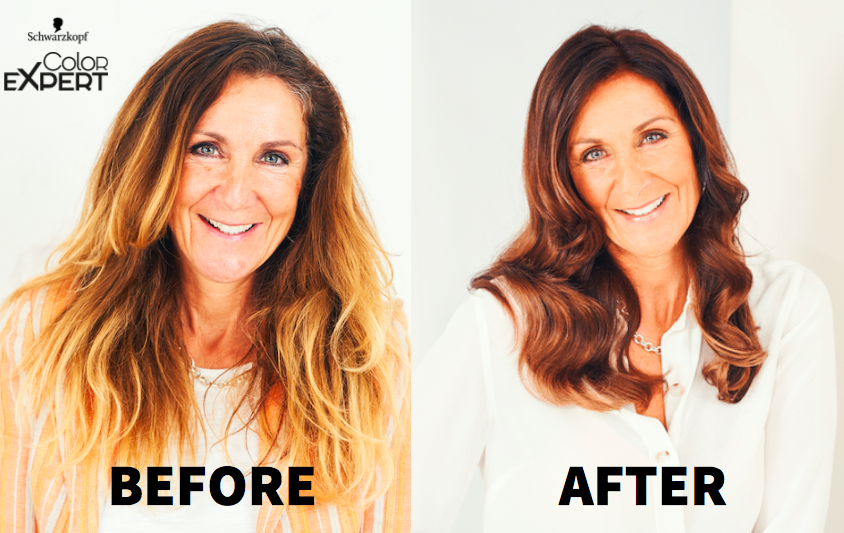 We've been stuck in our homes for the last number of weeks now, and well, our hair doesn't look exactly as it did when all this first started. The roots are beginning to show and the shiny, glossy finish has faded – but fear not, there's a solution.
Schwarzkopf's Color Expert range is here to help and will inject some life back into your tresses in just a few simple steps.
Not only does the home colour collection have an incredible 16 shades, so you're sure to find one to suit you, but it's packed full of goodness to treat and nourish your hair.
Containing Hyaluronic Acid to deeply hydrate your mane and Omegaplex which strengthens bonds and protects from damage, your hair will thank you for the TLC.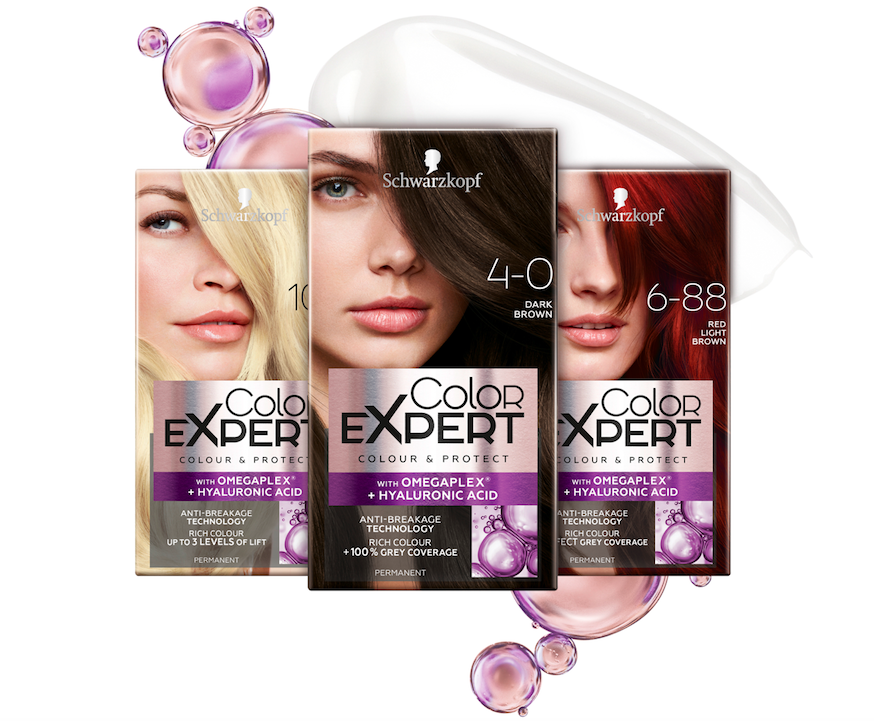 Now we know at-home hair colouring can seem daunting, but you're just a few simple steps away from your dream 'do.
Firstly, perform an allergy alert test 48 hours in advance of using the product, following the instructions provided.
Next, treat yourself to a clarifying and deep cleansing shampoo and work that into your hair 48 hours before you use the dye. It ensures there's no residue on your tresses, so you'll get the best results.
When it comes to the application, there are specific instructions on the leaflets to follow, depending on purpose of your colouring, for example if it's your first time colouring, or if you're covering root re-growth. Make sure though to use small sections, and if it's grey hair you're trying to cover, apply to that area first.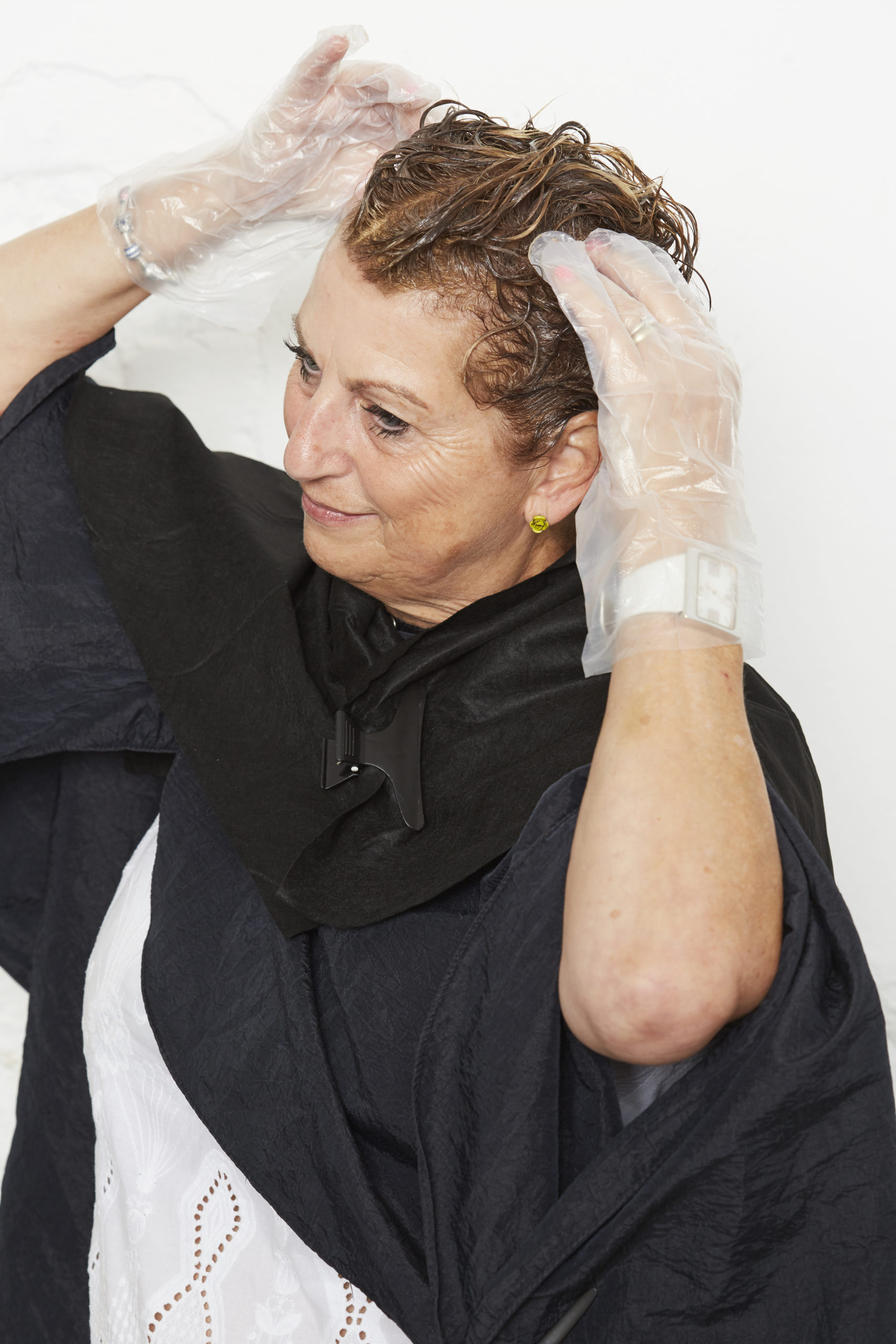 The time you leave the colour on the hair completely depends on the shade you're going for, but it's so important to follow the directions given with your specific box, and not to exceed the stated development time.
Finally, finish up your at-home treatment using the After Treatment Mask provided in the box, which is infused with Hyaluronic Acid to give your hair a shiny, glossy look and make it feel super soft.
In addition to lock in your colour and strengthen your hair, you can use the Schwarzkopf Color Expert Shampoo, Conditioner and Treatment which is infused with OMEGAPLEX (just like the Colour Cream).
And there you have it – beautiful hair, from the comfort of your own home.
Schwarzkopf's Color Expert range is available now. If you have any questions please contact the Schwarzkopf Advisory Service at email: consumer.advisory@henkel.com or freephone: 1800 535 634 (IRL).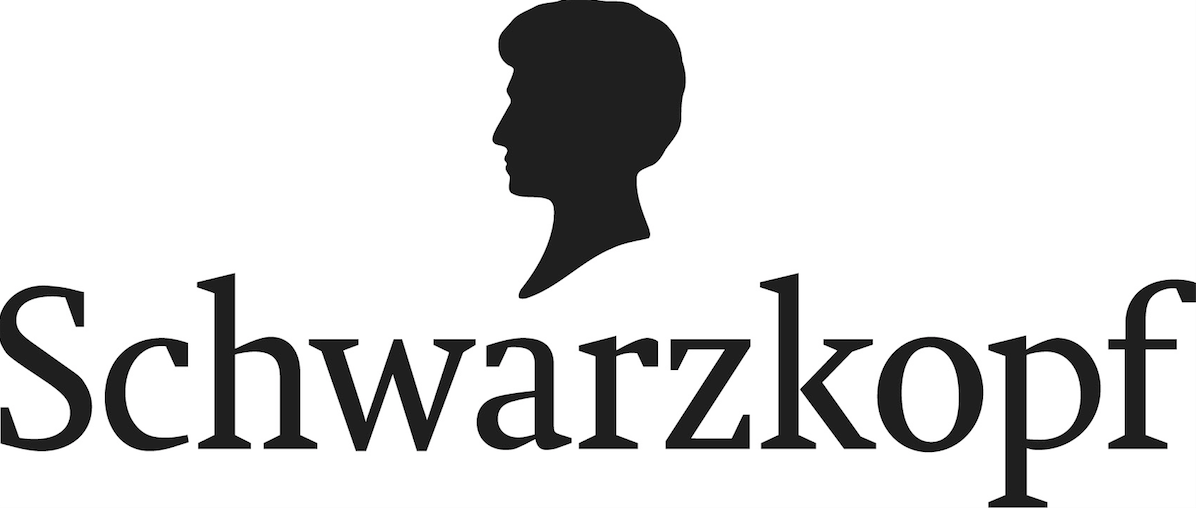 VIP PROMOTION