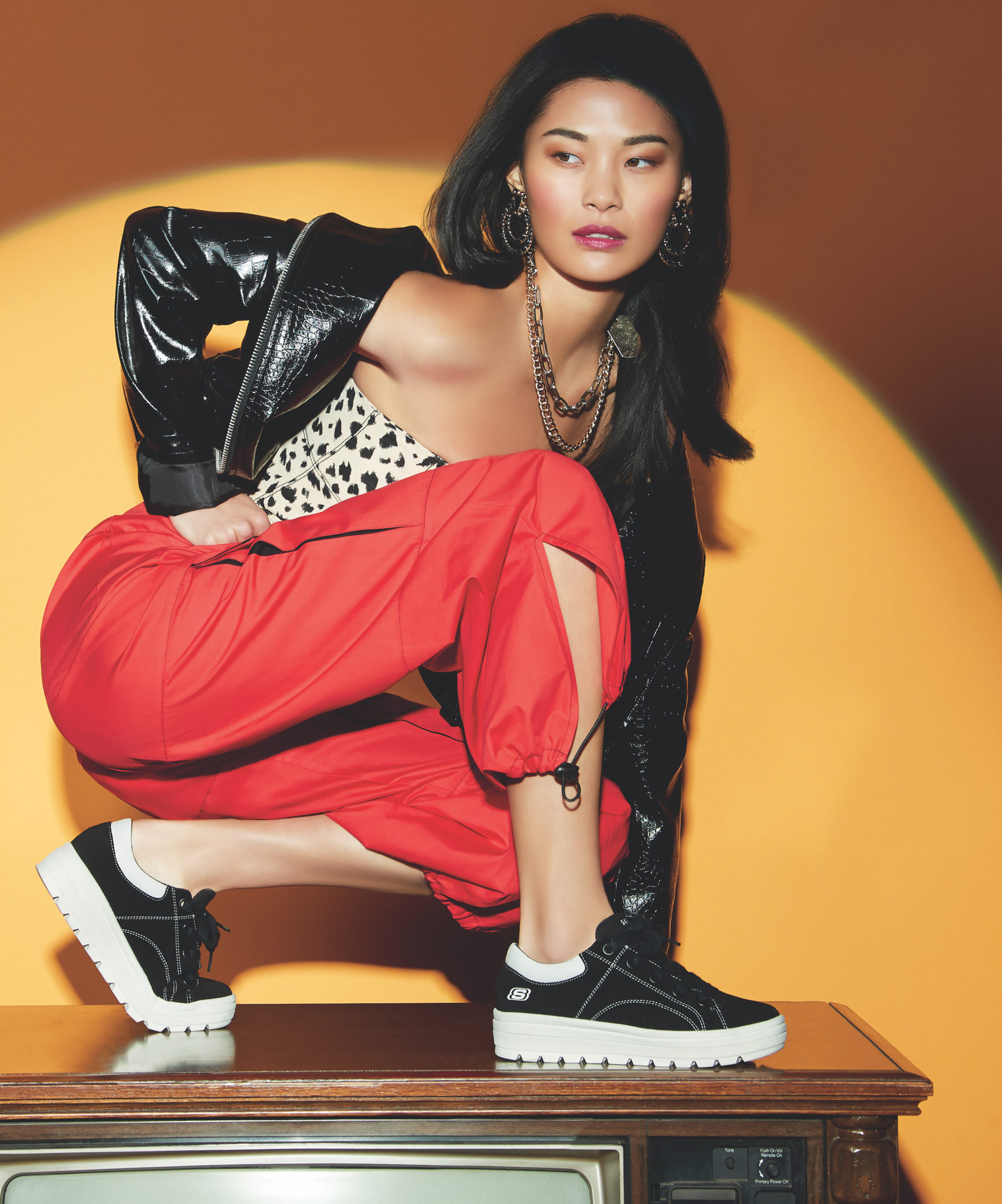 A firm favourite in many households, Skechers blasted onto the scene in the early '90s and have maintained their position as our go-to footwear brand ever since.
In 1995 Skechers released the iconic Roadies and now, some 25 years later, we can all return to that magical era as Skechers re-release the sneaker.
Fancy taking a trip down memory lane with some nostalgic – yet stylish – footwear choices this spring? Here are some of our favourite offerings from Skechers Street.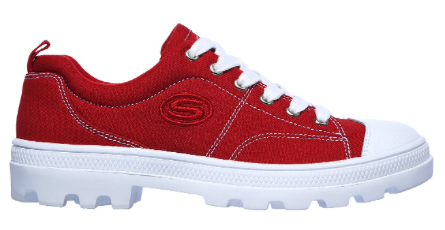 Return to a rad fashion era with classic style and updated comfort in the SKECHERS Roadies – True Roots shoe.
This platform soled sneaker with leather toe overlay and stitching accents will take you right back to the early 90's – but has been updated with a Memory Foam insole. A winner in our eyes.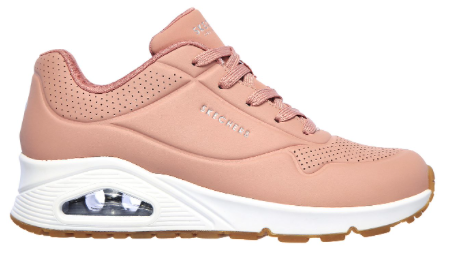 Classic air cushioned style meets updated comfort in the SKECHER Street Uno – Stand on Air shoe.
The fashion sneaker, made from smooth leather-textured synthetic, has an Air Cooled Memory Foam insole, with visible air cushioned midsole.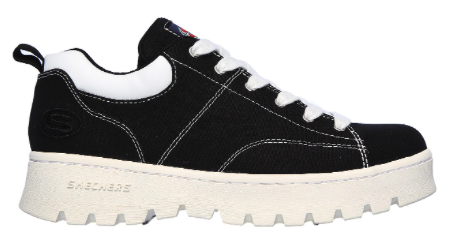 Go back to the original chunky sneaker style with updated comfort in the SKECHERS Street Cleat – Luckier shoe.
The soft woven canvas fabric sneaker is adorned with stitching and overlay accents and again, as Air Cooled Memory Foam insole for optimum comfort.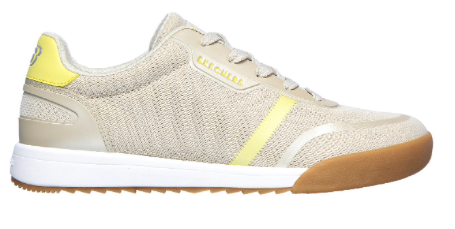 Follow the right track to sporty style and comfort with the SKECHERS Zinger 2.0 – Pearlescent Path shoe.
The soft woven mesh fabric with smooth metallic pearlescent finish makes this classic, sporty-style shoe a must-have!
VIP Promotion