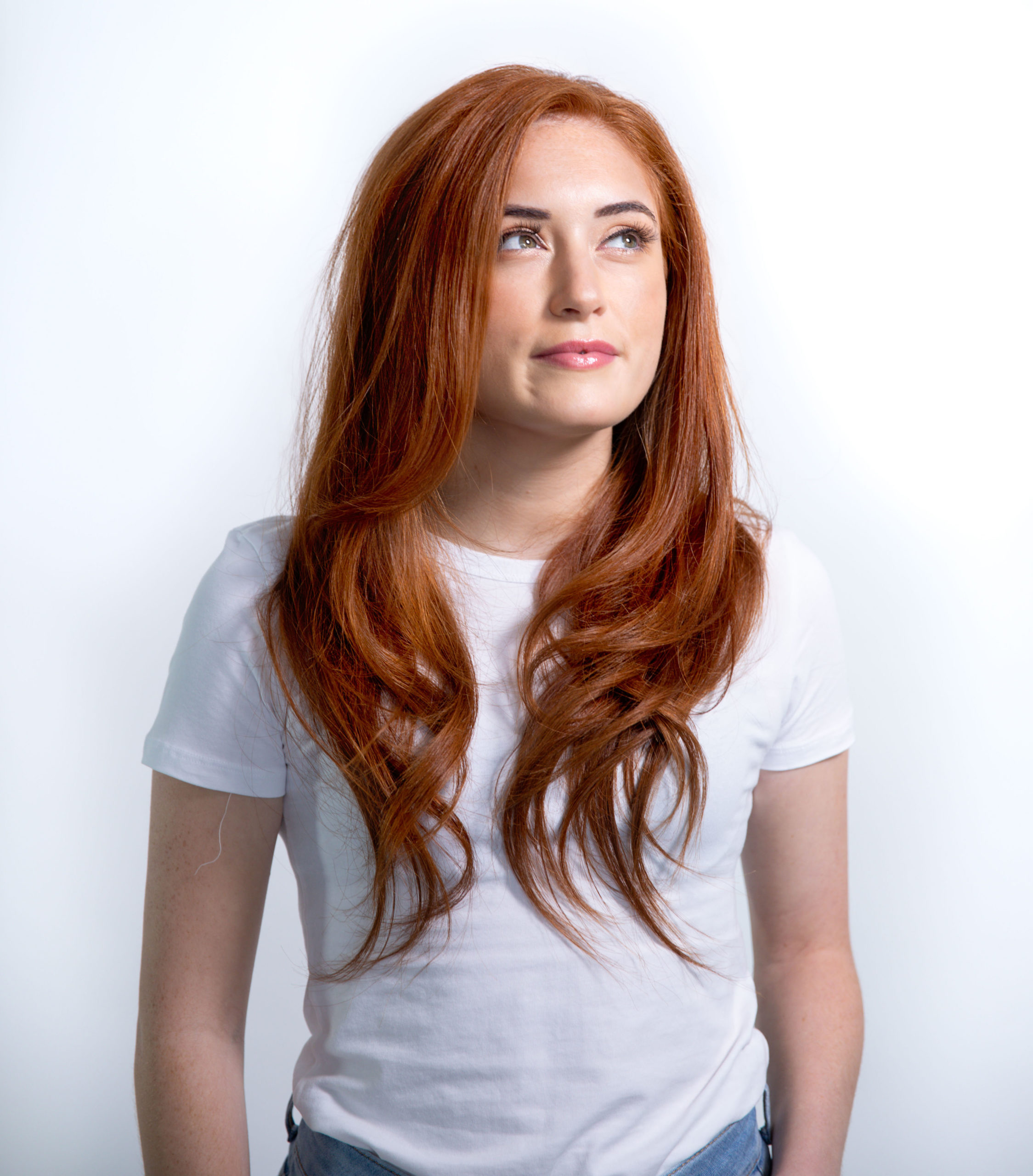 Looking for a salon-worthy blow-dry but don't know the first place to start? Well, lucky for you our good friends at Peter Mark are here to help. 
Treat yourself to the salon experience from the comfort of your bedroom this evening, with these six simple steps! 
Preparation
Using the right product for your length, condition and texture is key to getting the perfect result. Some products such as Redken Pillow Proof Primer will actually cut down your drying time too, and as it doubles as a heat protector as well, it's an absolute must!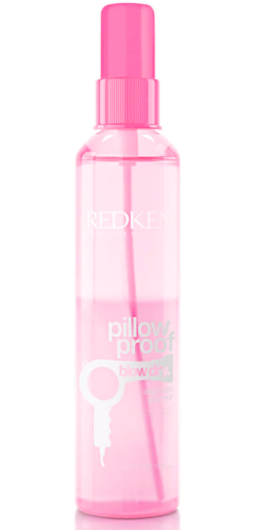 Pre dry
This is to remove the heavy moisture from your hair and get it to about 70% to 80% dry. To start the pre-dry think of your head in two sections; one above the curve of your head and one below the curve of your head. Everything above is blow dried up and away to create volume and everything below is blow-dried down to create shine to. Keep the dryer moving at all times and in the same direction as your fingers are teasing your hair.
Start on your bad side
A common mistake people make at home when blow-drying their own hair is the start on the side of their head they find easiest. What happens with this, is your arms get tired and so does your technique before you reach your weaker side. Try starting on your weaker side so you can do a better job.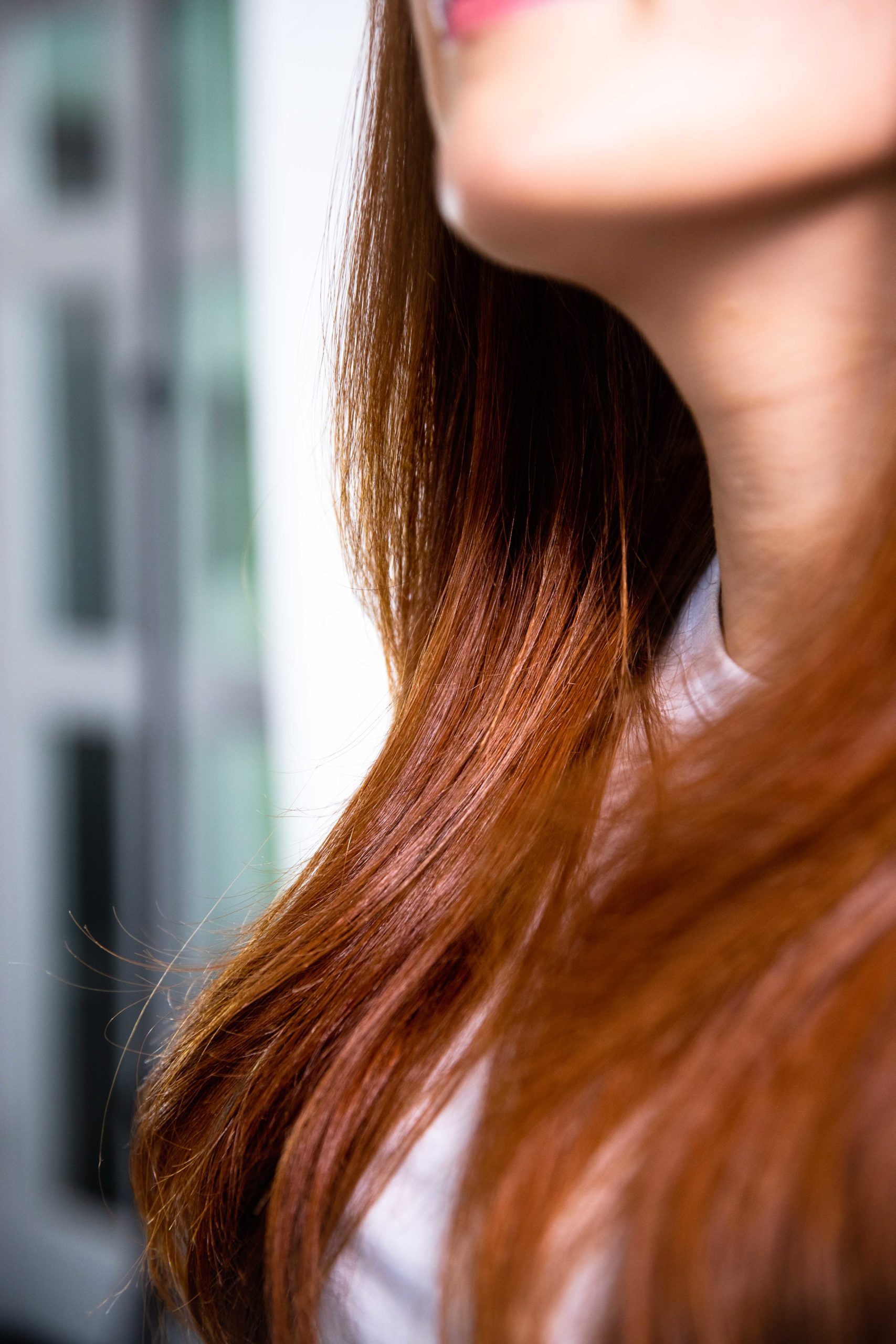 It's not all about how hot you make it
Speed is key in blow-drying. Keep your airspeed high and your temperature on medium. If your temperature is too high or focused it can dry your hair or even scorch it. Wind speed and direction is what will give you a quick and shiny blow-dry. Using a nozzle will help control your airflow. Avoid shaking the hairdryer around as well, because this only creates frizz.
The right tools for the job
This isn't a sales pitch but you need a professional dryer like the GHD Helios in your life. They are lighter, faster and better designed for your hair. Yes, they are more expensive than a nonprofessional one but just think your stylist's hairdryer – it has been running for about 30 mins a time, at an average of 6 times a day, all year round for several years…You can do the maths!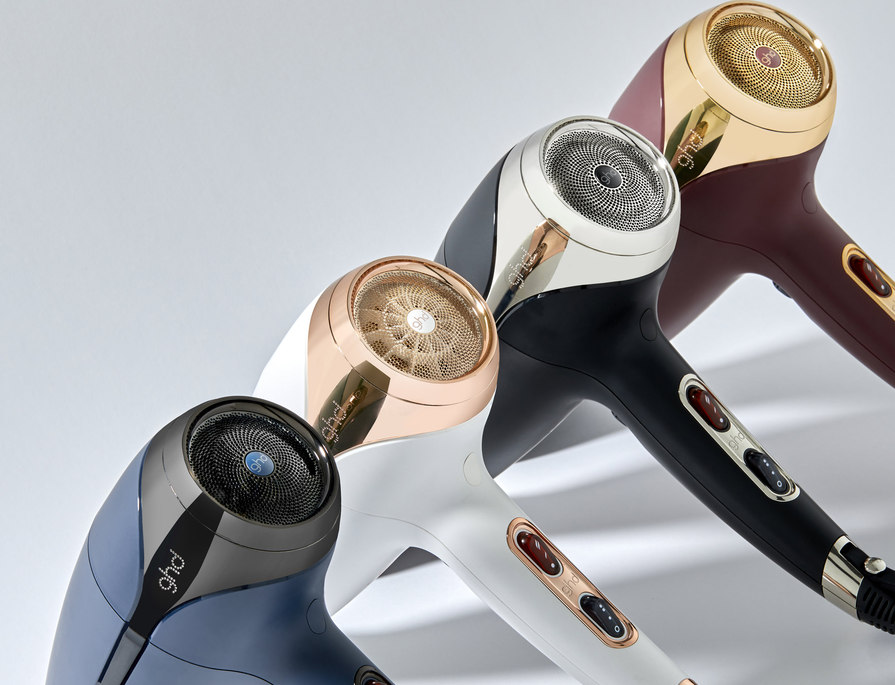 Cold finish
Shampooing your hair opens the cuticle and blow-drying helps to flatten it down again but finishing a section with a blast of cool/cold air from your dryer will help to lock in the straightness or the form of the section. Think of a blacksmith forging and working metal with heat then plunging it into cold water to seal it. The principles are the same here.
Follow the hashtag #homehairhelp or visit @petermarkhair for more tips on looking after your hair at home.
VIP PROMOTION