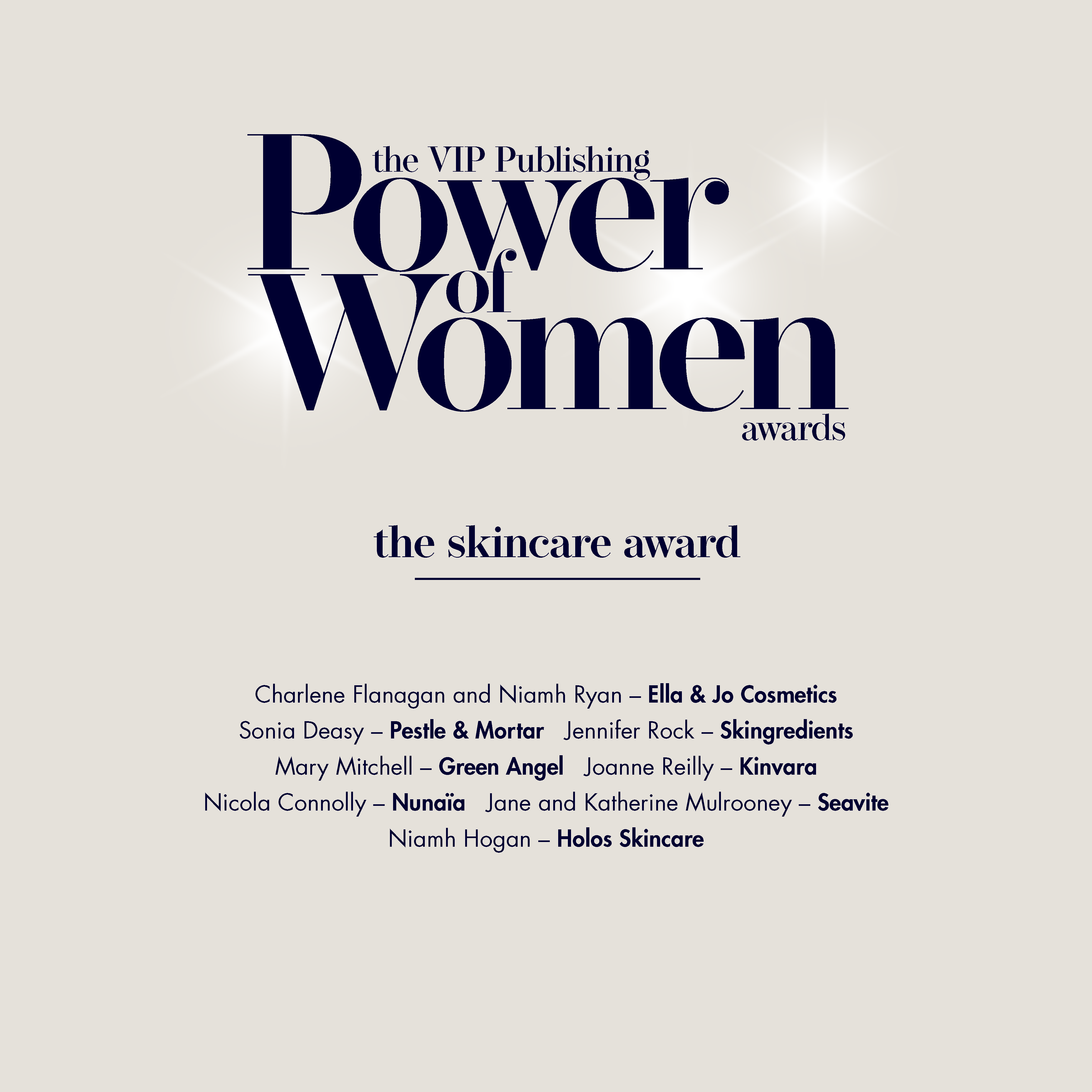 VIP Publishing is delighted to announce the inaugural Power of Women Awards, celebrating the best and brightest female entrepreneurs in Ireland, across the worlds of fashion, technology, beauty, lifestyle, wellness and more!
The winners, decided by an expert panel and awarded at an exclusive lunch in Dublin's Marker Hotel on November 19th, will be profiled in the December issue of VIP Magazine.
The Skincare Award, celebrates the Irish women harnessing the best ingredients to care for your skin. Here's a bit more information about our inspiring nominees…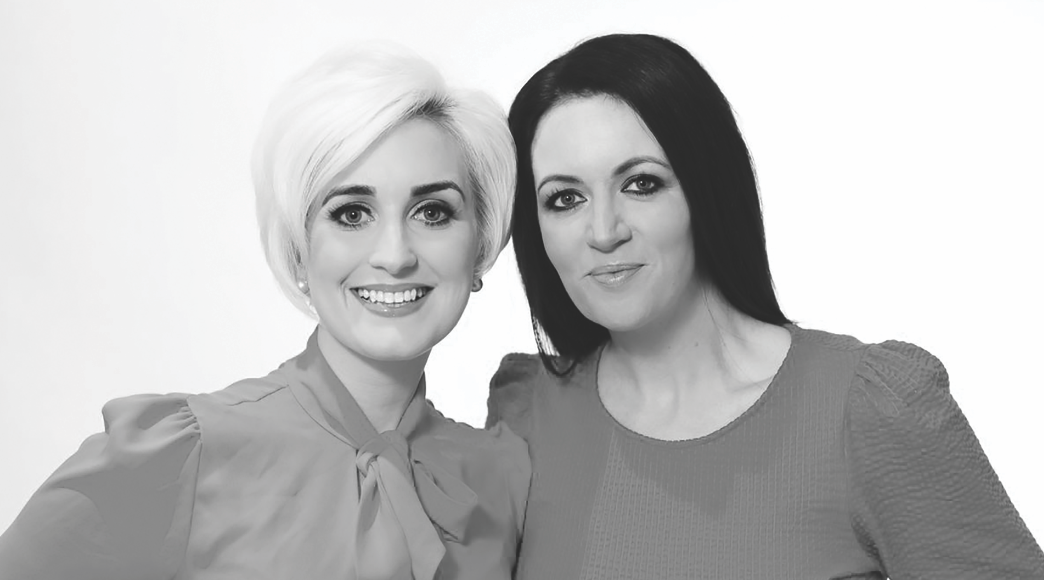 Charlene Flanagan and Niamh Ryan – Ella & Jo
Charlene Flanagan and Niamh Ryan were both established experts in the beauty industry before deciding to join forces and start their brand Ella & Jo in 2017.
Charlene is a professional makeup artist with over eight years of experience. While specialising in bridal makeup, she soon understood the importance of looking after the skin you have. Niamh is a skin therapist and makeup artist who has a passion for finding effective ways to help problem skin after suffering with her own skin all her life. Their products are designed to make life easier – makeup and brush cleansers and a handy facial spritz are the heroes.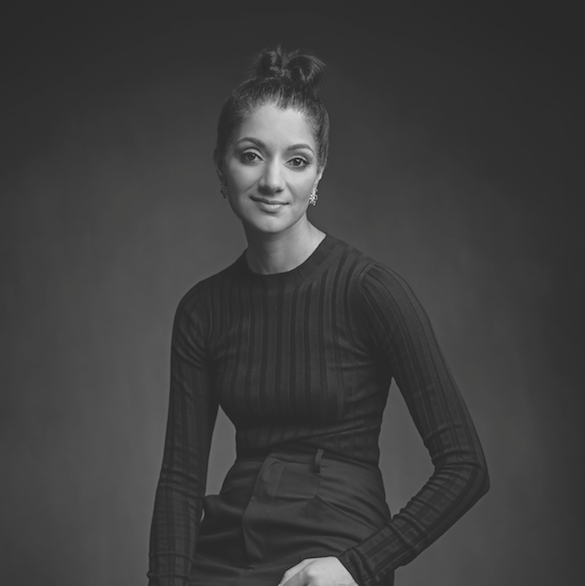 Sonia Deasy – Pestle and Mortar
Sonia's father owned a shop when she was growing up and she learned all about running a business from a young age. While working alongside her husband in a portrait photography business for many years, looking closely at the skin of their clients daily, she realised that makeup often highlighted skin's imperfections instead of covering them.
This inspired Sonia to want to create a simple but effective line of skincare products that would help customers achieve the skin they deserve with ease, and so, Pestle and Mortar was born. The mother-of-five ensured that her products suited the lifestyle of a busy woman, which is why they are driven by the belief that skincare shouldn't be complicated. Launching the brand in 2014, Sonia has achieved her dream of owning a trusted global brand, with her products being featured in the likes of The New York Times and Vogue.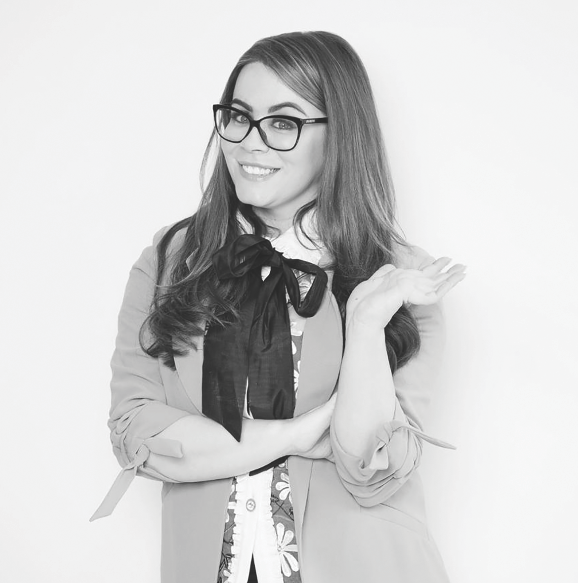 Jennifer Rock – Skingredients
Jennifer Rock is the founder and CEO of The Skin Nerd, including Nerd Network online skin consultations, the Cleanse Off Mitt and Skingredients, as well as being an award-winning skin expert, consultant, tutor and best-selling author. After becoming a mother at a young age, Jennifer was determined to prove anyone who thought motherhood would hold her back wrong. She trained in London, working for skincare brands that worked with nutritionists, dieticians and cosmetic doctors. From there her eyes were opened to just how much potential the skincare industry had.
Jennifer saw a gap in the market and set up the Nerd Network, her online consultancy service in 2017, which was a resounding success. Upon hearing the common skin struggles her clients were facing, Jennifer was inspired to create Skingredients, a results-based skincare line that is effective and affordable and not defined by any gender or age-range.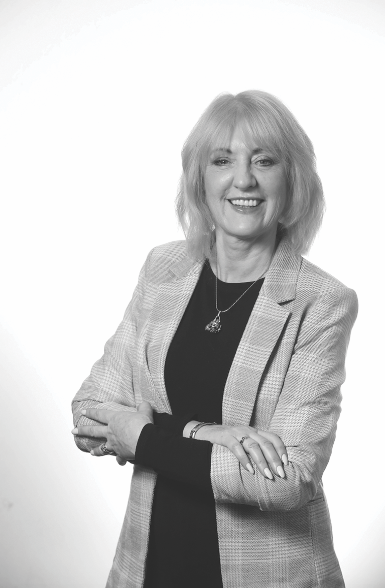 Mary Mitchell – Green Angel
Mary is the co-founder of natural skincare brand Green Angel which she set up with her husband in 2006. Before entering into the world of skincare, Mary was a successful visual merchandiser and recipient of the South Dublin Chamber Award's 'Business Person of the Year'. In 2005 Mary and her husband saw the opportunity to combine their passions for aromatherapy oils and seaweed benefits and they took a leap of faith into the beauty world and haven't looked back.
Growing up, Mary had very sensitive skin and soon discovered the healing and therapeutic benefits that natural plant oils could offer. She saw the need for a natural skincare brand that really worked and decided to formulate a luxurious range that would allow others to reap the benefits she has found over the years.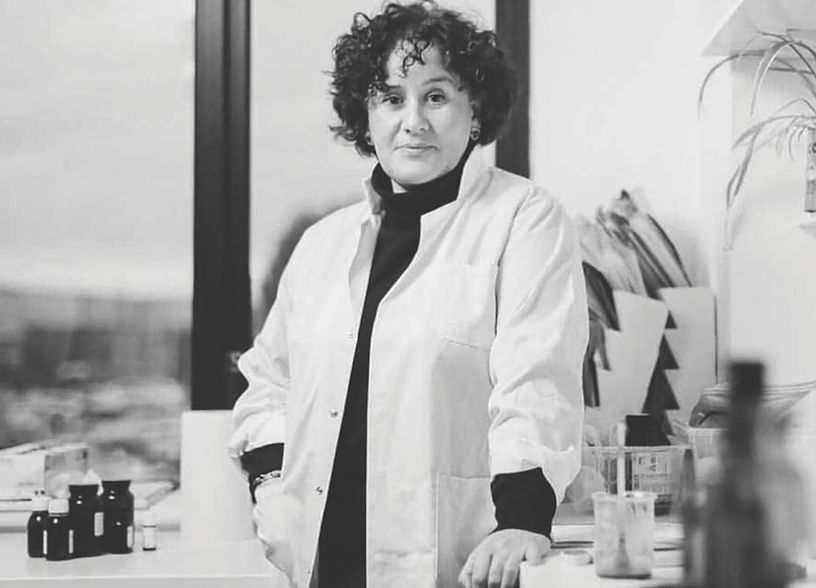 Joanne Reilly – Kinvara
With a background in science including a degree in natural sciences from Trinity College Dublin, PhD in tropical ecology from Manchester Metropolitan University, when Joanne faced troubled skin after her fieldwork in Sumatra as well as after the birth of her first child, she knew what to do to soothe her own skin, when she couldn't find products already on the market to help.
Seeing this as an opportunity Joanne began Kinvara, using her knowledge of plants being used as natural resources, which she gained on her fieldwork, to her advantage. Joanne was determined to provide products that would make a difference to people's lives. Having set up her brand in 2010, Joanne is still making natural products for her own skin as well as customers all over the world.
Nicola Connolly – Nunaïa
Nunaïa is a skincare brand that focuses on wellness rituals. After deciding the corporate life was no longer for her, Nicola longed for an adventure and set off to travel and figure out the new lifestyle she wanted to lead. She ended up spending 12 years in South America researching health and well-being with traditional communities, discovering a connection with nature and its powers while she was out there, and gathered information from talking to herbalists and healers to begin Nunaïa.
At the heart of Nunaïa, lies the importance of the daily ritual. Taking a moment of self-care can help bring some meaning, intention and connection to your life.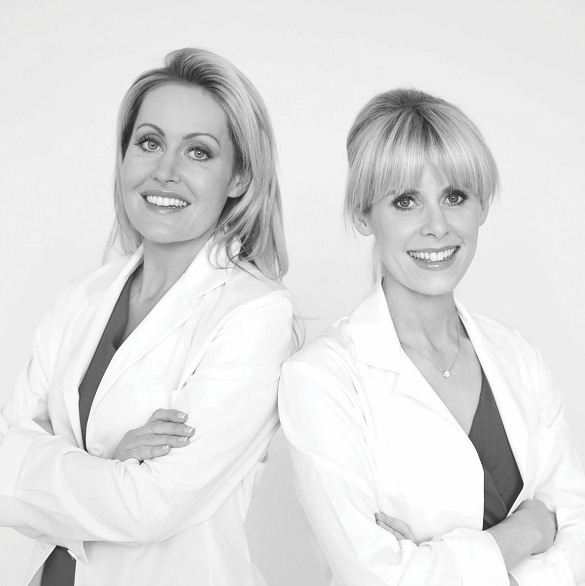 Dr Jane and Dr Katherine Mulrooney – Seavite
Jane and Katherine's father, Patrick originally began the Seavite range after noticing how much the sea helped his daughter's eczema as children. As they grew older, Dr Jane and Dr Katherine Mulrooney took over and continued to build the brand with their expert knowledge of science and skin.
Both medical doctors, with Masters' in Clinical Dermatology, Jane and Katherine have combined their father's original discoveries with the latest scientific and medical developments as well as ingredients known for anti-ageing to bring the brand into a new, modern chapter, while holding on to its original core values. They believe less is more when it comes to beauty, so the simplicity and purity of their brand is close to their hearts.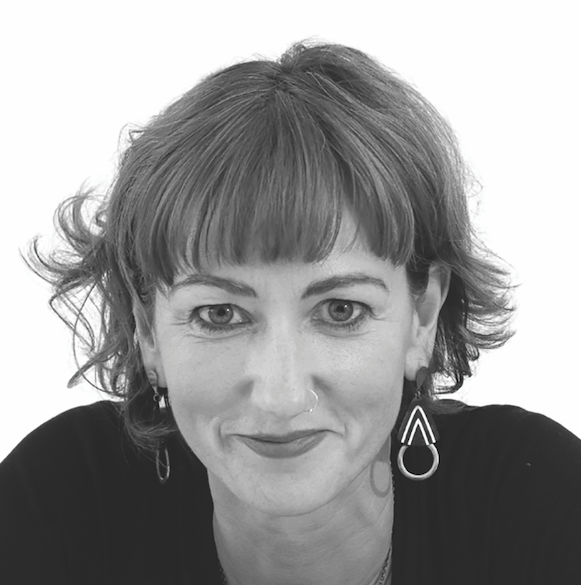 Niamh Hogan – Holos
A Natural Health Therapist for 13 years, Niamh believes that skincare is an extension of health care and wants to help people to achieve their optimum skin health by using essential oils and plant ingredients.
Through her work in the Holistic Health Clinic Niamh saw first-hand the benefits of essential oils in daily life and wanted to bring these benefits to her clients. Using both essential oils and plant ingredients in Holos skincare, Niamh hopes to link nature, science and consciousness to create the perfect blend for an overall feeling of well-being inside and out.