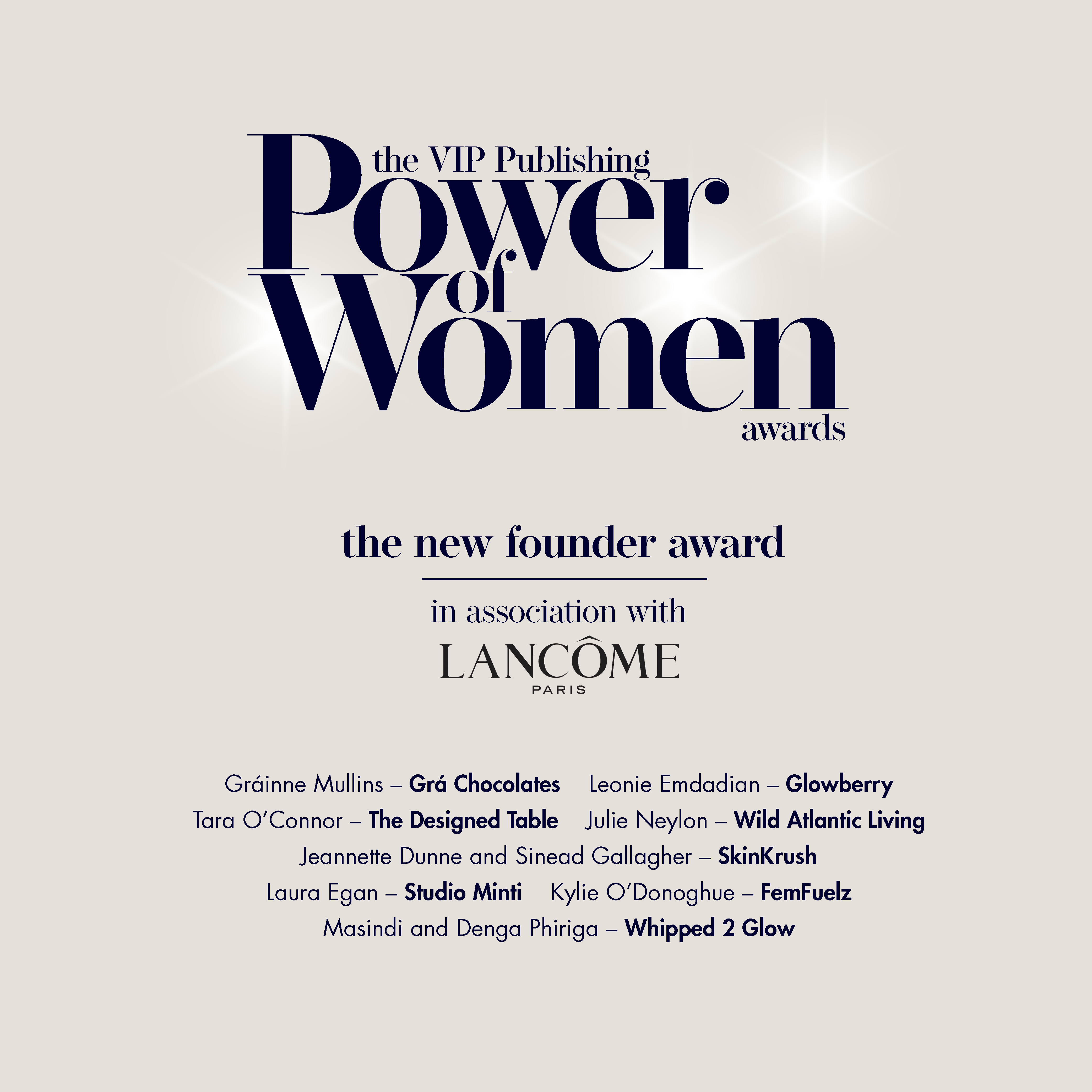 VIP Publishing is delighted to announce the inaugural Power of Women Awards, celebrating the best and brightest female entrepreneurs in Ireland, across the worlds of fashion, technology, beauty, lifestyle, wellness and more!
The winners, decided by an expert panel and awarded at an exclusive lunch in Dublin's Marker Hotel on November 19th, will be profiled in the December issue of VIP Magazine.
The New Founder Award, in association with Lancôme celebrates entrepreneurs who have brought a dynamic, new business to the market in the past 18 months. Here's a bit more information about our inspiring nominees…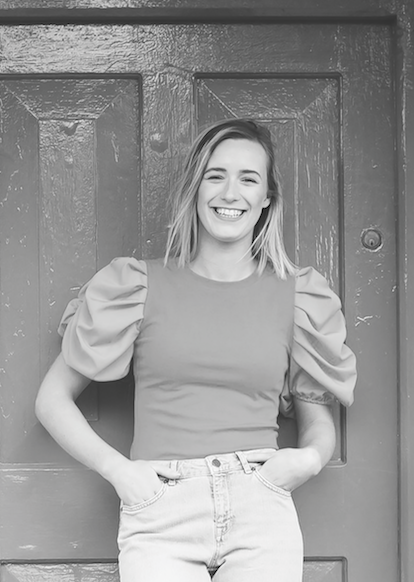 Gráinne Mullins – Grá Chocolates
Pastry chef extraordinaire and Euro-Toques Young Chef of the Year 2019, Gráinne has worked in some of Ireland's top hotels, from Ashford Castle to Cliff House Hotel. Her affinity with intricate desserts led her to starting her own artisanal chocolate business during lockdown, and just like the name suggests, it's a labour of love.
Each chocolate is exquisitely hand-painted, and filled with local and ethically sourced ingredients, with flavours like honey, mint, hazelnuts, star anise and cinnamon. On launch day, the website sold out in eight minutes, and the Galway-based business continues to grow and thrive.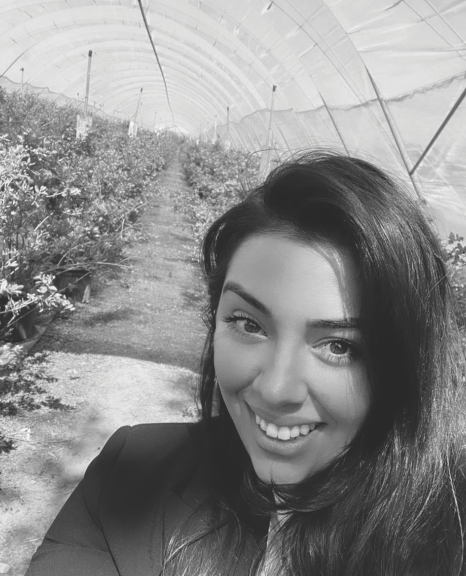 Leonie Emdadian – Glowberry
In March 2020, Leonie and her family had no choice but to close their restaurant, The Italian Connection on Dublin's Talbot Street, after 25 years in business. Leonie immediately decided to start a take-away delivery service, From Italy With Love, and she also got to thinking about creating something sweet for people to enjoy at home. Thus Glowberry was born.
Described as "Ireland's poshest strawberries", the brand has partnered with Keelings to ensure the berries are the best possible quality, and each one is meticulously decorated. Such was their fast-growing popularity that Leonie signed a deal with Brown Thomas, and Glowberry is now available on the third floor of the Dublin department store.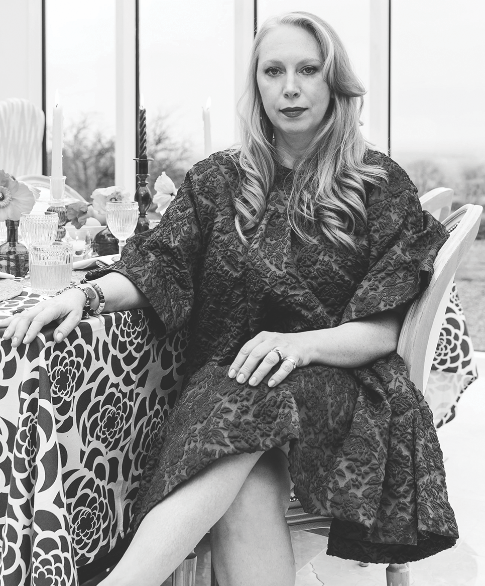 Tara O'Connor – The Designed Table

PR and events maestro Tara decided to turn her passion into a business last year when she launched her Kildare-based interiors label. Building on the tablescaping trend, Tara's brand offers a vibrant selection of table linens and accessories ready to make every meal Pinterest-worthy.
All prints are exclusively designed by Tara in Ireland and made in India with local artisans; she is inspired by her mum and grandmother and some of their linens were the inspiration for her first collection. From tablecloths, runners and napkins to candlesticks, placemats and napkin rings, The Designed Table is a one-stop online shop for entertaining in style.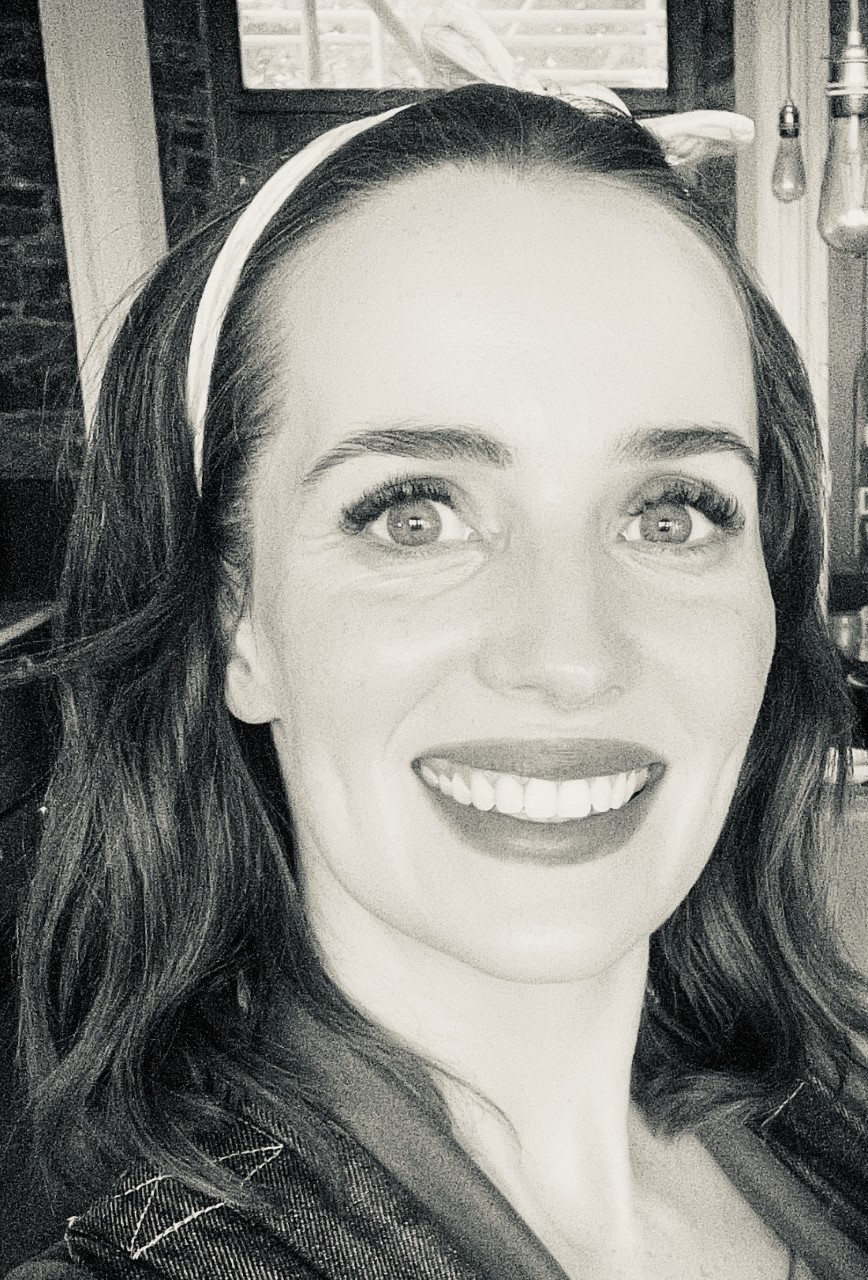 Julie Neylon – Wild Atlantic Living
A qualified optometrist, Julie opened Wild Atlantic Opticians in Kilrush in 2016 following a move from Galway to West Clare. The interiors of her shop (described by Julie as "quirkier than your typical opticians") impressed customers and encouraged her to pursue her love of homeware.
Julie was given another push to start a second business when the pandemic hit in March. By May, the website for Wild Atlantic Living was live. Selling hundreds of unique home and interior products – from flamingo-leg lamps to octopus wine bottle holders – the online shop has been such a hit that Julie has been able to expand to a unit over her premises which serves as a standalone gift shop.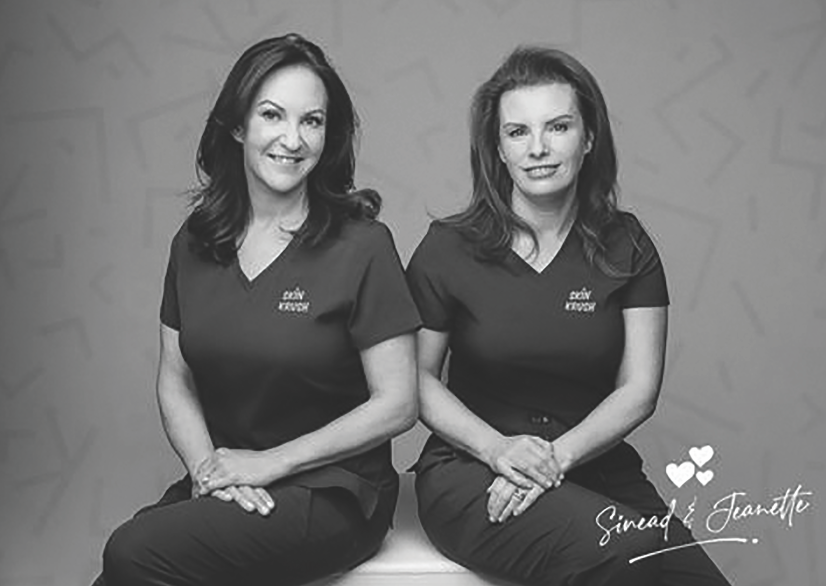 Sinead Gallagher and Jeanette Dunne – Skin Krush

Sinead and Jeanette met while training as nurses in St Vincent's University Hospital, Dublin, Ireland. They went on to establish Renew Skin Clinic in 2006, which has since become one of the leading aesthetic clinics in Ireland, located in Dublin, Kildare and Drogheda.
As experts in their field, and noting the market for at-home beauty treatments, they launched a microdermabrasion kit Skin Krush earlier this year. The brand was five years in the making, but lockdown gave the women the final push in launching it. With more products in the pipeline, it's an exciting new chapter for the pair.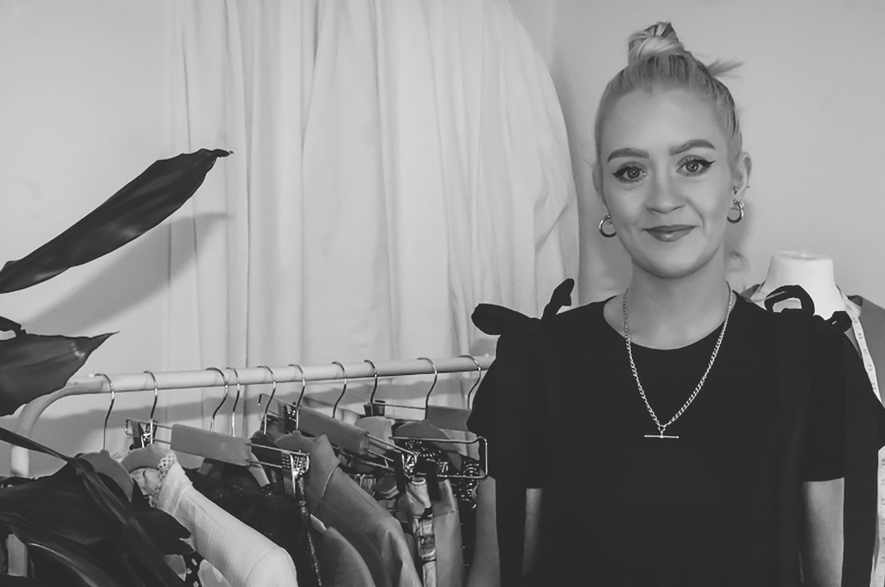 Laura Egan – Studio Minti
After years working in the fast-paced international fashion industry for the likes of Isabel Marant in Paris, Irish designer Laura Egan decided to follow her heart and start a business that champions sustainability. When the pandemic hit, she found herself unemployed, and so, online store Studio Minti was born.
A fashion hub selling Laura's handpicked pre-loved pieces, customers can expect a curated, affordable selection of high-quality secondhand gems from vintage sources, luxury labels and high street brands, as well as creative upcycles – whilst knowing they aren't contributing to fast fashion.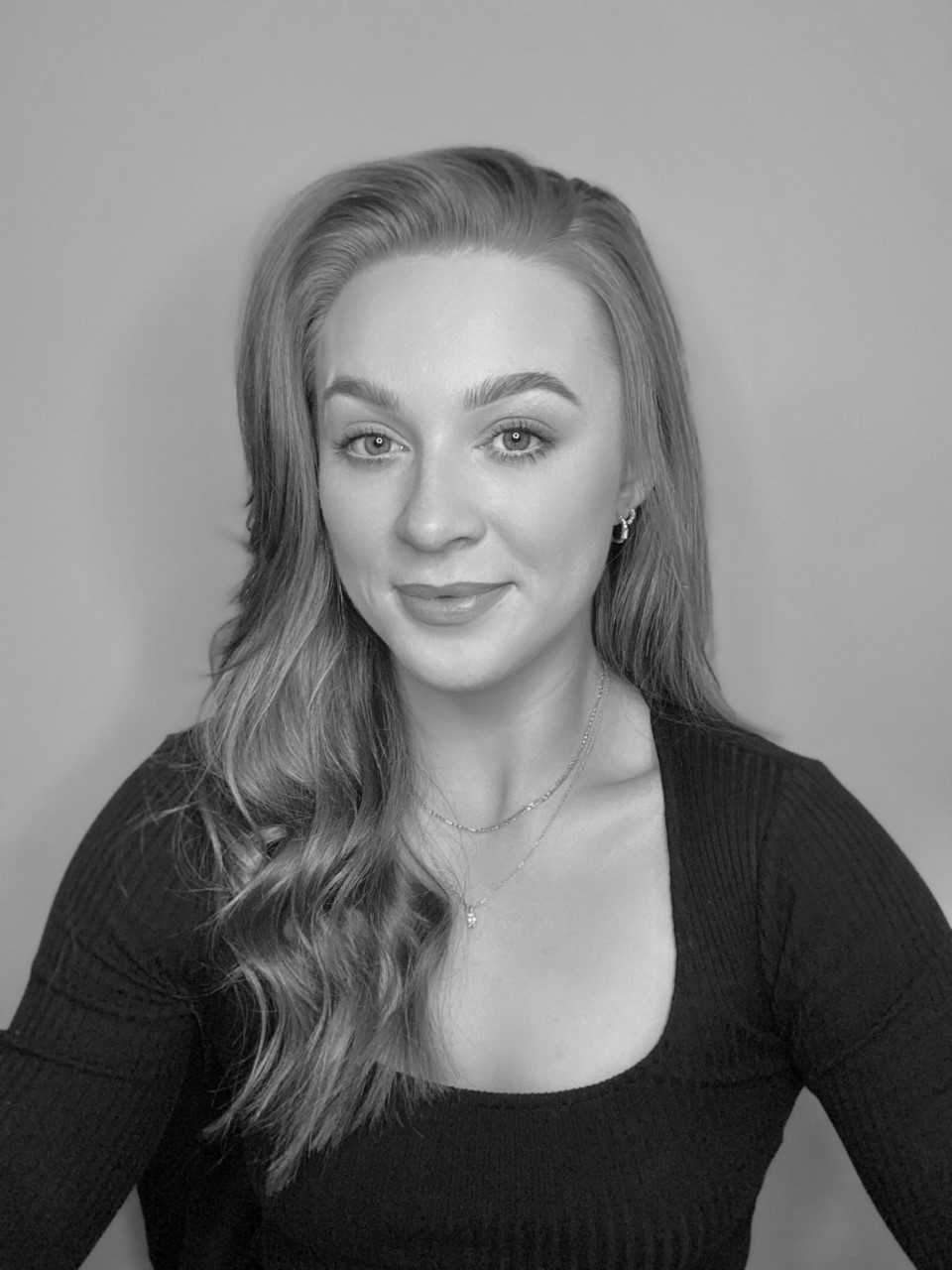 Kylie O'Donoghue – Femfuelz
Limerick entrepreneur Kylie began fitness brand FemFuelz off the back of her personal training background, inspired by what she felt was a gap in the market. Founded in 2019, FemFuelz offers a diverse range of products for women of all ages with the goal of transforming the standard of women's supplements.
The range has been developed by experts in nutrition and performance, and products include a reviving pre-workout formula, whey protein and vegan protein blends, and sports accessories, too. Now stocked in Supervalu stores across Ireland, the brand has continued to grow.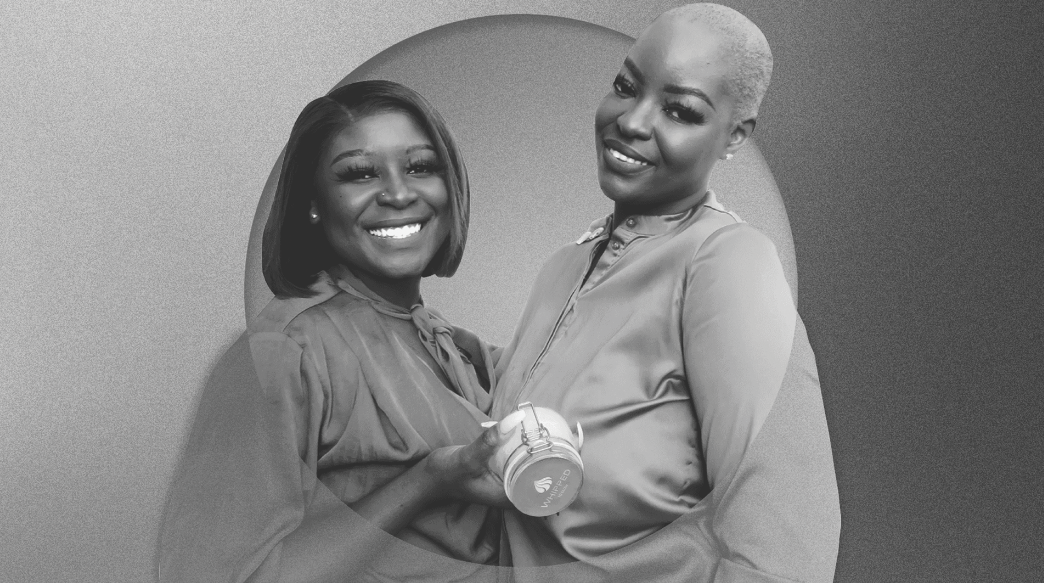 Denga Phiriga, Nqobile Ngcobo and Masindi Phiriga – Whipped 2 Glow
Skincare brand Whipped 2 Glow was founded in Kells, Co Meath. The business, which sells a range of natural, sustainable and cruelty-free moisturising creams, began as a mission to solve the women's sensitive skin flare-ups, and grew from there.
The trio also wanted to create products that could cater to anybody with any skin type and any skin colour. An Irish, handmade product, Whipped 2 Glow's body butter is made by Denga, Nqobile and Masindi with rich coconut and shea butter oils, as well as Vitamin E, to help people with any skin concerns, like eczema, acne scars and inflammation.