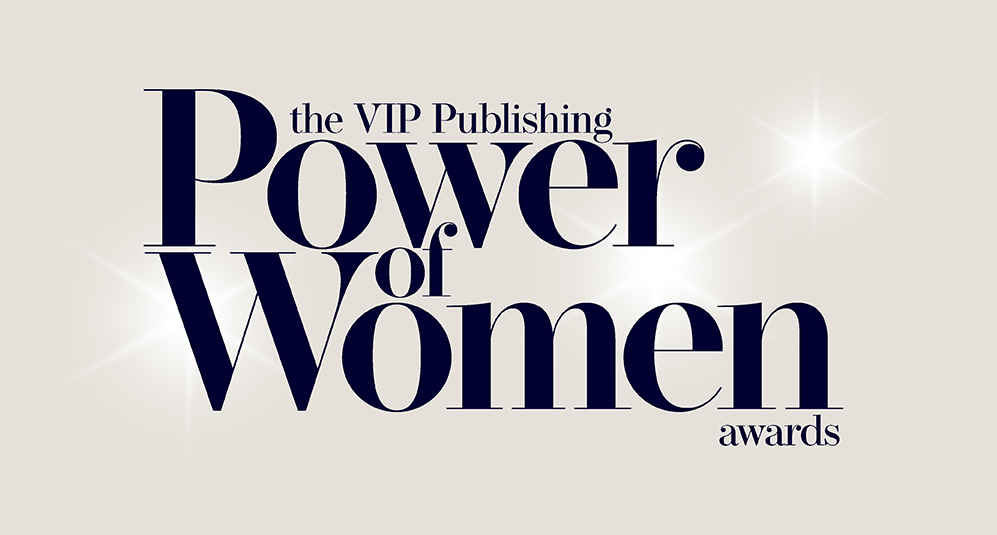 This November, VIP Publishing will host its inaugural event – The VIP Publishing Power of Women Awards, honouring Ireland's world class female entrepreneurs.
The team has spent months whittling down contenders to nine category shortlists – an onerous task! – and now they will be judged by an expert industry panel. Let's meet them…
The VIP Publishing Power of Women Awards take place on Friday November 19th at the Marker Hotel. In partnership with Lancome, Google, Lindt, Great Lengths and Malfy Gin.
Vicki Notaro – MD, VIP Publishing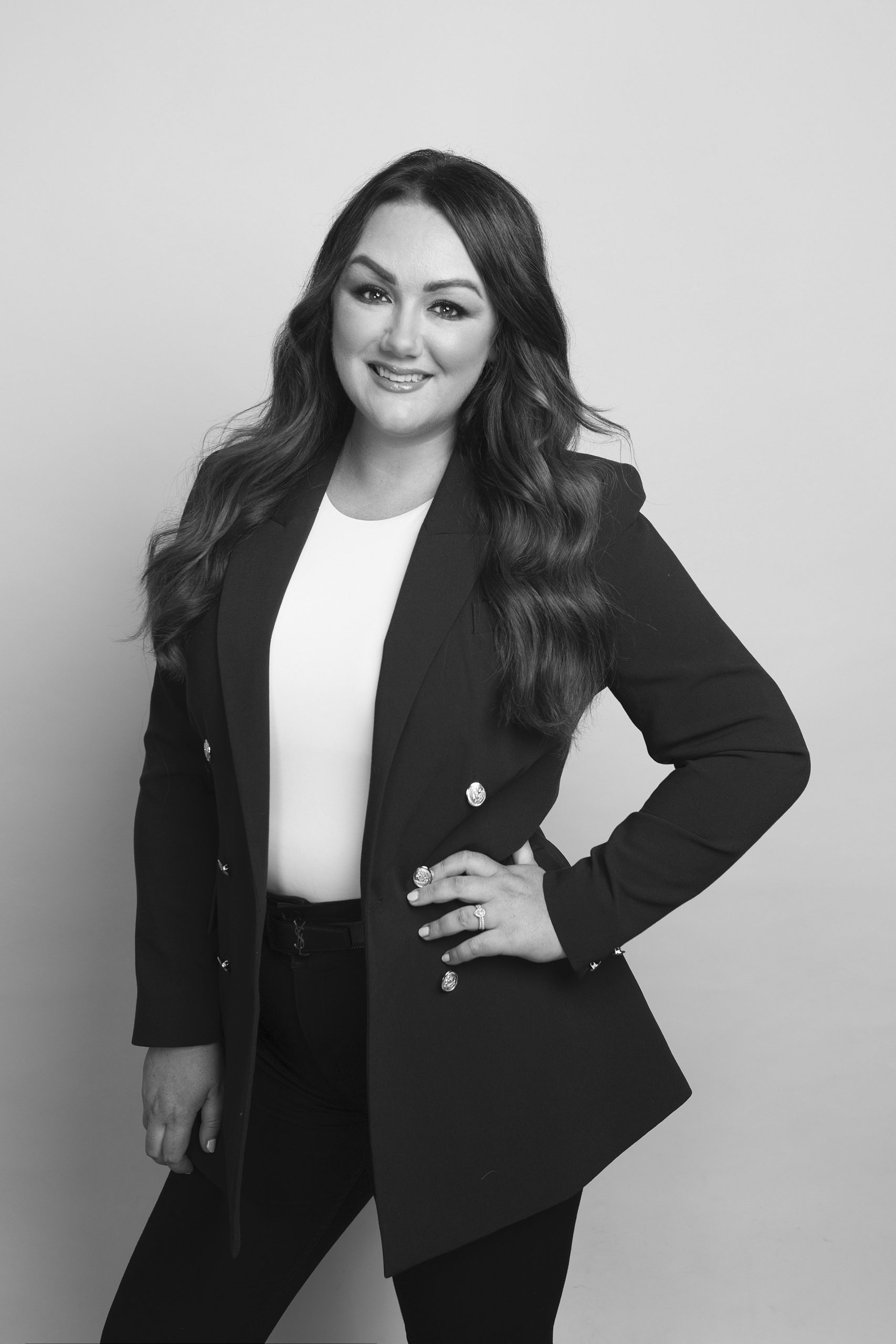 Vicki has been a journalist for almost 14 years, starting her career at VIP Publishing and returning in 2017 to edit STELLAR Magazine after stints at the Irish Independent and as a freelance writer and consultant. She became Managing Director of VIP Publishing in 2019, and is responsible for the day to day running of the business, its staff and new business development. She devised this awards ceremony during the pandemic, and is thrilled to see it come to fruition.
Bianca Luykx – Editor, VIP Magazine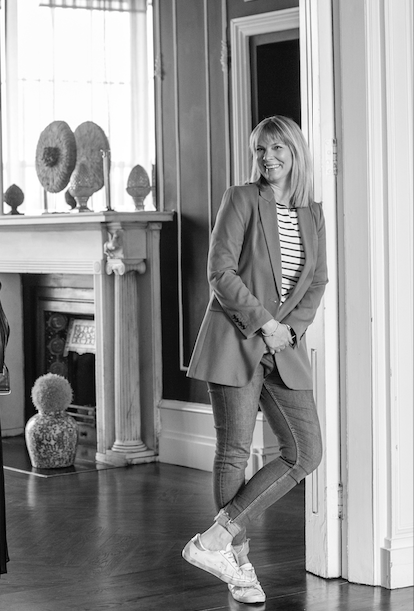 Bianca has had an illustrious media career over more than two decades. A former TV presenter and music journalist, she's been with VIP Publishing for the best part of 15 years and worked in every editorial role on VIP Magazine. Editor since 2018, she's truly passionate about publishing, people and parenting. A mother of two, she has a particular interest in lifestyle journalism and interviewing.
Averil Power – CEO Irish Cancer Society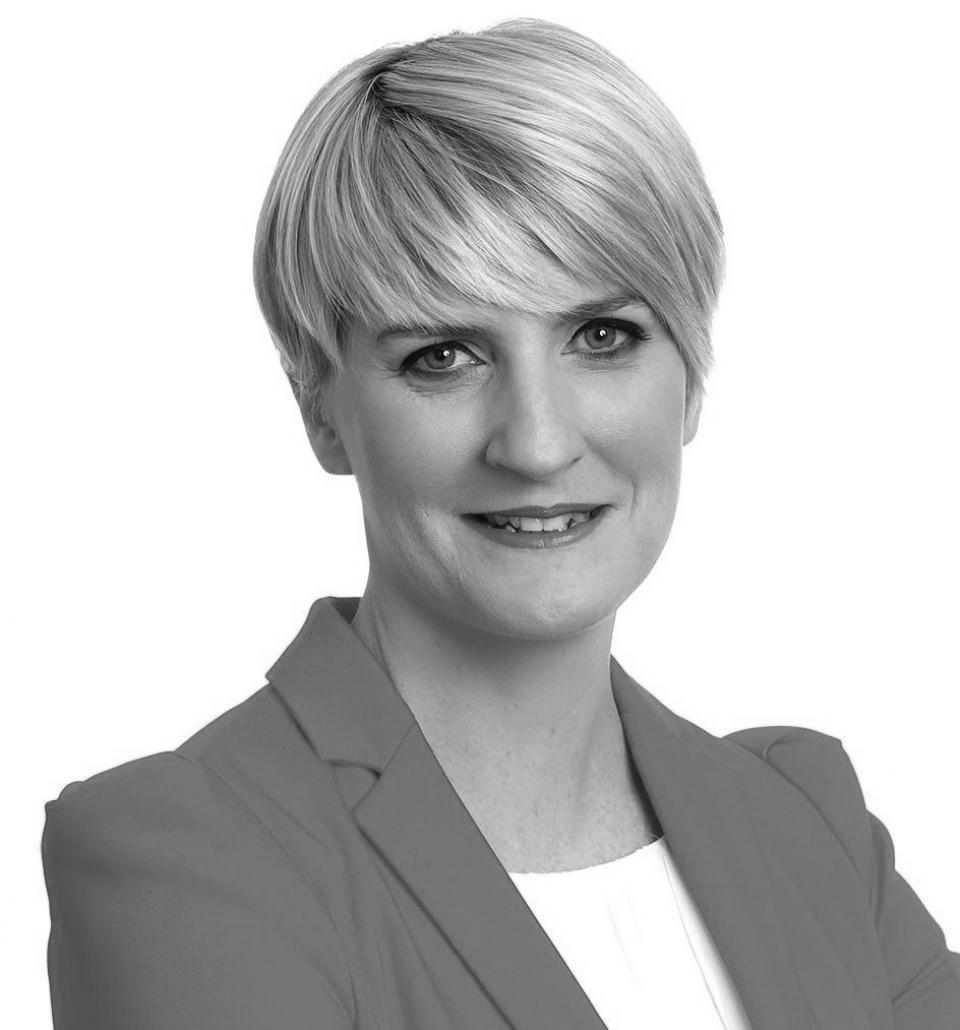 Former Senator Averil has gone from the Seanad in to the not-for-profit sector, first at the Asthma Society of Ireland and now heading up the Irish Cancer Society. Interested in education, social justice, mental health and LGBT equality, she was awarded a GALA for 'Politician of the Year' by the National LGBT Federation in 2014. She also produced policy papers on youth mental health and increasing female representation in politics.
Guest Category Judges
Louise O'Neill – Author and Columnist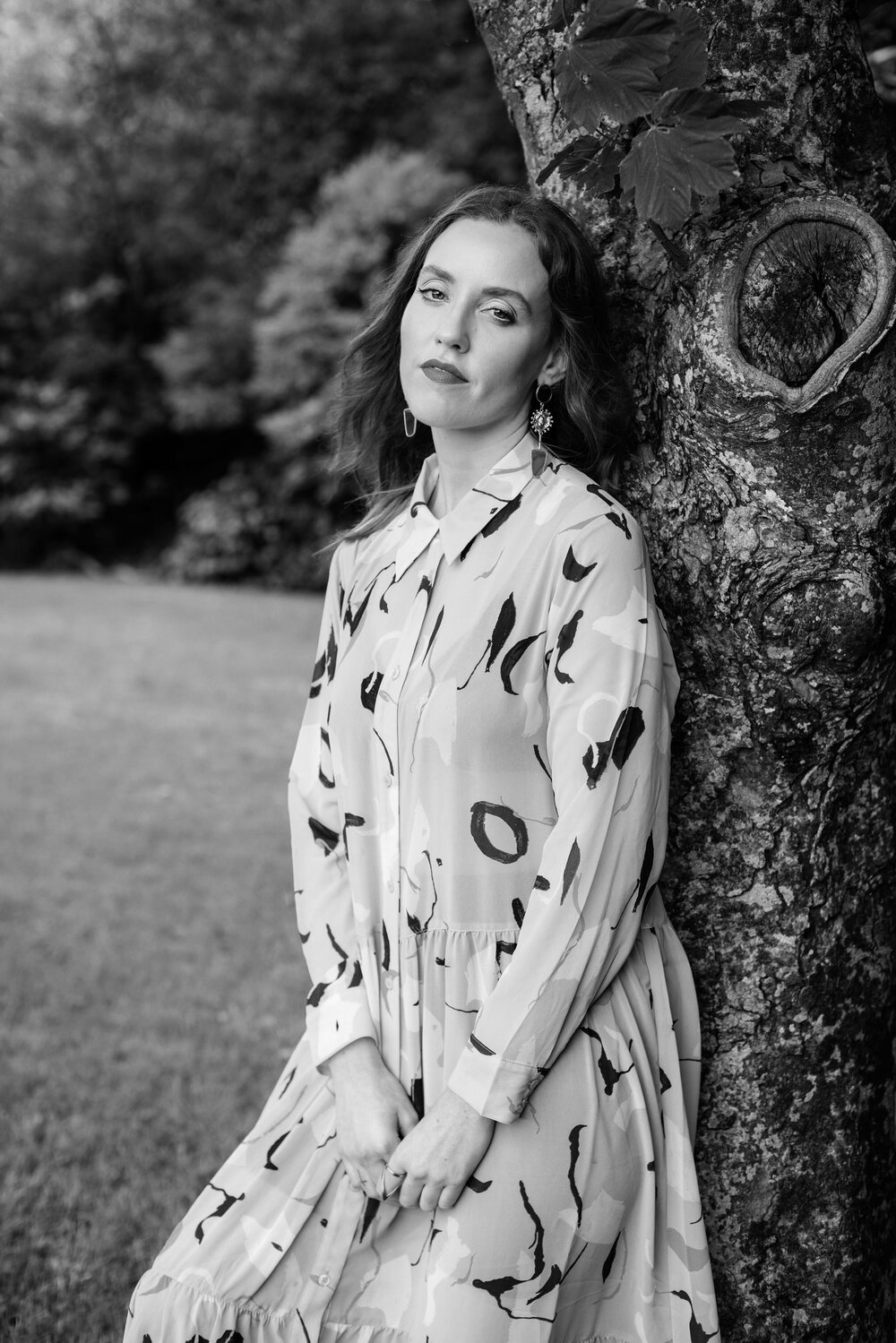 The Skin Care Award : A self-confessed skin care aficionado, Louise was the perfect person to help judge this category. A best-selling author of five novels, she lives in Clonakilty, Co Cork and has a bathroom cabinet chock full of lotions and potions.
Caitlin McBride – Author, former journalist and MBA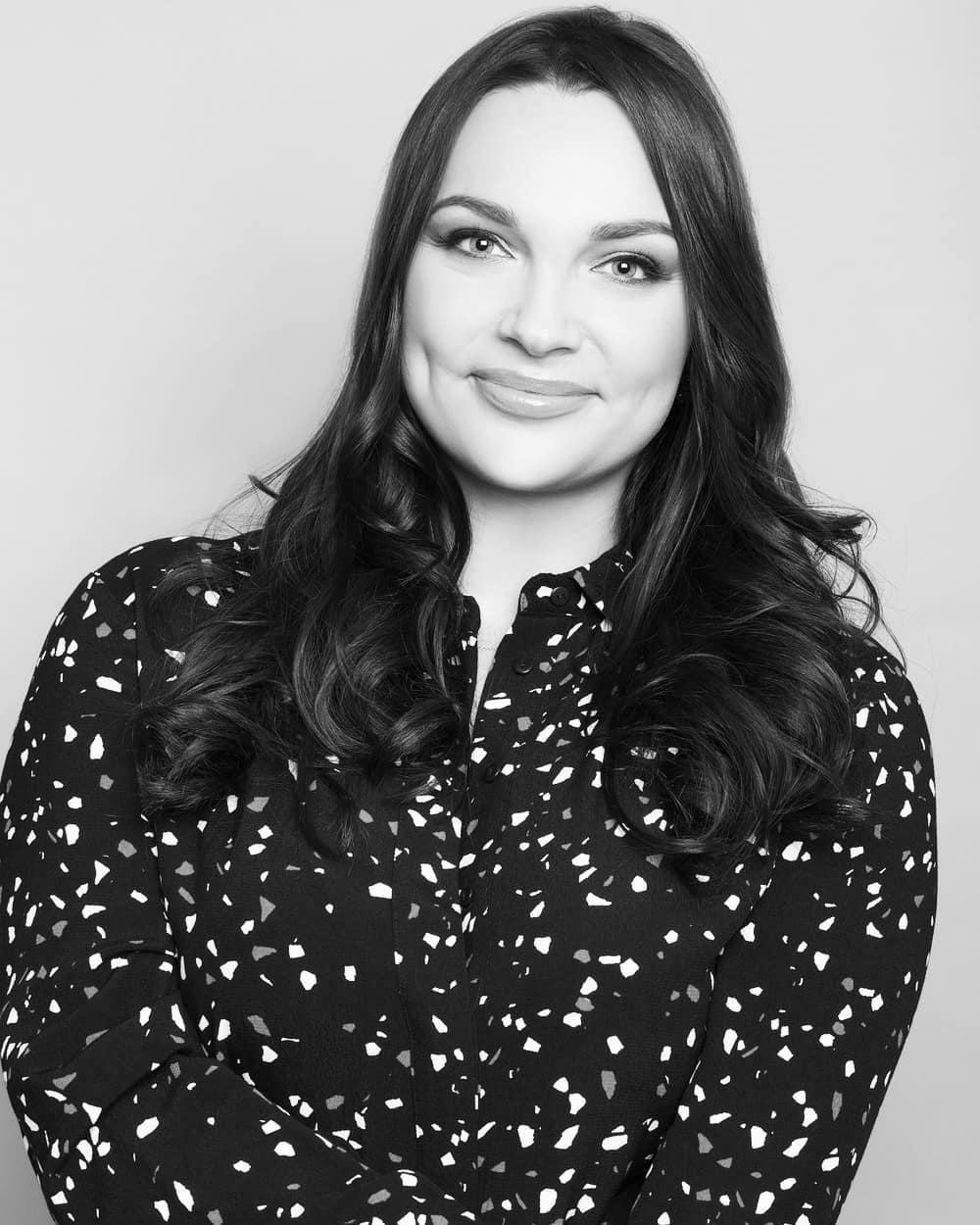 The Communications Award : After ten years at the Irish Independent (and a stint as deputy editor of VIP), Caitlin knows all about dealing with communications professionals, and has also acted as one herself at the Irish Cancer Society in 2020. The author of The Day That Changed My Life has all the knowledge and know-how to judge the country's PR professionals.
Róisín Tierney-Crowe, Head of Communications L'Oreal Ireland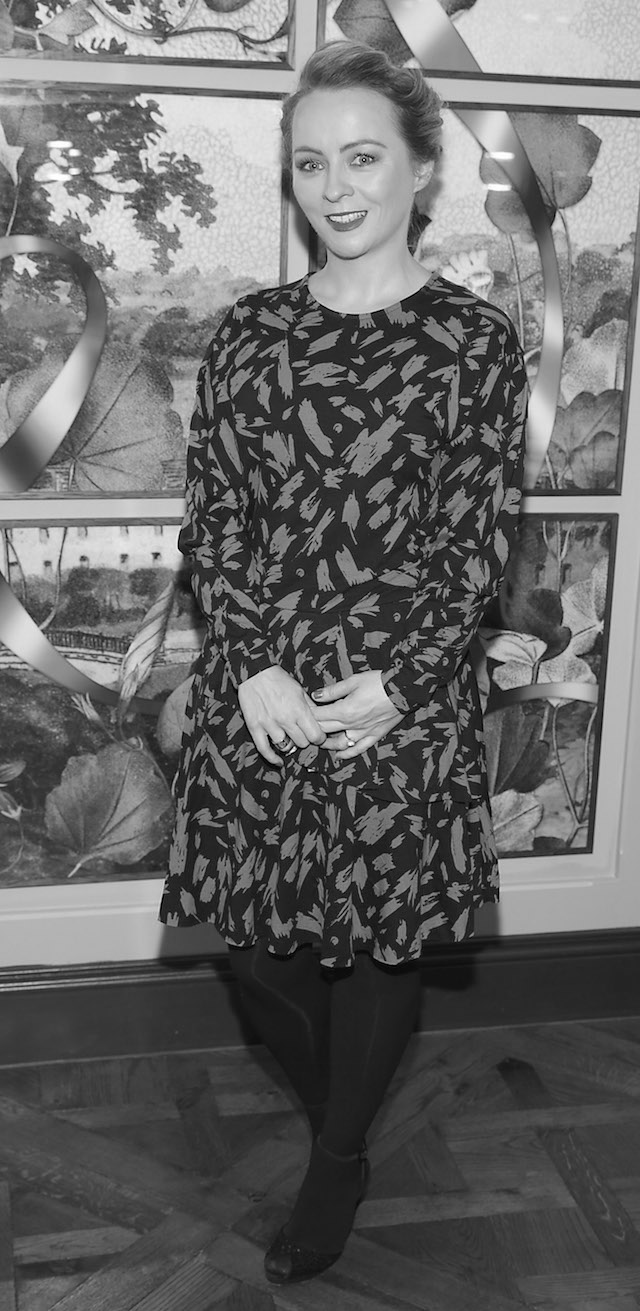 The New Founder Award : A representative of our sponsor Lancome, Roisin is an expert in luxury public relations. As such an expert industry professional, she's the ideal person to help judge a category based on businesses started since coronavirus hit Ireland, and to help celebrate the ingenuity of these women.
Julie Dilger : PR Lead, Google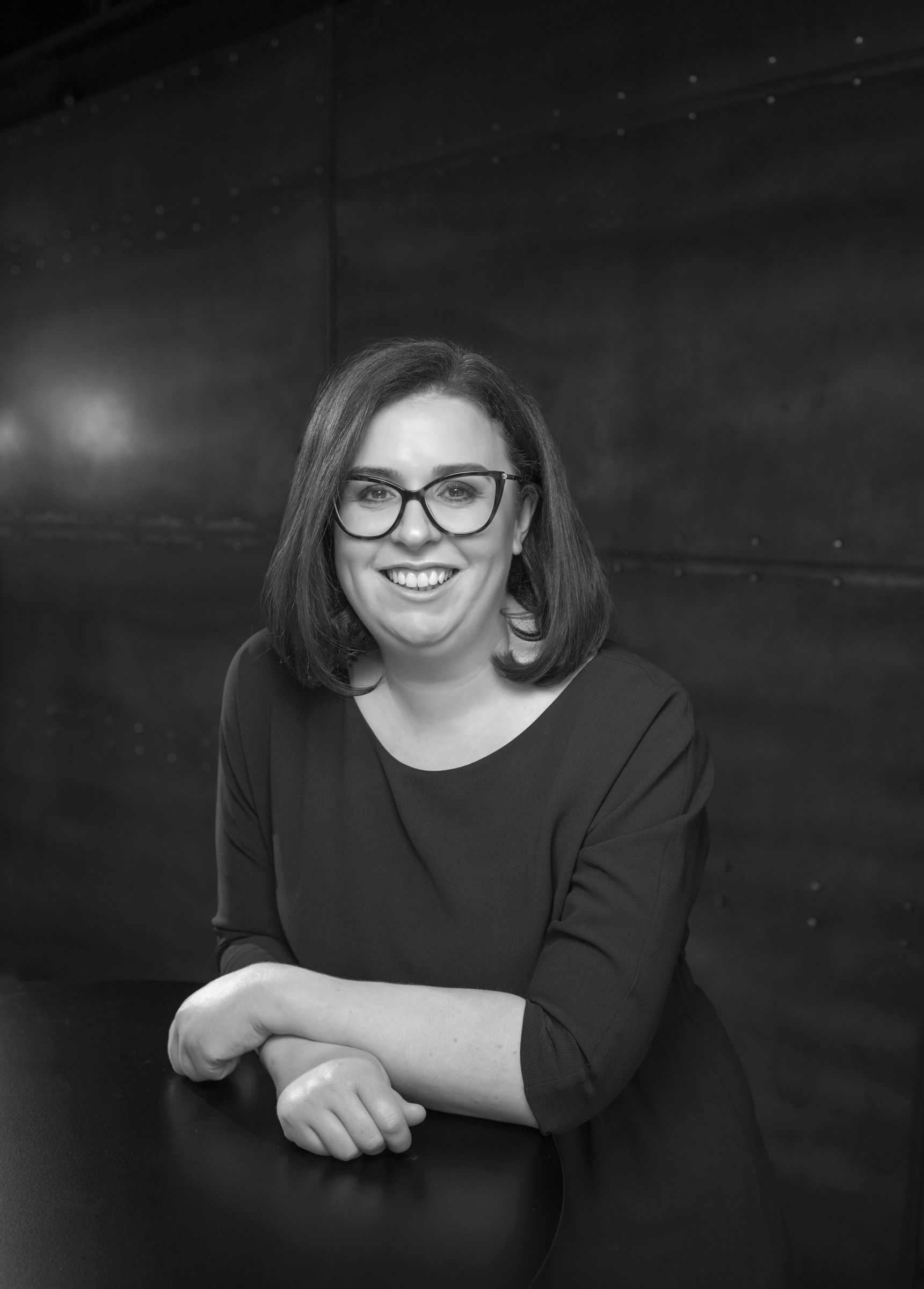 The Tech Award  : Having worked at social media giant Twitter and now at Google, Julie is well versed in the tech world as well as the Silicon Docks. A representative of our sponsor, she will help our panel truly understand the nature of tech entrepreneurship in Ireland.
Joscelin McCourt : CEO Great Lengths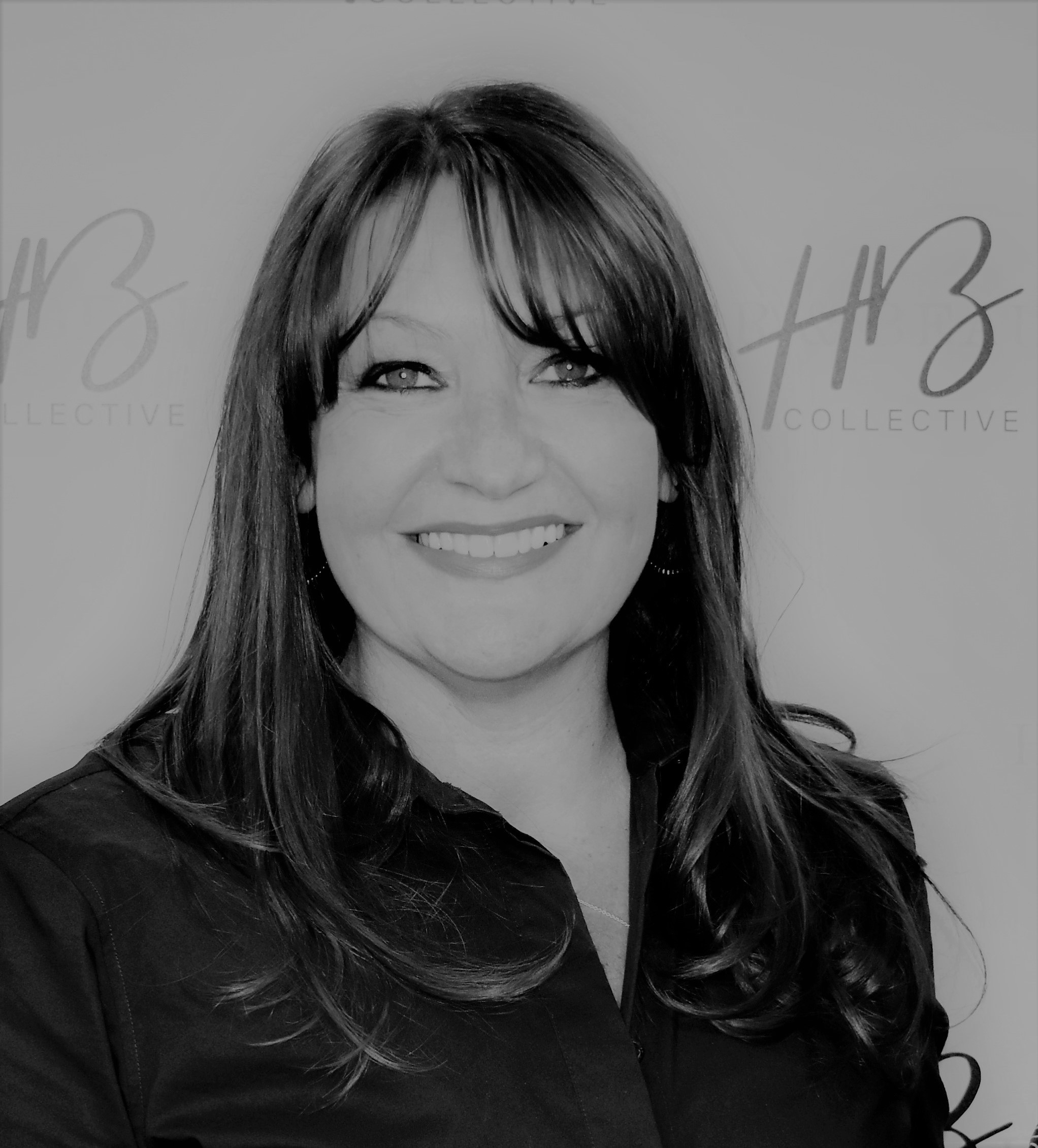 The Wellness Award: Joscelin is an experienced commercial strategist with a proven history of working with multi-channel distribution. A strong sales professional, she's skilled in driving and executing brand development within the hair and beauty industry in Europe and North America.
Rosaleen McMeel : Editorial Consultant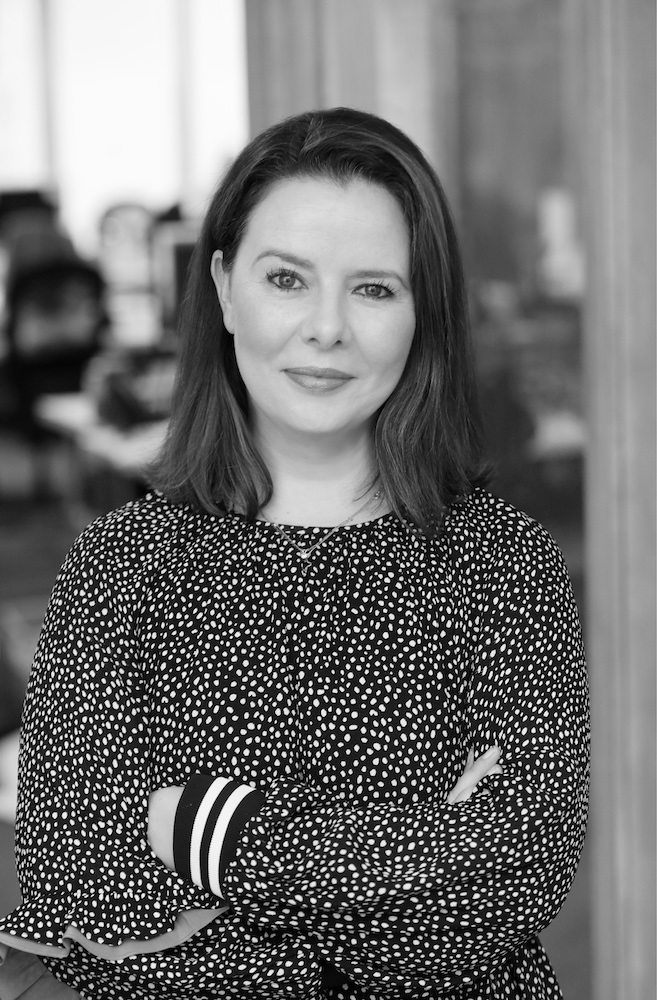 The Cosmetics Award:  Rosaleen has worked in print media for close to two decades, and is currently editing the Brown Thomas magazine. A brand consultant, writer and interviewer, she has a particular interest in beauty and fashion.
Anne-Marie Tomchak : ShareJoy founder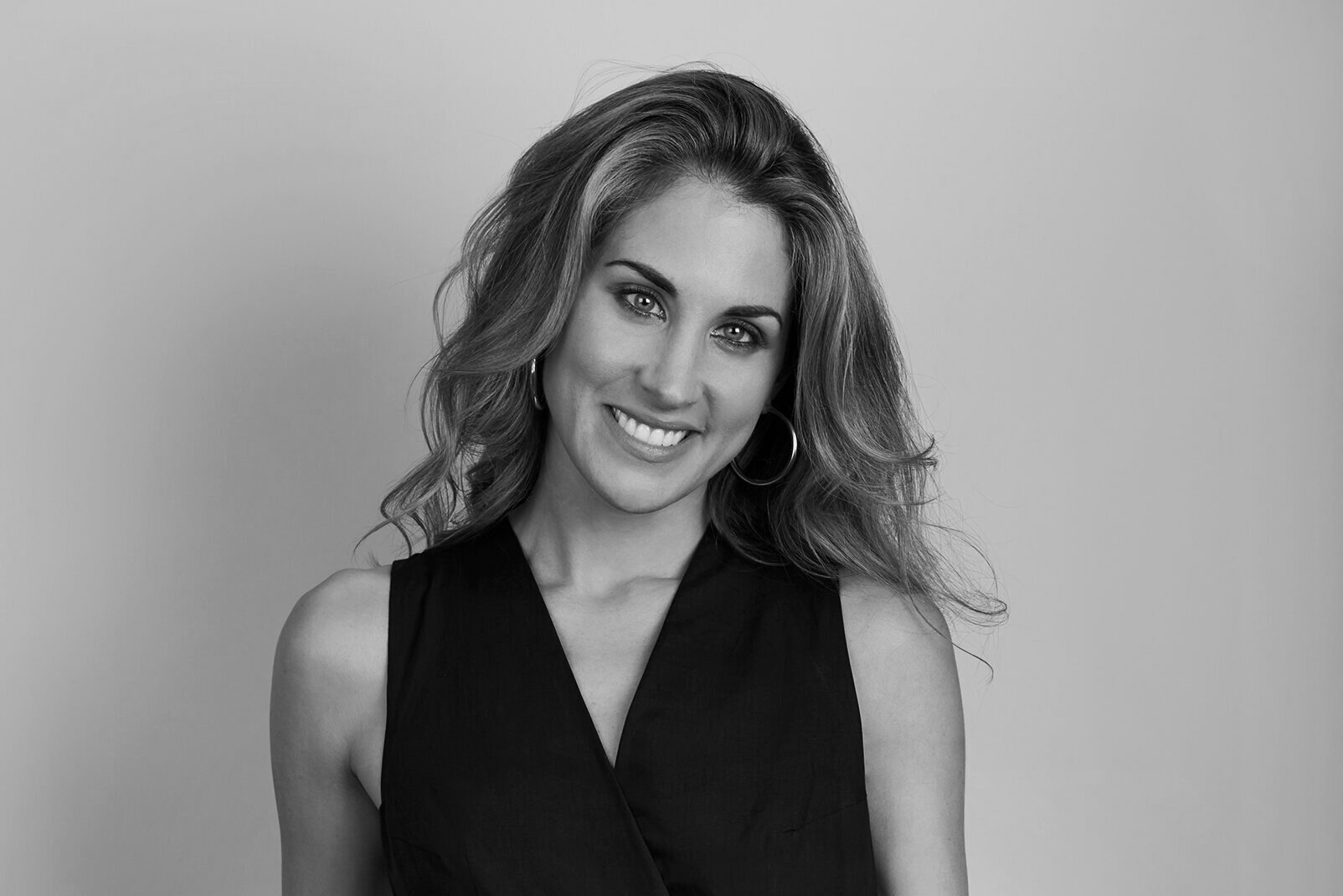 The Lifestyle Award: Anne-Marie is a social entrepreneur, broadcaster and digital executive. She is the founder and CEO of the tech company DesignTracker, and co-founder of the non-profit ShareJoy which sells pre-loved and ethical fashion to support mental health charities in the UK and Ireland. An experienced broadcaster and editor, Anne-Marie has worked at British Vogue, Mashable, RTE and the BBC.
Zeda The Architect : Fashion editor, VIP Publishing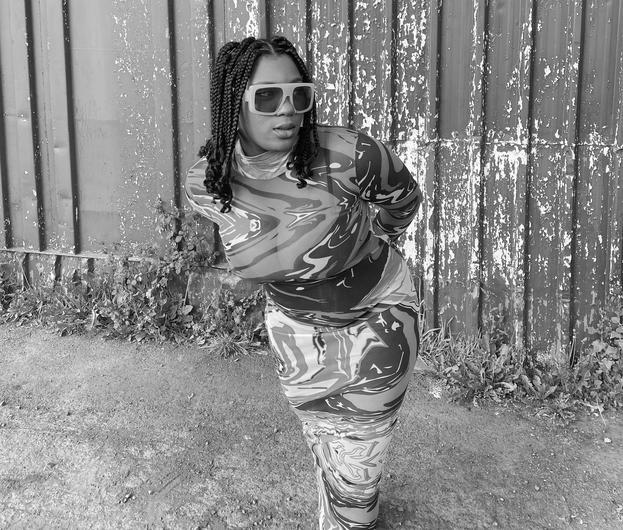 The Fashion Retail Award: Zeda, in her own words, is a multiplicity of identities – an artist, director, stylist and writer. She is the group fashion editor at VIP Publishing at only 25 years old, and is responsible for all the editorial and commercial fashion content in our titles.
Sabrina Hill: Owner of Kopper Hair Salon, Digital Influencer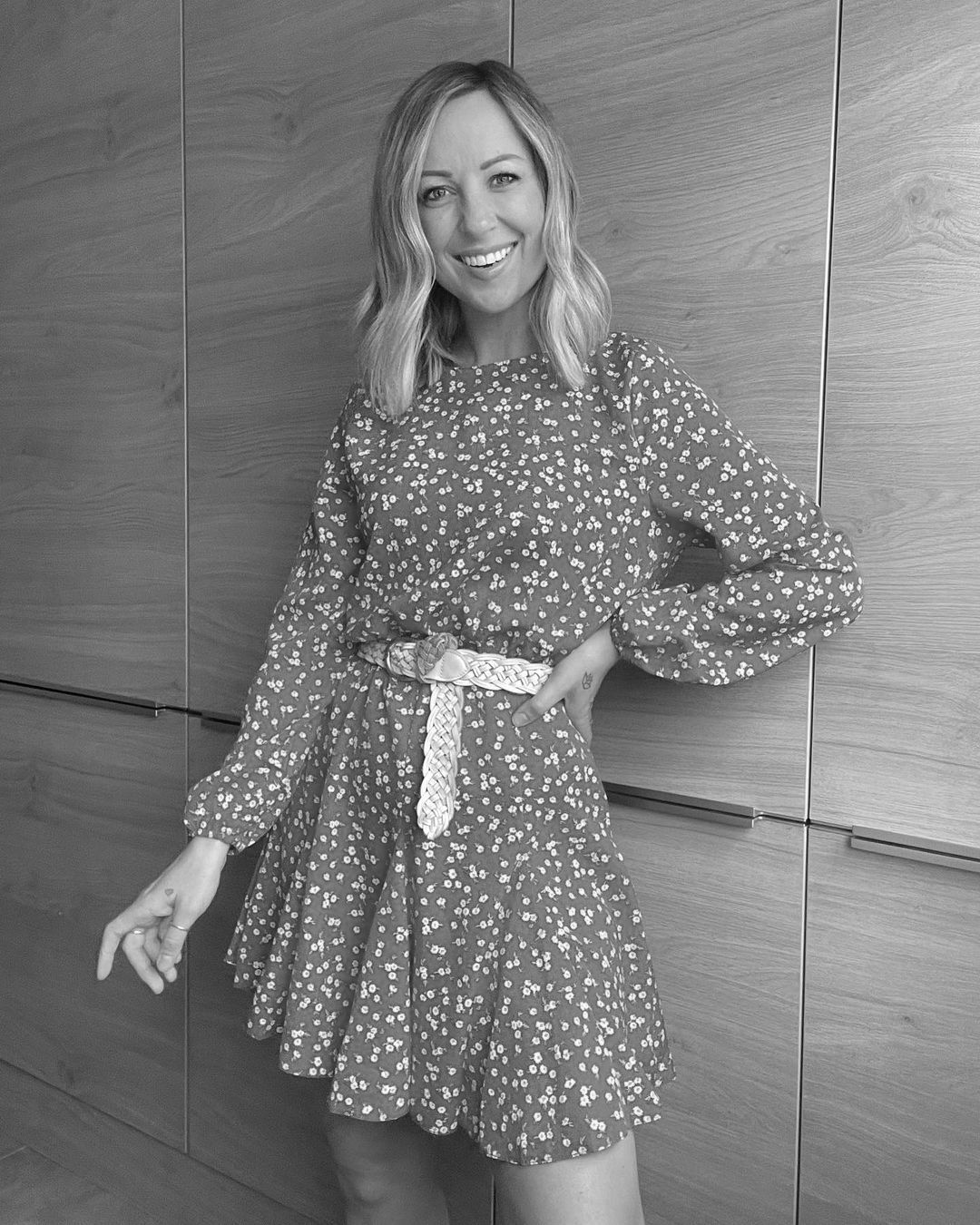 The Beauty Industry Award: Cork-based Sabrina is owner of her own award-winning salon, a booming online hair retail business, and has side hustles as a hair educator and social media star. She knows good branding, marketing and quality when she sees it in the beauty industry.