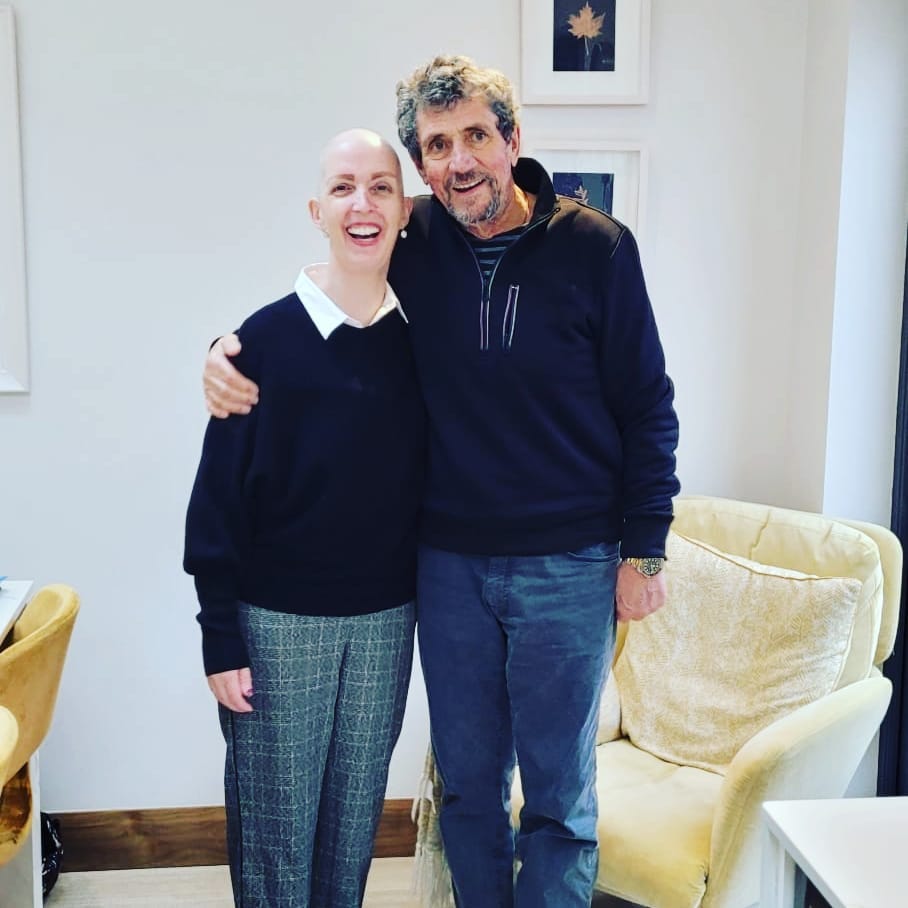 Vicky Phelan has shared a heartfelt message today ahead of the much anticipated #climbwithcharlie event happening tomorrow. Due to ill health, unfortunately Vicki is unable to take part as planned but has shared her support on social media today.
The event was originally to be RTE broadcaster climbing Croagh Patrick with a few others, but has now spread to people hiking all across the country tomorrow morning to raise vital funds for Motor Neuron Disease as well as Pieta House.
Sharing a message to those taking part the cervical check campaigner said; "I just wanted to record a video to wish my good friend, Charlie Bird @climbwithcharlie and everyone around the country who have committed to walking/hiking/climbing a park/hill or mountain on Saturday the very best of luck."
View this post on Instagram
Continuing, Vicki added that although she won't be there to cheer people on in persons her family will be there instead including her sister, her brother and mam too!
Sharing an update on how she's feeling she added; "I am still not quite there yet. I am walking short distances but my back is still causing me quite a bit of pain which my palliative care team are trying to get on top of."
"And so, I will be with you ALL in spirit on Saturday, especially my good friend, Charlie Bird. Charlie, I will be with you every step of the way."
View this post on Instagram
So far the event has raised an incredible €950,000 already and is expected to go far beyond this over the weekend!
You can tune in to the Late Late Show tonight as they speak to those taking part ahead of the hike tomorrow morning.
We are wishing Charlie and everyone taking part the best of luck!