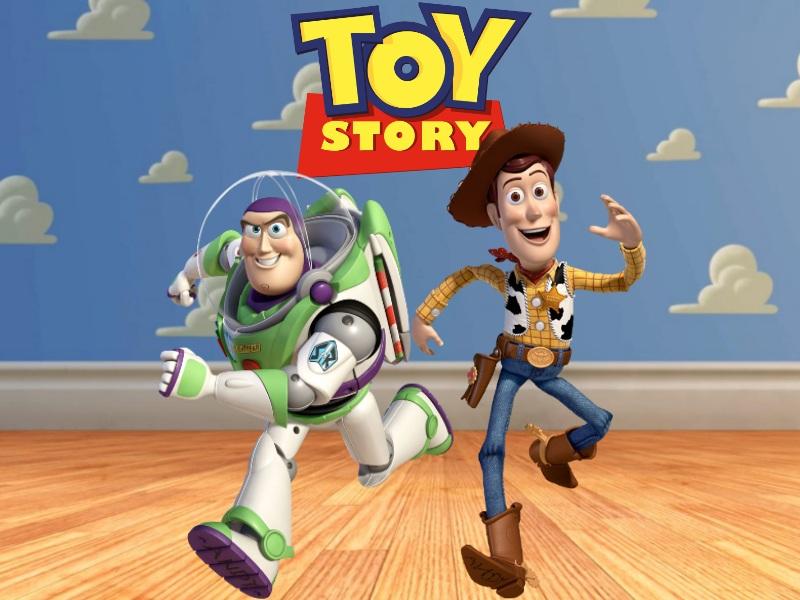 Most of us have treasured childhood memories of seeing our favourite Pixar movie on the big screen for the first time.
I remember particularly enjoying Finding Nemo when I was about 9, because of the colourful scenes of the sea maximised in the cinema (I loved it so much so I went to see it twice).
If you can relate, you will be delighted to hear that two cinemas, one in Dublin and one in Galway are showing all the Pixar classics next month.
The Lighthouse Cinema in Dublin, and Galway's Pálás are hosting Pixar Season during the month of August.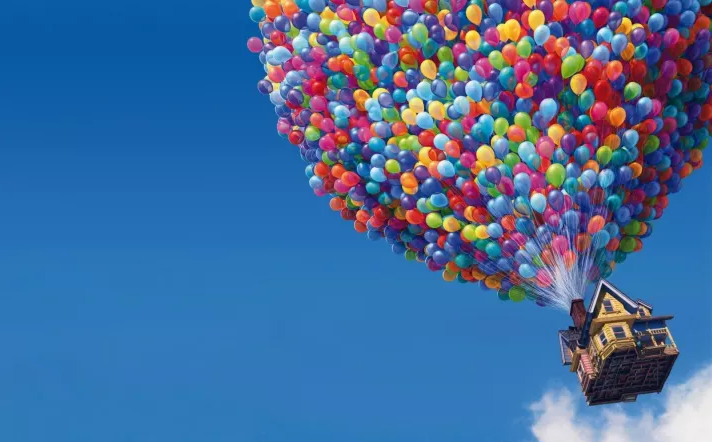 Favourites such as Finding Nemo, A Bug's Life, all the Toy Story films and recent hits like Inside Out will be showing in both!
A statement from Element Pictures said: "Over the past three decades PIXAR has given the world some of the greatest animated short and feature films in cinema history.
Pixar films are beloved by children but their meticulously crafted screenplays carry a sophistication in their storytelling and ethos that appeals to all ages.
This summer we're bringing you (and the kids!) a season of Pixar films, including every feature film in their repertoire, a Toy Story marathon for all to fill your hearts with joy and a Cars marathon for all the little Lightning McQueens out there."
Check out the schedule below: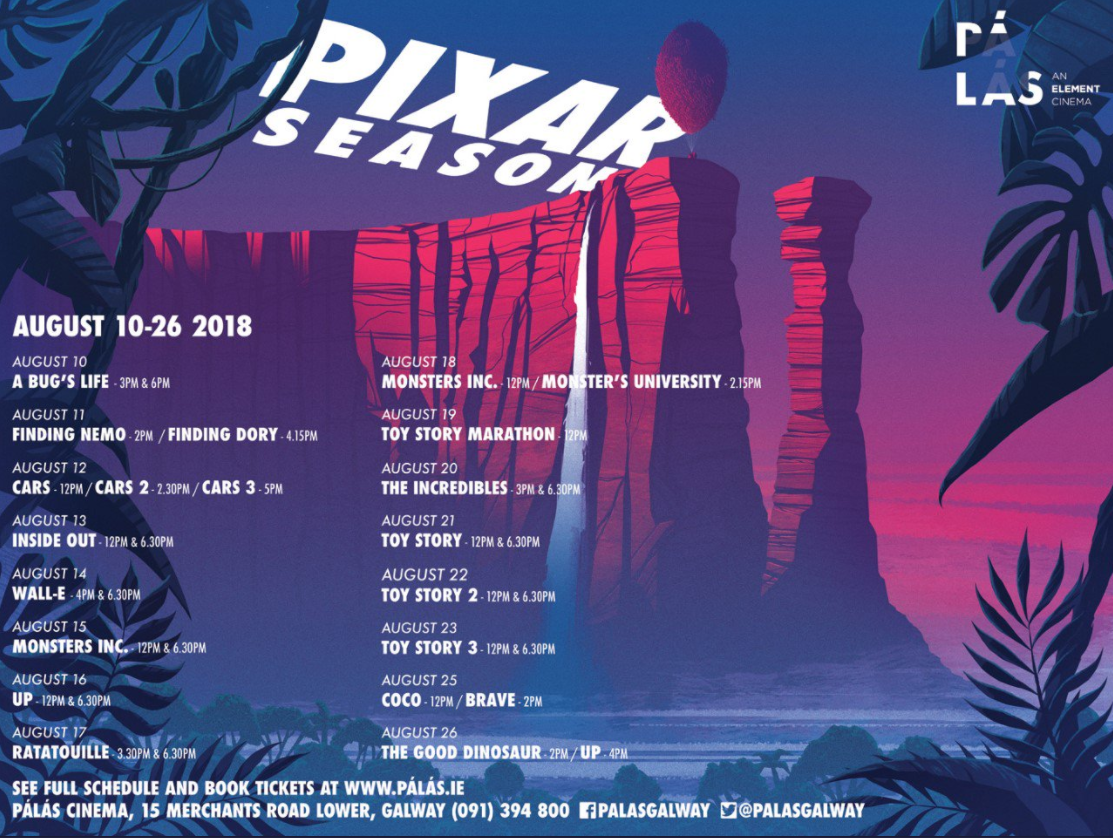 Kids and adults will be equally excited about this!