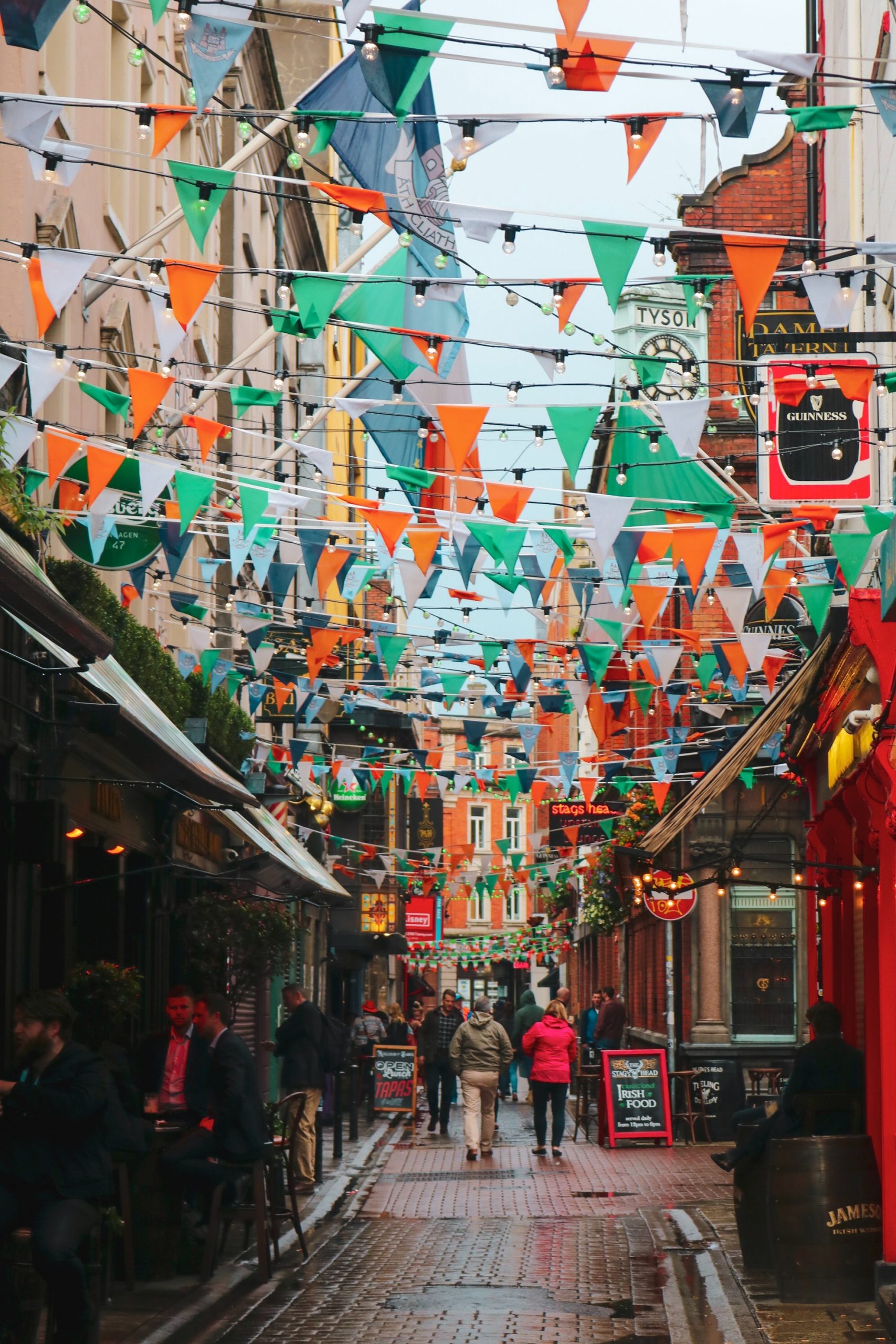 As this is once again the summer of staycations, as well as travelling around the country, it can be also worth revisiting some tourist hotspots in your home city. For those that live in Dublin, although you may have been in and out of town every day for work (in the pre-Covid days obviously) it's a different experience to go into the city as a tourist for the day.
It's definitely a great way to spend a summer afternoon, and Dublin is brimming with activities and things to do, especially if you have kids that are in need of entertaining.
Here are five must-see spots in Dublin to visit this summer!
Epic Museum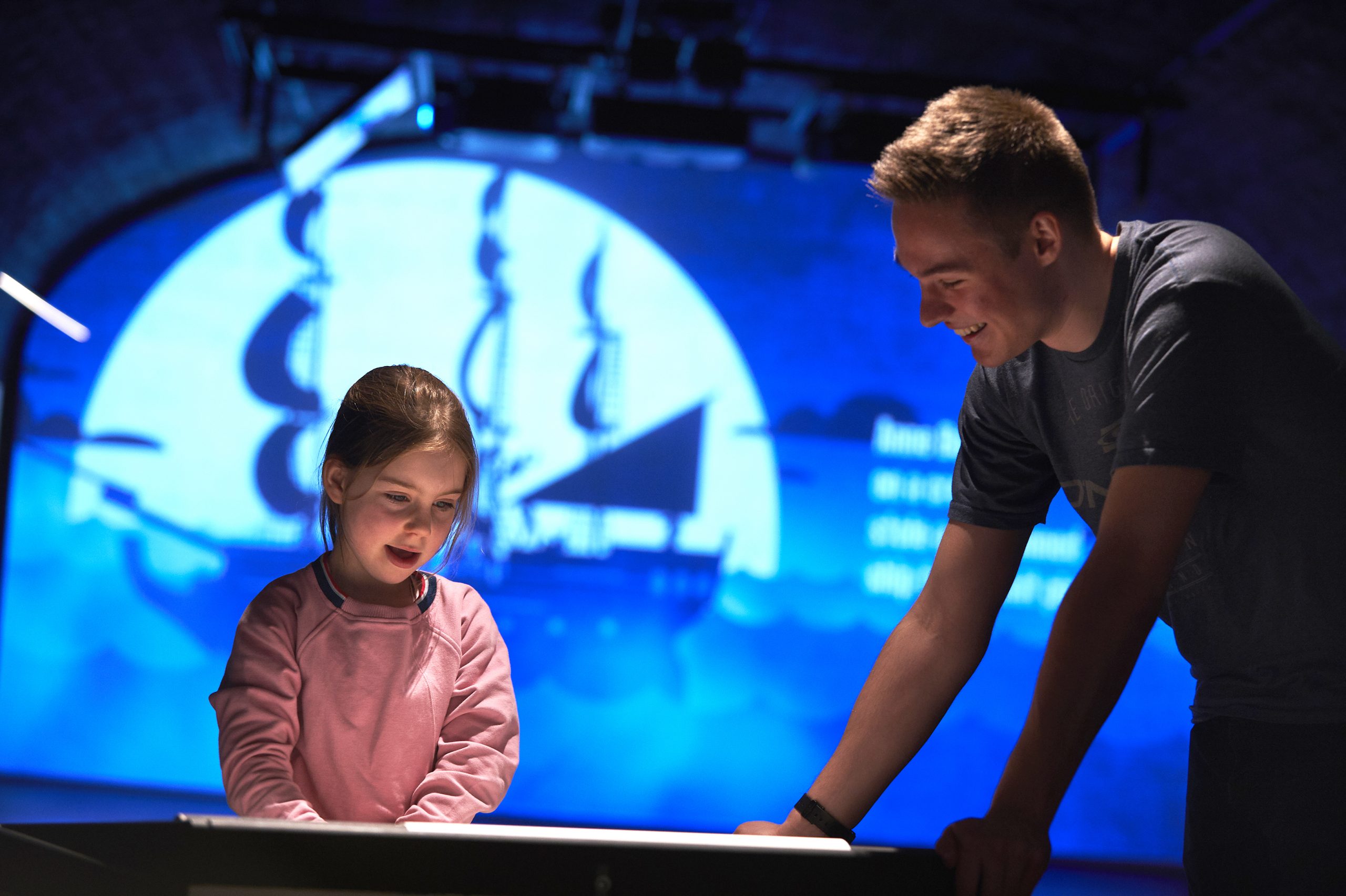 If you haven't yet had the opportunity to visit the Epic Museum, then now's your chance as to celebrate the beginning of the summer holidays all kids under 16 go free!
The museum, which opened in 2016 has been voted as Europe's Leading Tourist Attraction in both 2019 and 2020 at the World Travel Awards. Through it's modern and interactive exhibits it celebrates the lives and stories of Irish emigrants and the impact they made on the world.
The Guinness Storehouse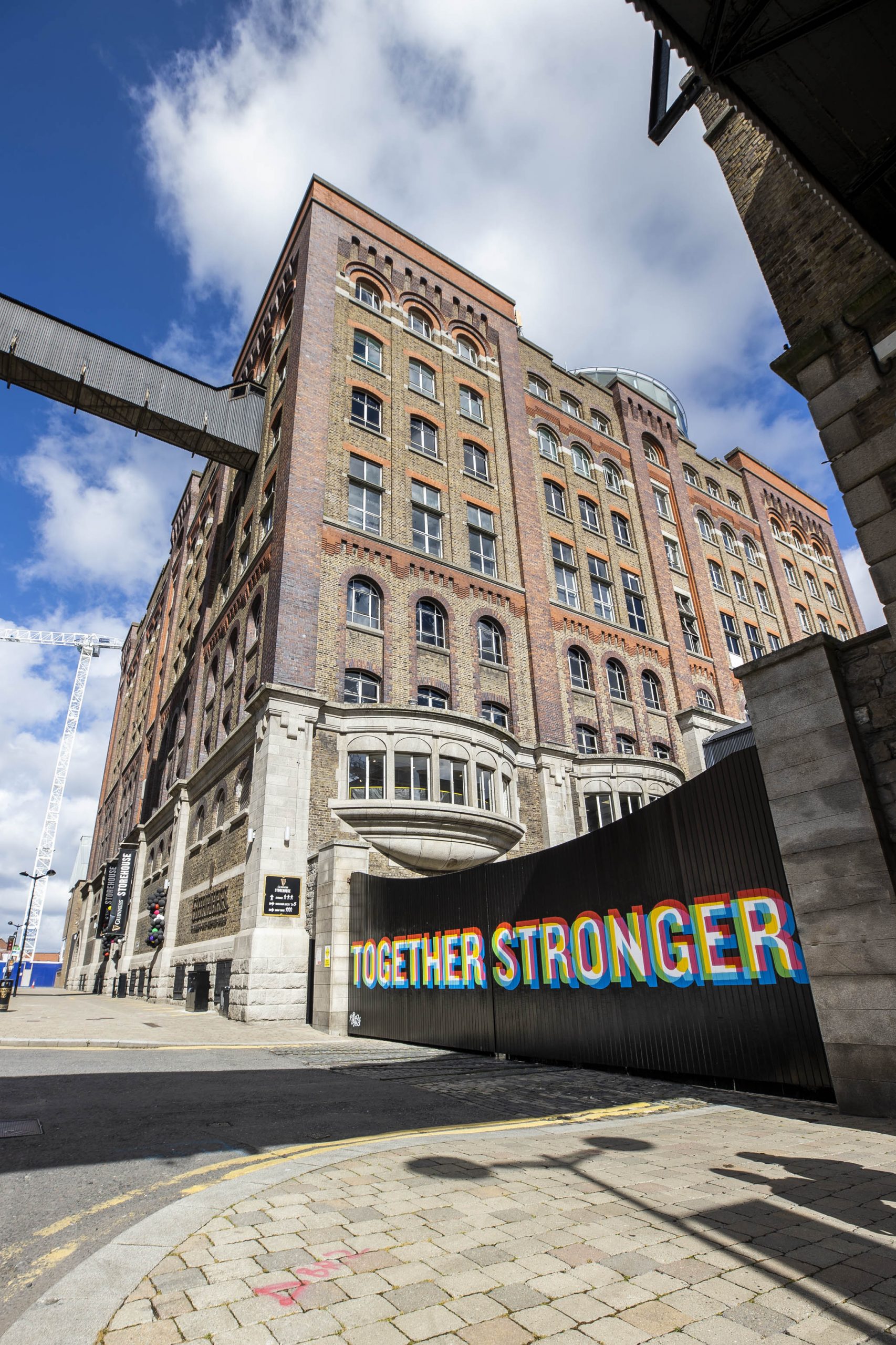 This week one of Dublin's top attractions, The Guinness Storehouse opened it's doors again for the first time in six months.
As well as telling the story of Ireland's most famous drink through it's museum, there's also a rooftop bar at the top where you can pull your own pint! To mark their grand reopening the Storehouse have commissioned Dublin based artist, Aches to paint their iconic Guinness Gates.
Glasnevin Farmer's Market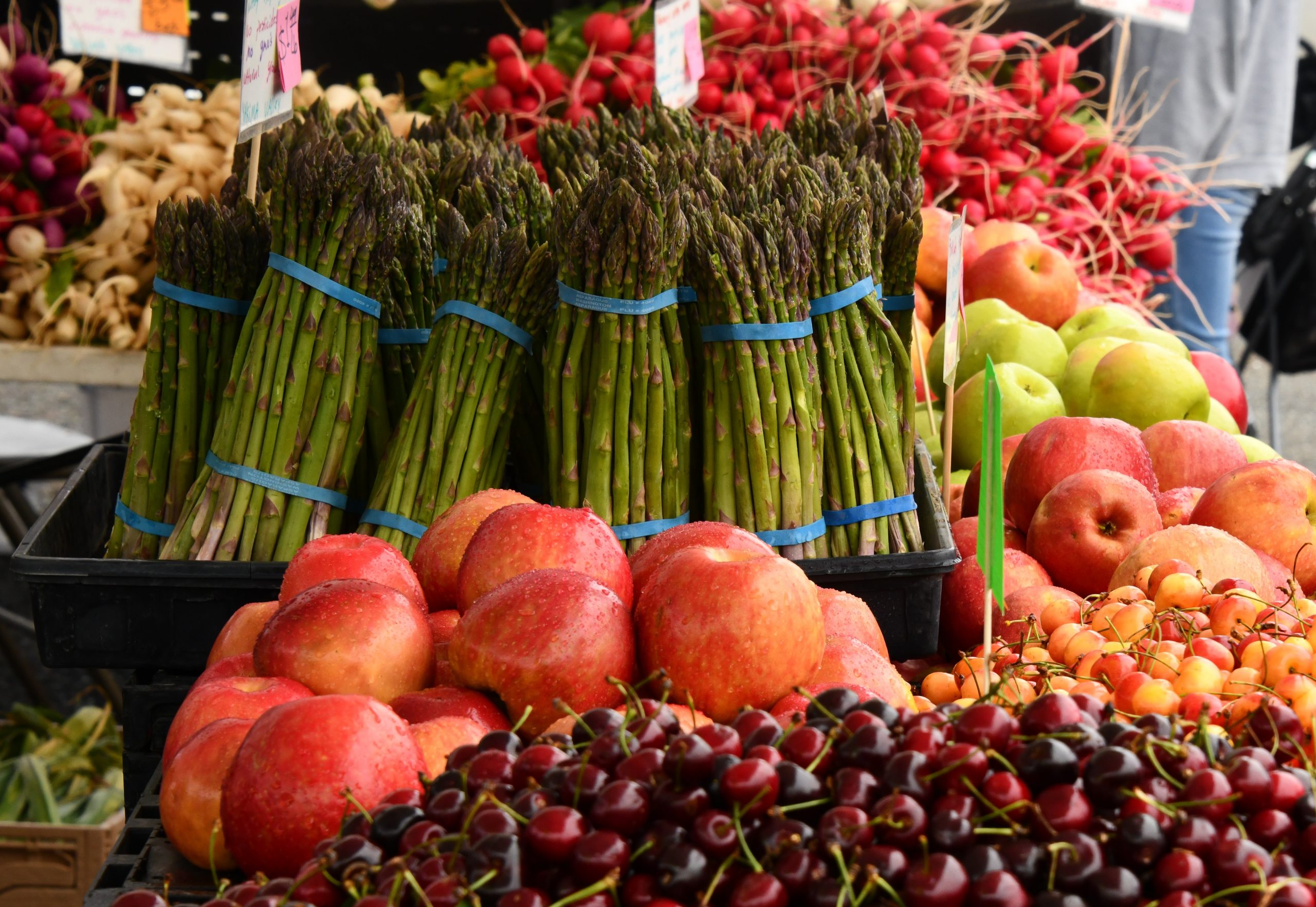 If you feel like a slow start to the weekend then why not check out the farmer's market in Glasnevin? It's the ideal place to stock up on breakfast and snacks for the weekend with stalls selling fresh produce, bread, flowers, olives, fish, whatever you might need!
Of course, most importantly, there are lots of spots here to grab a coffee and a pastry too, ideal to accompany you on a stroll around the Botanic Gardens which is close by. The market is open every Saturday from 9-3.
Christchurch Cathedral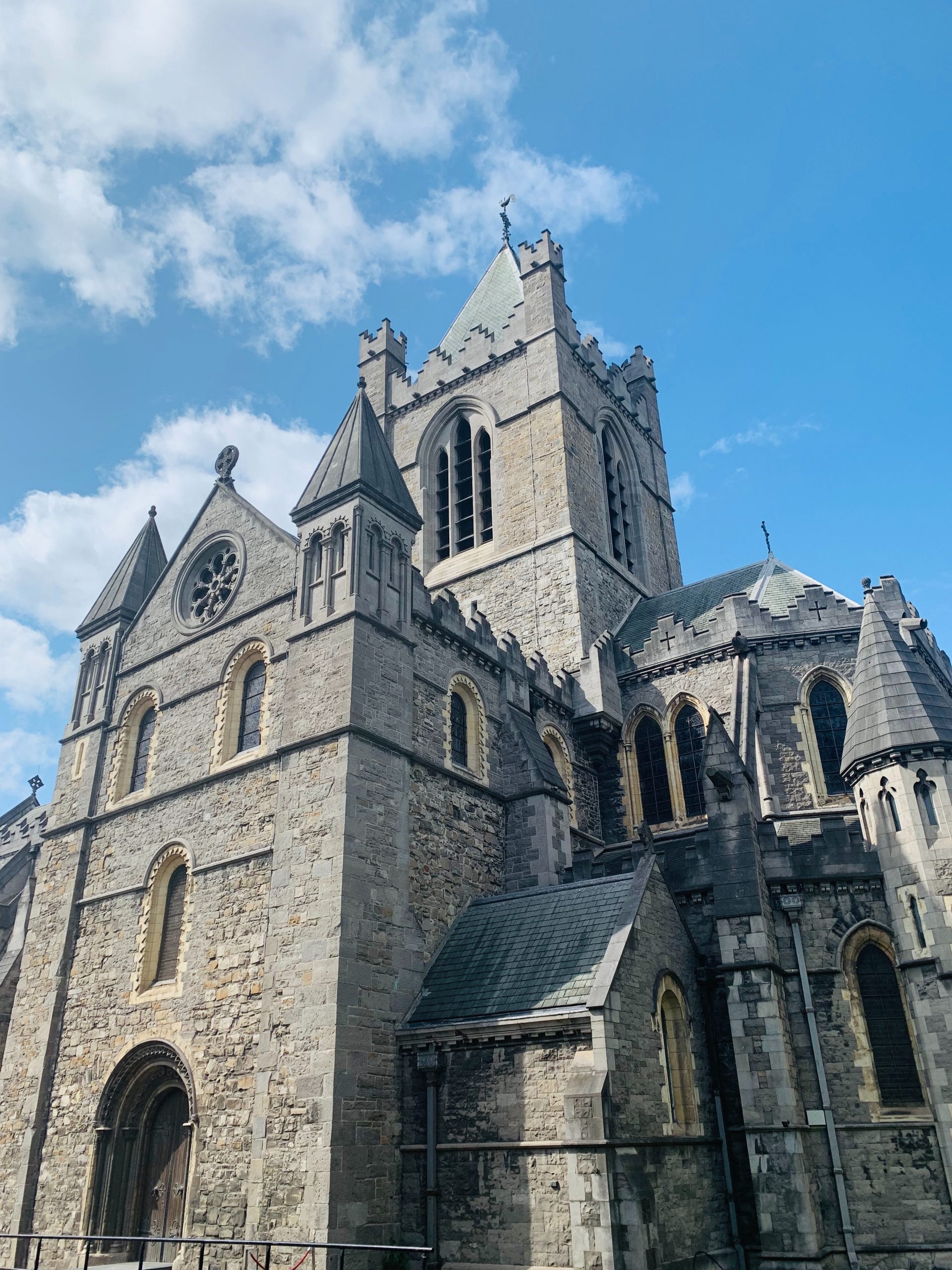 If you have yet to visit Christchurch Cathedral in Dublin, then you really have been missing out. Although it's located in the heart of the city, just a stone's throw from Temple Bar, as we're so used to seeing it regularly it's amazing how many of us haven't stepped foot inside.   
It's one of Dublin's oldest buildings, dating back as far as 1493! When you visit, the Cathedral is of course stunning on the inside, but The Crypt which lies below will also go down a treat with the kids.
The Jeanie Johnston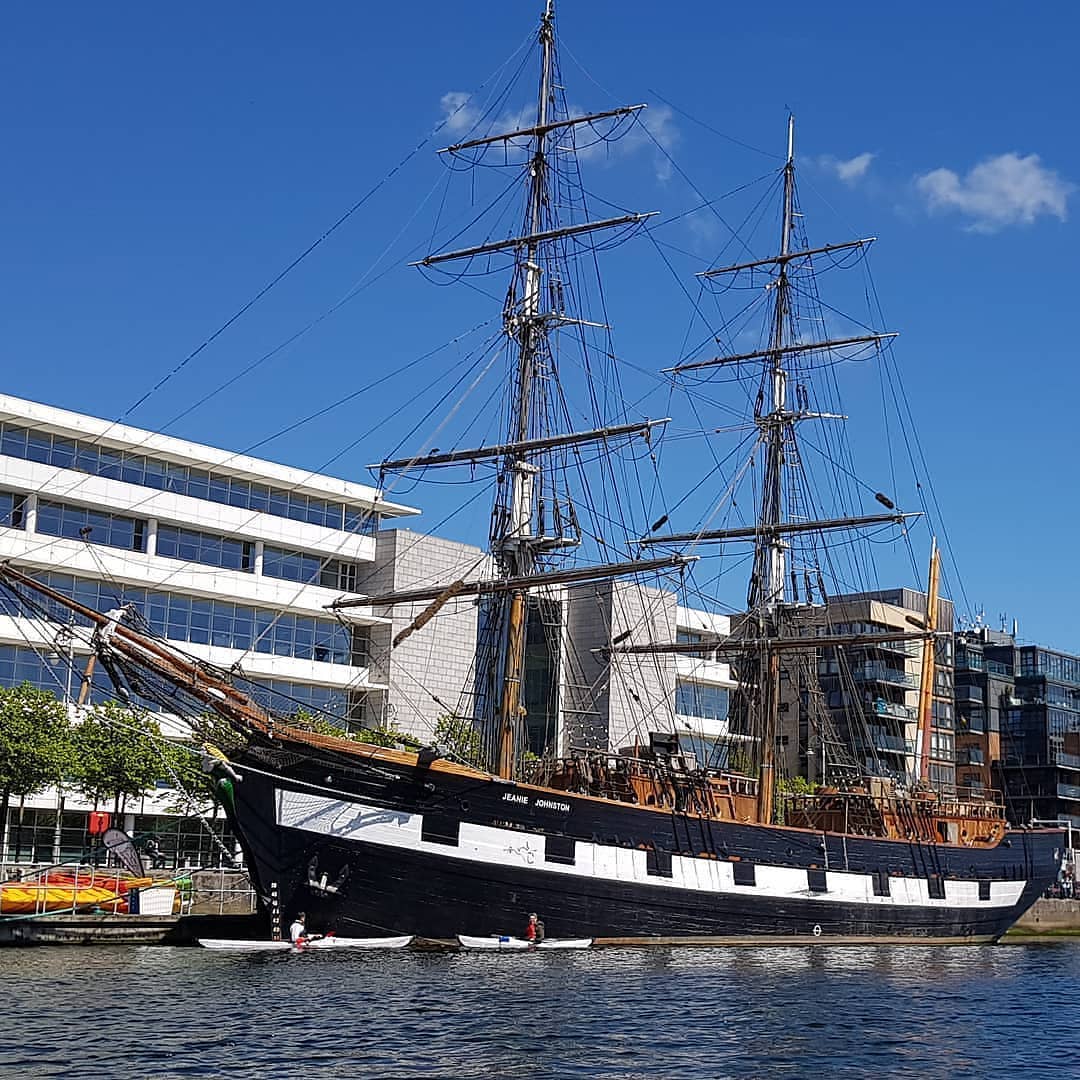 Another spot in the city centre you've probably seen countless times but have yet to visit is the Jeanie Johnston. Located along the quays (very close to The Epic Museum if you're doing that too!) the Jeanie Johnston is a replica of a boat built in Quebec, Canada in 1847, by a Scottish man, John Munn.
The original was later sold to some Irish traders from county Kerry called John Donovan and Sons. The tour brings you on board and explains the history and the craftmanship behind the attraction. A great one for a sunny day if you have a handful of kids to keep entertained, and kids under 12 go free!