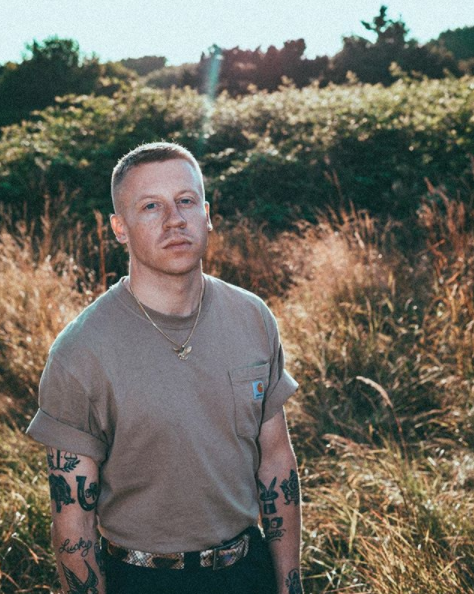 Macklemore touched down in Dublin yesterday and decided to attend a gig.
It seems that when the star is not performing, he's enjoying other people's music.
The rapper headed to Vicar Street last night to see R&B group En Vogue perform.
He took to Instagram to share snippets of the gig, including their performance of Free your mind.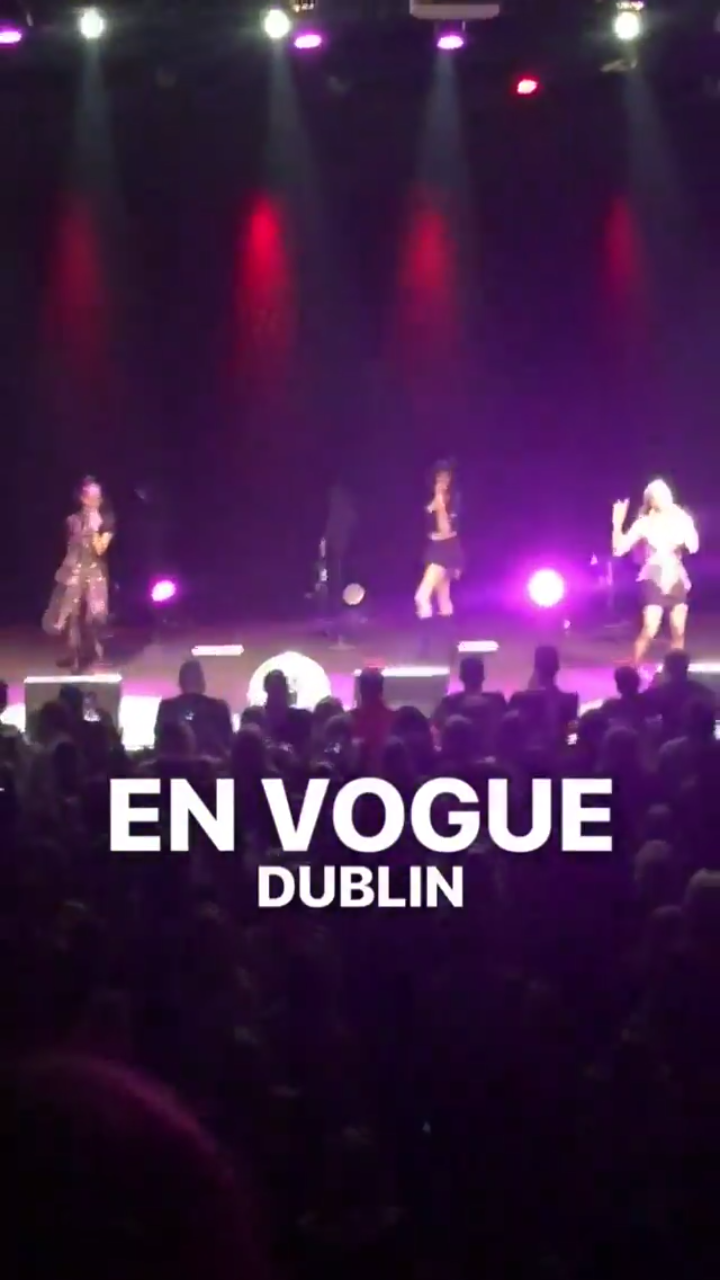 The singer also revealed he's working on some music while in the Irish capital.
Sharing a very dark photo of himself with a microphone, he said: "Recording in Dublin with a sock over the mic."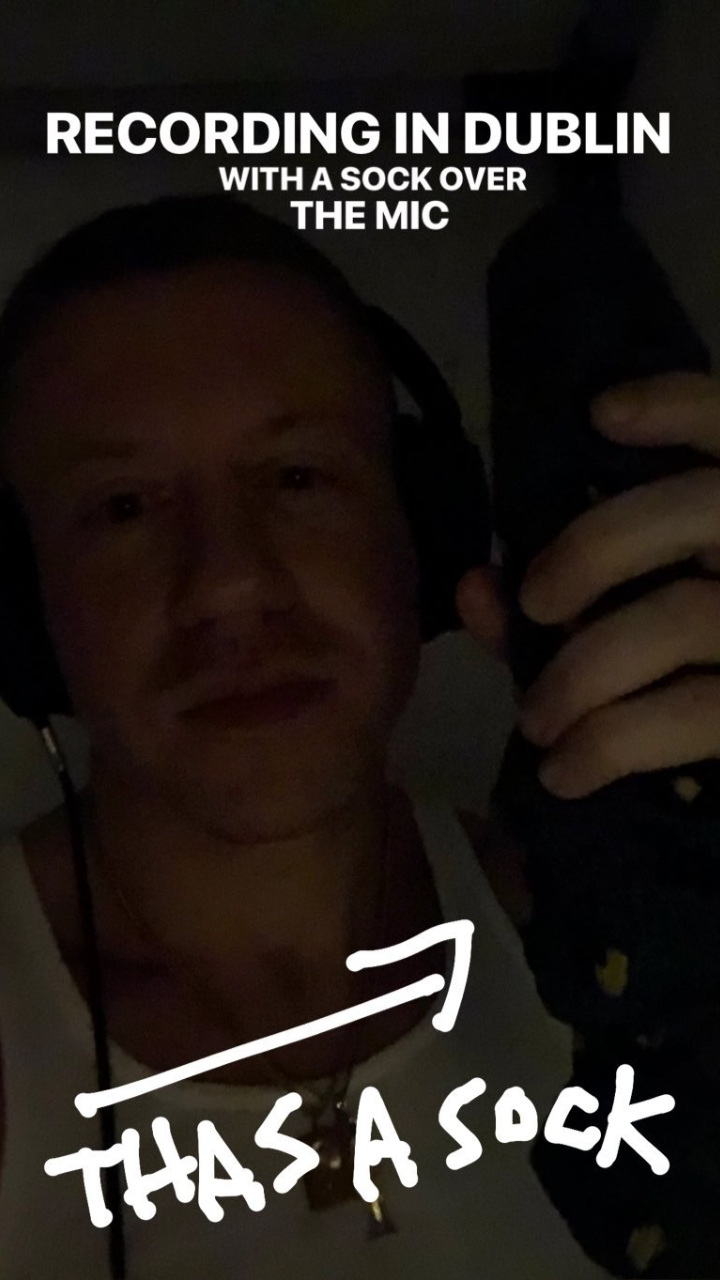 The thrift shop singer plays the first of his Dublin gigs tonight and the second one tomorrow, Wednesday, April 4th.
Doors open at 6.30 with rap artist Dave B opening the show.
Are you heading along?