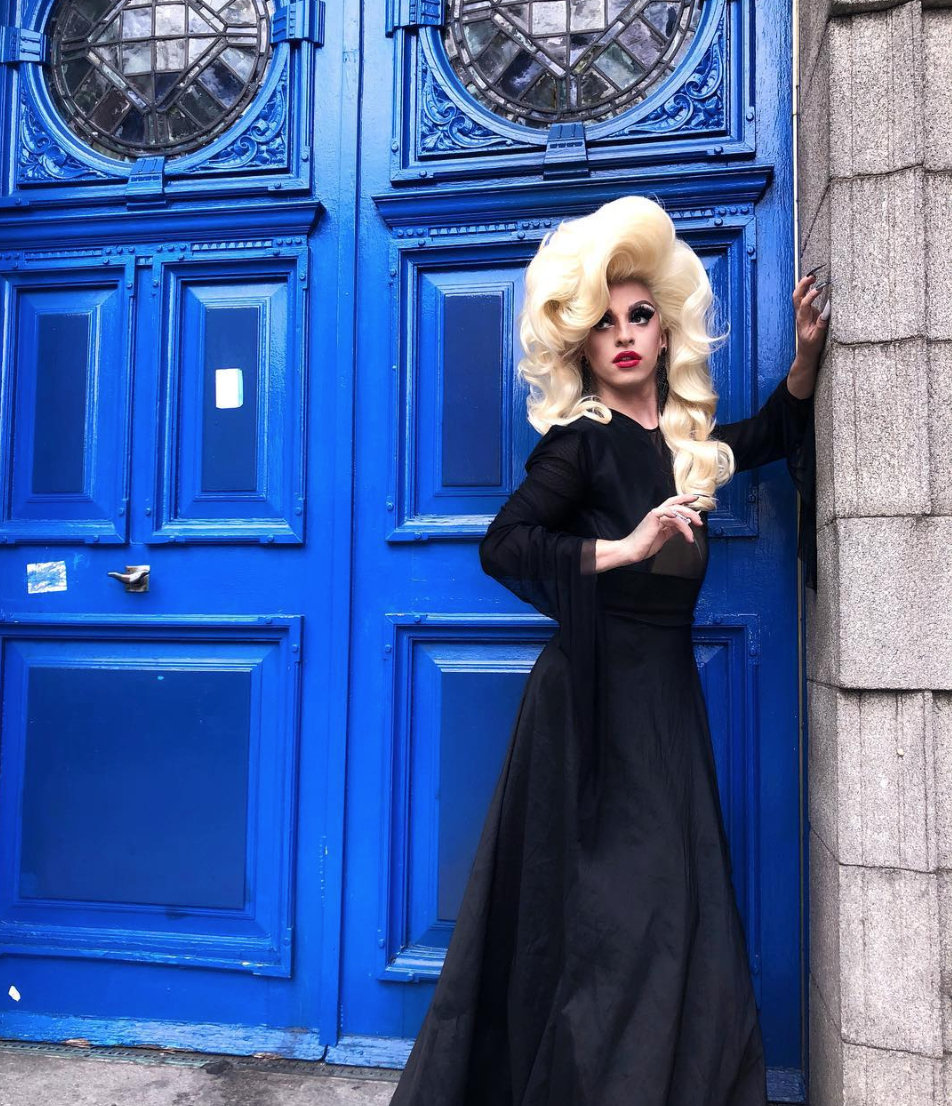 Famous Drag Queen Miz Cracker arrived in Dublin this week for a series of meet and greets.
The star performed in Cork and then headed to the capital to perform at the Tivoli Theatre.
Miz appeared on Ru Paul's Drag Race and was touring as part of the '10s Across The Board tour'.
She took to Twitter to reveal all about the incident.
"Katelyn and I just got mugged in Dublin. Bring us lots of snacks and love at these next few meet and greets," she said.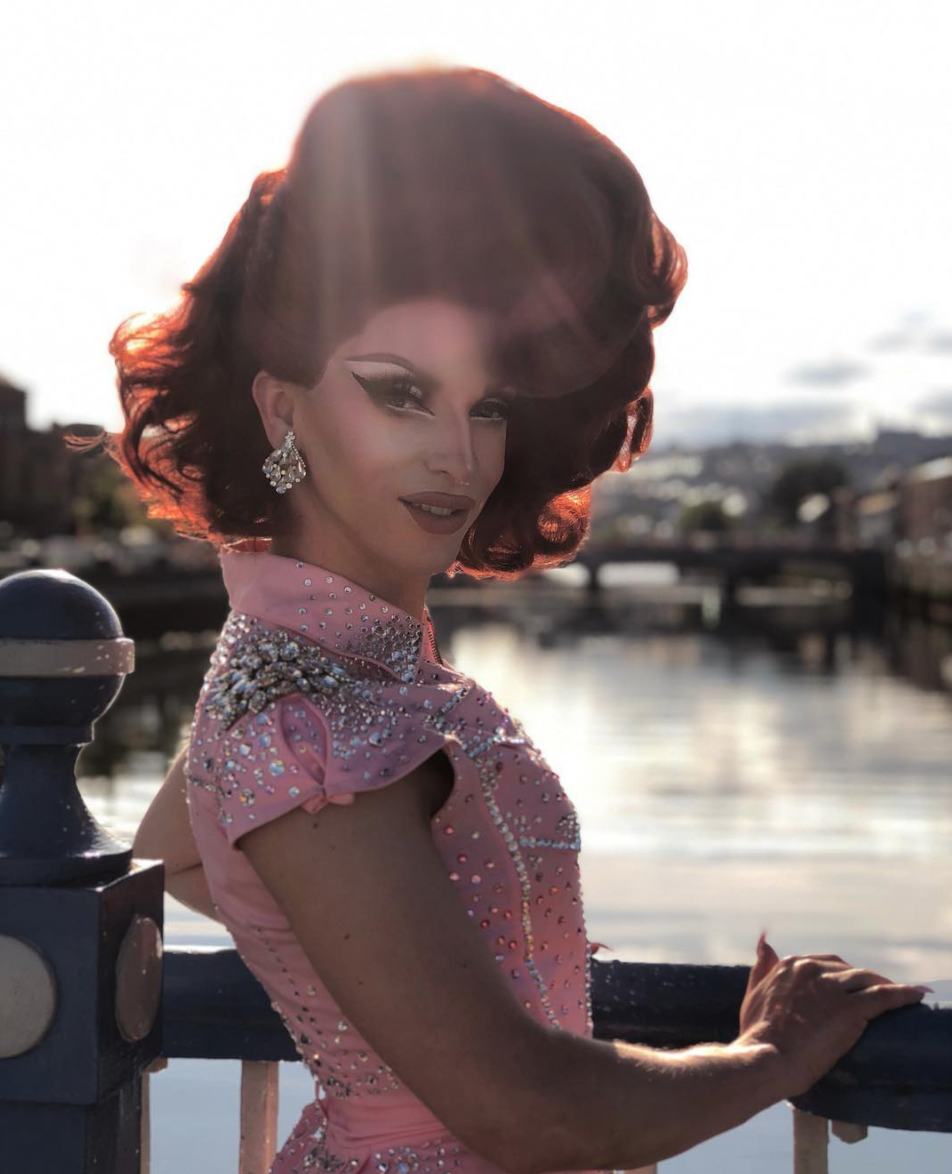 When fans asked her about what happened, she added that she and her best friend: "are okay!"
"Just lost money + cards + ID so we are basically moneyless right now until we get things sorted. Otherwise we are fine. He ran by and snatched it so fast we were left in shock. Thank you everyone!"
While the pair had a negative experience in the capital, they still seemed to enjoy their time here and Cracker still put on an incredible performance.