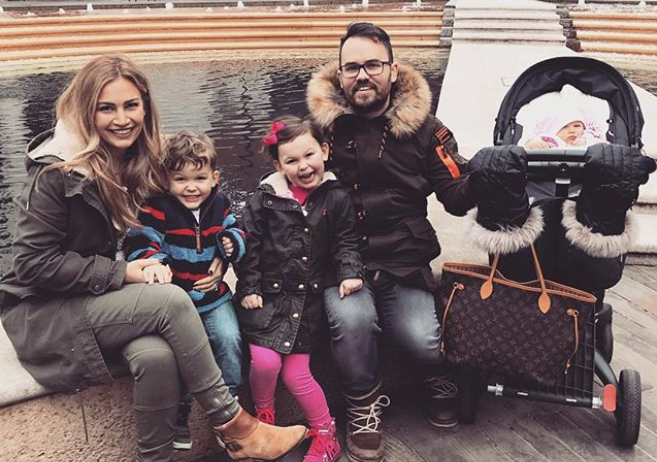 Anna and Jonathan Saccone-Joly have announced they are expecting their fourth baby.
The Irish youtubers, who are based in the UK, made the adorable announcement in a video posted to their hugely popular youtube channel.
The pair have three children, Emilia (5), Eduardo (3) and Alessia (10 months), and are now expecting a fourth baby in August.
— Anna Saccone Joly (@AnnaSaccone) February 4, 2018
Anna, who turned 30 last year, revealed that the full pregnancy story will be explained in a 'storytime' video to be uplaoded today.
Huge congratulations to the adorable family!