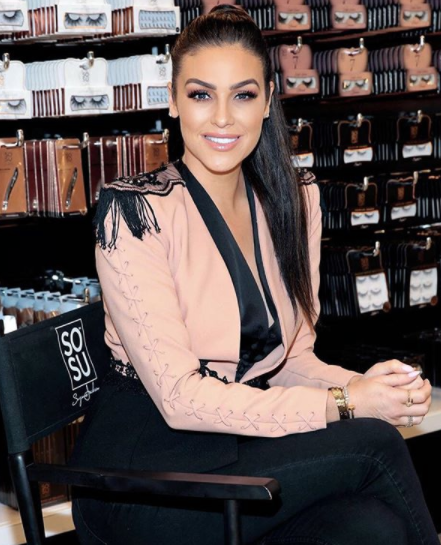 As the new year kicks off people are sharing photos of themselves 10 years ago to show how they have changed, or transformed since 2009.
The throwbacks can be seen across Facebook, Instagram and Twitter with some heartfelt, hilarious and even unrecognisable snaps.
One of the latest stars to take part in the challenge is Irish blogger Suzanne Jackson.
The entrepreneur AKA SoSueMe opted for a throwback from almost twenty years ago instead, sharing a photo of herself when she was about seventeen.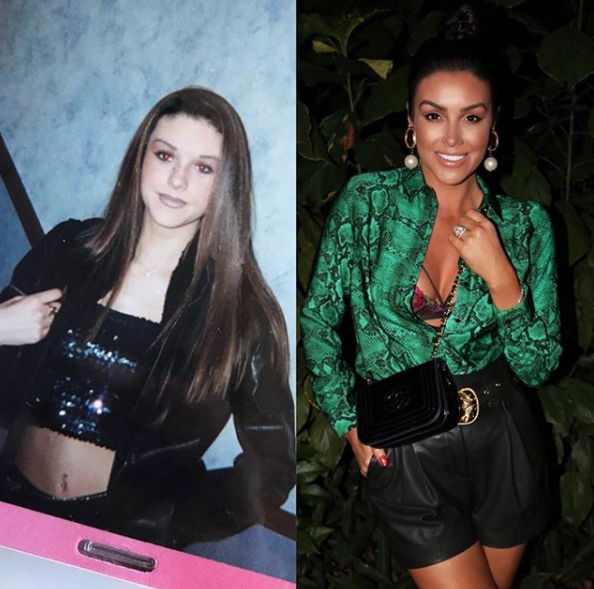 "The glow up is real! #10yearchallenge (I'm actually only about 17 here, gas)" she said.
The long brown hair, the thin brows and the noticeably paler skin… we don't think we would have guessed who the young girl in the first photo was.
Commenters thought so too!
"I wouldn't have known it was you!!! You blossomed!" one follower said.
"it's crazy we all have changed so much" another added.
Another said: "Omg you look so different"