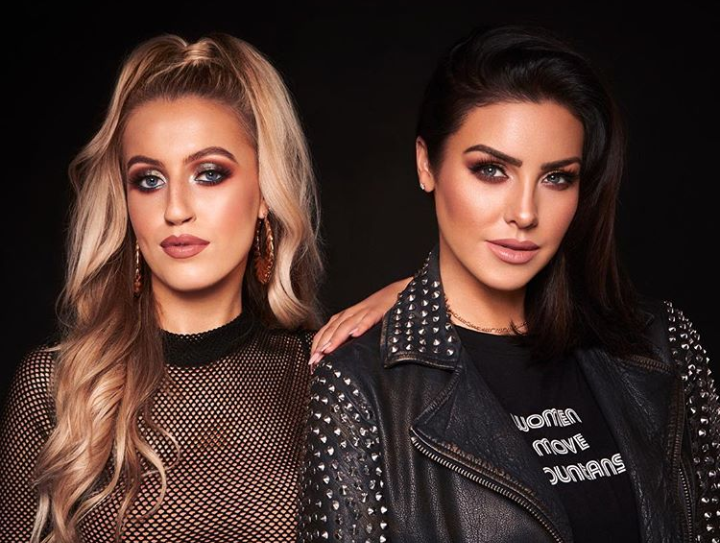 Suzanne Jackson's partnership with Keilidh MUA had Irish makeup fans very excited to see the full collection.
The 3-piece-collection included 3 different lashes and a 7-piece-brush set so it's no big surprise that the final reveal was an eyeshadow palette.
"A rainbow of richly pigmented shades suitable for every skin tone," SoSueMe said on Instagram.
"From Smoky Bolds to Pop Colour Brights, Urban Bible serves up a dash of Matte, Satin, Pearl, Metalic & Shimmer finishes to satisfy every craving. These shadows are weightless, buildable and stay put without creasing," she added.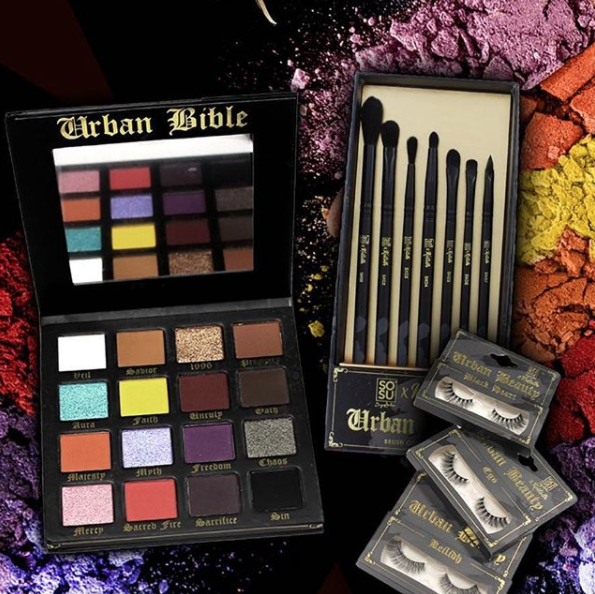 The palette is priced at €34.95 and available to pre-order with the entire collection available for €85.
What do you think of the collection?