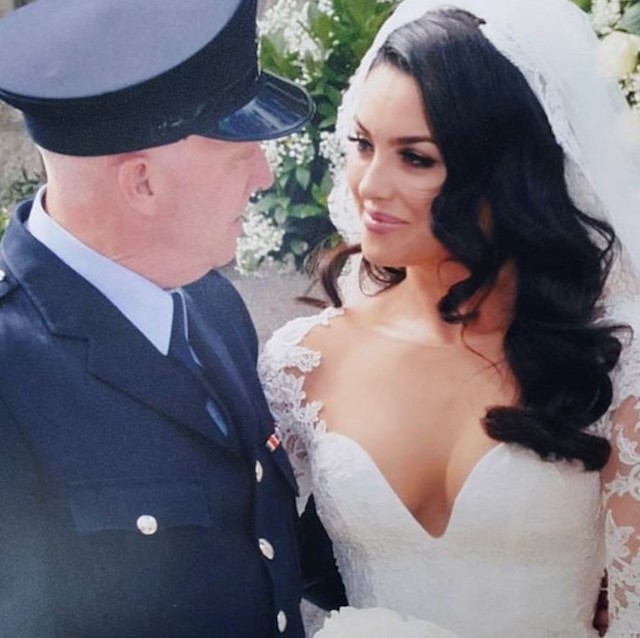 My VIP Loves sees our favourite celebrities share significant moments in their life through a series of photographs.
Suzanne Jackson, AKA SoSueMe, shares her favourite photographs with VIP, and the stories behind them!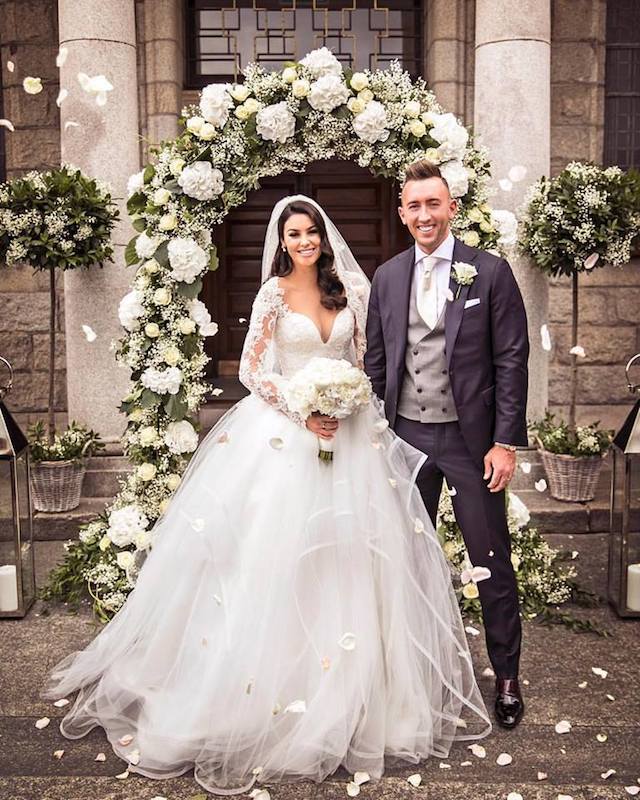 My Wedding Day – This picture for me, was the most special one captured that day because it was the very first photograph of Dylan and I as husband and wife. As you can see from the photo, I was beaming with happiness. To know you've married your soulmate is just the best feeling in the world.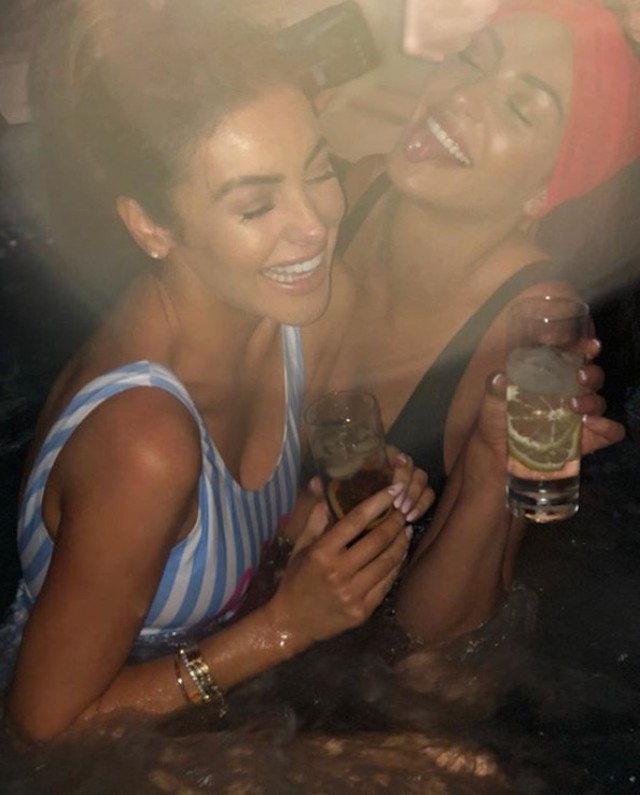 With The Sis- There are two things I love about this shot of me and Carla, my sister. Number one, we're totally in the moment laughing at God knows what. And number two, the aura that's around us. I fully believe in little signs from loved ones above.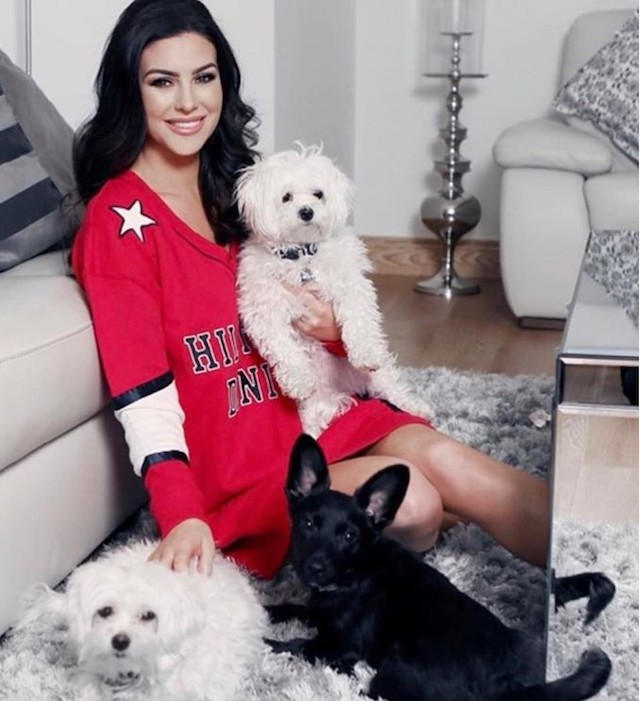 My Doggies – I'm a big animal lover and my doggies mean the world to me. As little Bella (below, right) is sadly no longer with us, this picture of us on a VIP shoot with Coco and Harper too, will always be so special to me. Dylan and I are still absolutely lost without Bella.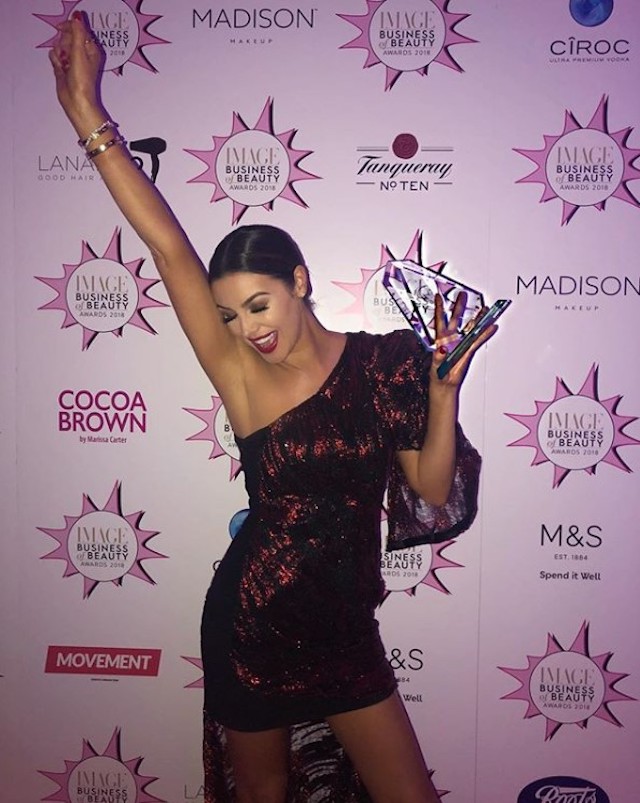 Business Entrepreneur Of The Year – I'm a workaholic, and I give my all to my businesses every single day, so to win Entrepreneur Of The Year at the Business of Beauty Awards this year was just an incredible feeling. There are days when the stress of running a business can get you down, nut when I get to experience moments like these with my amazing team, it's worth it!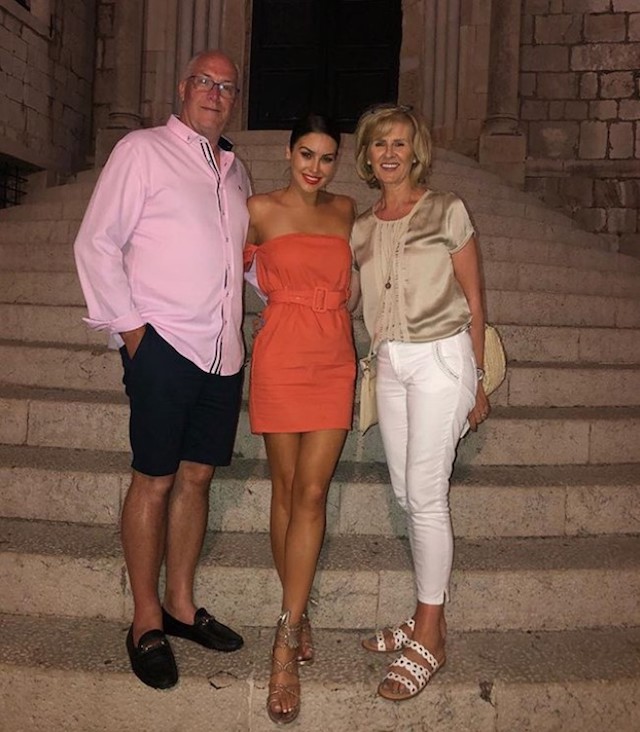 Family – This picture was taken during a trip to Dubrovnik. Dylan and I traveled there with my parents for a mini break away and it was just the best craic. As a family, we're very close so we love heading off together and making lots of memories.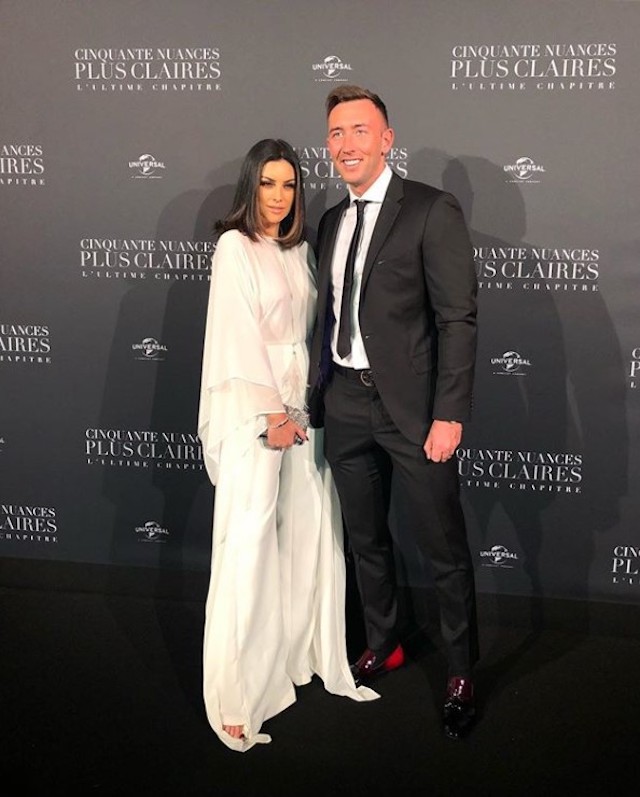 50 Shades – Earlier this year I walked my first official red carpet (or should that be black carpet?) at the Fifty Shades Freed premiere in Paris. It was a mental experience; just surreal! During the premiere reception, we met Jamie Dornan, Dakota Johnson and Liam Payne. Jamie Dornan was unbelievably sound and came over as soon as he heard the Irish accents.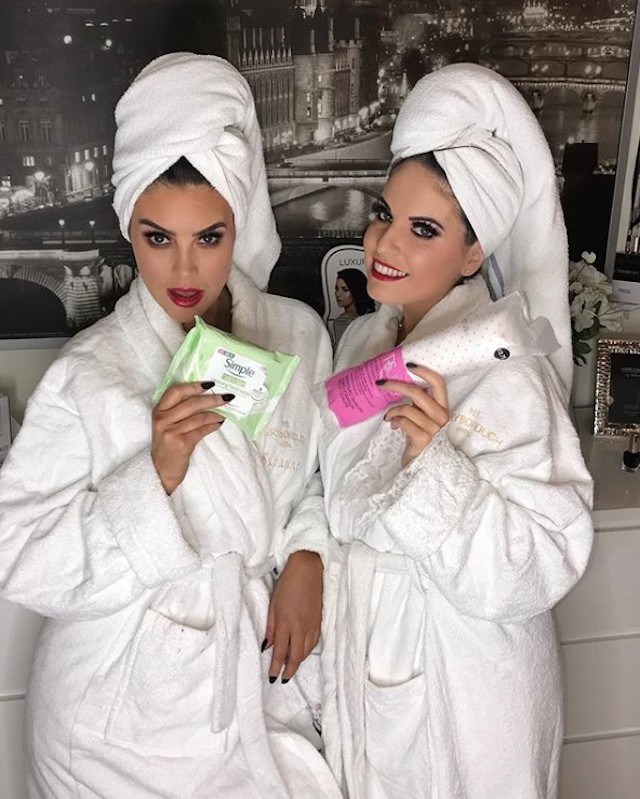 Halloween #SP – We actually hadn't planned on going out for Halloween last year so when plans suddenly changed, we had to improvise and come up with a last minute costume. Bloggers get a lot of stick for their use of hashtags such as #sp #collab #iworkwith and #a, so we figured, why not parody it?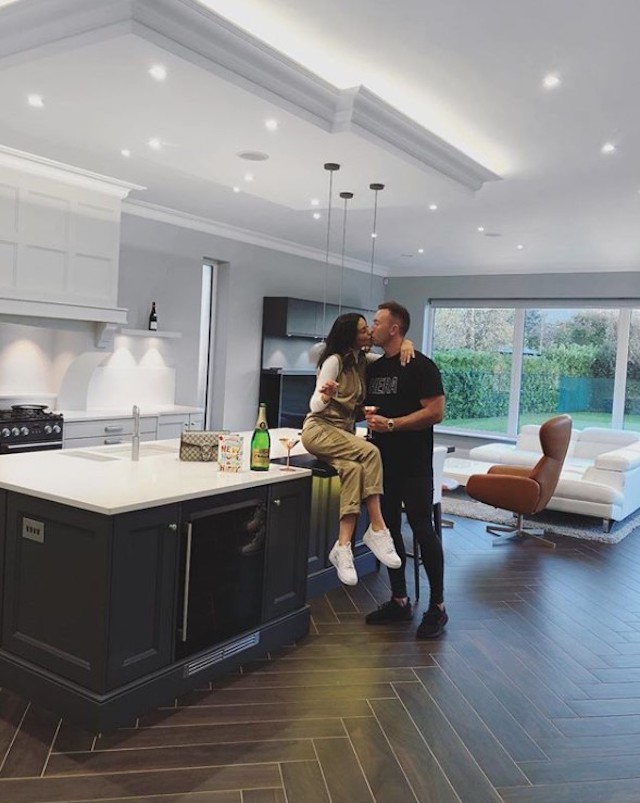 Our New House – This month, Dylan and I got the keys to our new house. We worked so hard to make this dream happen, so needless to say, this photograph marks a special moment we will never forget.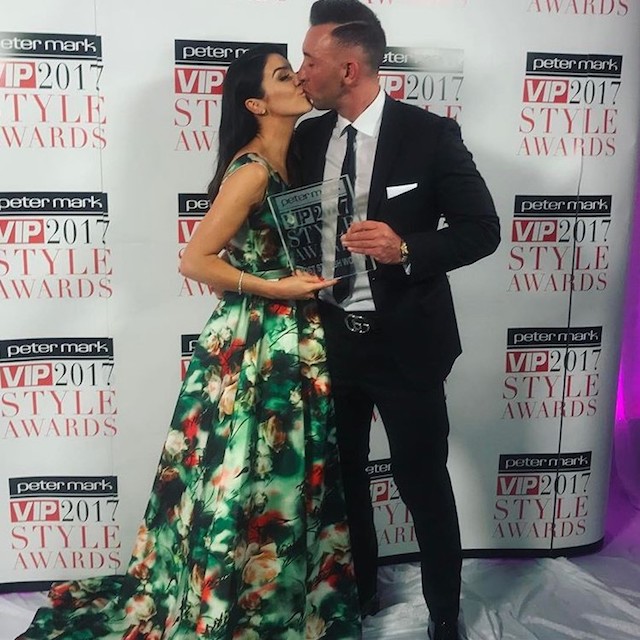 VIP Awards – I actually can't remember this photo being taken, I was in such shock! I never thought in a million years that I would win VIP's Most Stylish Woman. I was so honoured to have been nominated, so to actually win was just an incredible feeling.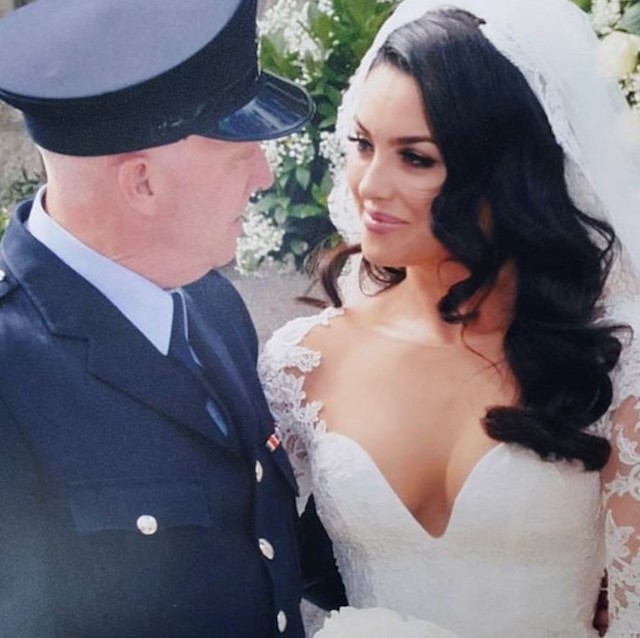 Pre Wedding Tears of Excitement – I distinctly remember this special moment! We were outside the church and dad was trying to calm my nerves before our big walk down the aisle. I think every bride has that moment where the excitement and anticipation reaches a certain point and they just well up a little!