Suzanne Jackson has given us a teaser of an upcoming SoSubySJ product, and it's the one we've all been waiting for!
The beauty blogger, who runs the hugely successful cosmetics company recently shared a selfie to her over 230000 Instagram followers, revealing she was wearing a full face of her own products!
With products such as contour sticks, eyeshadow palettes, highlighters, tan and lashes currently faves in our beauty bag, SoSueMe teased the release of some brand new products- and they're coming very soon!
"Makeup today mostly SoSubySuzanneJackson," she captioned the stunning shot.
"Including my Elixir Oil as my face base, our foundation (we're working on), my warm & conceal contour sticks our new blush, new eyeshadows, lips & my PARIS lashes!"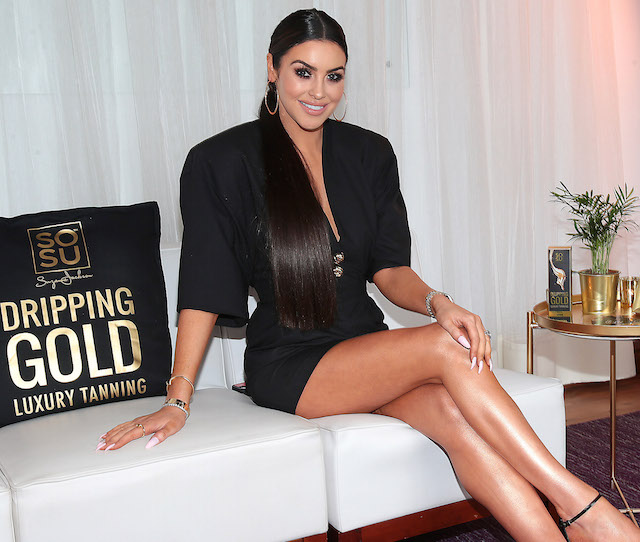 "We have so many new exiting products coming in 2019! (As well as 2018) who's excited?"
As well as giving us a sneak peak at a new foundation, blush AND lip products, the beauty gave a major hint that a new brow product is heading our way!

We can't wait to see what she has in store!