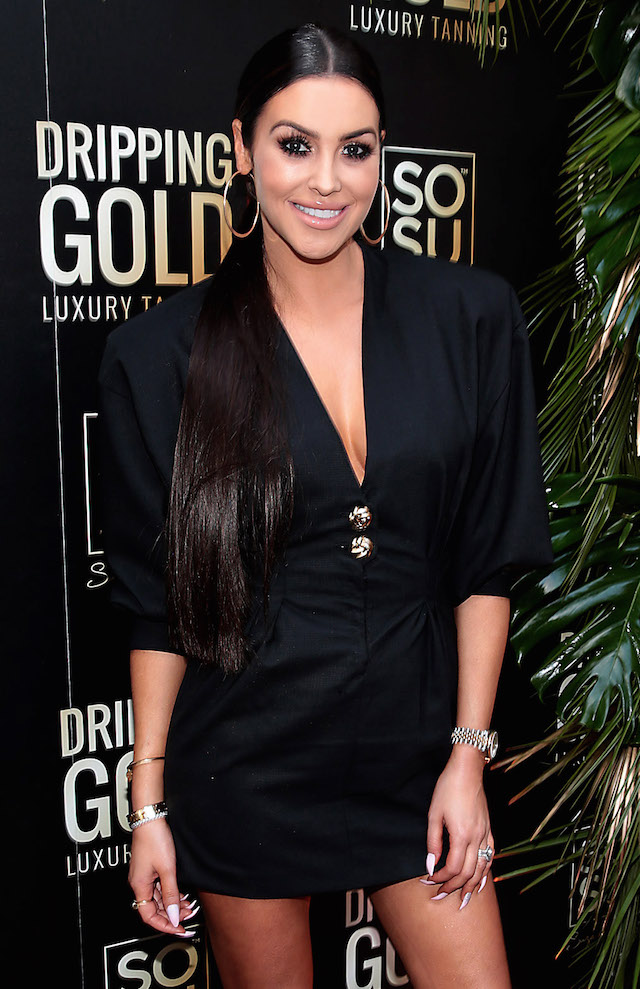 Suzanne Jackson has opened up about recalling some of her tanning products after they launched earlier this year.
Some batches of the Dripping Gold tanning lotion was not coming out of the bottle in the desired consistency which led to Suzanne deciding to recall some of the products.
"So what happened was, we released a range of products, we have a mousse and the lotion, and we think it could literally be down to temperatures, because our summer just soared, unfortunately, one or two of our batches of lotions, just the consistency was just a little bit thicker than what it should have been or what we wanted," she explained.
The SoSueMe blogger opened up about dealing with the issue openly and honestly from the start.
"The issue was brought to me by my followers, and like anything, things go wrong and you just have to be the bigger person and accept things don't always go your way. So I said okay that's fine, I don't want anything on the market that's not my standard and up to scratch so we recalled it," she told the Six O'Clock show.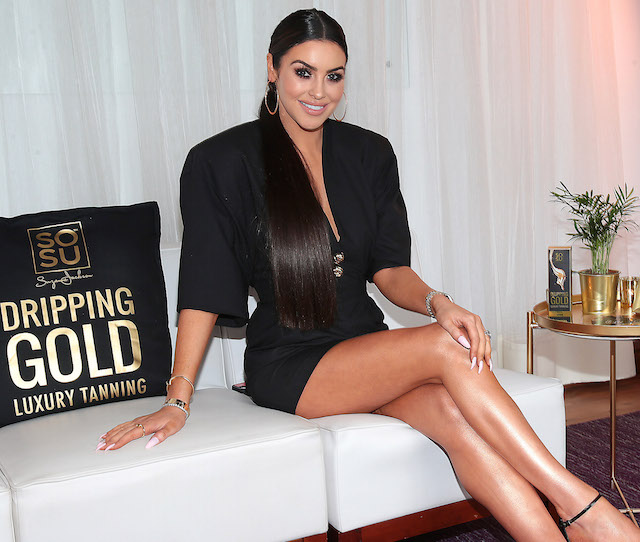 "Now recall is probably the wrong word, because when people say recall it sounds like there is something wrong with the product but there wasn't it was just the visual consistency, it still worked, it was still perfect, there was no health complications with it or safety implications, it was just literally the consistency and I wasn't happy with it and I didn't want my followers to have it. "
The influencer added that they replaced the affected product and dealt with it as quickly and effectively as possible.
"So we took it back in we replaced stores we replaced it for followers who maybe bought it online and these things happen in manufacturing there is nothing to shy away from. I have no control over that, I have control over how I react to the problem so what I did was I took it back we replaced it and that's it so the lotion is lovely and creamy and beautiful. If you have one there that isn't, just drop us an email and of course, we'll get back to you replace it."
Have you given Dripping Gold a go?