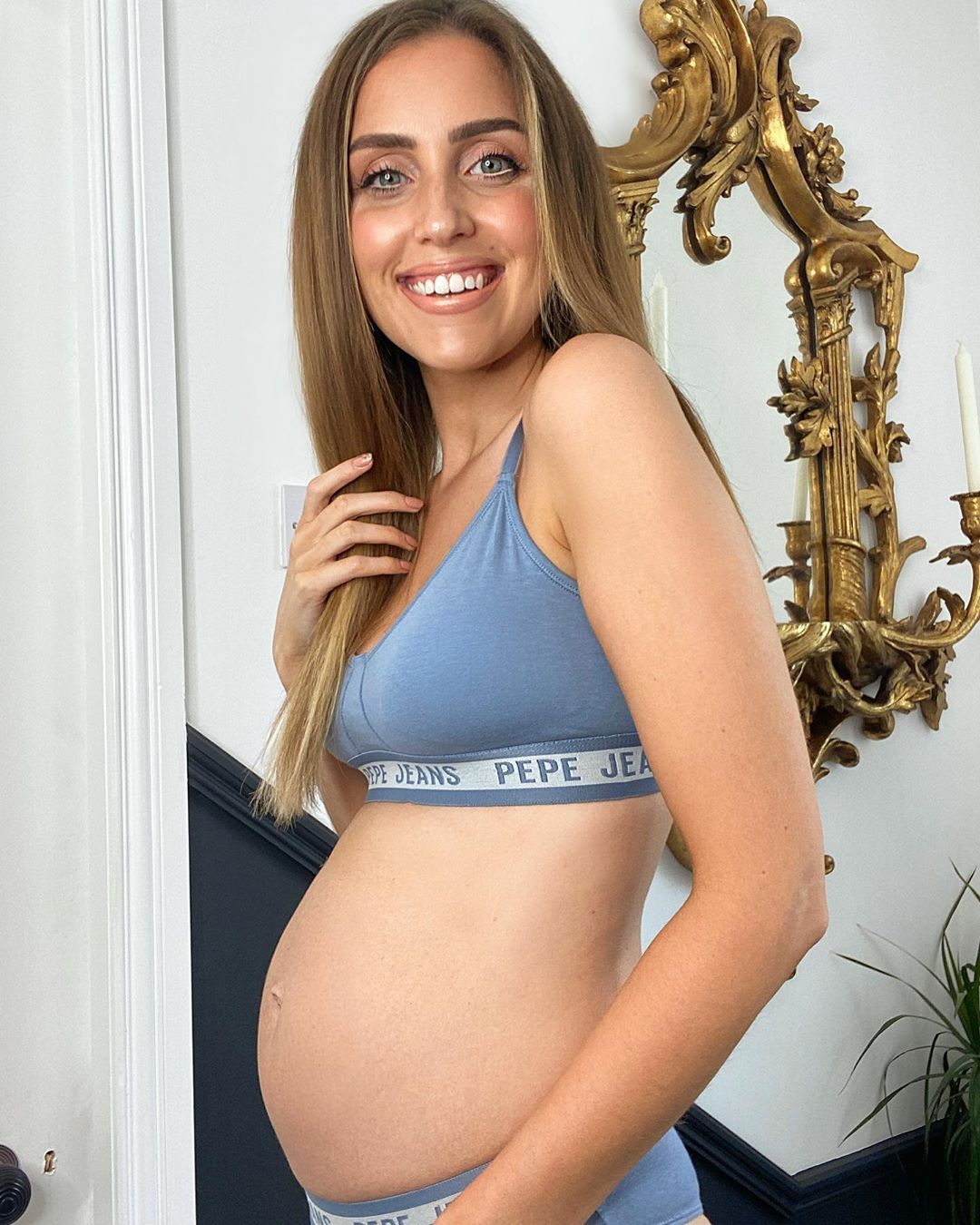 Tara Anderson has revealed that she's halfway through her pregnancy in a new Instagram post.
Sharing a stunning picture of her growing baby bump she said; "Half way to meeting my little guy #boymom #secondtrimester #pregnancy #bumpstyle"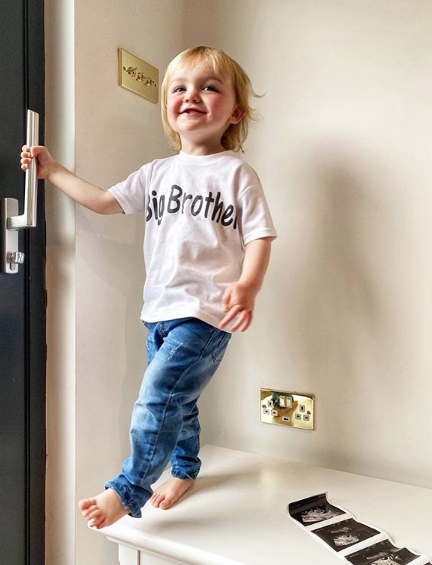 Tara and her husband Daniel, who are also parents to little Gene, first announced their pregnancy joy in July.
"Just when I thought my heart couldn't get more full, we have been blessed with another little wonderwall," she said. "Gene is going to be the best big brother."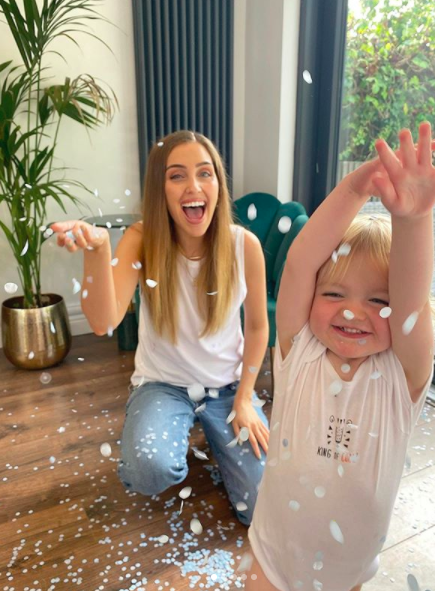 At the beginning of the month the make-up artist shared shared her delight after discovering the sex of baby number two.
Sharing an adorable picture of both herself and Gene covered in blue confetti from a gender reveal balloon, she beamed, "Another beautiful boy."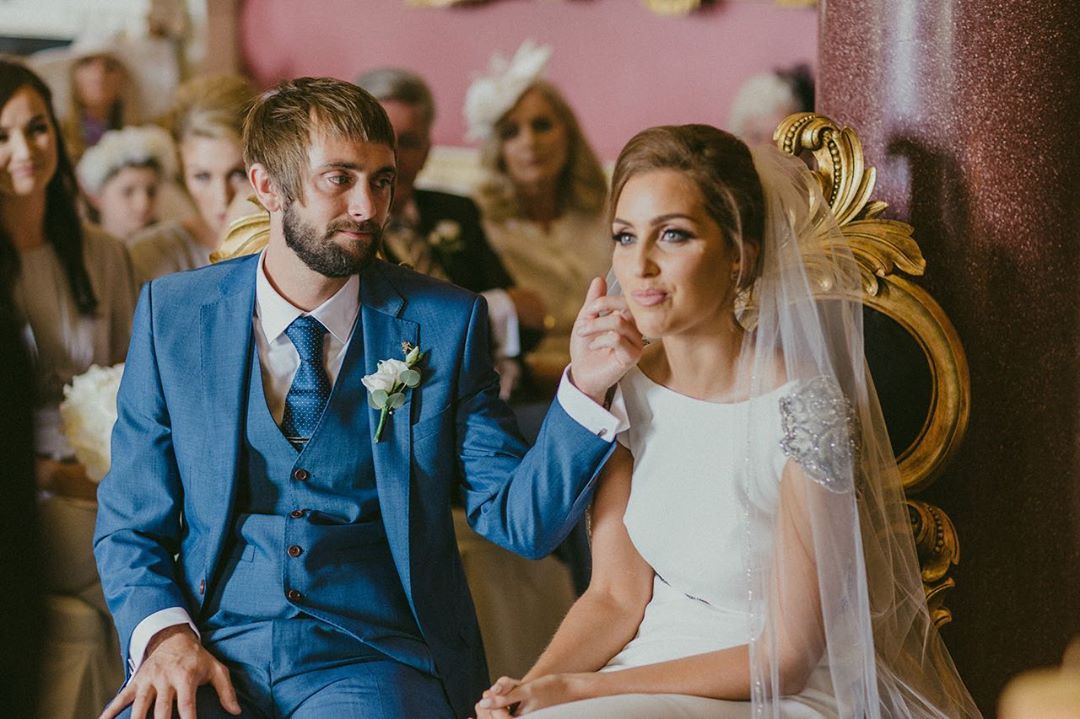 Tara and her husband, Daniel, tied the knot during a romantic ceremony in Carton House, August 2016, surrounded by their closest friends and family.
Tara stole the show in a fitted white gown with silver detailing on the shoulders and the back, while Daniel looked dapper as ever in blue three-piece suit.
Earlier this month, they celebrated their fourth wedding anniversary by sharing a number of gorgeous throwback snaps from the big day.