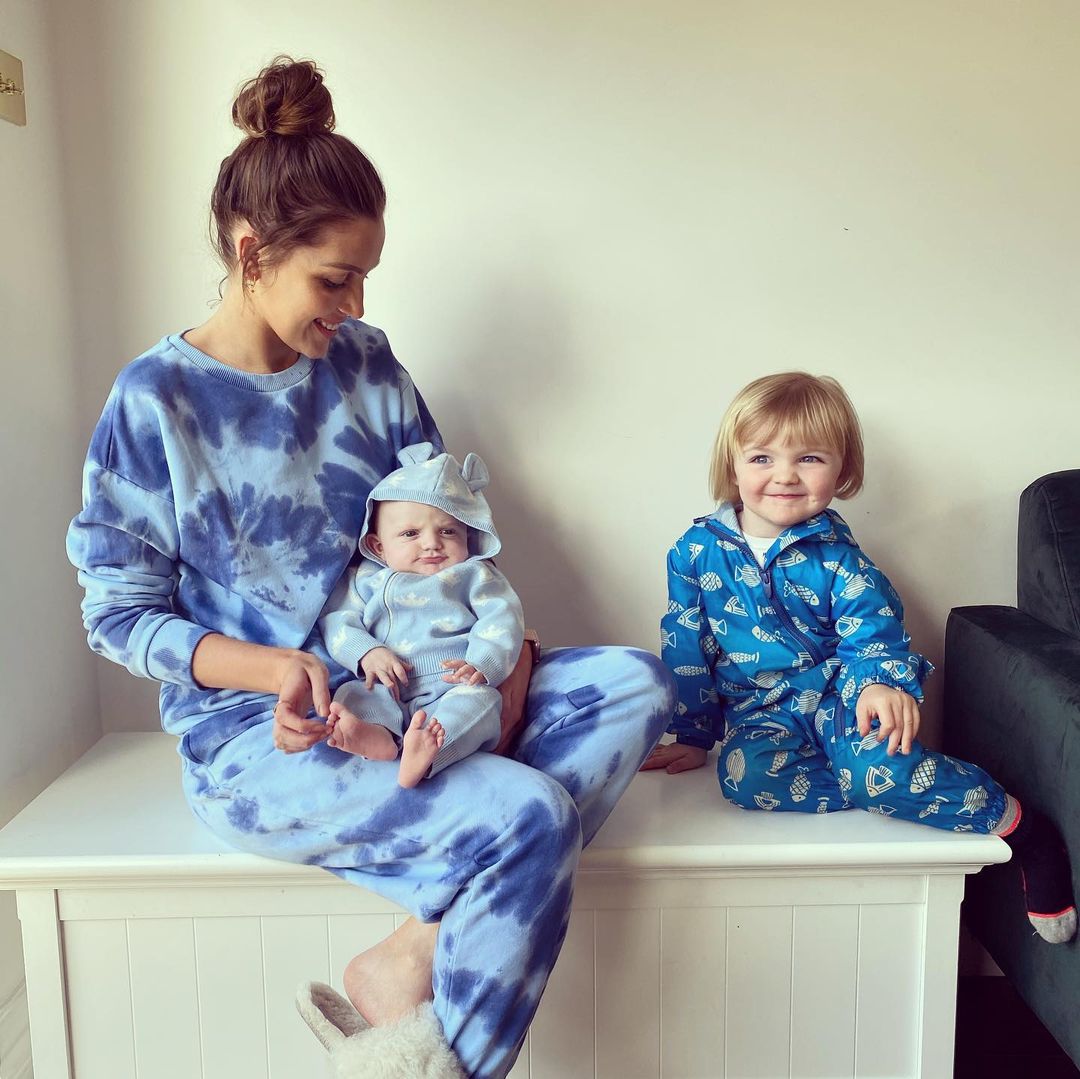 Since going from a mother-of-one to a mother-of-two, Tara Anderson has been keeping her followers updated as she adjusts to this new chapter of motherhood.
In a Q&A on social media this week the MUA was asked lots of questions about how she was getting on post-partum, as well as her plans for the months ahead.
Tara her husband Daniel announced the arrival of their second child at the start of February, another boy they've named Jools.
Sharing an update on how she's been getting on she said; "Jools is a dream and I am obsessed with him. I had a slower recovery than I did on Gene this time around."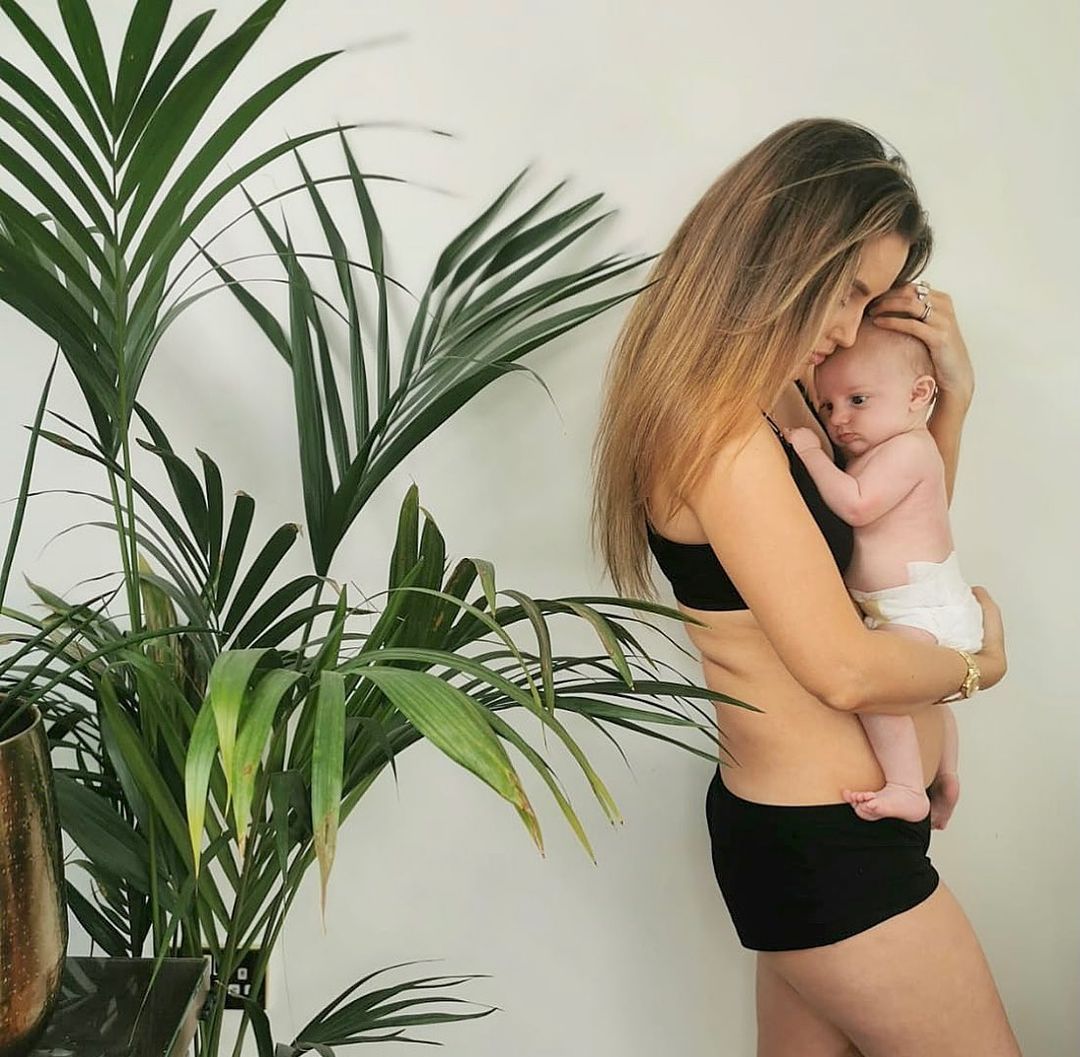 Continuing Tara shared; "I've been a lot more chilled this time which has been great but like I said before I had some health issues which has been stressful to deal with whilst having a new born."
"I'm having a procedure done next week and I'm hoping that will be the end of it."
"I cannot stress enough to pregnant followers and new mums how important it is to mind yourself post partum. Accept help, ask for it if you need to."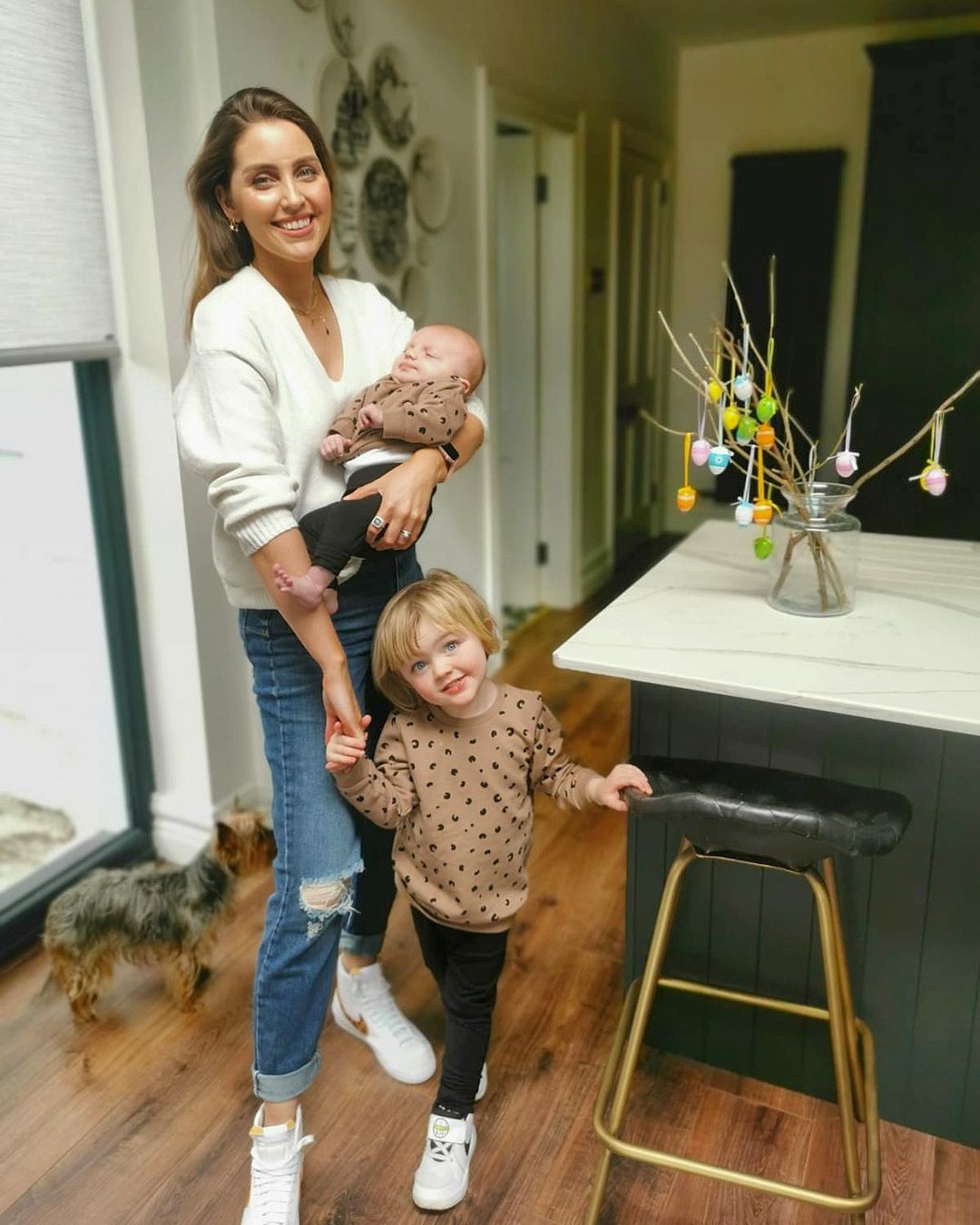 Tara was also asked if she had plans of returning to the make-up world anytime soon as she shared some hints that something exciting may be coming; "It is busier than I though it would be but we have found our feet a bit more lately."
"Work for me is busy and something huge is coming and it's all go go go so I'm trying to balance things as best as I can."
"It's always a juggle when you are a mum bug like you said they are thriving and content so I have to take solace in that."