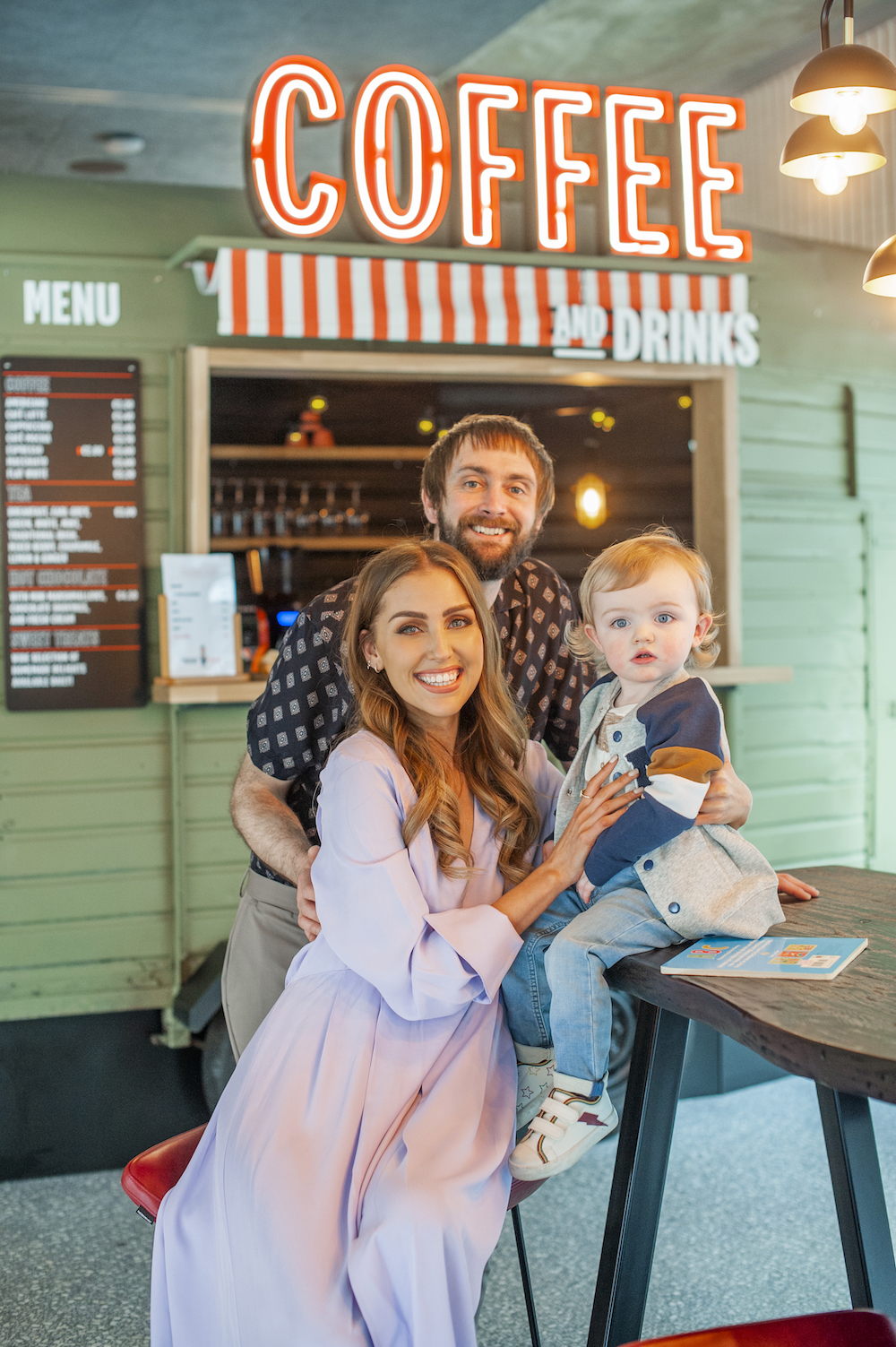 Tara Anderson has shared a number of beautiful wedding throwback snaps as she marks her fourth anniversary with husband Daniel.
The happy couple tied the knot during a romantic ceremony in Carton House, August 2016, surrounded by their closest friends and family.
Tara stole the show in a fitted white gown with silver detailing on the shoulders and the back, while Daniel looked dapper as ever in blue three-piece suit.
Looking back on the big day, Tara posted some gorgeous pics from the ceremony and the reception.
View this post on Instagram
"Always there to catch my tears," she said. "Four of the craziest years of our lives have passed and you are still always there to catch me when I fall. God only knows what I'd do without you."
At the end of last month, the happy couple shared the wonderful news that they're expecting their second child.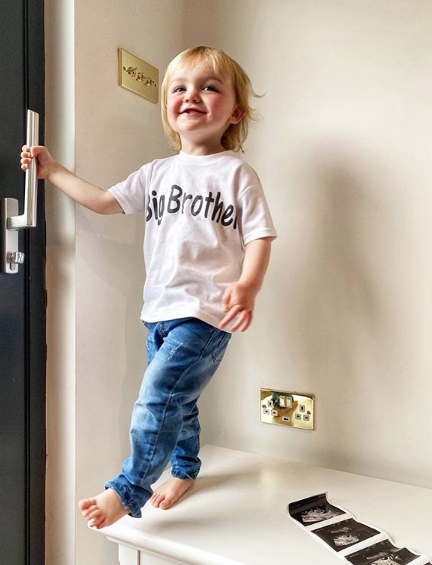 The pair, who are already parents to two-year-old Gene, are expecting another baby later this year.
Sharing a pic of Gene and the baby scan in July, Tara said, "Just when I thought my heart couldn't get more full, we have been blessed with another little wonderwall. Gene is going to be the best big brother."