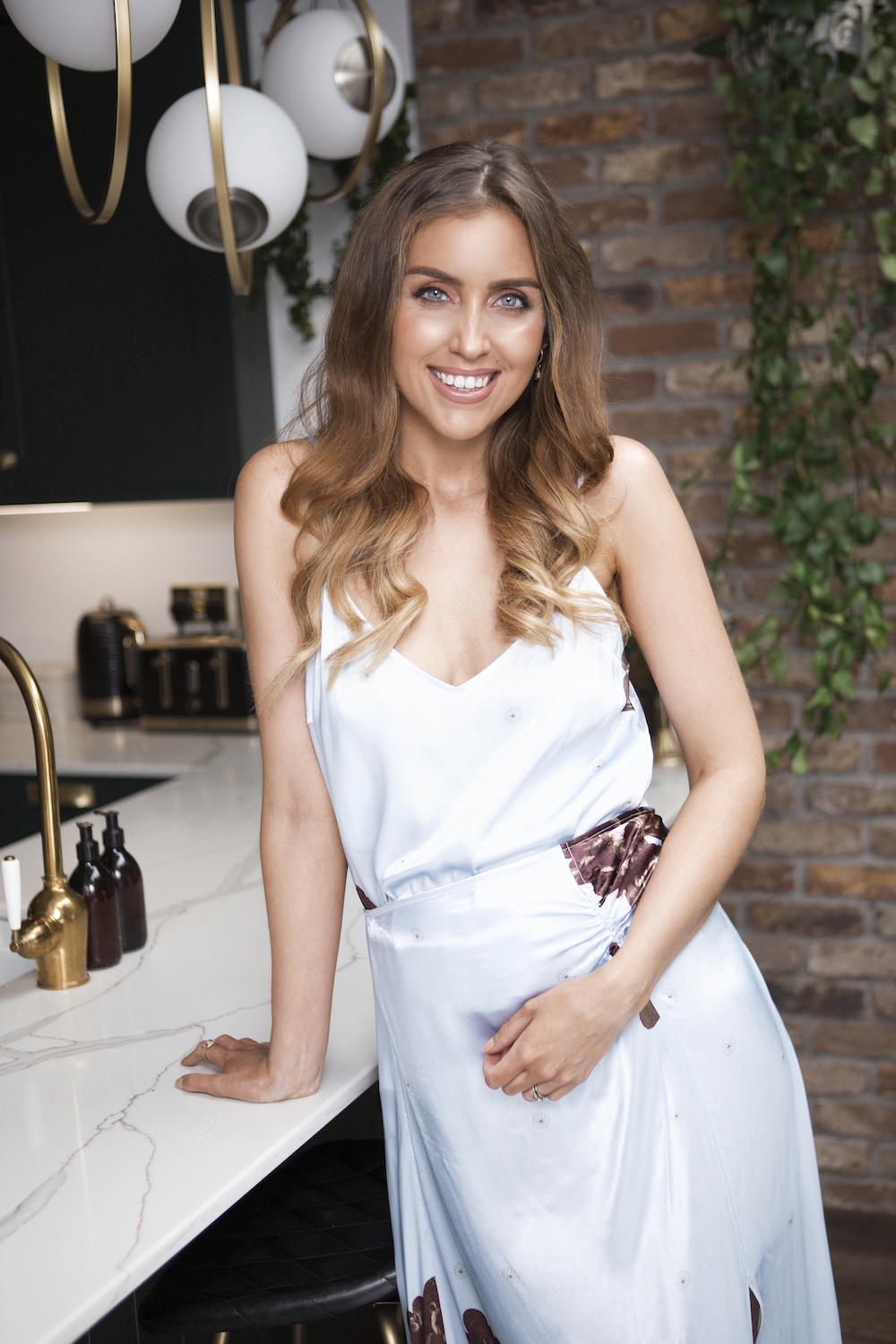 Tara Anderson has shared an update with her followers on how she's adjusting post partum after baby number two. In an Instagram Q&A she was asked 'How are you feeling in the post partum period?'
The MUA responded; "Mainly tired, but that's to be expected. The second time around I know how quickly this newborn time passes, it feels even quicker this time."
"I really am trying to soak up every cuddle. We all have hard days, we all experience mum guilt, we all cry sometimes, we all have so much in common when it comes to motherhood."
Continuing she shared; "I was definitely more emotional this time around and thin the hormone crash really hit me, I have been much kinder to myself and am doing everything at my own pace, you know your baby better than anyone and never doubt that."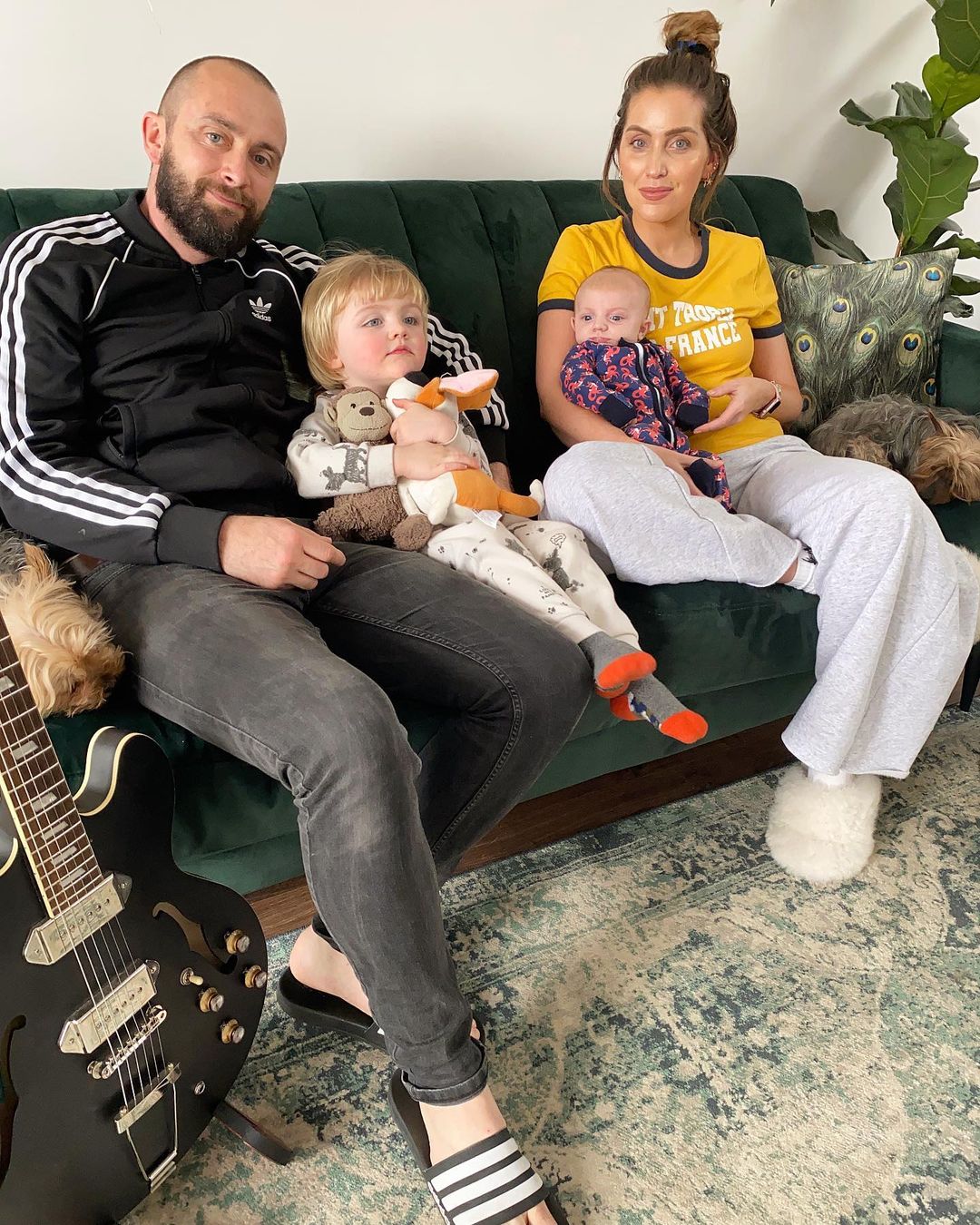 She was also asked how she found having a newborn during lockdown and if she found it more or less stressful than when she had first child.
"In some ways it's similar to after I had Gene, I did nothing other than stay at home and get out for walks for the first while."
"The hardest part is people not getting to meet him and sending videos and pics to friends and family."
The 34-year old continued; "Coming home with a newborn to a toddler is different too, it's very busy in our house at the moment so I wouldn't be getting out much and going anywhere anywhere at the moment even if things were open."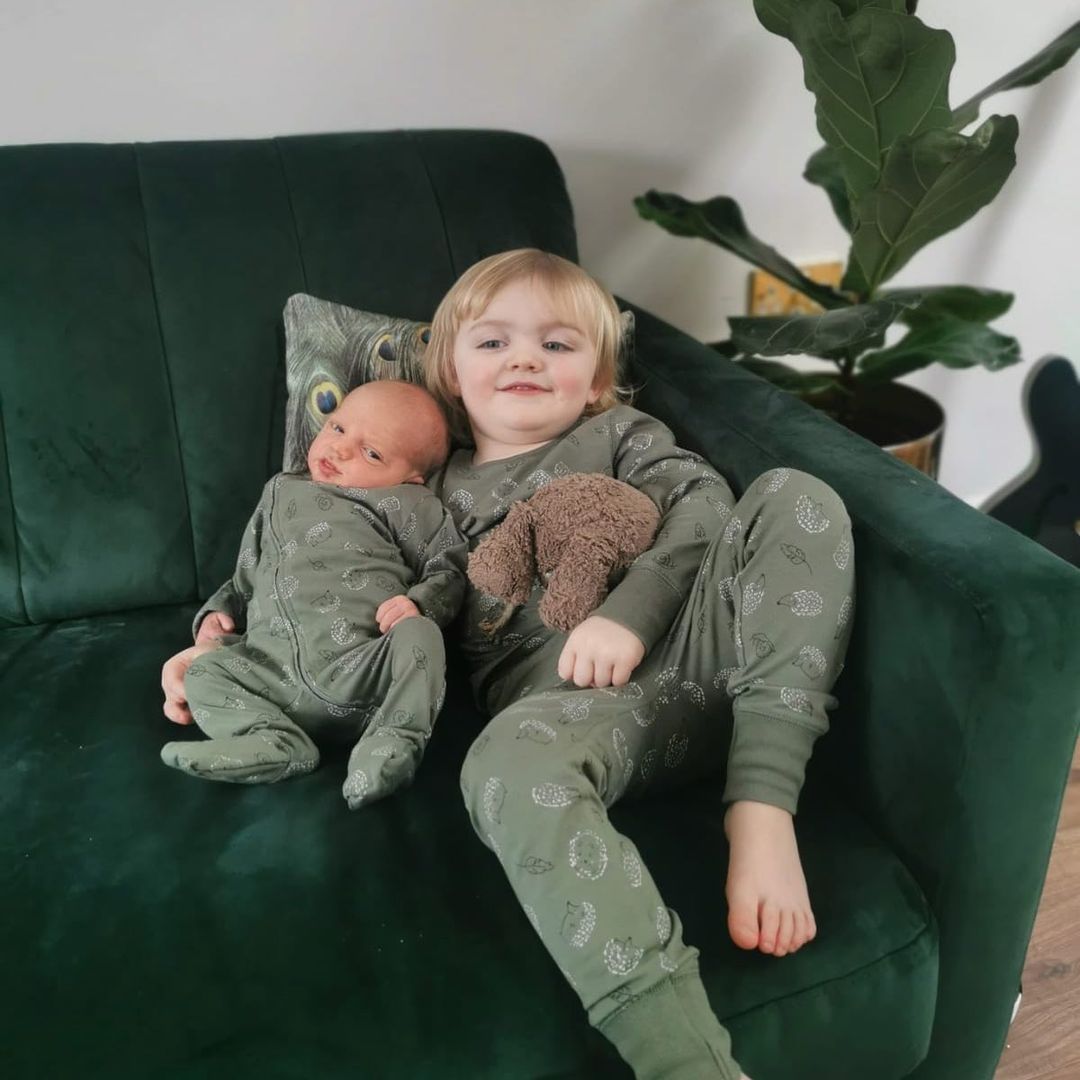 The make-up guru and her husband Daniel announced the arrival of their second son at the start of February.
Despite on-going hospital restrictions due to Covid-19, Tara shared that she felt safe and at ease as she welcomed her newborn into the world.
Taking to social media, the new mum said, "Seeing first hand the work the midwives and nurses did and the care and compassion they showed me no matter how run off their feet they were, that will never be forgotten."
She added that she's "eternally grateful to frontline workers and everything they do for us especially this past year."