Stephanie Davis has opened up in an emotionally honest post about overcoming abuse.
The Hollyoaks actress, who went through a tumultuous relationship with Irish model Jeremy McConnell back in 2017 after the pair met on celebrity Big Brother, has shared a thank you message to fans as she reveals she has found her 'happy ending' with new love interest, Owen.
Taking to Instagram, the beauty who gave birth to Jeremy's baby Caben in January 2017, says she went through abuse that left her in a very dark place.
"For where I am in life now, I'm winning. It's all about my beautiful baby boy & if I've made him proud, then that's all that matters!," Stephanie shared in an emotional Instagram post.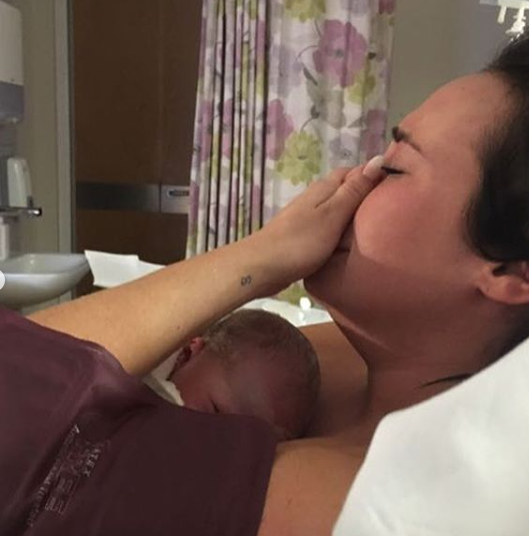 "I've over come so much,physical abuse broken nose broken ribs, severed tendons in my hand, bitten face bust lip, the list goes on, the worst mental abuse I wouldn't wish on anyone, pregnant alone for 9 months, giving birth alone, lies and manipulation, Lies in the press, drinking to block the trauma and PTSD. being lonely oh so lonely & drowning, no one listening, to finally trying to end my life…TO NOW…
"I fought through, I have worked my ASS off on my self, in work, and EVERY aspect of my life! I struggled being a single mum, but I have done it, I've been knocked down massively but got back up & got back up & got back up again. Caben has a happy mummy (still a tired one, but happy).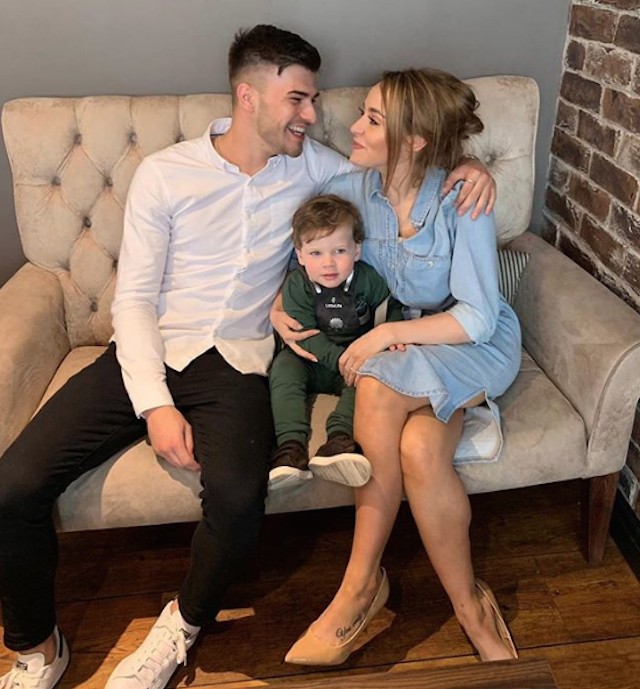 "I met my best friend Owen and… I finally FINALLY got My happy ending! I still have bad days & need to remind my self of how far I've come, but that's okay. Because I'm here, I'm alive, I'm sober & I'm helping others with my story, and I have the most beautiful family I could ever have wished for.
"Thank you all for the amount of love and care you have shown me. Thank you my baby boy Caben for keeping me fighting & going from the very beginning, you are the reason I am who I am today & everything I do, I do for you."
Jeremy, who Stephanie took a restraining order out against in 2017, is reportedly battling for joint custody of baby Caben.