Stephanie Davis has opened up about turning her life around after a very difficult period.
The Hollyoaks actress was in an on/off turbulent relationship with Irish model Jeremy McConnell for years after they met on Big Brother.
The couple had one child together Caben-Albi, but split last year after they were involved in a physical altercation which resulted in Jeremy being ordered to do 200 hours of community service.
Stephanie has now admitted that at her lowest point she was drinking three bottles of wine in the morning.
"At the end  I was drinking every day, a lot, probably three bottles of wine in the morning."
The actress then spent some time in rehab where she learned about her conditions and has since been dealing with it all.
"I got told I had trauma and PTSD when I got to rehab. I was having panic attacks and anxiety. I was having night terrors. I was using it to go to sleep."
Now, the 25-year-old is in a new relationship with co-star Owen Warner and says that she finally knows 'what real love is'.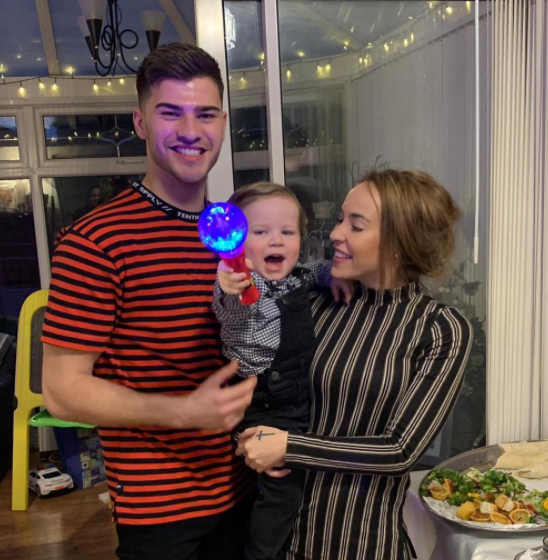 "He's just beautiful inside and out," she gushed on Loose Women.
"He brings me flowers every week because he never lets them die so he gets them every week. It's nice to know what real love is."