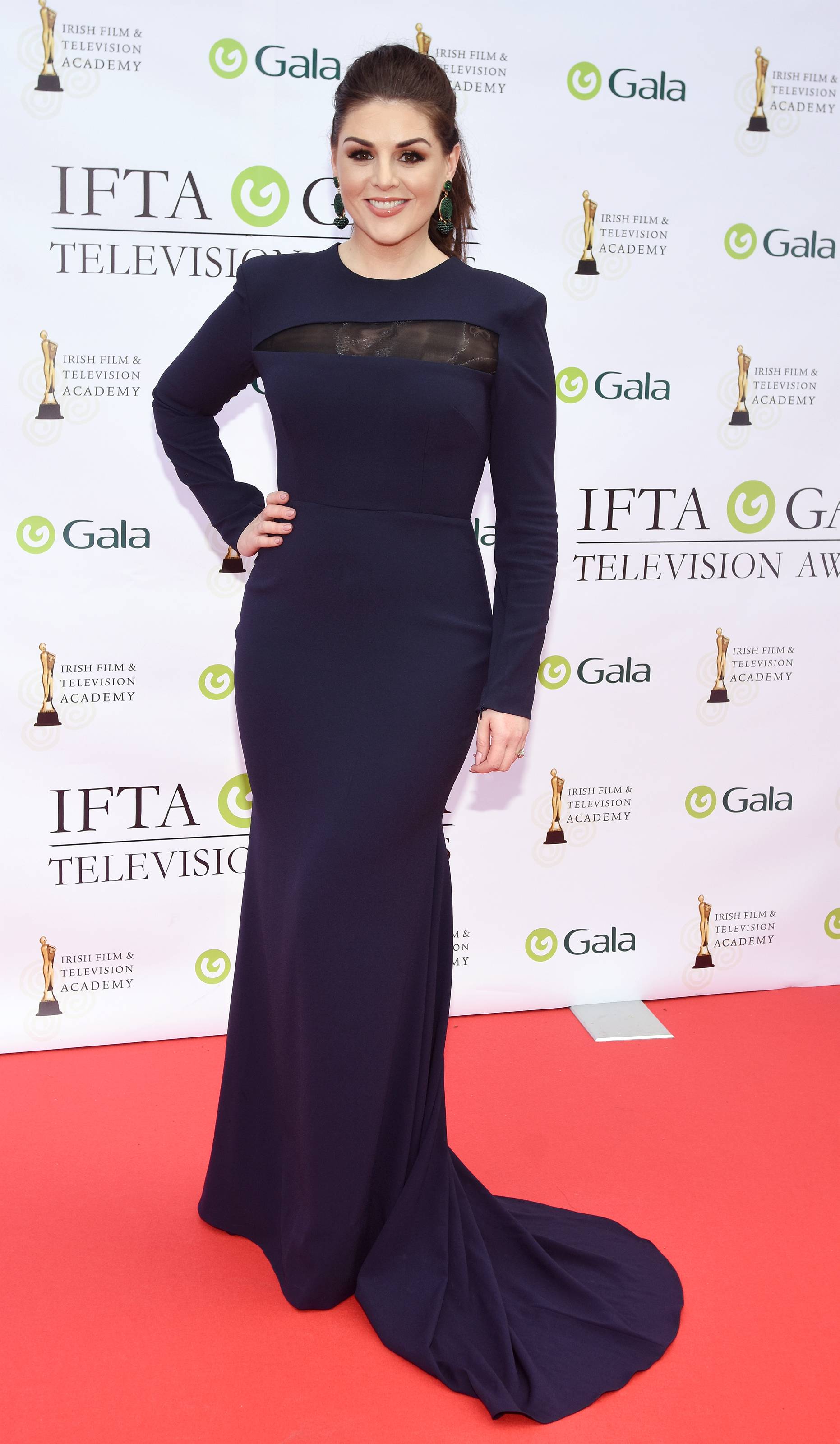 Sile Seoige has revealed that she keeps saying no to taking part in Dancing with the Stars, despite being asked every year.
The TV presenter revealed she won't be joining the stars of season three.
"I'm not breaking confidence but I've been asked to do it every year," she said.
"The show's producer, Larry Bass, knows I have two left feet."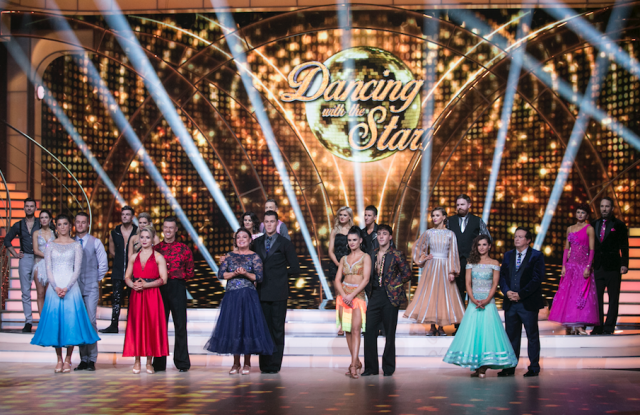 Despite being a big fan of the show the new mum admitted she fears she'd be voted out first.
"I love it. I watch it all the time. I wouldn't be bad enough to be funny but I'd still be gone straight away," she told RSVP.
And while she isn't taking part this year, she isn't ruling it out totally.
"If they were ever to be kind enough to ask me to participate again, I might consider it, but right now, no."
We'd love to see her on the show, would you?