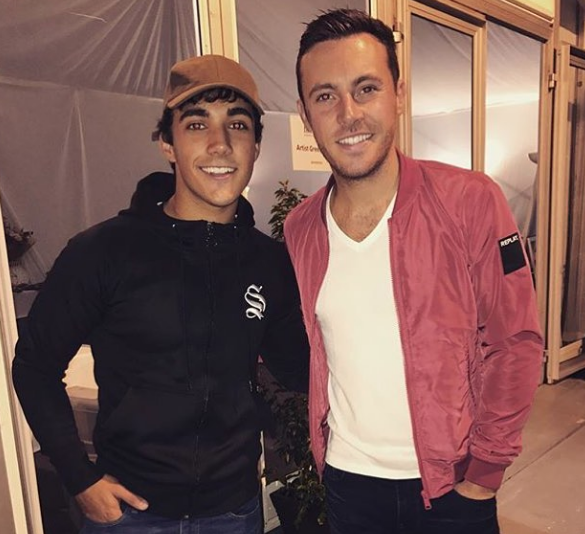 Nathan Carter has stepped out to support his brother Jake at Dancing with the Stars tonight.
The 19-year-old will be taking to the stage alongside partner Karen Byrne for the second time.
His family and friends can't wait to see the performance, and earlier today, Nathan said,"Can't wait to see the younger bro tonight. Please vote for Jake!"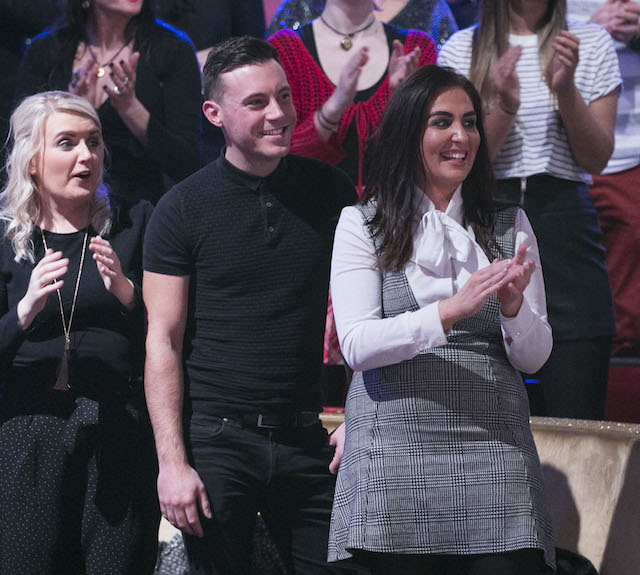 The pair will be dancing to Shane Filan's song, Knee Deep in my Heart, and the former Westlife star sent the duo some words of encouragement.
"I hear your dancing to my song this weekend. Best of luck buddy, you've got my vote. I'm looking forward to seeing the performance," he said.
Catch the show on RTE One at 6.30pm.