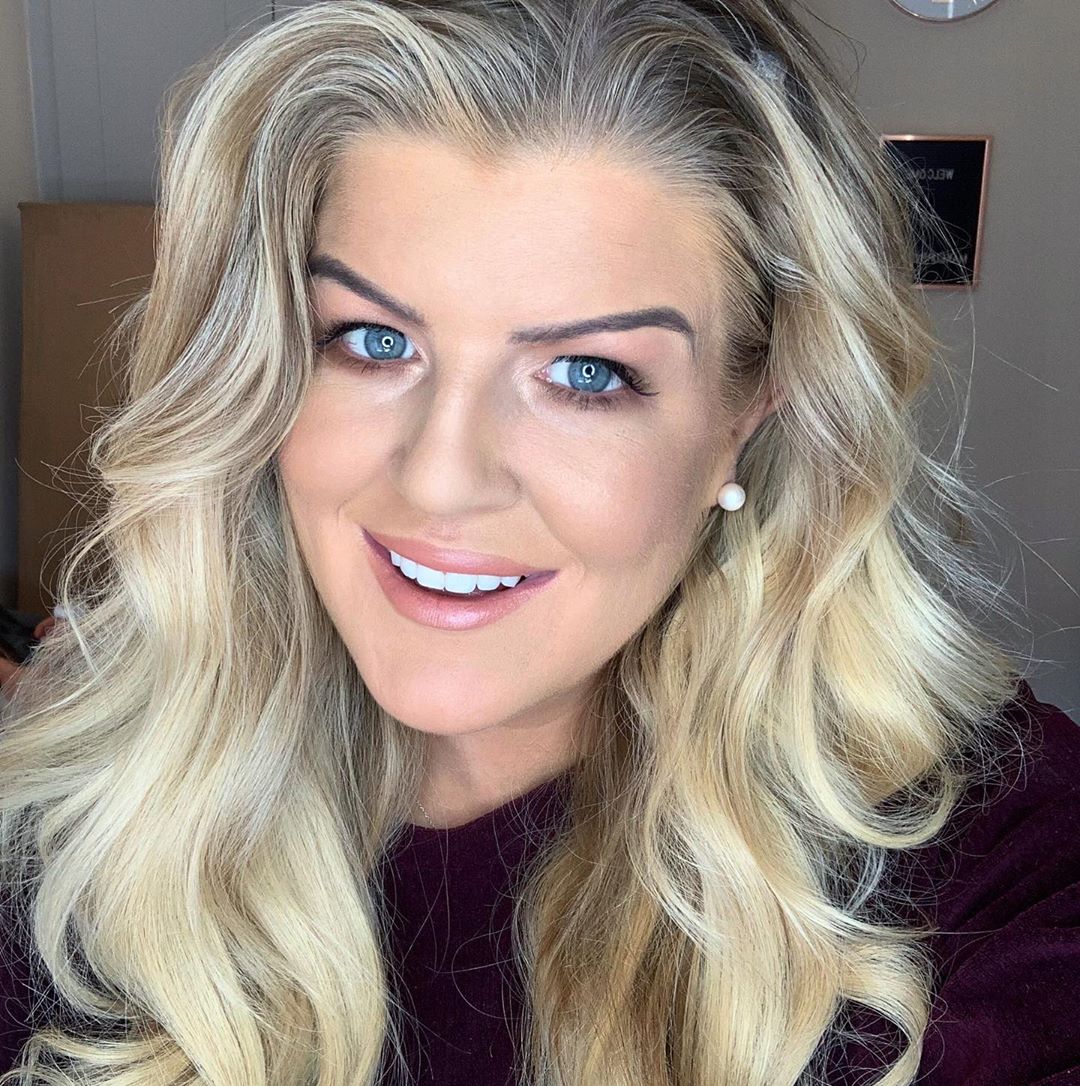 If you're anything like us,  you're always looking for the inside scoop on what's happening in the beauty world. From make-up must-haves to quick and easy tips, we leave no stone unturned, in our brand new beauty column.
We're taking a look inside the beauty bags of some of our favourite celebs, influencers and make-up artists, to hear all about their hero products, skincare advice and favourite budget buys. They also spill the beans on make-up mishaps, lavish splurges and the best beauty advice they've ever received.
This week, it's Aoibhe Devlin in the hot seat.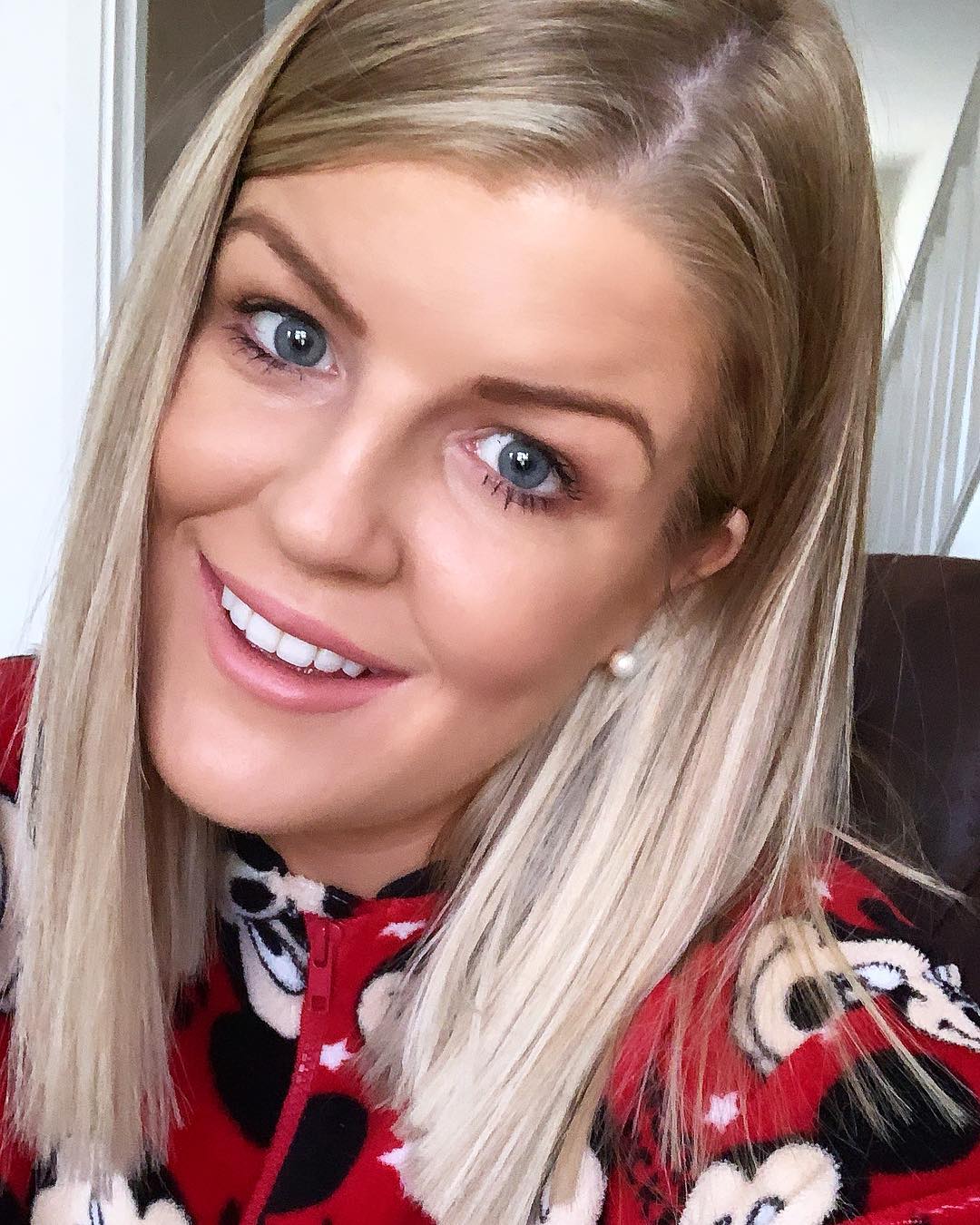 What is your everyday make-up look?
On my days off, I mainly just wear fake tan on my face but if I'm going out I wear very natural makeup. I have definitely tried wearing less makeup in the past few years in comparison to when I was younger.
Your go-to look for a night out?
I love a good set of lashes on a night out. I think they make your eyes pop. I don't really move away from my regular shades which are warm orange and brown tones.
What is your desert island beauty product?
Elizabeth Arden 8 hour cream.
When did you first get into beauty?
When I was 17 I did a makeup course and went from there. I worked as a makeup artist then for three years with YSL.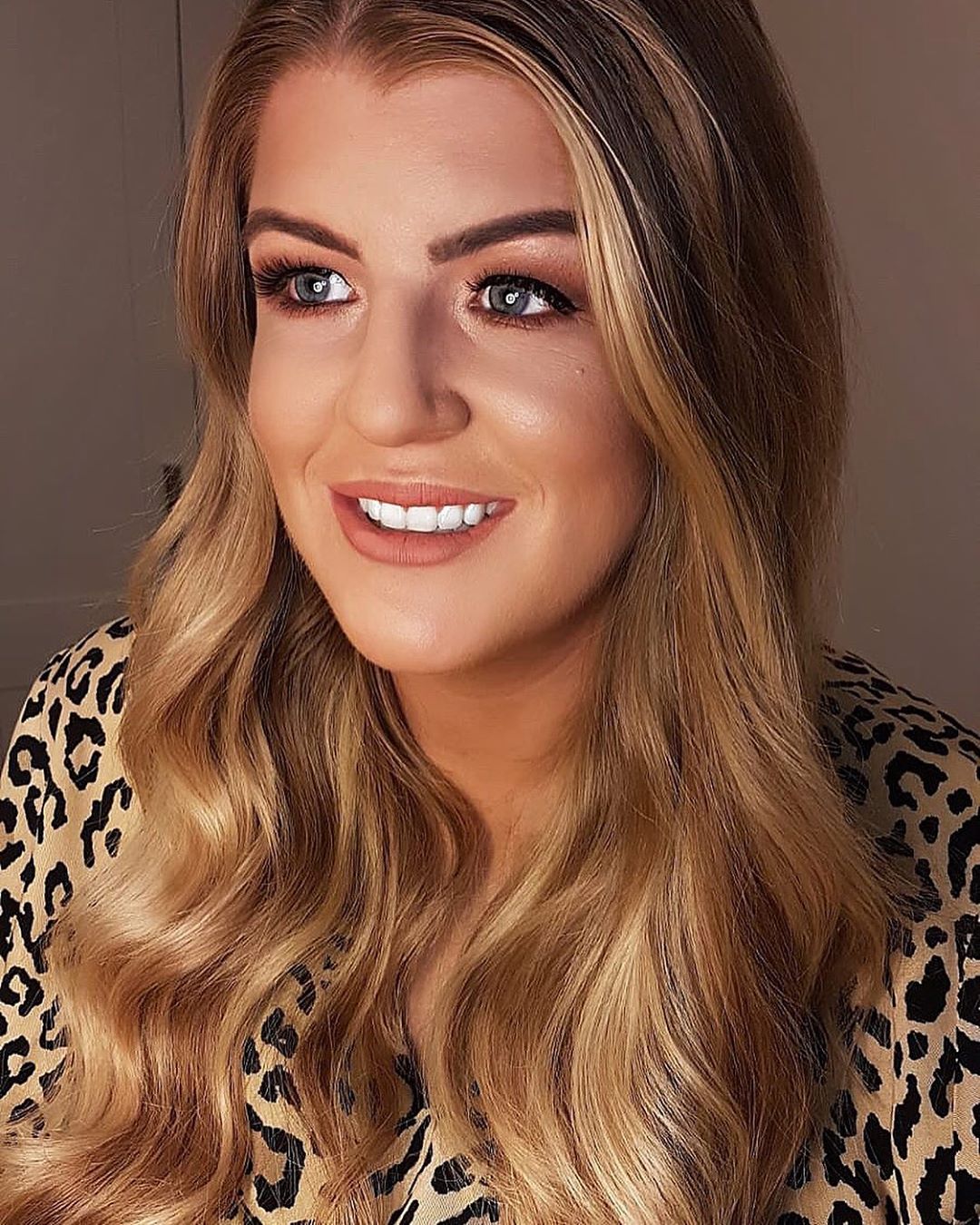 Best beauty advice you've ever received?
Use MAC Strobe Cream. It gives your makeup life. Such a nice product.
What is your first beauty memory?
Applying my Mam's lipstick on my cheeks as blusher when I was a toddler. She did this at the time and I would copy her!
Would you ever release your own range? If so, what do you think is missing from the beauty industry?
I think I'd leave bringing out the beauty products to the experts.
Are there any beauty rituals you have inherited from your mother or grandmother?
I can confirm I no longer do what my mum once did with lipstick as blusher. My mum takes good care of her skin and I've definitely done for the past ten years.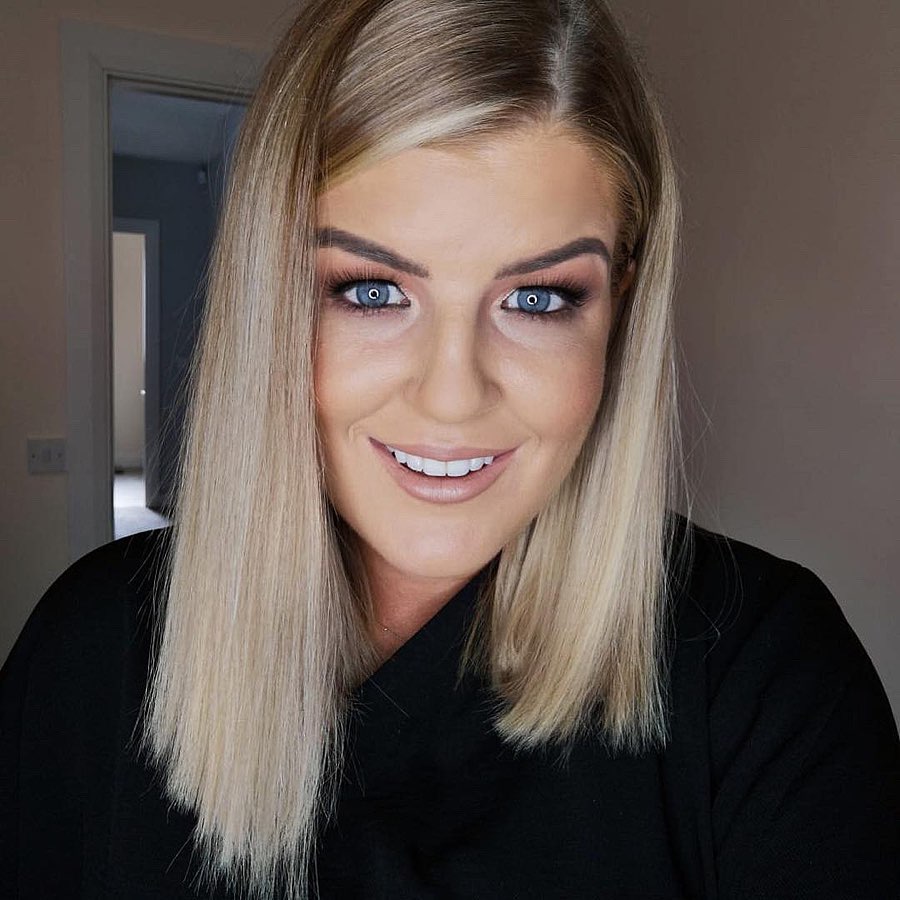 What has been your biggest beauty mistake?
Hint of a tint when I was 14 to try get my hair pink. Awful look for me, what was I thinking?!
What is your signature scent?
I adore Hypnotic Poison from Dior. The smell is heaven and lasts so long.
One product you always repurchased?
Too Faced Born This Way Multi-Use Sculpting Concealer. The best beauty product I own. I recommend it to everyone.
Your favourite time in beauty history?
I loved the 60's hair. Very Hairspray the Musical.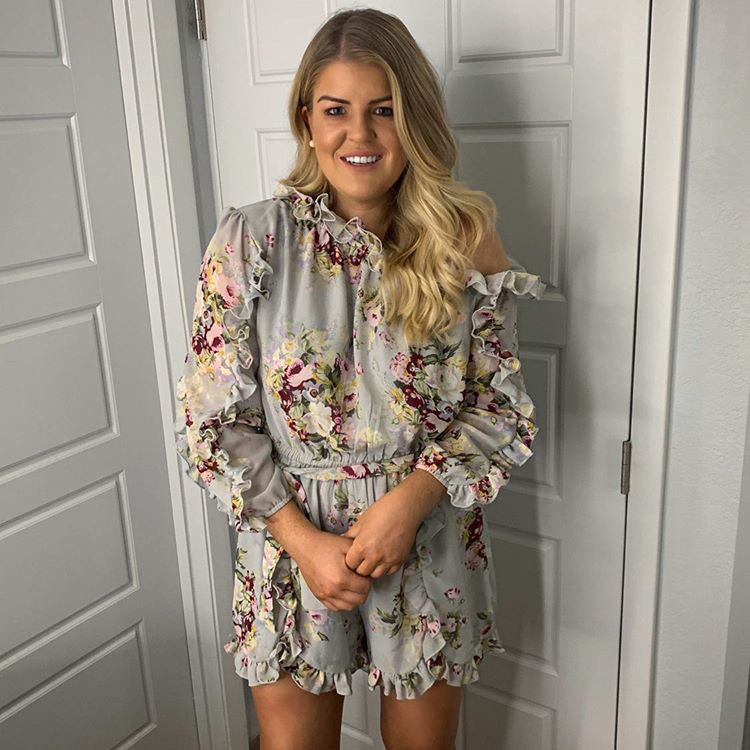 What beauty trend at the moment do you not like?
Brow lamination. It's not for me at all, I'm sorry.
3 beauty must-haves?
Nars All Day Luminious Weightless Foundation. Best foundation ever! Leaves your skin flawless.
Anastasia Beverly Hills DipBrow Pomade. Best for brows.
BPerfect Cosmetics Medium Coconut Mousse Tan. So natural on my skin.
Biggest beauty splurge? Was it worth it?
La Mer Moisturising Cream. It was nice don't get me wrong. My skin felt good but I still went back to my Image products.
Best budget buy?
L'Oreal True Match Foundation. SO good only €14.99.