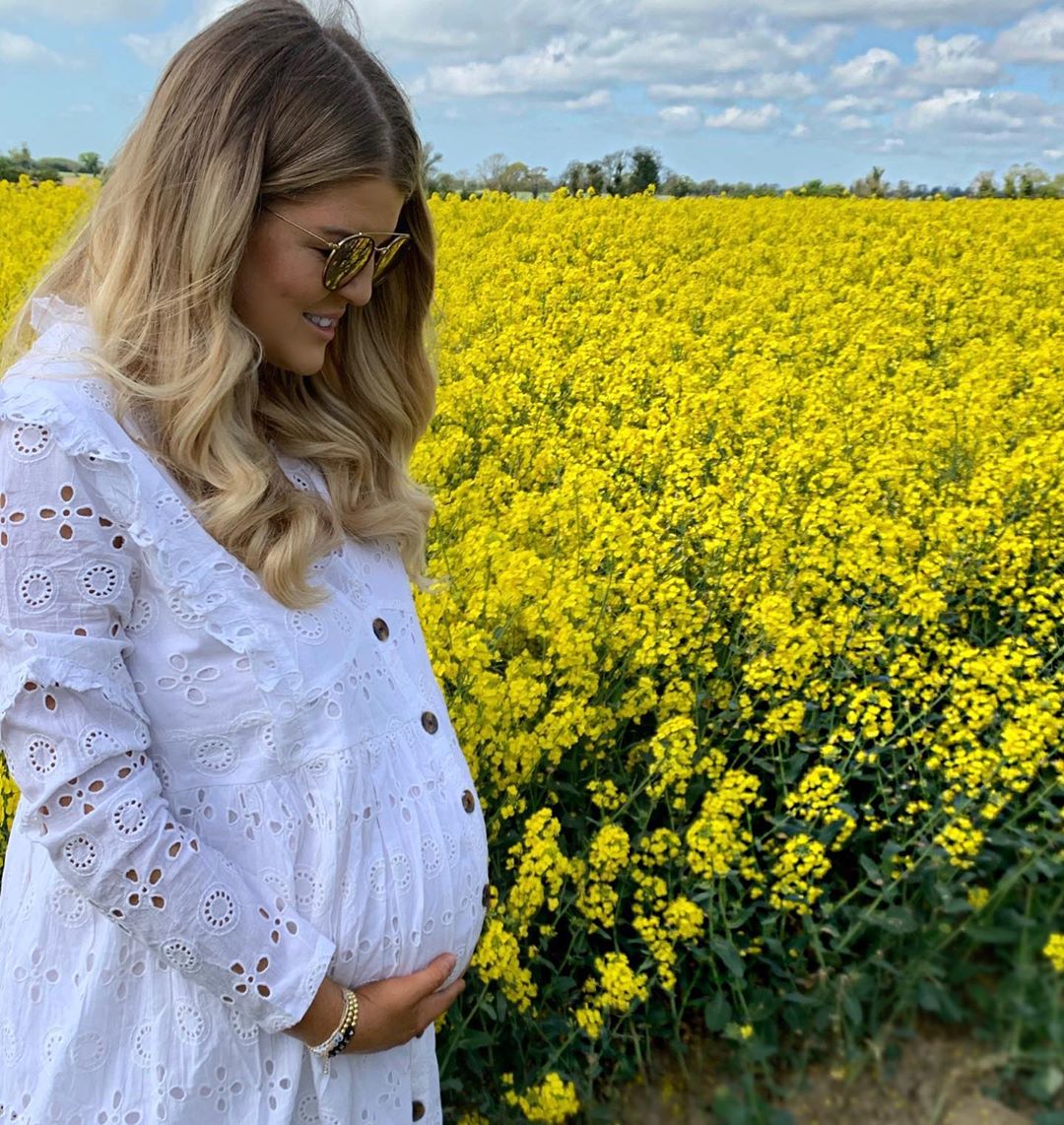 Maternity dressing is hard at the best of times, but when you can't get to the shops to try things on it can be even trickier.
The ever stylish Aoibhe Devlin, who is expecting, has shared some tips on dressing for a bump.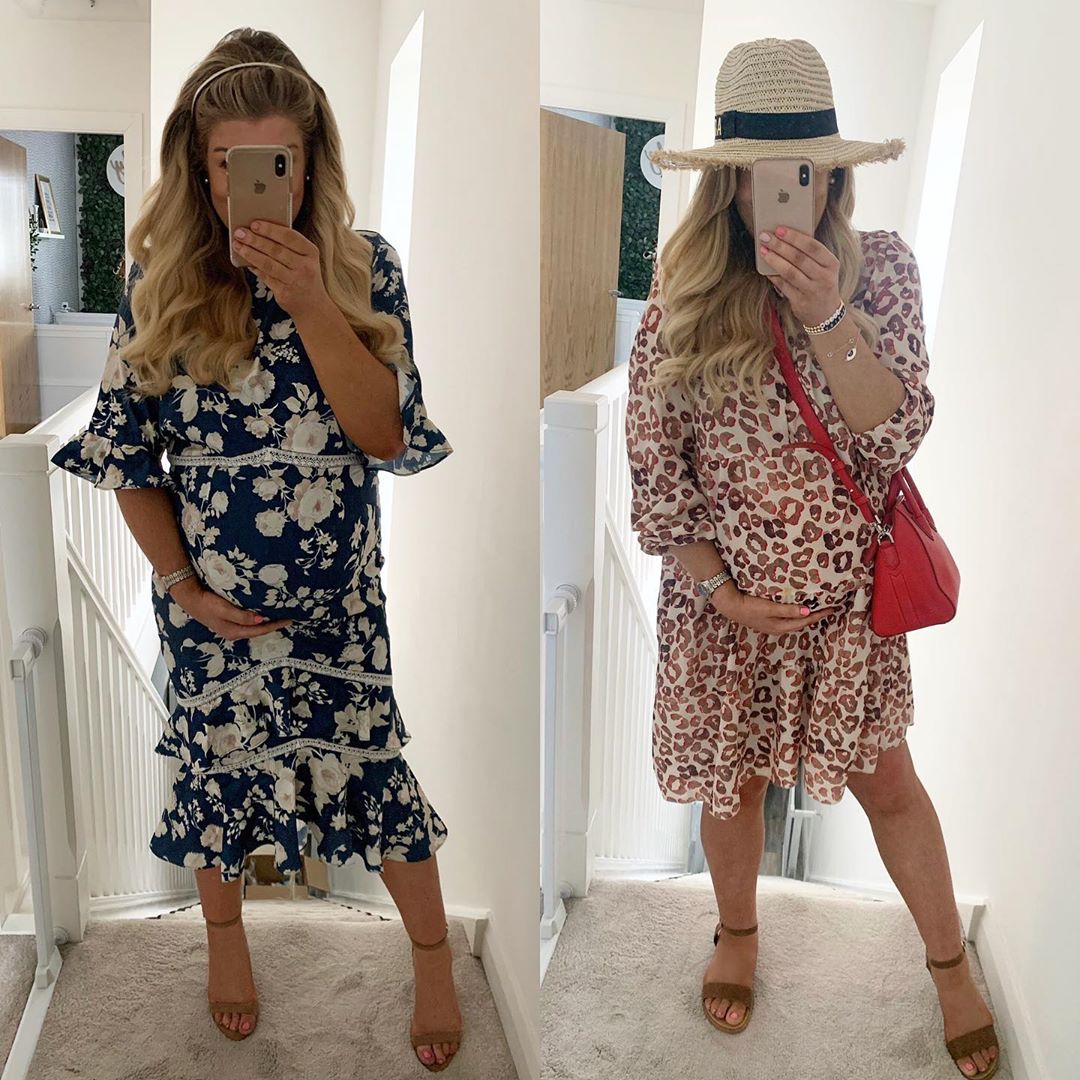 Sharing that she's constantly asked about "dressing your bump" she revealed that instead of buying maternity clothes she simply goes up one or two sizes; "So I would have been a 14 in dresses so both of these dresses are a 16."
Rather than buying from specific maternity ranges Aoibhe still shops in her favourite stores like Penneys, Zara, River Island and ASOS but; "When ordering clothes and sizing up, I think it's best to go up one or two sizes for regular clothes but this also depends on your bump of course."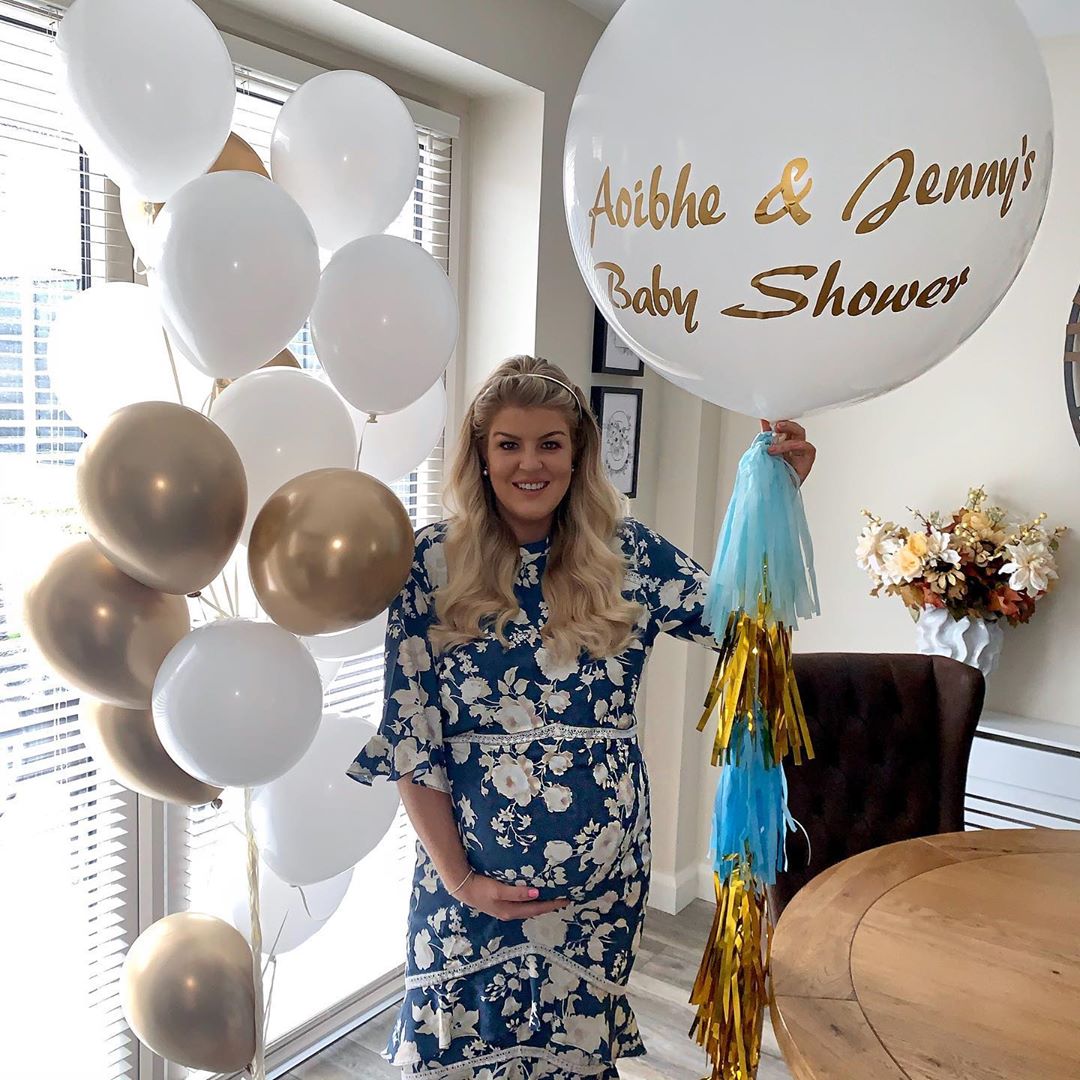 Already Mum to Lily, Aoibhe only recently announced the sex of baby number two. Herself, and her partner Sean revealed they're having a baby boy.
Rather than the big baby shower they had planned they had a virtual one at home with their little girl, Lily. They were supposed to have a joint baby shower with a close friend, who is also expecting; "We will have a big celebration with both our families when this is all over & safe."