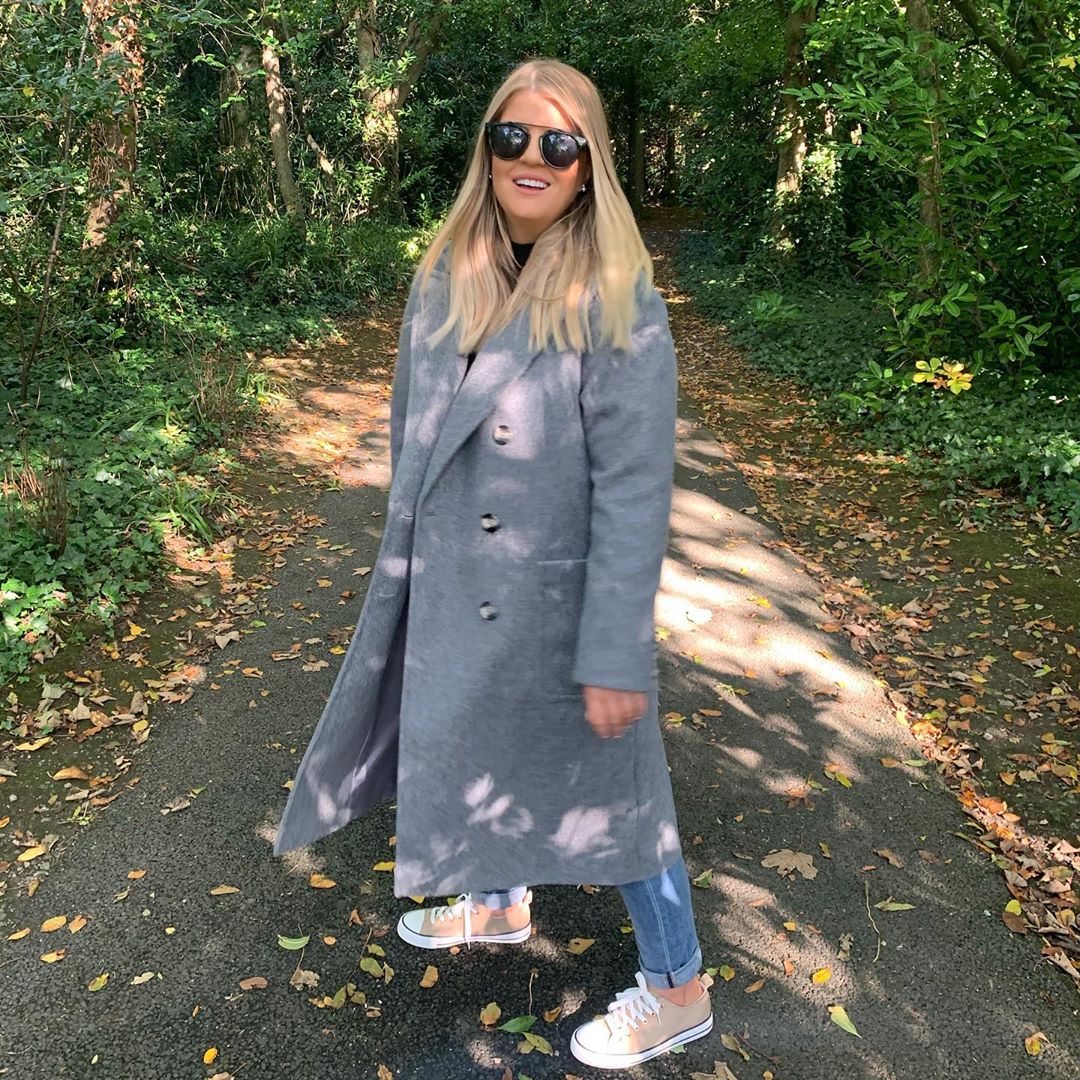 We've been digging through the closets of our fave celebs, finding out the secrets behind some of their most iconic looks. From where they get their inspiration, to their favourite places to shop, we've asked the stars all the burning questions you've ever wanted to know.
This week VIP have been speaking to Aoibhe Devlin.
Most worn piece of clothing?
My black blazer. It's hands down the one piece in my wardrobe I've worn over 150 times. I'm obsessed with blazers, I own over 30 I'd say.
You have 5 minutes to get ready for a night out. What is your go-to outfit?
A nice pair of jeans, heels and a blazer.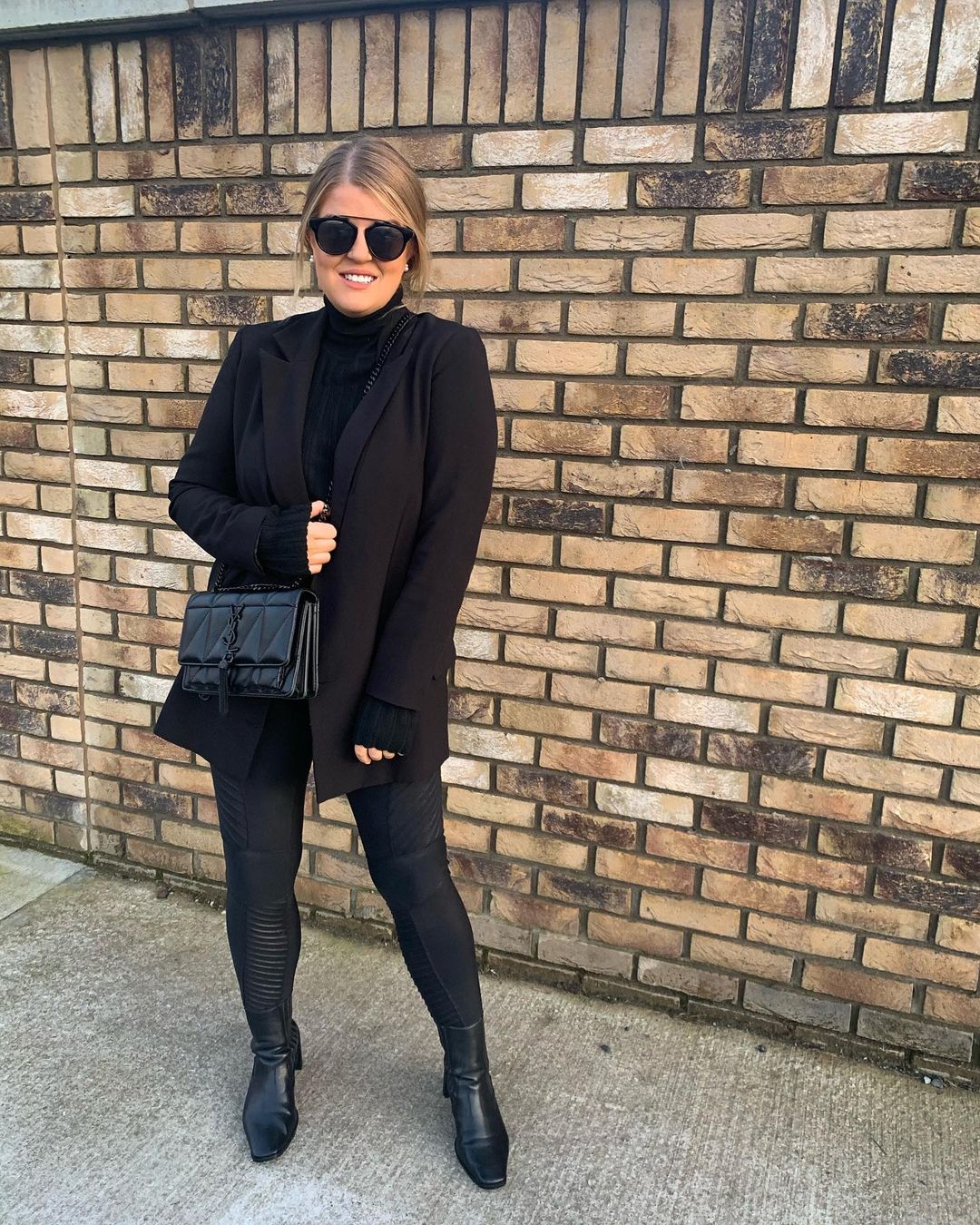 What are the staple pieces you think should be in everyone's wardrobe?
Two really nice pairs of jeans – light and dark denim, a good basic white t-shirt, a nice black blazer, leather look trousers like Spanx, a trench coat and a cute LBD.
If you have these in your wardrobe, then you're ready for anything.
Staple pieces for a holiday wardrobe?
A straw or boater style hat. I never go on holiday without mine, a decent pair of sunglasses that you love, a swimsuit you feel great in, and a white floaty shirt for over your swimsuit.
I couldn't go on holidays without all four of these.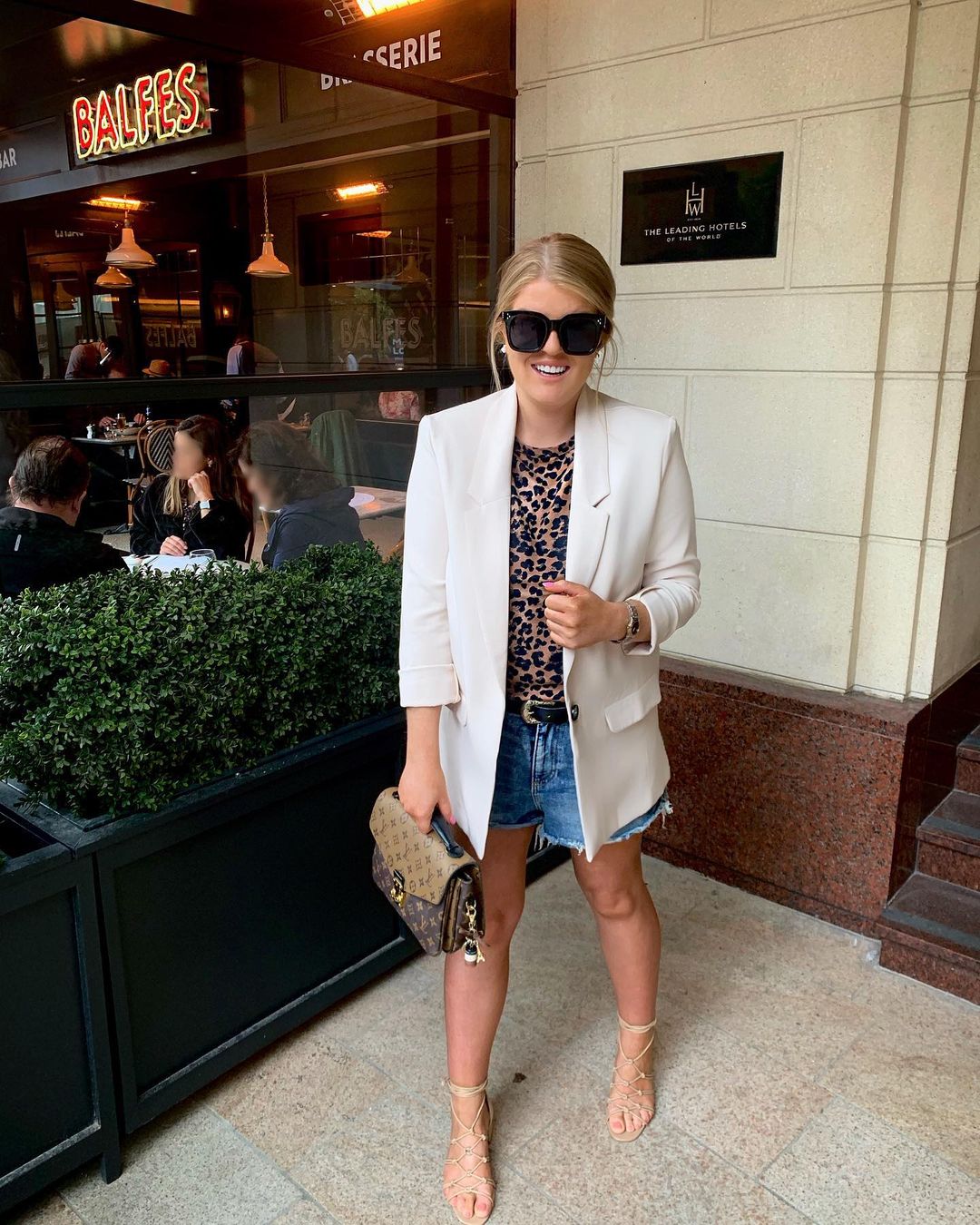 Your biggest investment buy?
A Chanel backpack about 6 years ago. I bought it second hand from Vestiaire Collective and it's my favourite accessory I own. There wasn't that many made at the time when they came out so I'm thrilled to own it.
Are there any outfits/trends you regret wearing?
Ohhh god loads looking back. I hate anything metallic now and I wore this shiny metallic rose gold skirt which was so awful. I also wore these leopard print boots all the time & they were terrible.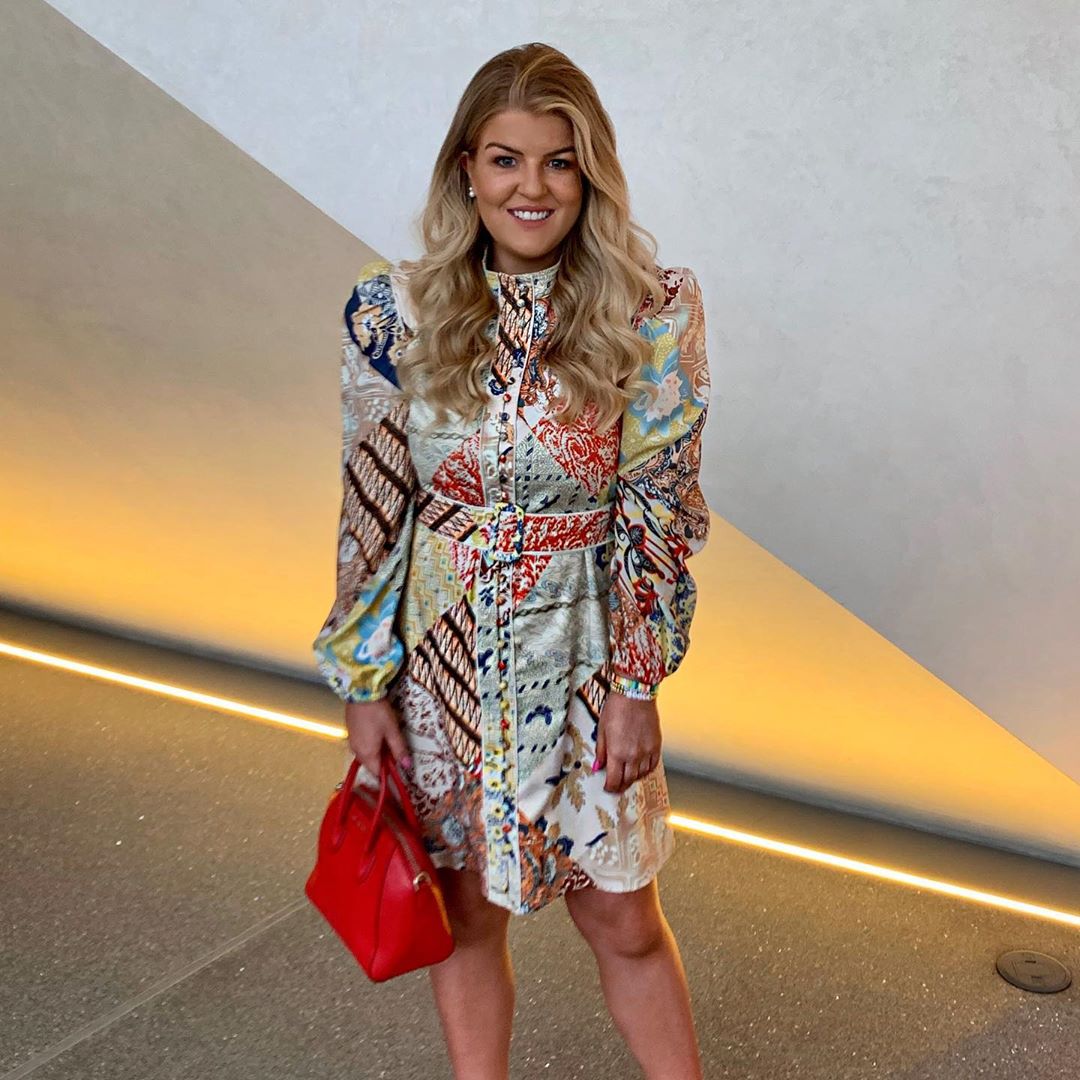 Your favourite brand to shop with?
I don't buy much designer clothes. I invest in designer accessories like shoes, handbags and sunglasses. I mainly shop on ASOS, Zara, Zalando, Boohoo, River Island and Penneys.
The best style advice you've ever received?
Less is more. Definitely.
What is your next buy/what are you lusting after?
A Christian Dior bag is my next buy. I've had my eye on it for a long time now.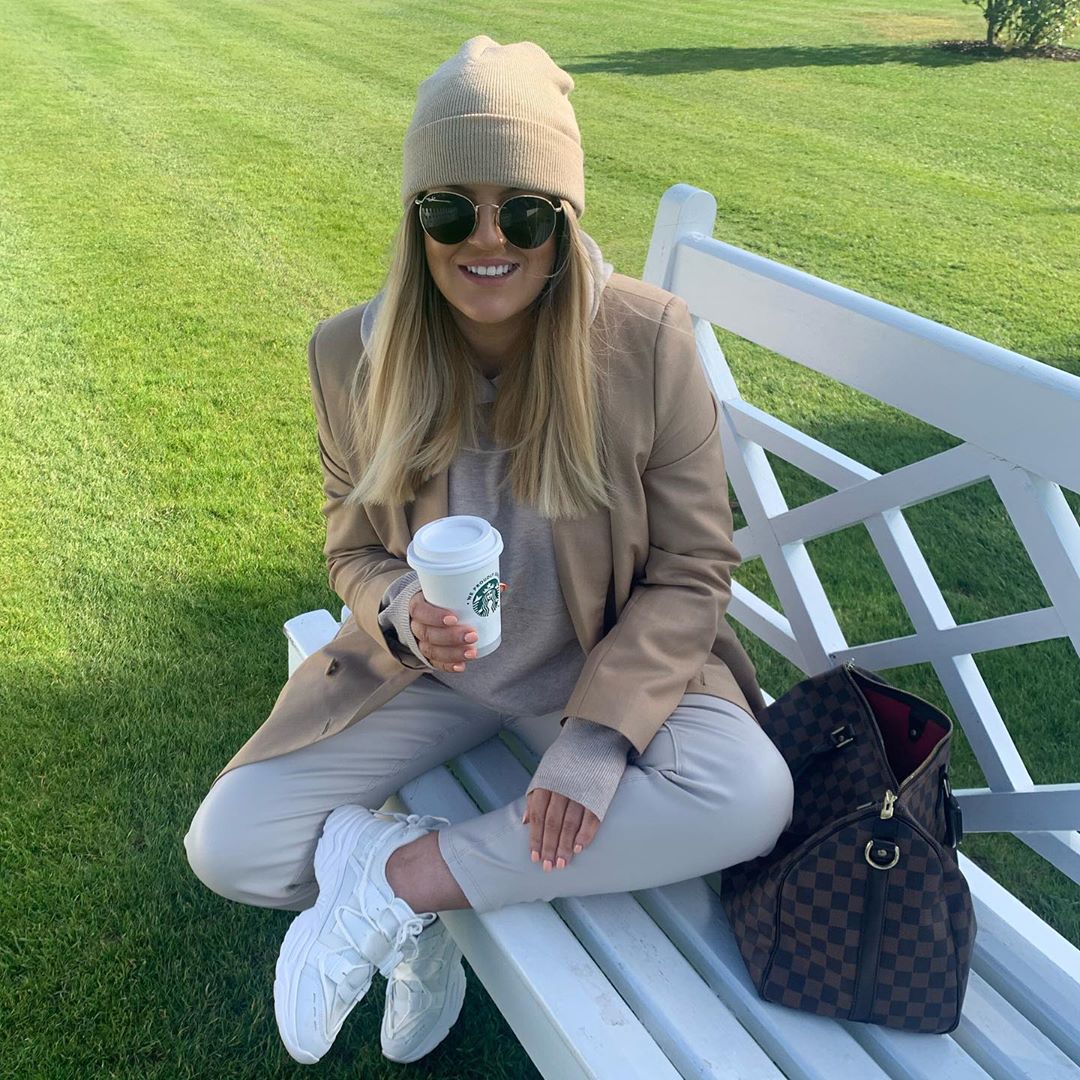 Is there a particular piece of jewellery that you wear all the time?
My Gucci watch. It never comes off my wrist.
Who is your biggest style icon?
I don't really have one. I take inspiration from Instagram or Pinterest. I don't have that one person really.
What outfit makes you feel the most comfortable?
Boyfriend jeans I just love. So comfy and look great. I own a few pairs mainly with rips. I love a good ripped jean.